PHOTOS
Keyshia Cole Reveals That Her Mother Frankie Lons Has Checked Into A Rehab Facility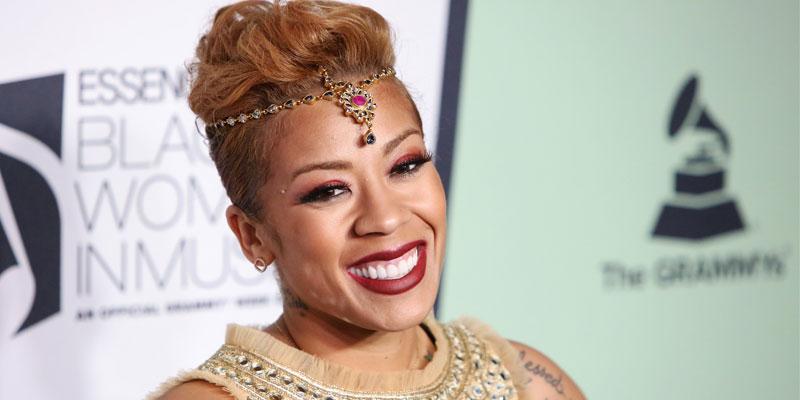 Keyshia Cole is her mother's biggest supporter. On Saturday, January 25, the "Let It Go" singer, 38, took to her Instagram account to share that she had spent the whole day with her family, revealing that her mother, Francine "Frankie" Lons, had decided to check herself in a rehab facility for treatment.
Article continues below advertisement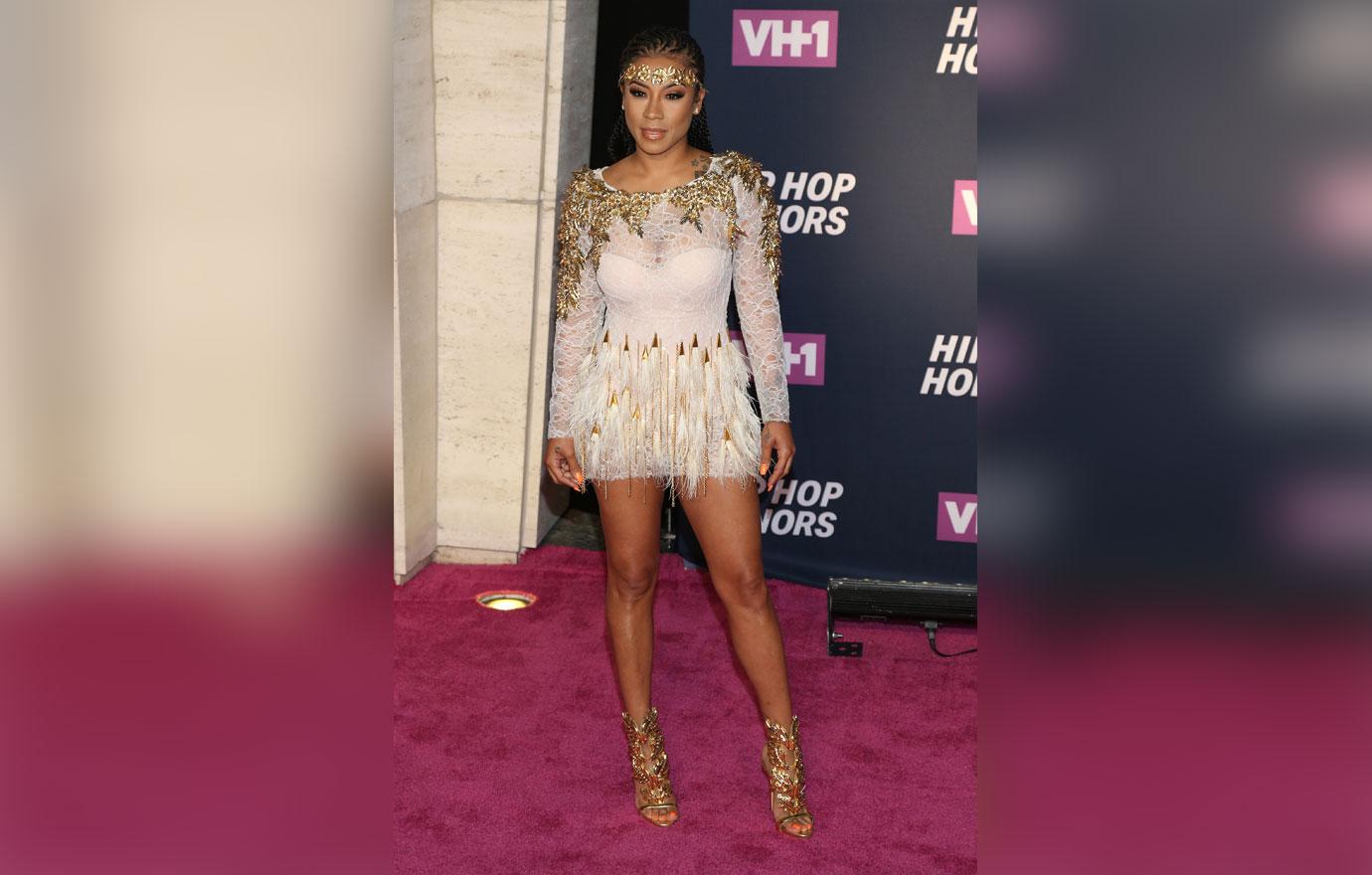 Underneath a series of family photos, the R&B singer wrote, "Happy YOU DECIDED ON YOUR OWN, to check YOURSELF INTO a facility to get treatment." She added, "It's only been two weeks but, I'm trying to be hopeful and optimistic. Maybe what's what'll make THIS TIME different. This being what YOU WANTED AND NO ONE ELSE … Maybe this is the YEAR IN ALL ASPECTS !!!!! GREATNESS."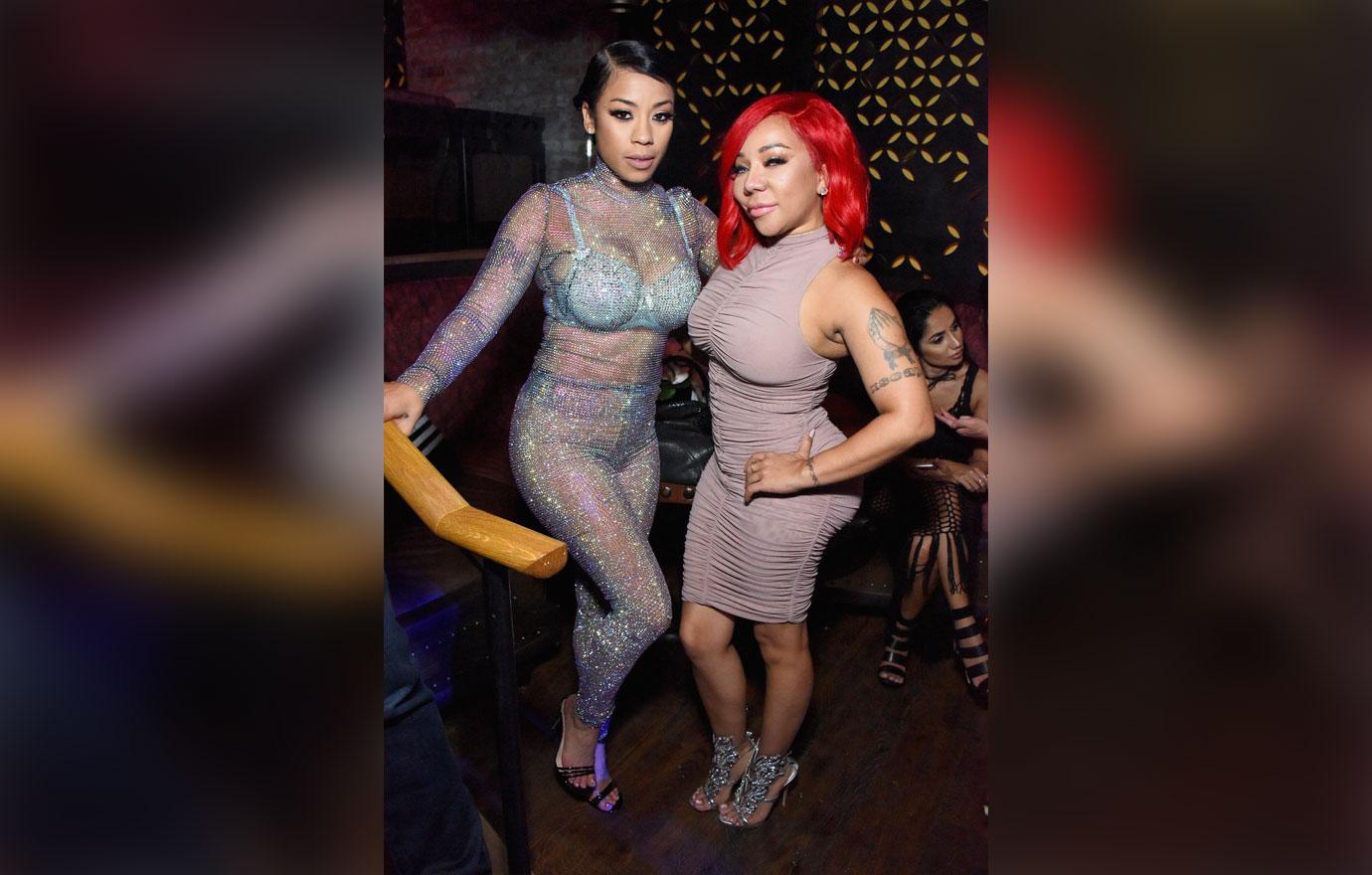 Fans filled the comments section with words of encouragement with one user writing, "Keyshia I love love love the faith that you have in your mom. Frank the bank you got this! Your babies and grandbabies need you."
Article continues below advertisement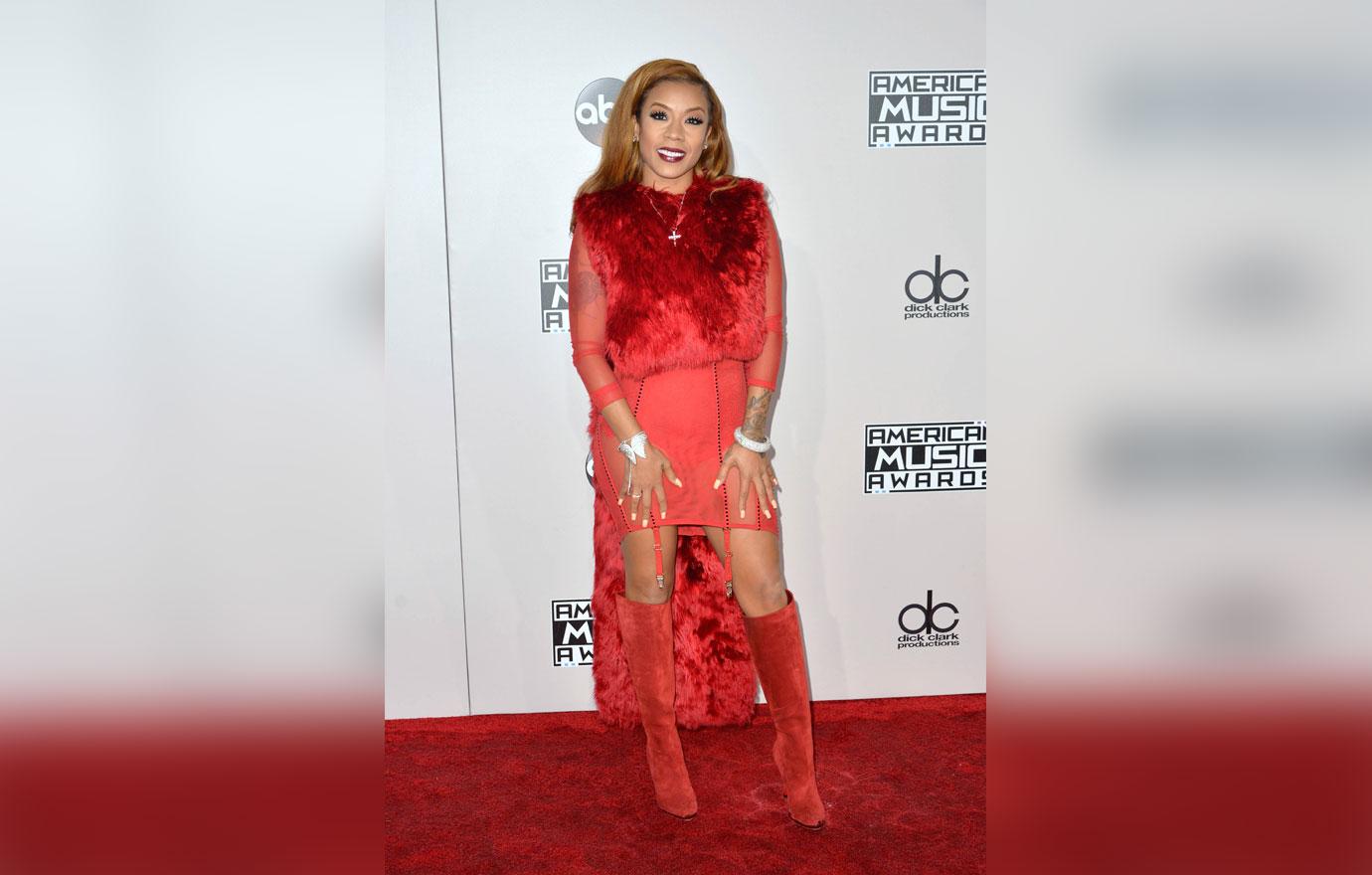 Another user wrote, "Prayers up to you, your fam, and Frankie Keyshia. As I was always told, you have to want help for yourself. And we all hop Frank the bank gets the help, love, and support to stay the course and stay strong in her recovery and sobriety."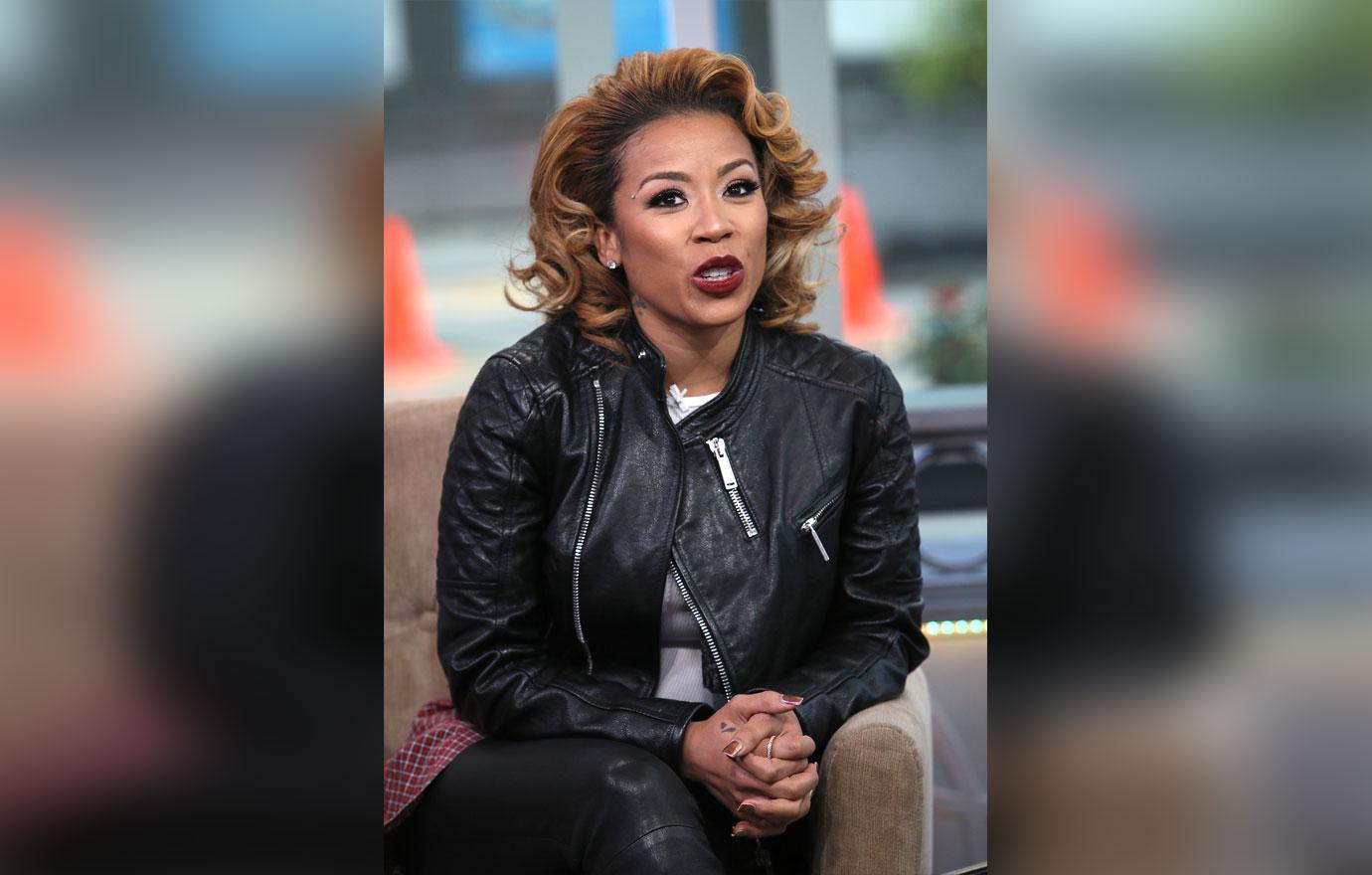 Keyshia has spoken candidly about her mother's struggles with drug abuse in past interviews. Frankie's addiction has strained her relationship with her daughter significantly which has been heavily documented on Keyshia's BET reality show Keyshia Cole: The Way It Is.
Article continues below advertisement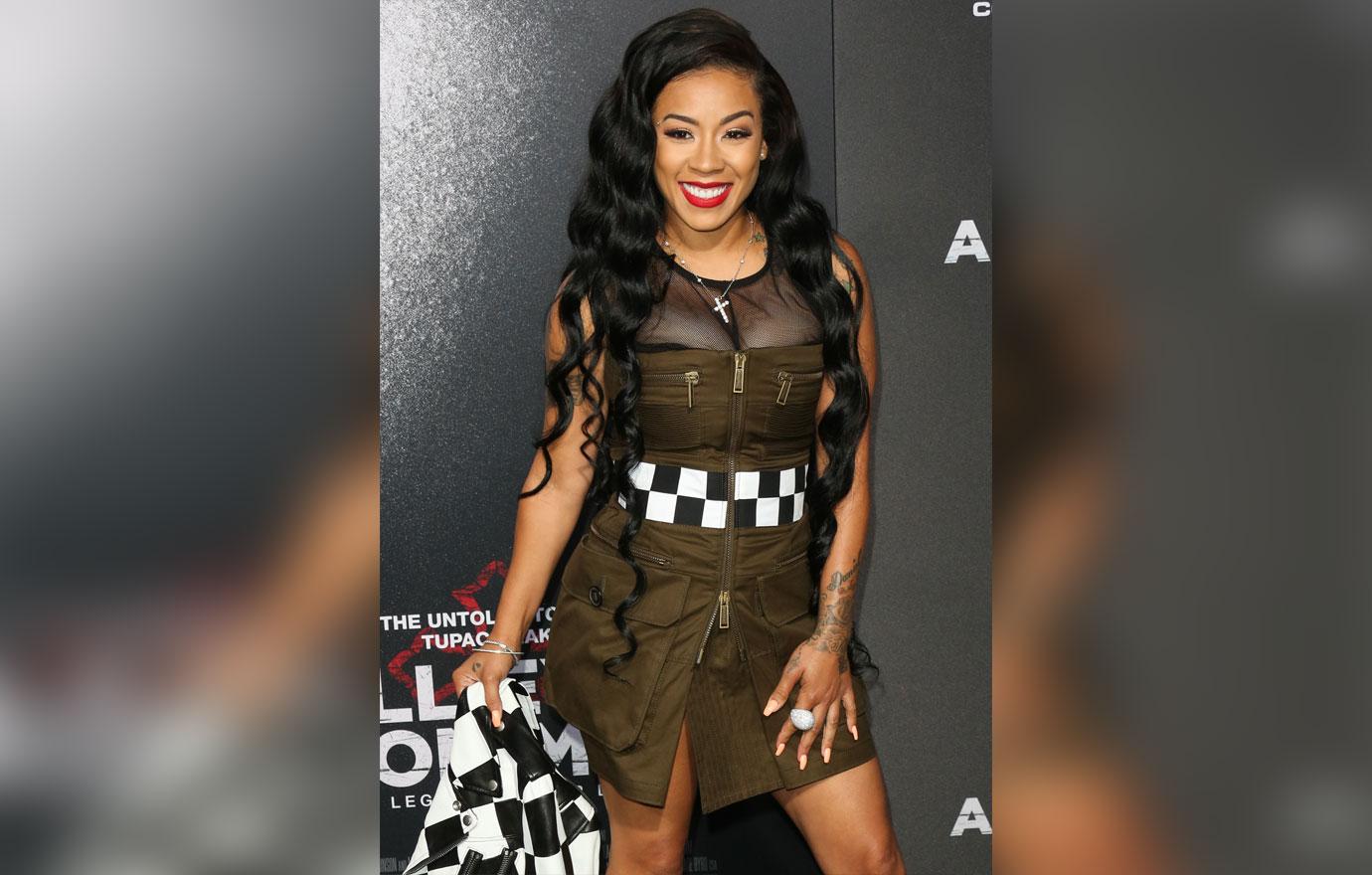 In August 2018, the "I should've Cheated" singer uploaded a video of herself with Frankie, giving fans an update on her mother's condition at the time. "This was 2 ½ years ago," she began.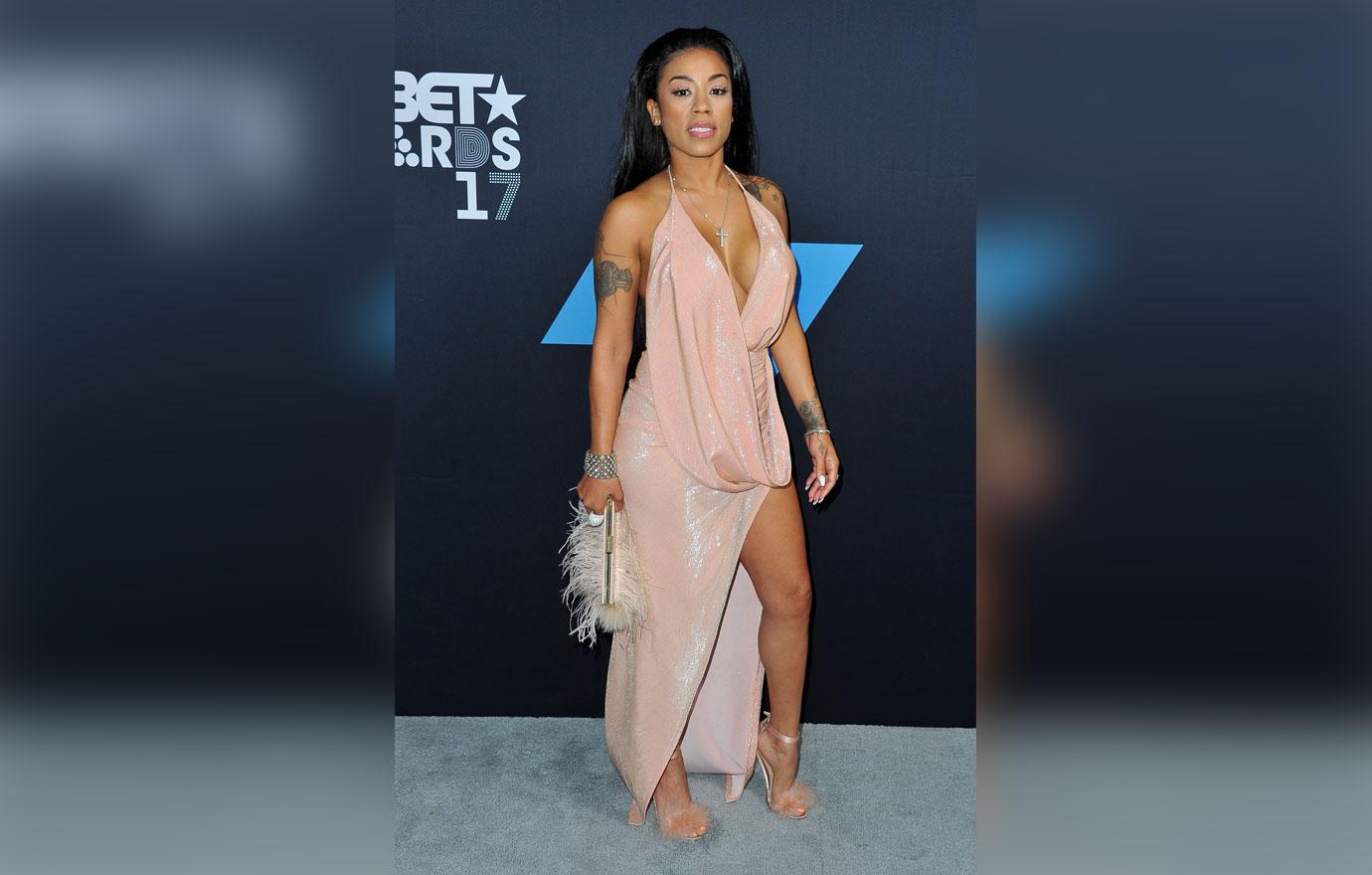 She continued, "Every time my mom relapses, it breaks my heart more than it's already been broken. I'm hoping if any of you are dealing with a family member who's battling with drug addiction, that you, yourself are learning how to cope with the struggle of it all."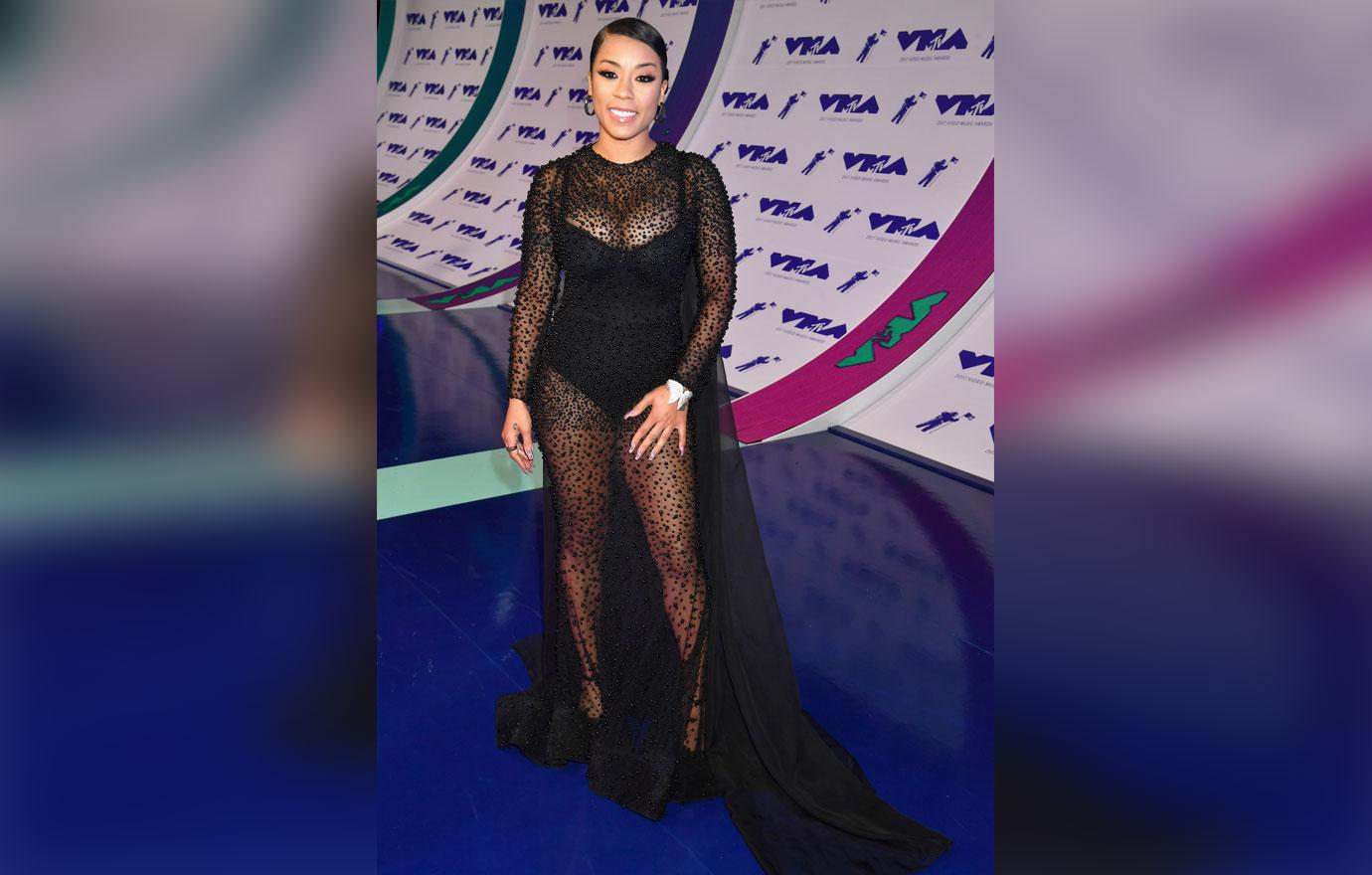 The "Trust" singer added, "And all the pain it brings to see a loved one constantly relapsing. See them go back to the streets because that's what they're used to, or would rather be." Keyshia concluded her post saying, "I really miss! And will always love you."