PHOTOS
Did Khloe Kardashian's BFF Malika Haqq Just Get Engaged?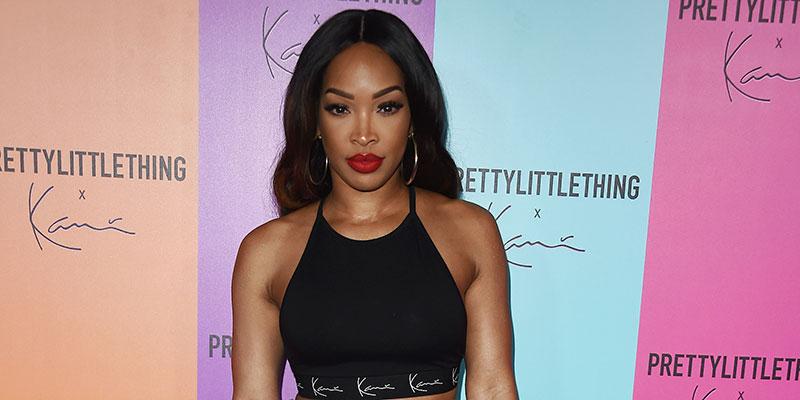 Does Malika Haqq need help from BFF Khloe Kardashian for her possible upcoming wedding? She just shared a photo on social media of her in the arms of a man, with a caption that read like she may have just gotten engaged.
Article continues below advertisement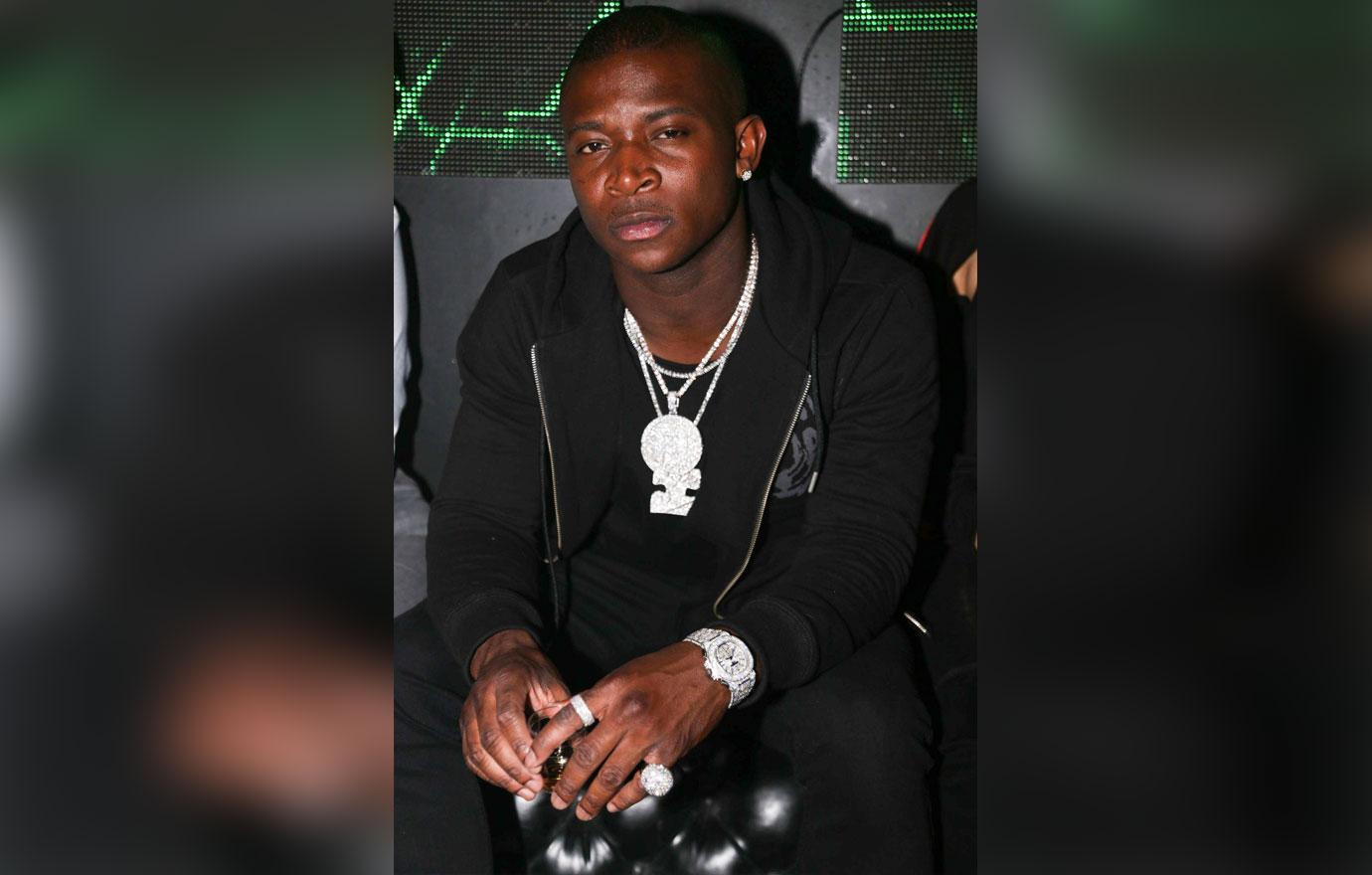 The man in question happens to be rapper OT Genasis, who she was reported to have dumped only a couple of weeks back. She posted a cryptic photo on her Instagram that alluded to them being completely done after being on and off since November 2017.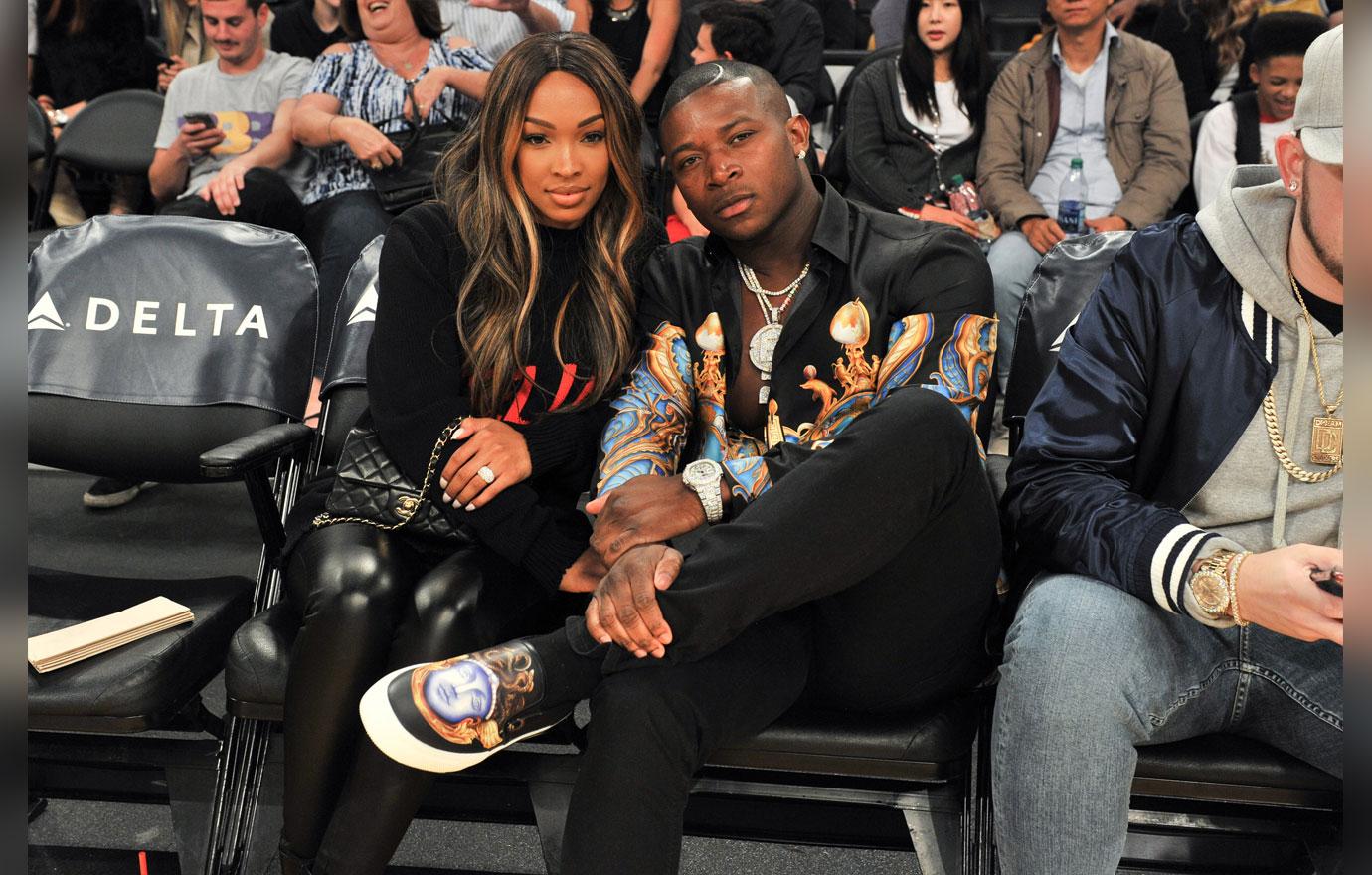 That doesn't seem to be the case, since she just shared a photo of them arm in arm with her looking super happy to be right next to him.
Article continues below advertisement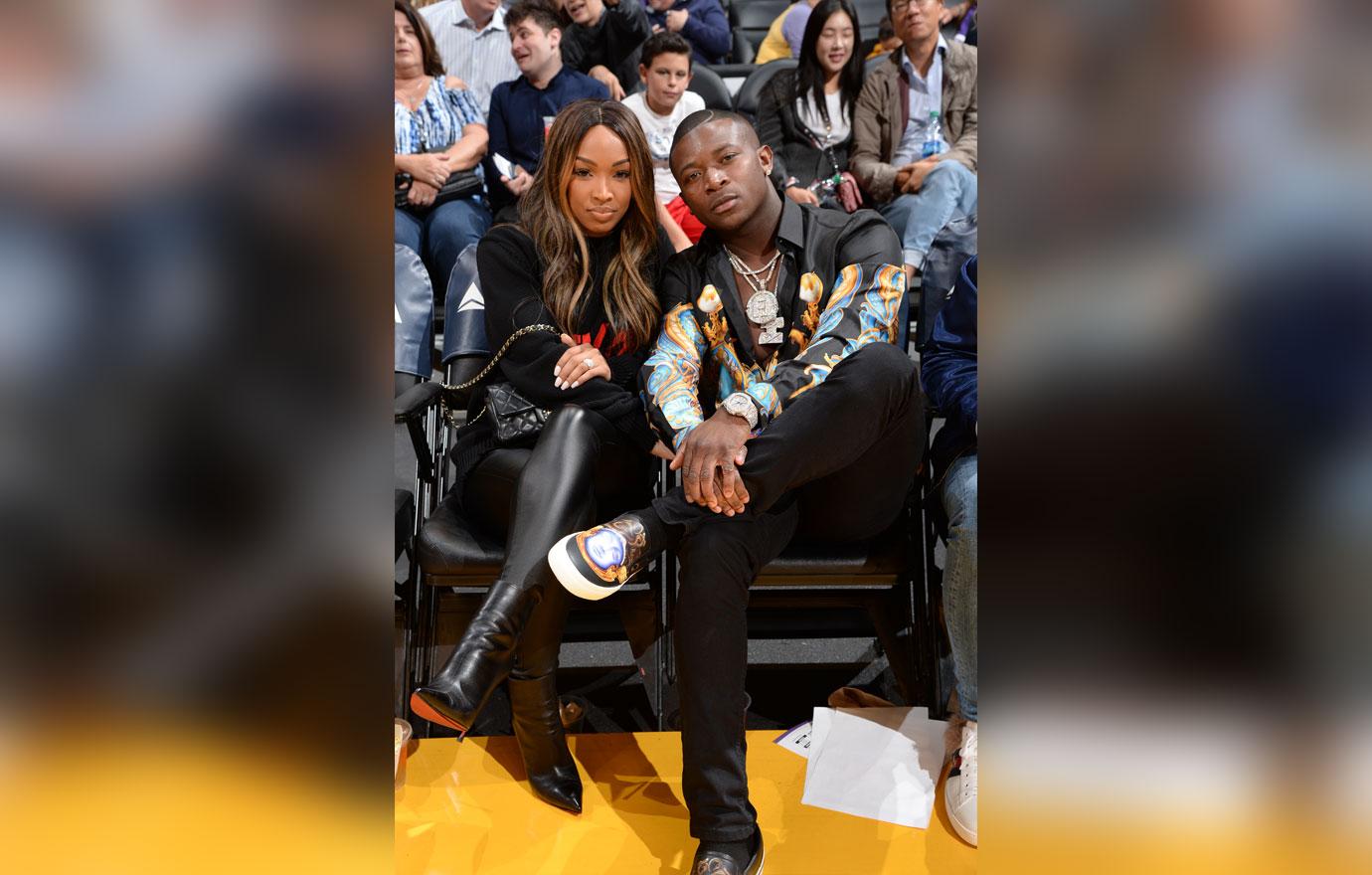 "A lifetime of mutual crazy w/ my baby," she captioned the photo. Does this mean they are actually engaged?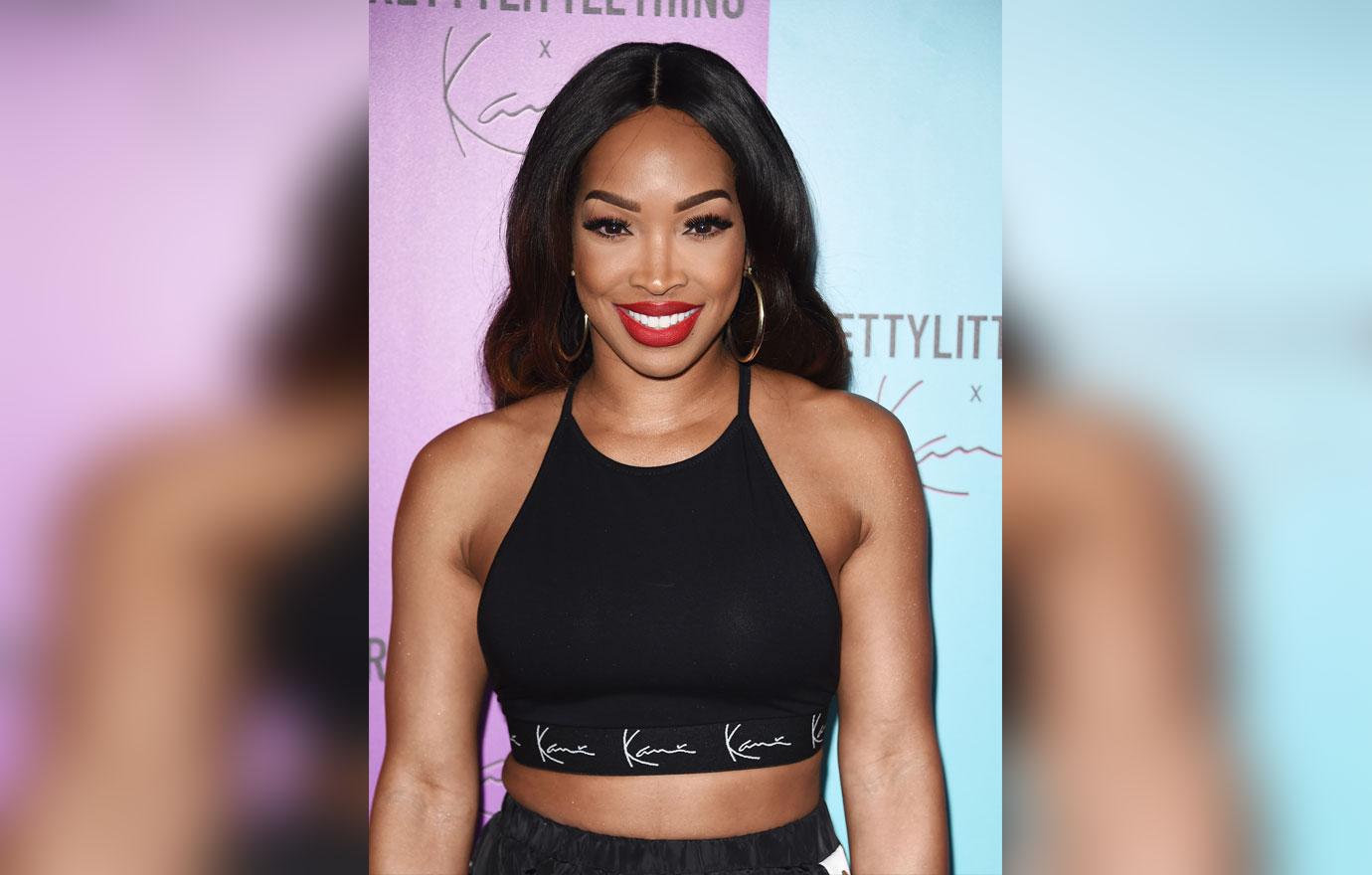 Malika's hand was covered by OT's in the photo, so it's hard to tell if there is a ring under it. Her followers seemed pro-marriage for both of them from the looks of their comments.
Article continues below advertisement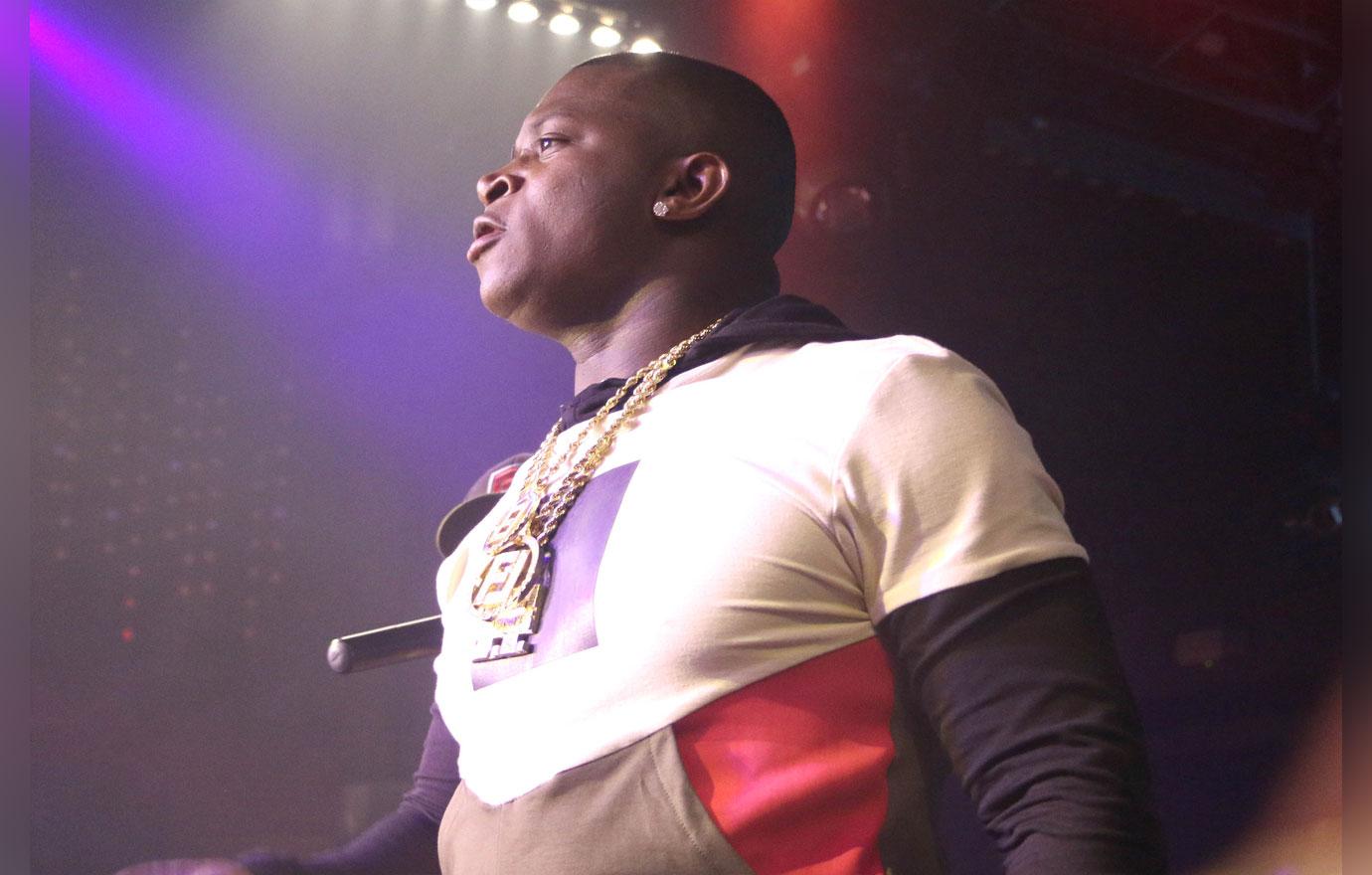 "Crown her already, Odis" and "Y'all tied the knot?" were just two of the comments. So are these two headed down the aisle soon?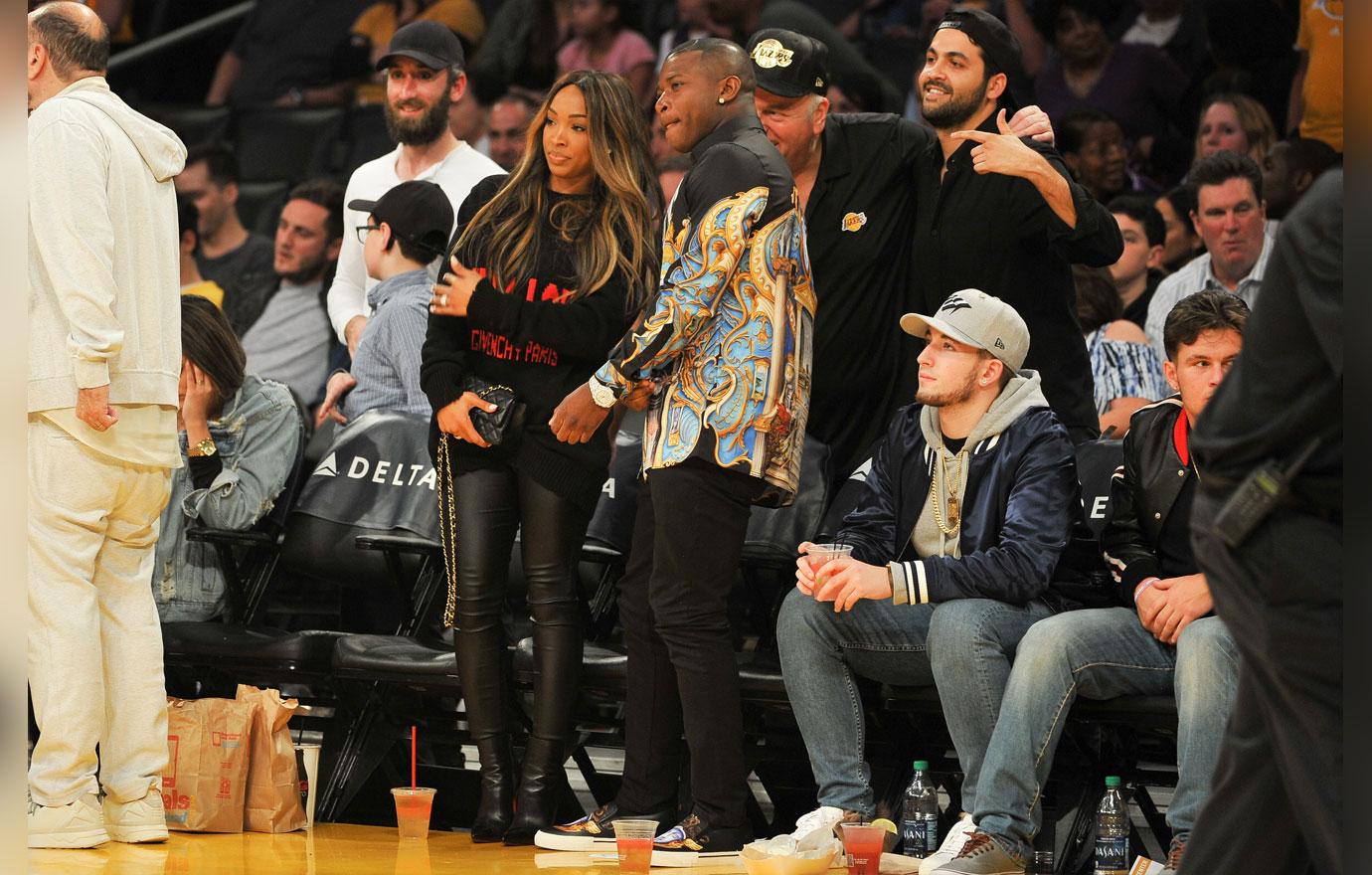 Do you think Malika and OT should get married? Sound off in the comments!