PHOTOS
Khloe Kardashian Considering Getting A Restraining Order Against Her Ex Lamar Odom After He Ambushes Her At The Gym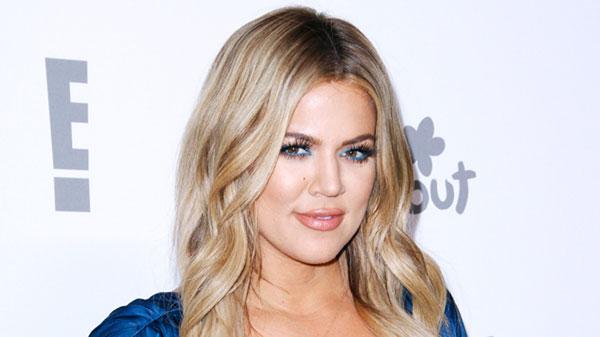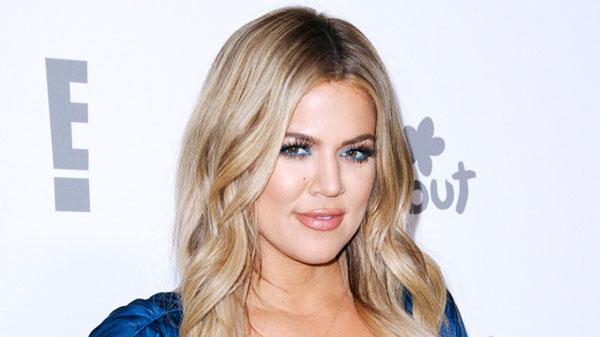 Khloe Kardashian may be taking some serious steps to protect herself after her ex-husband Lamar Odom ambushed her as she walked into the gym early on Wednesday morning!
Article continues below advertisement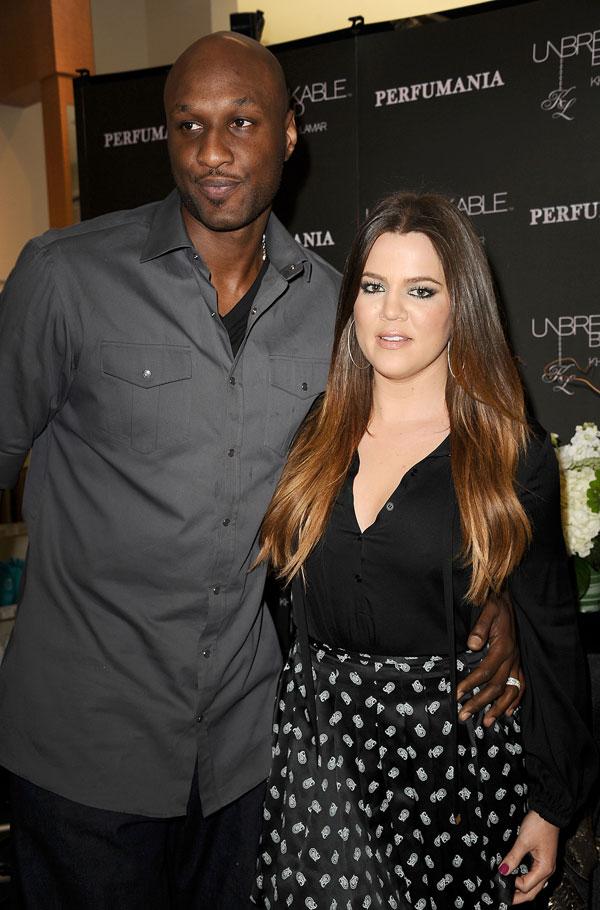 A source speaking to RadarOnline.com said that Odom walked up to Kardashian outside a SoulCycle in Los Angeles, California, at 6:45 a.m. on Wednesday.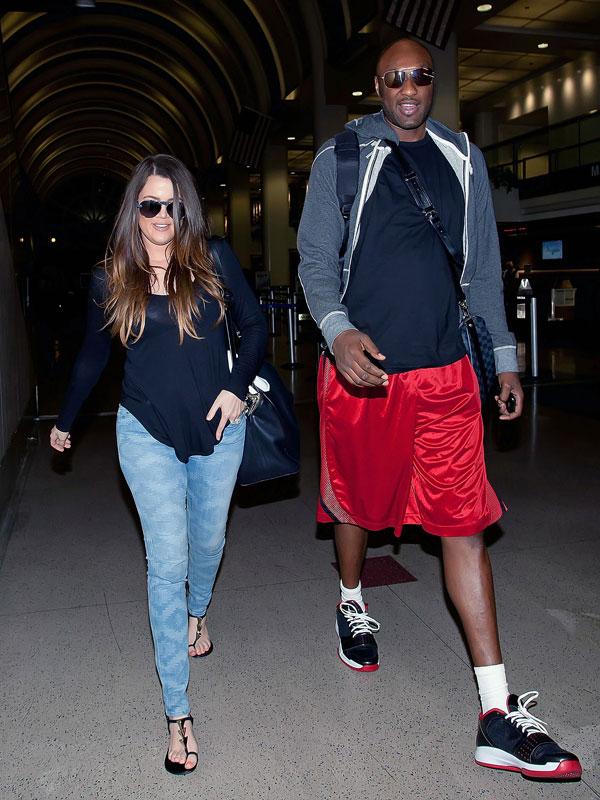 The basketball star demanded that his ex-wife talk to him, but Kardashian told him that she didn't want to be bothered. He then allegedly grabbed his ex by her arm, causing her to scream at him until he let her go.
Article continues below advertisement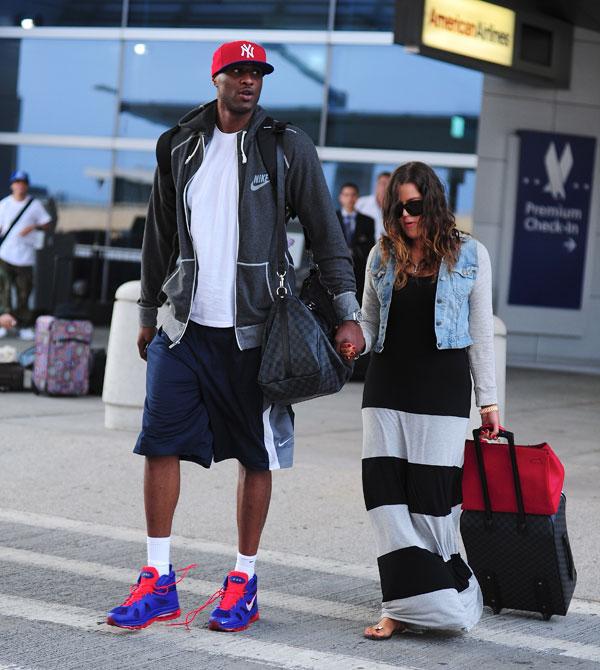 The insider said that once he released her arm, Kardashian bolted to her car and drove off.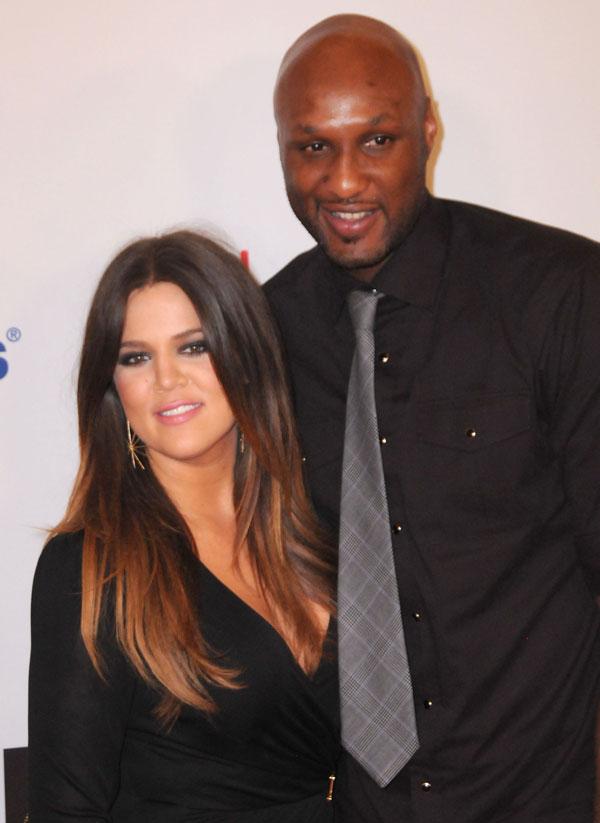 Article continues below advertisement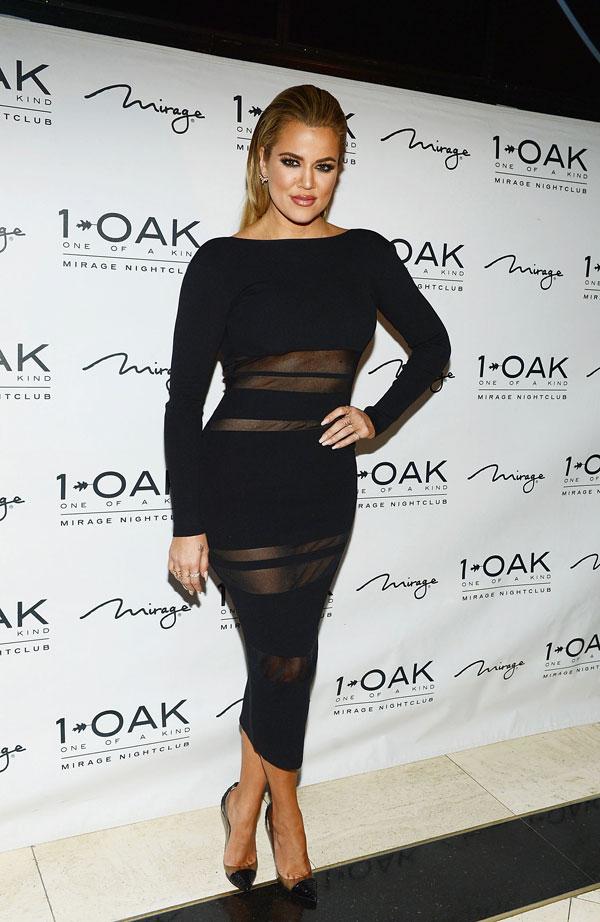 "Khloe is still freaked out by the whole incident and she is really shaken up," the insider said. "Her family is urging her to get a restraining order against Lamar so that this doesn't happen again."