PHOTOS
OK! Exclusive! Khloe Kardashian Blasts Lamar Odom's New Romance And Says It's All For Her Attention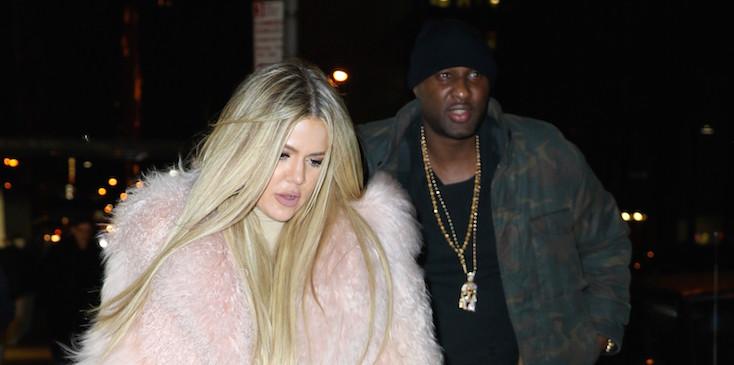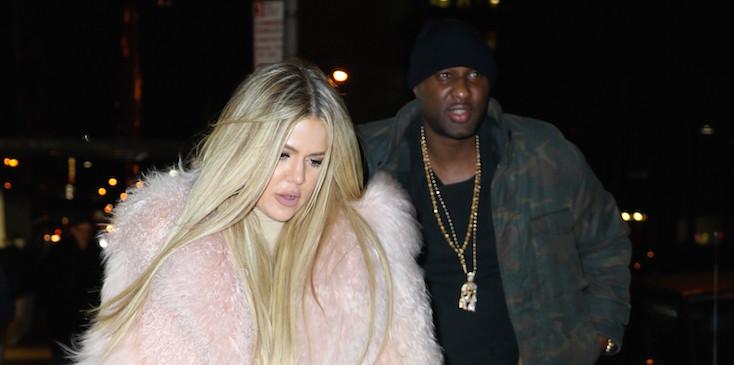 After their official divorce in December 2016, Lamar Odom is still trying to win back Khloe Kardashian. Although he has a new romance, an insider told OK! exclusively, "She assumes this new romance is another desperate attempt to catch her attention and she's right. Lamar's obsessed with winning Khloe back, even though it will never happen."
Article continues below advertisement
The insider goes on to reveal, "He promised to move back to New York and live with his dad once the divorce came though, but now he's acting like a bigger fame whore than ever."
In January, OK! reported that Lamar is going to be part of a new reality show, in which Khloe was also not happy about. The show is supposed to revolve around his recovery and rehab stint.
Article continues below advertisement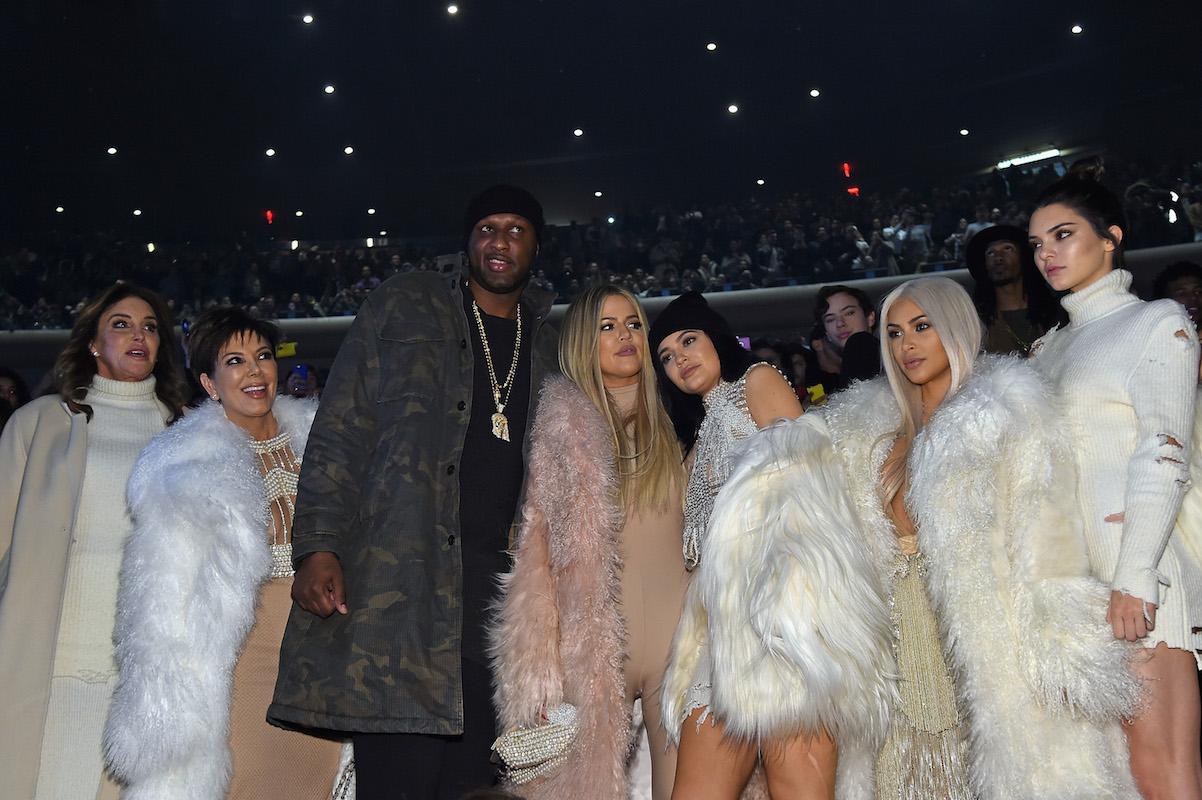 And although it seems that Lamar may have moved on, he might actually have a different intention. "The worst part of it is that he hits up all of Khloe's favorite hangouts and still tries to force himself on her friends - even her family" the insider explained.
It seems that Lamar Odom doesn't want to completely vanish from Khloe's life. The insider explained, "She'll end up having to take out a restraining order eventually."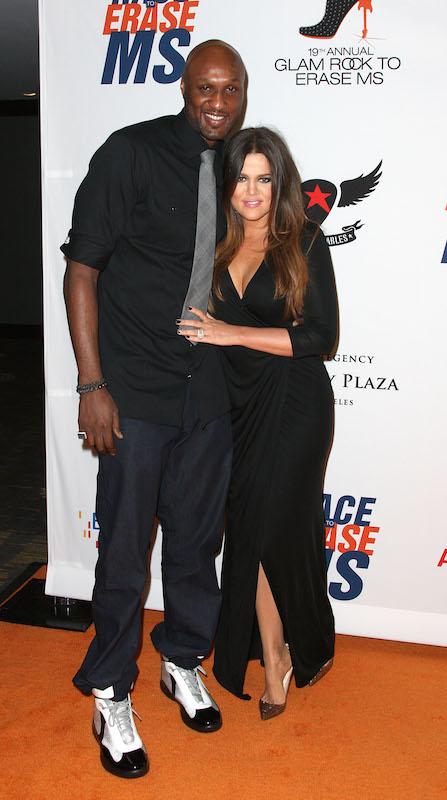 Do you think Lamar Odom will ever give up and leave Khloe Kardashian alone? Sound off in the comments below!