PHOTOS
Inside Khloe Kardashian's Ulterior Motives For Calling Off Lamar Odom Divorce – How Does Kris Jenner Feel About The Decision?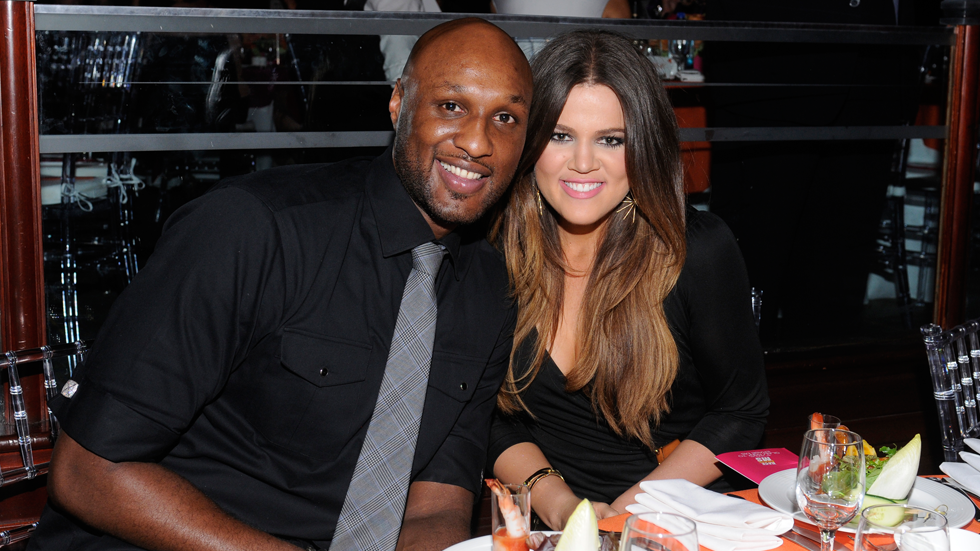 Watch: Lamar Odom Begged Khloe Kardashian Not To Film Their Calls For KUWTK
Article continues below advertisement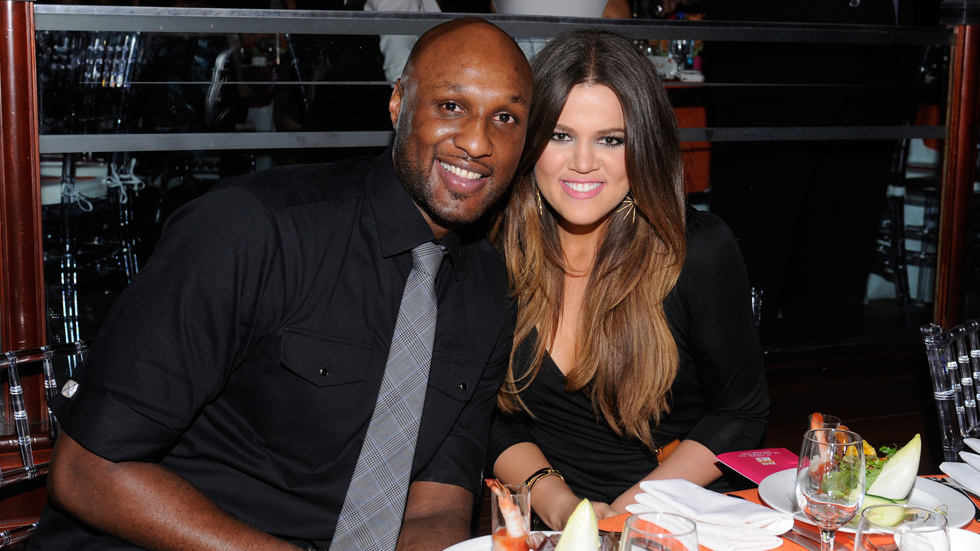 Khloe & Lamar fans rejoiced when Khloe Kardashian and Lamar Odom called off their divorce on October 21. But the estranged couple didn't stay married to give love another shot, as the Keeping Up With the Kardashians star has ulterior motives behind the shocking decision.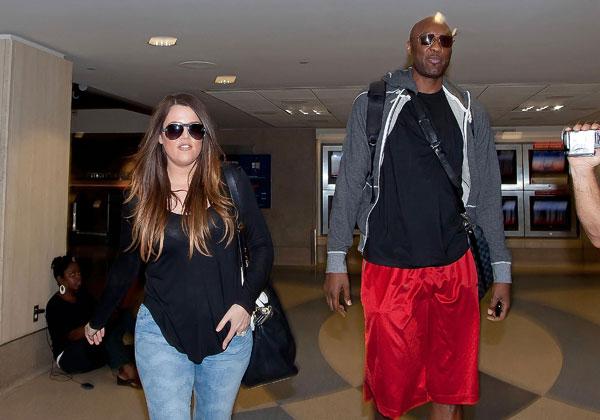 "It seems like one major reason Khloe decided to call off the divorce from Lamar was so she could continue to dictate Lamar's medical care," a source told RadarOnline. "The judge could have signed off on the divorce on any day, leaving Khloe with no legal standing at the hospital. Obviously, she didn't want to take that chance."
Article continues below advertisement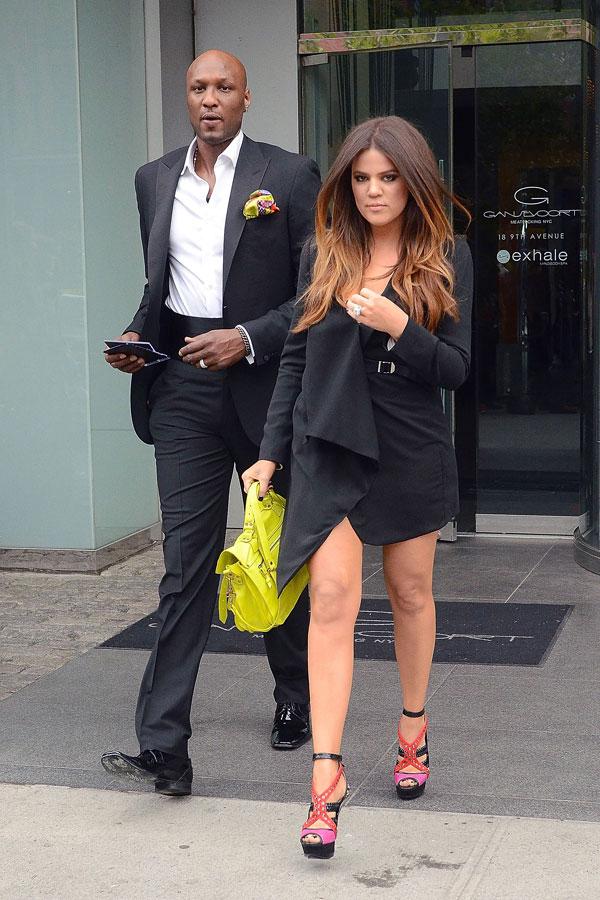 The move was made out of fear that Lamar's father, Joe, would be in charge of the NBA star's medical decisions after he was hospitalized for an overdose at a Nevada brothel. "It would have been a total nightmare if his dad, Joe, had become the person responsible for Lamar's medical treatment," the insider revealed.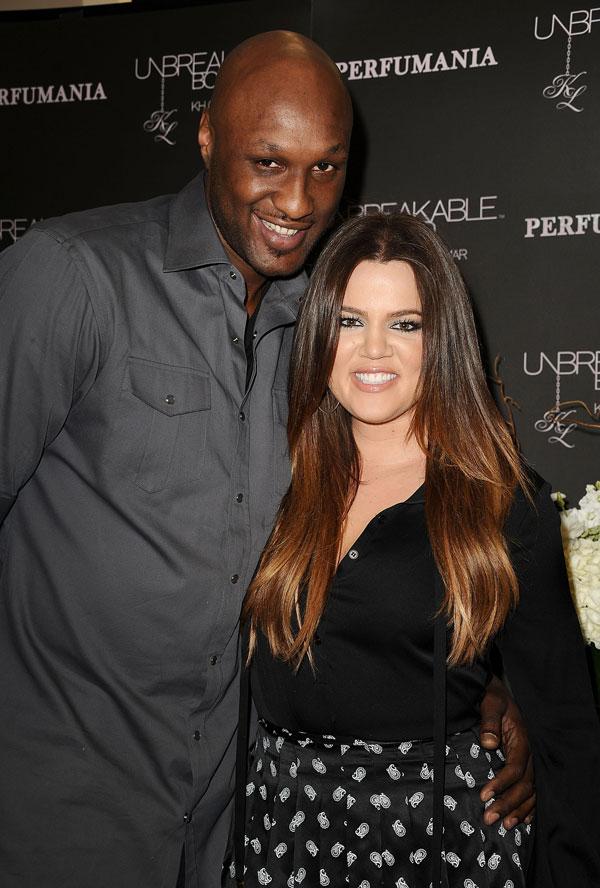 But Lamar's medical care wasn't the only reason Khloe opted out of the divorce, as she wants to "control the message going out to fans about Lamar and the situation."
Article continues below advertisement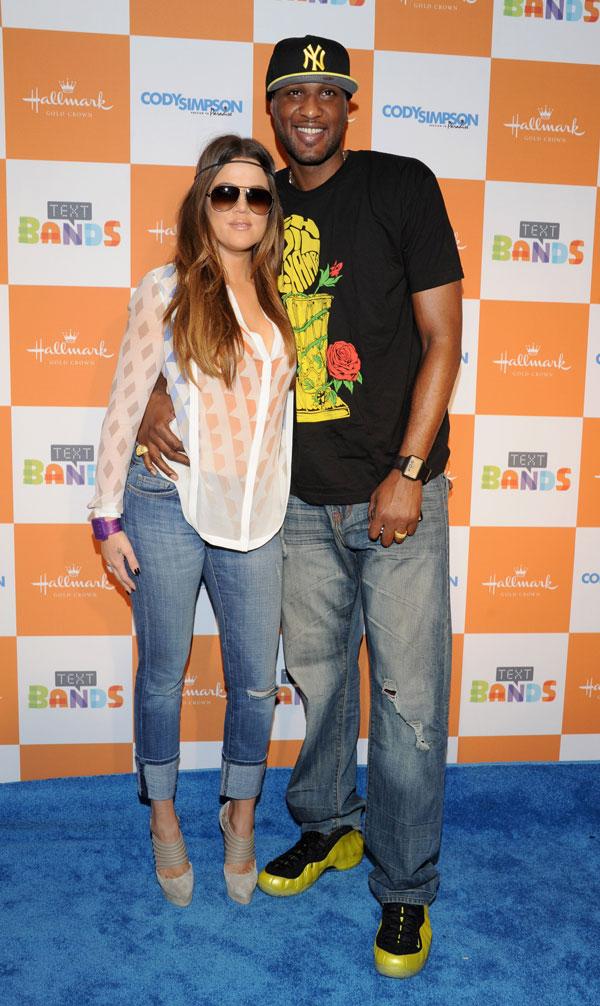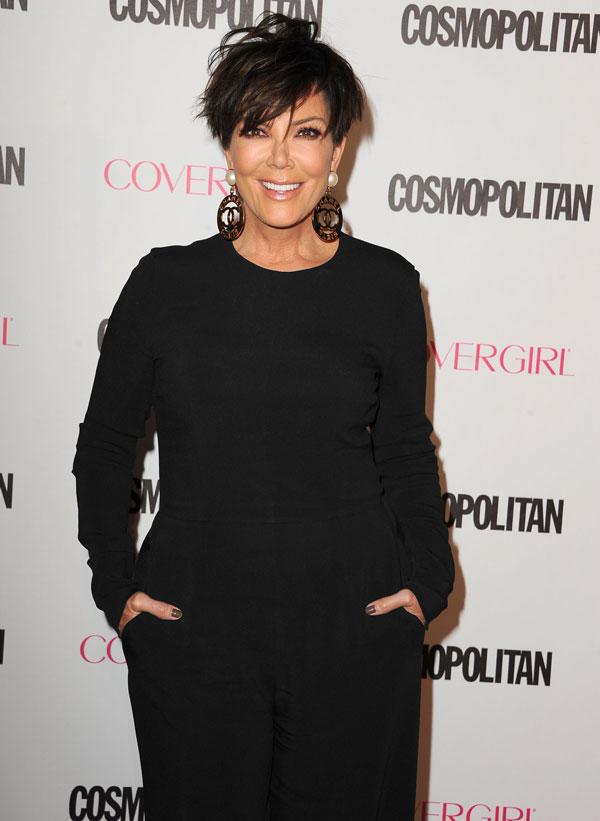 When Kris Jenner was asked about the couple calling off the divorce on Access Hollywood, she remained silent on the real reason behind the decision by responding, "Nothing but love."