PHOTOS
Khloe Kardashian Commends Ex-Husband Lamar Odom For Talking About His Addiction Problems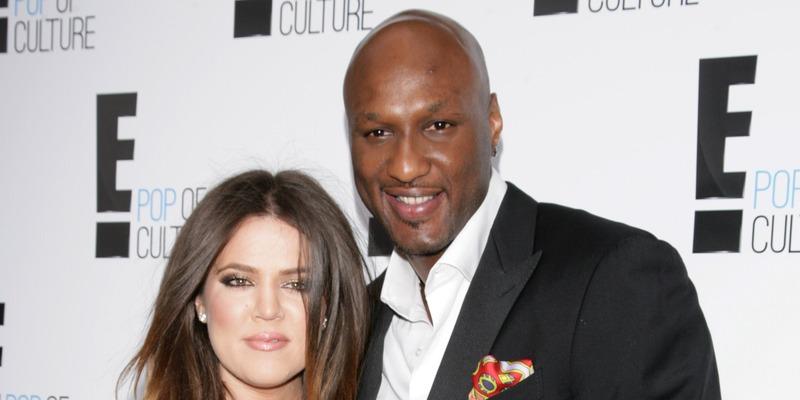 Article continues below advertisement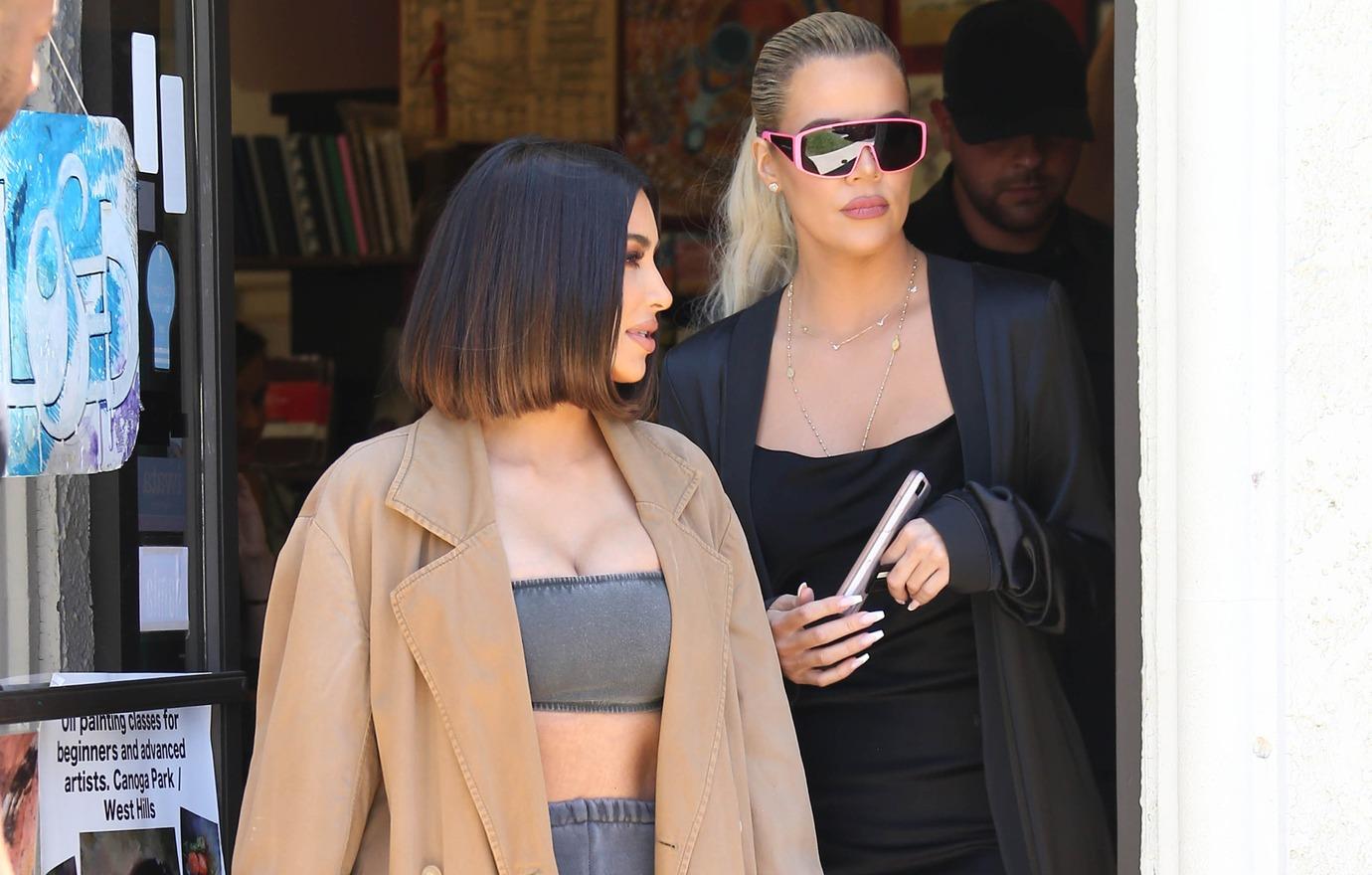 Khloe's sister Kim asked her how she's doing after Lamar, 39, spoke about his addiction problems during the press tour for his book.
"I'm fine. It's his truth," Khloe, 35 tells Kim in a sneak peek of the upcoming season. "Like he's allowed to tell his version."
Article continues below advertisement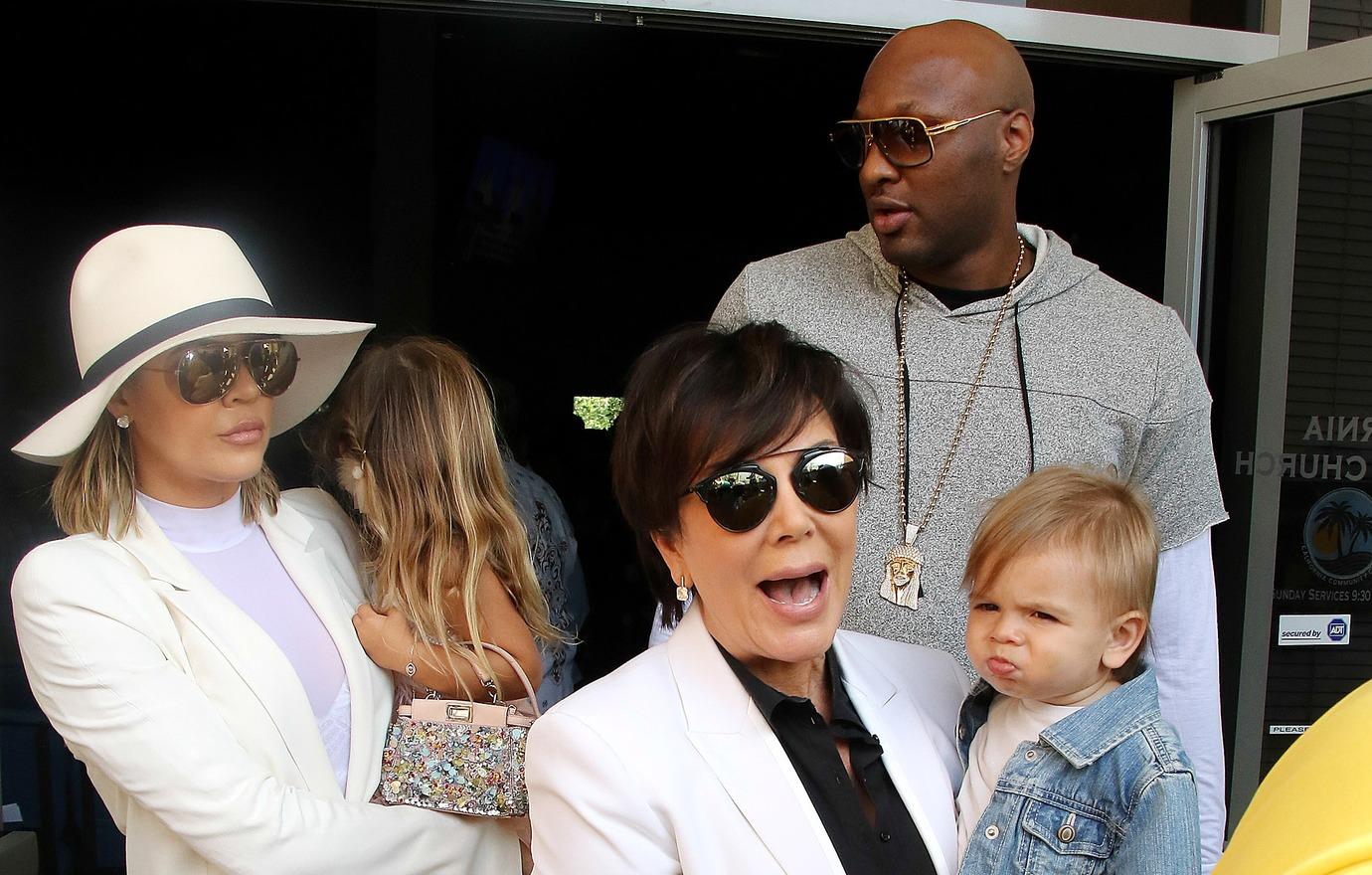 "Him and I each played a significant role in each other's lives so I think it's natural, like if I talk about my past I would hope my marriage would be a chapter that I would talk about and for him the same thing," the Good American founder continued.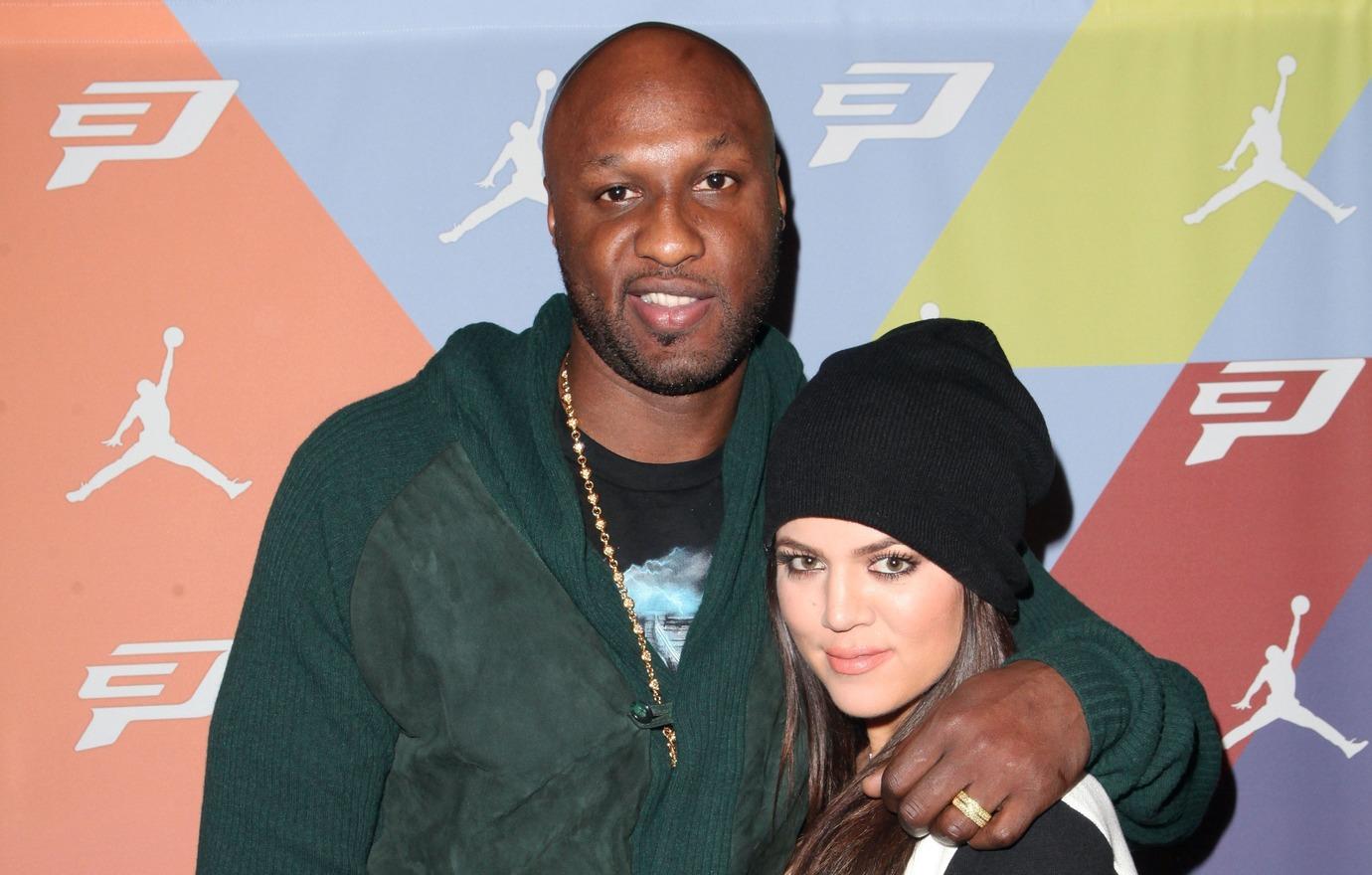 "A lot of this stuff wasn't ever my place to ever talk about, but it's definitely his place as this happened to him," Khloe said. "I actually think it's really courageous to talk about the amount of addiction that he's had. Like, the depths of it."
Article continues below advertisement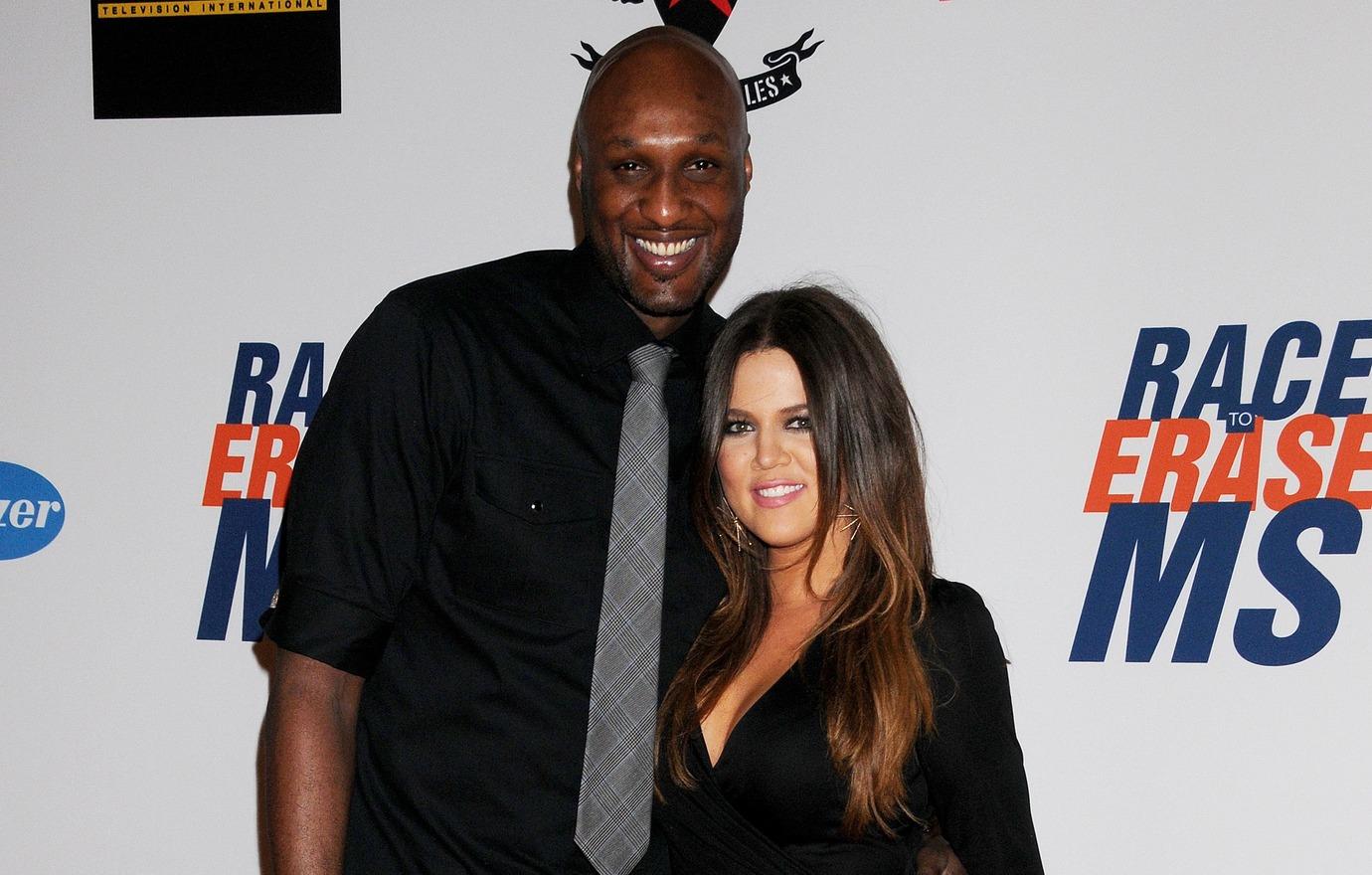 The Revenge Body host also revealed that their show Khloe & Lamar wasn't her doing. "He's like, 'I loved it!' I was like, 'Oh good.' Just stay in your truth."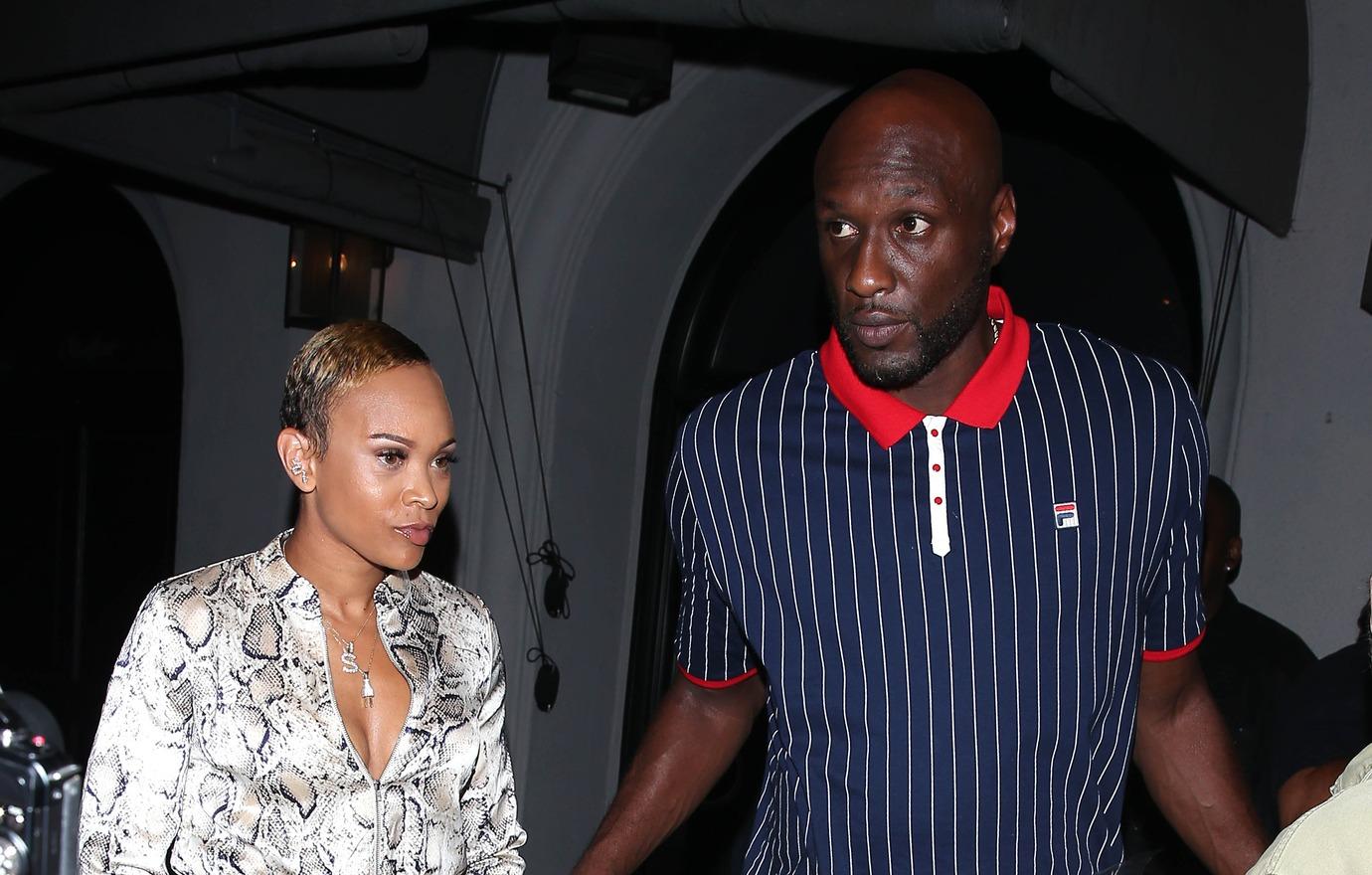 Khloe also shared her feelings about Lamar's new relationship with girlfriend Sabrina Parr on Friday, August 2. "Can't flex on me if I'm happy for you," she captioned one of her Instagram Stories. "Go be great lol."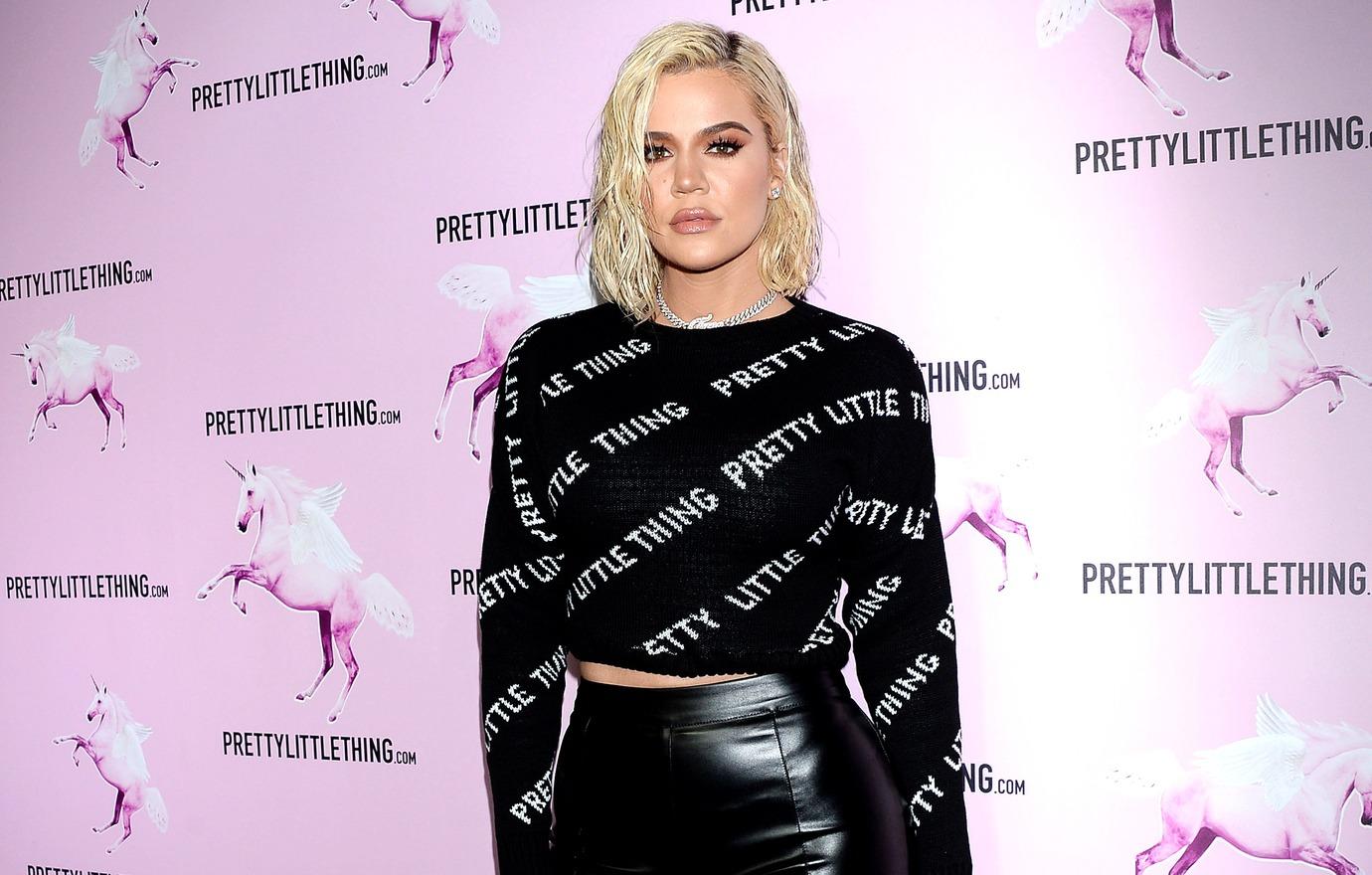 Keeping Up with the Kardashians season 17 premieres Sunday, September 8 at 9PM ET/PT, only on E!