PHOTOS
Khloe Kardashian Getting A 'KUWTK' Spinoff Show With Daughter True!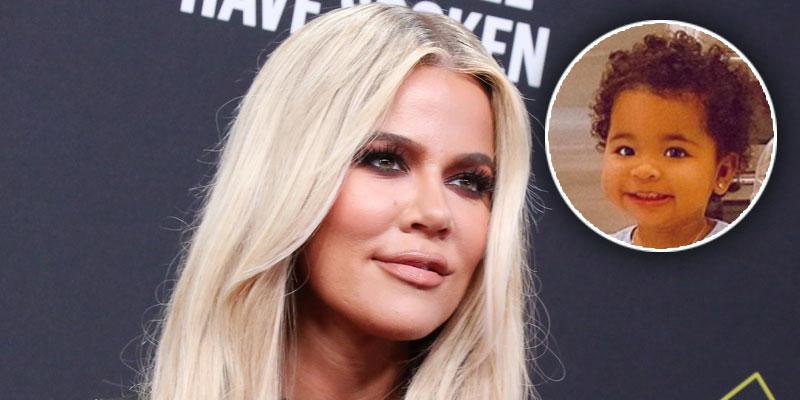 Fans who can't get enough of Khloé Kardashian and her daughter True might be in luck! On the November 17 episode of Keeping Up With The Kardashians, Khloé, 35, sat down with producers and teased an upcoming reality project with her 1-year-old toddler.
Article continues below advertisement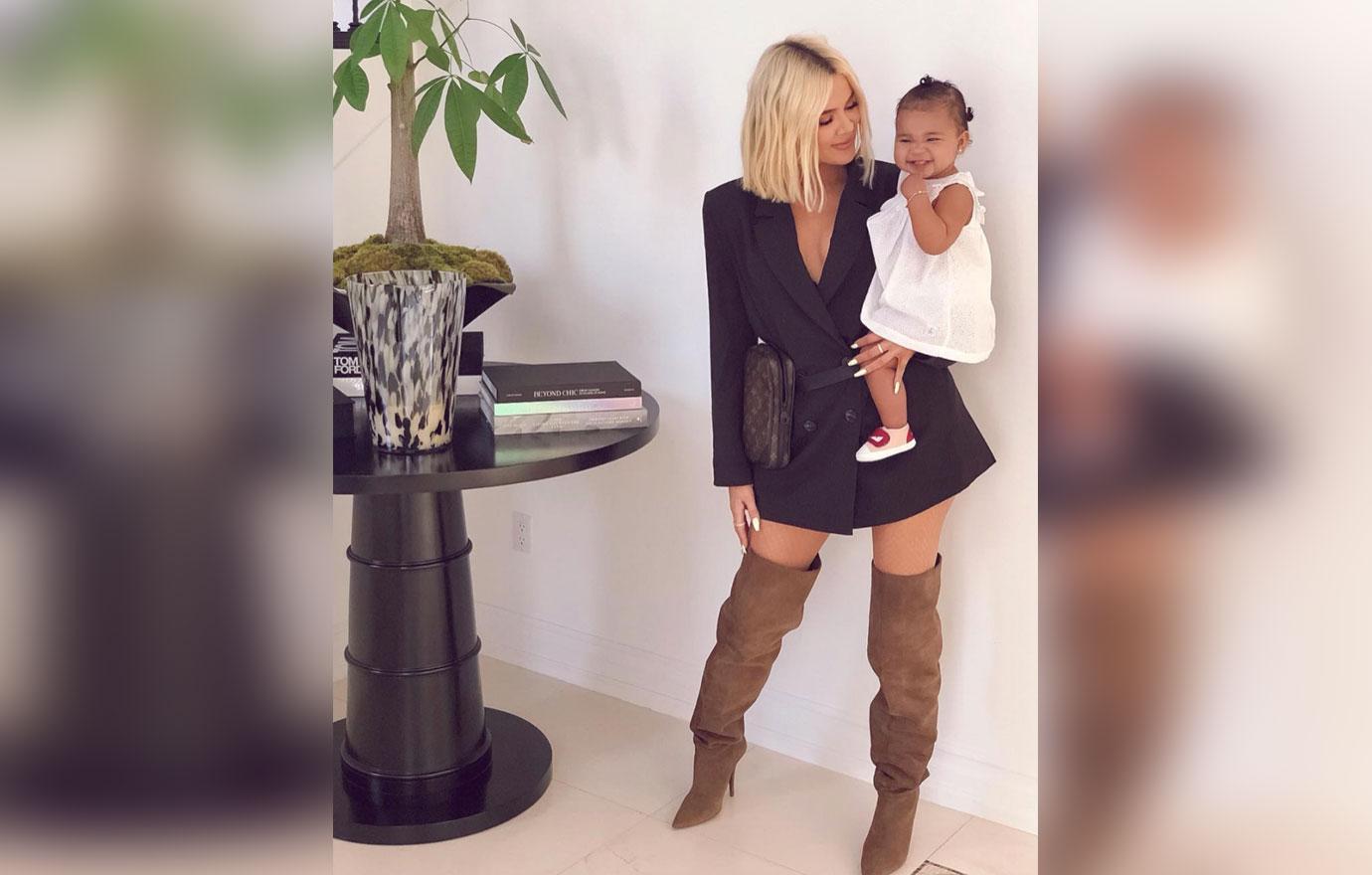 In the short scene, Khloé explained that three producers came by to help her "finalize the show" that she's developing. The potential reality project, Khloé And True Take The World, will be a five to seven minute episode that exists on YouTube or another streaming platform. The producers shared that they want "to shoot and put this on the Internet" sooner rather than later.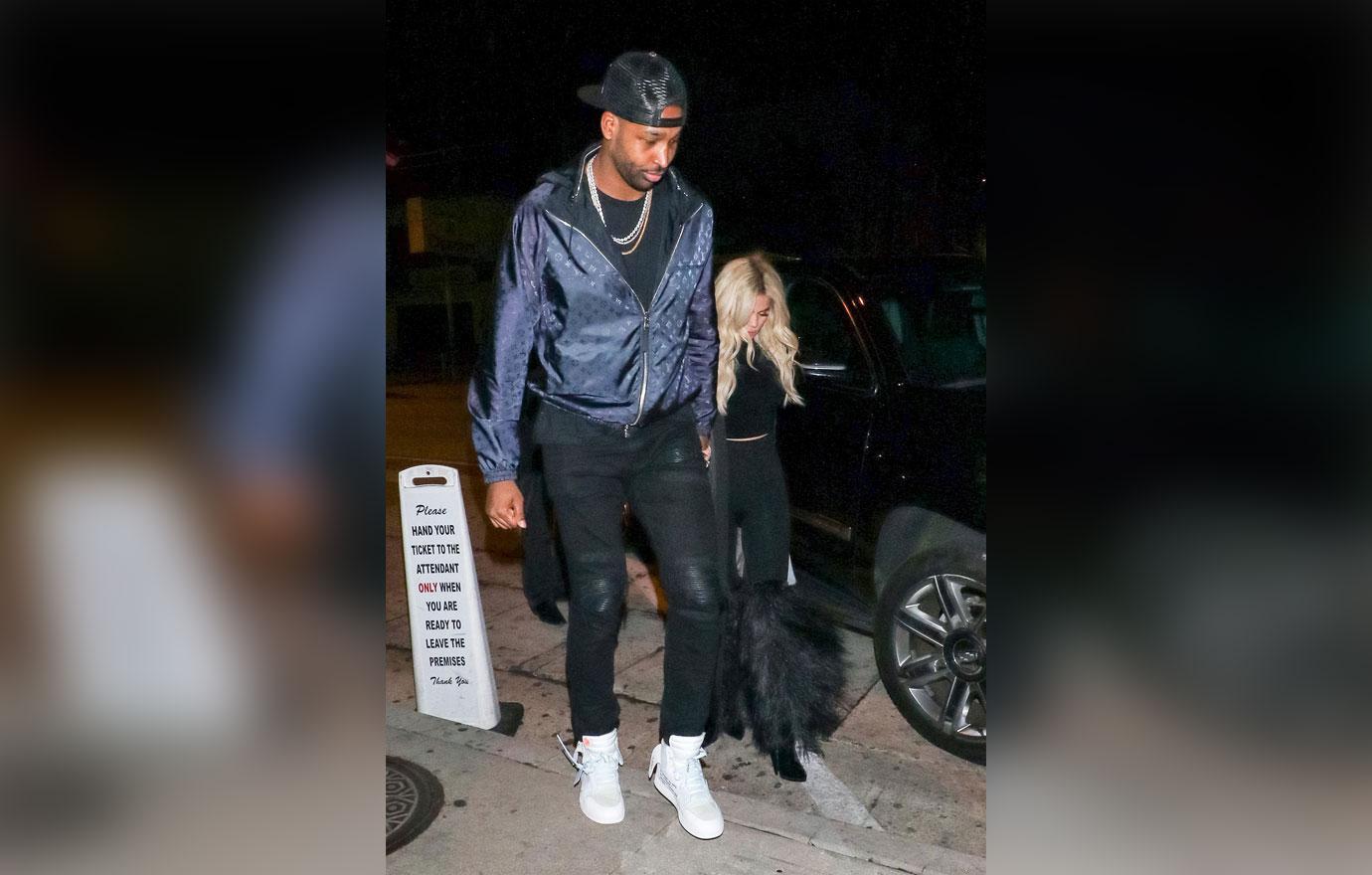 At the moment, there is no confirmation on whether or not True's father, Tristan Thompson, will make a guest appearance. After calling it quits in February 2019 due to his cheating scandal, Tristan, 28, has made several attempts to win back his ex.
Article continues below advertisement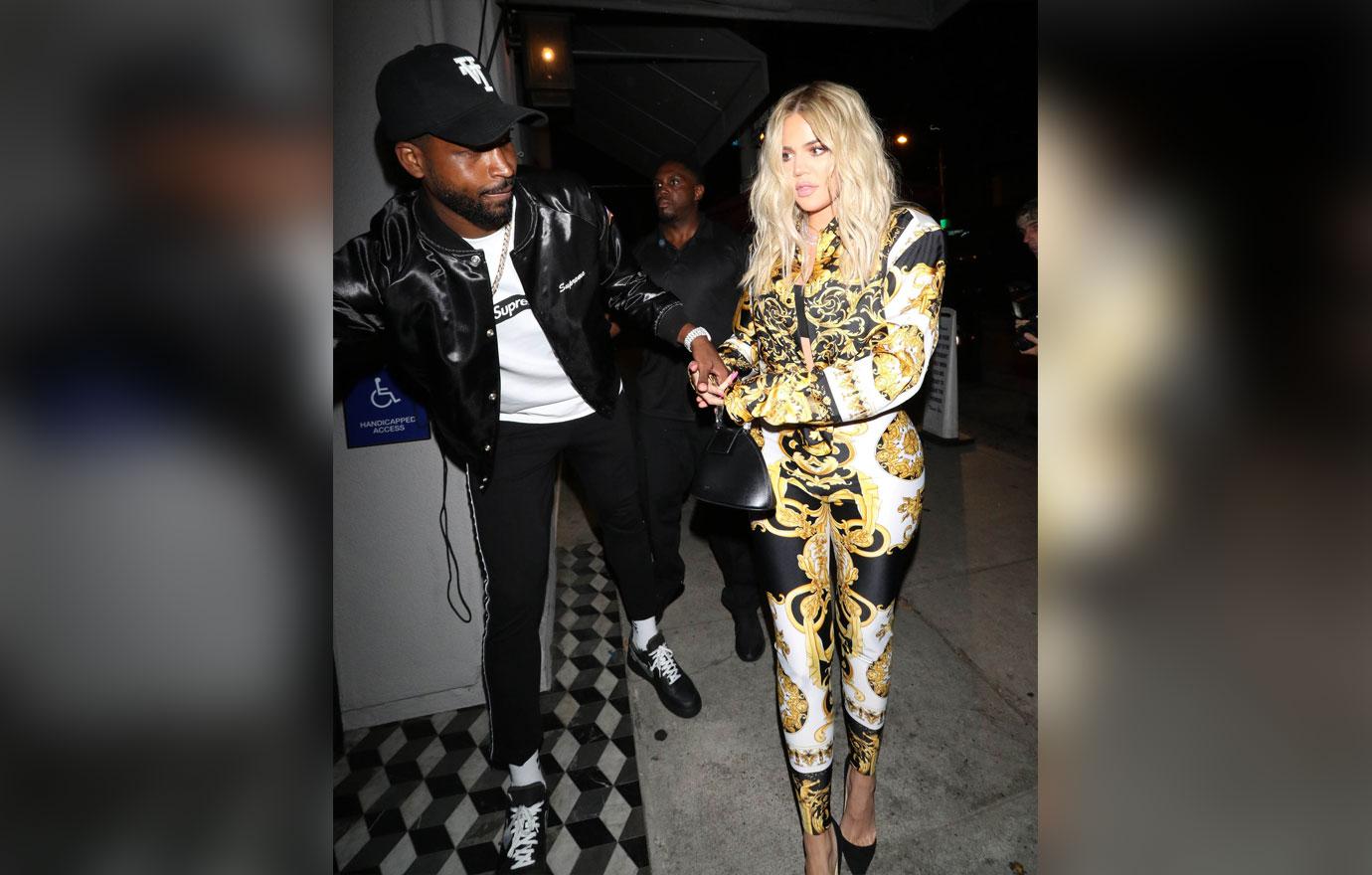 Most recently, the Cleveland Cavaliers star made a huge public gesture to win back the Good American founder. The father of two shared a post to Instagram in which he congratulated the KUWTK star for winning Best Reality Star at the People's Choice Awards 2019.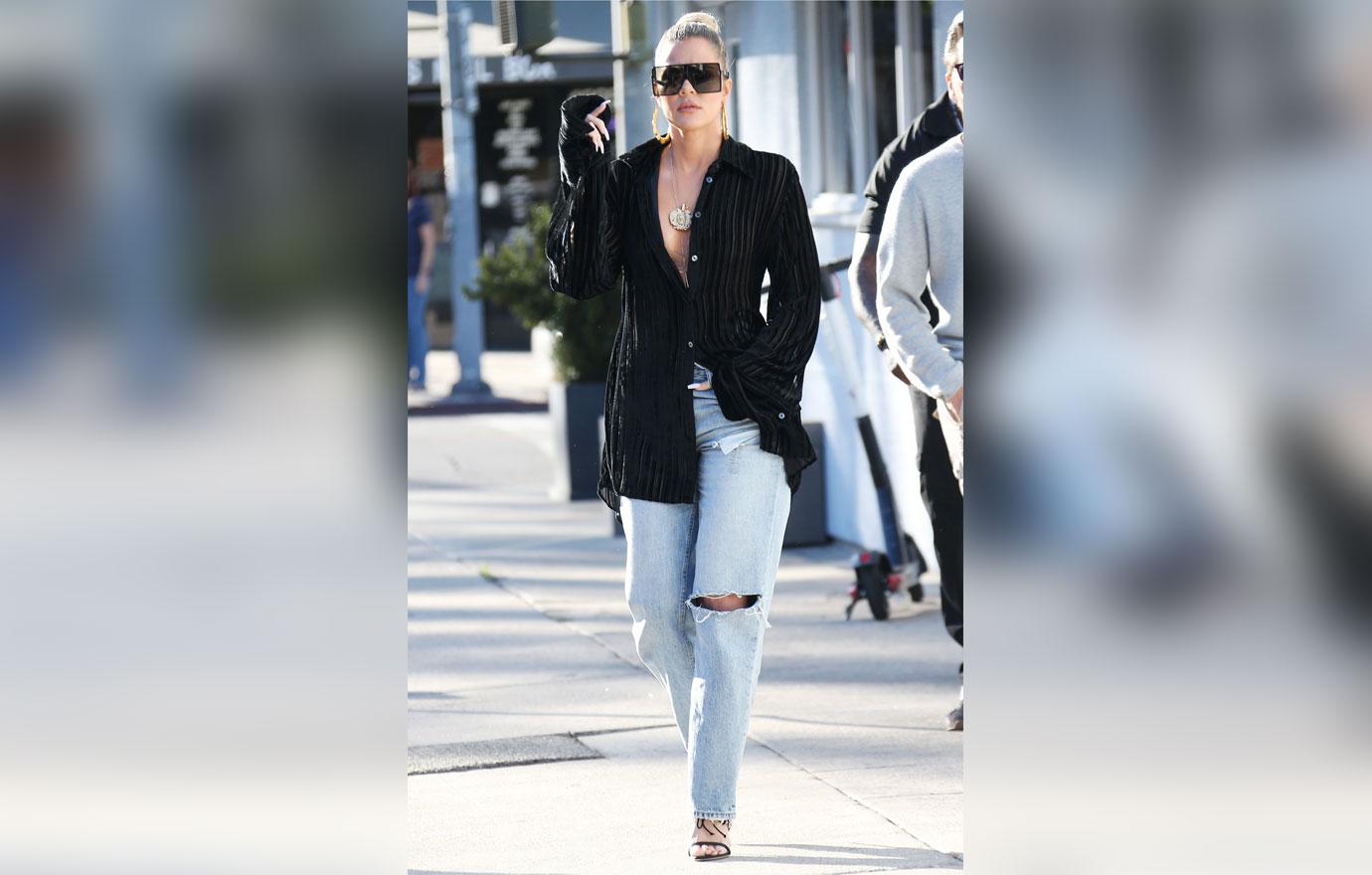 "Wow wow wow @khloekardashian," he wrote. "Congrats Momma Koko on winning best reality star 2019, that's two years in a row. Two time champ. I love the sound of that. So proud of all you have accomplished this year. Revenge body is something that always stands out to me, you challenge people to fight for a better YOU. It's more about what in life really gives us true happiness and is holding us back from achieving that."
Article continues below advertisement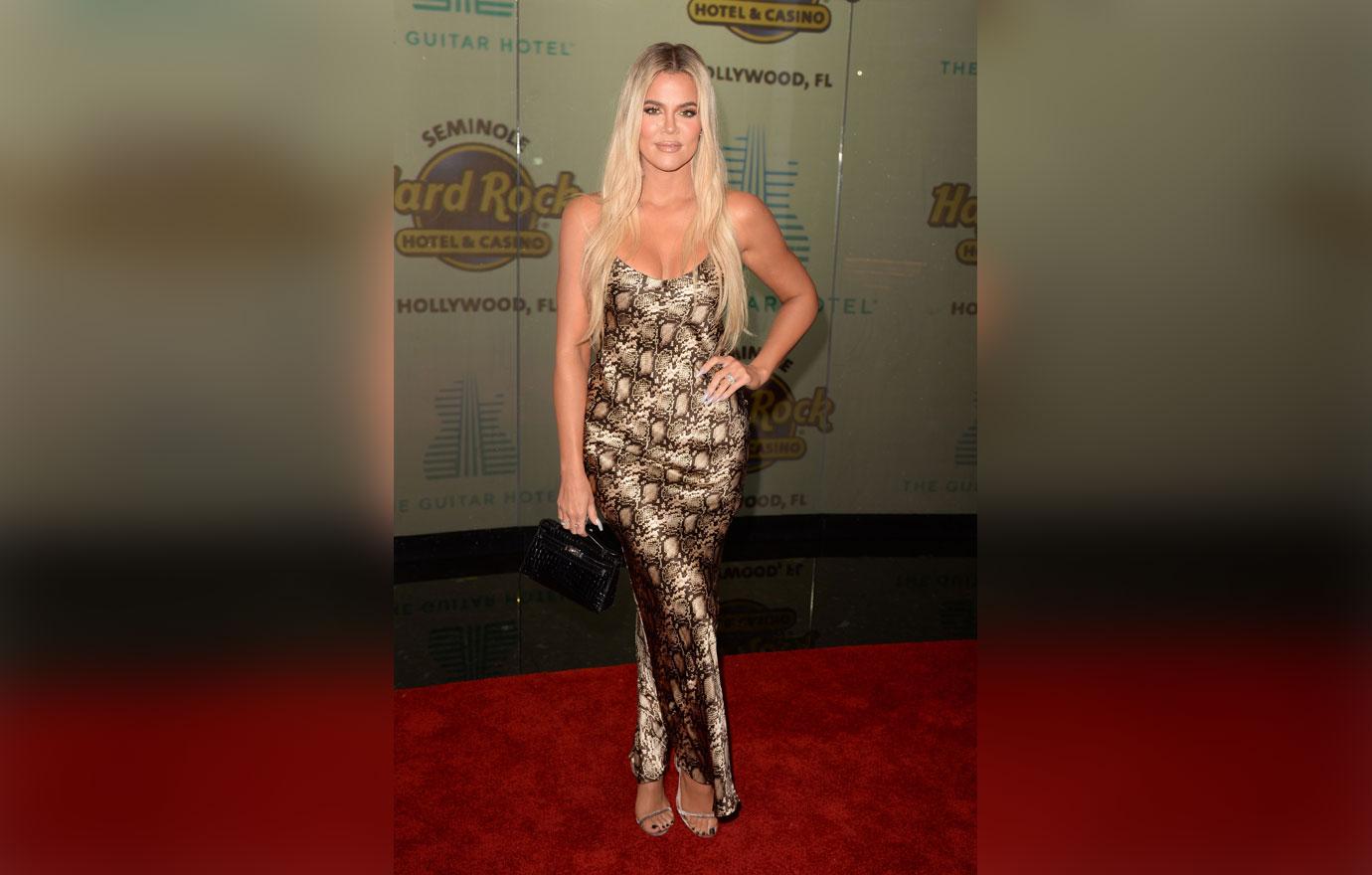 He continued, "True and Myself are so proud of you and the sisters for everything last night. Y'all are truly role models to our younger generation. Keep leading with love and happiness. You go girl!!! *martin voice*"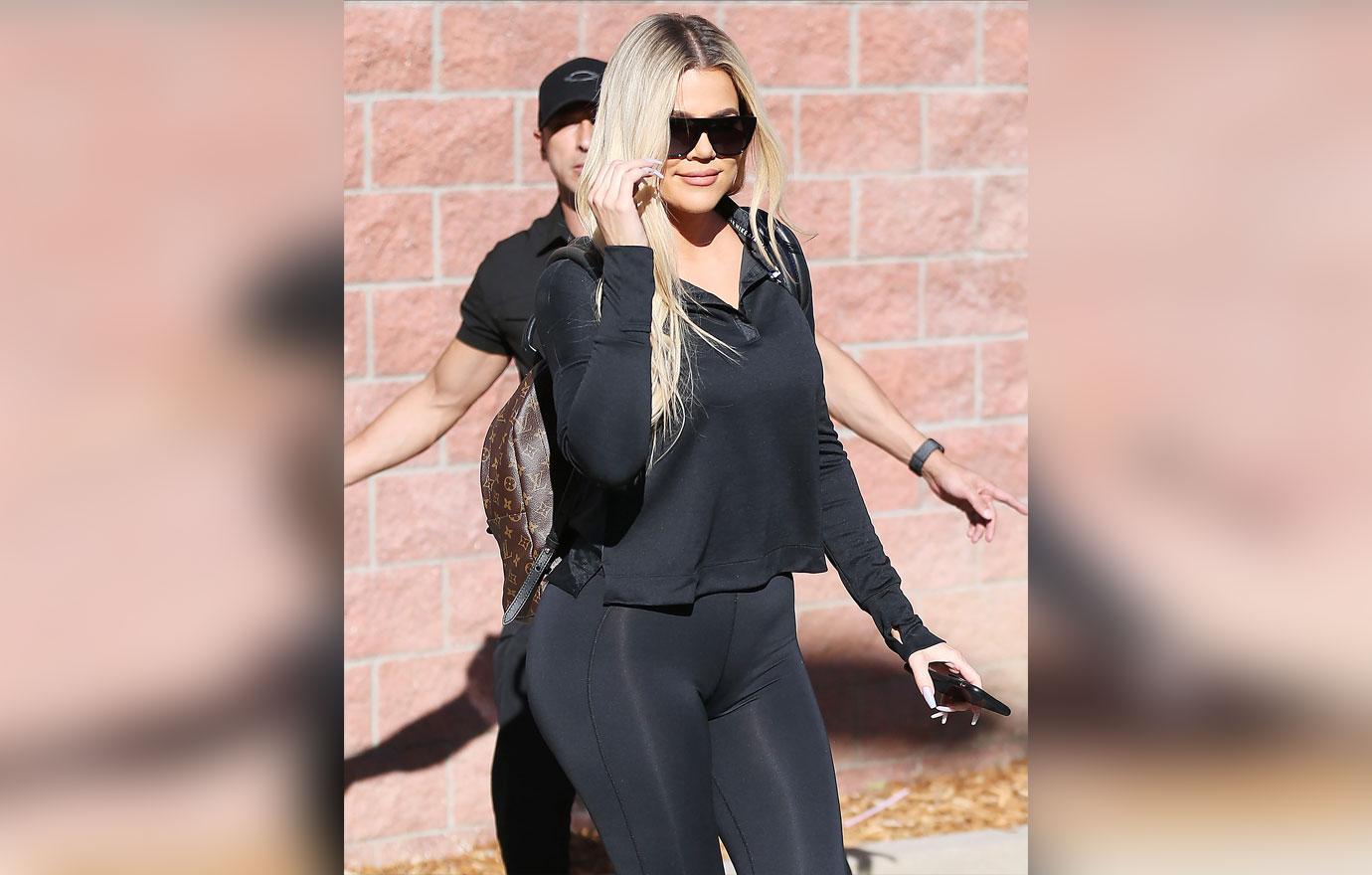 Despite his attempts, a source dished that Khloé is not focused on dating at the moment. "Khloé decided that she was going to be in a good place with Tristan, because of True and she really is. She refuses to be bitter and dwell on the past," the source revealed. "Tristan still tries to date her, but she doesn't seem interested. She seems very happy the way things are. She loves just being a mom and focusing on work."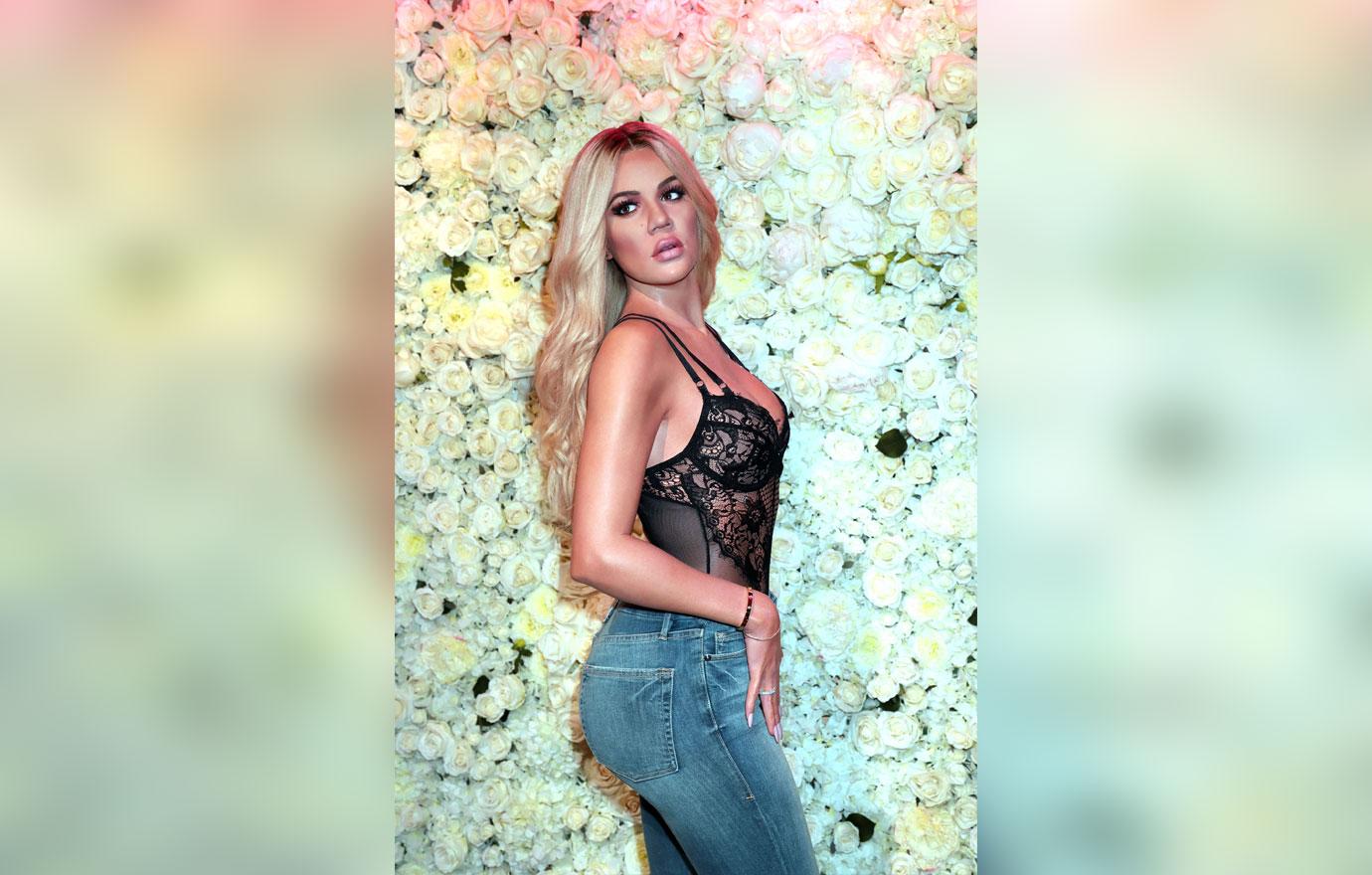 What do you think about Khloé getting her own reality show? Sound off in the comments below!