PHOTOS
Stop Hating! Fans Shade Khloe Kardashian For Dissing Ciara And Russell Wilson's Celibacy!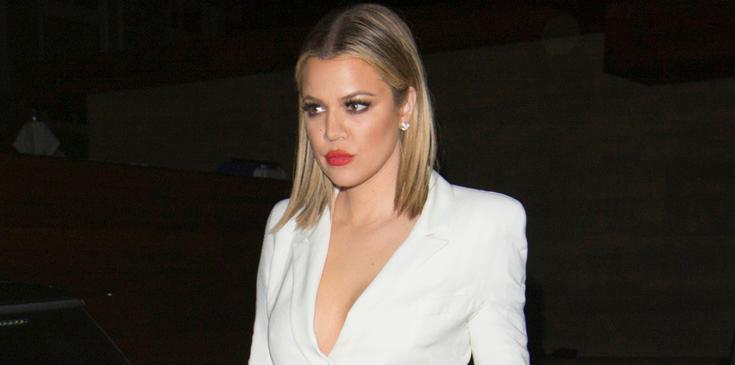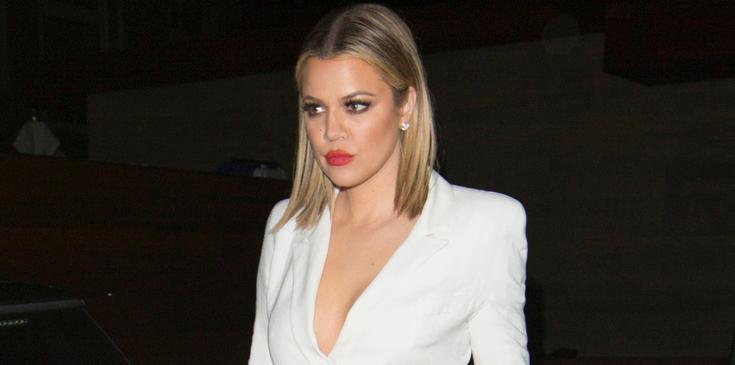 Khloe Kardashian may want to watch who she talks about on her show Kocktails With Khloe, as she learned the hard way that fans are definitely going to have a response for her if she disses their favorite celebrity!
Article continues below advertisement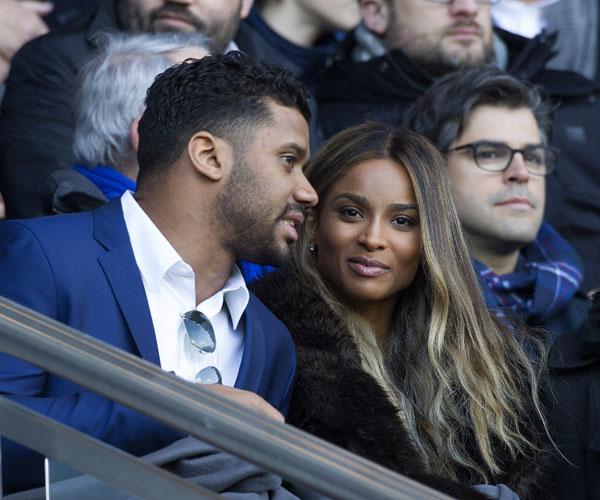 The 31-year-old found herself in hot water after making eyebrow-raising comments about Ciara and Russell Wilson's relationship. The two have made it no secret that they have chosen to be celibate for the time being.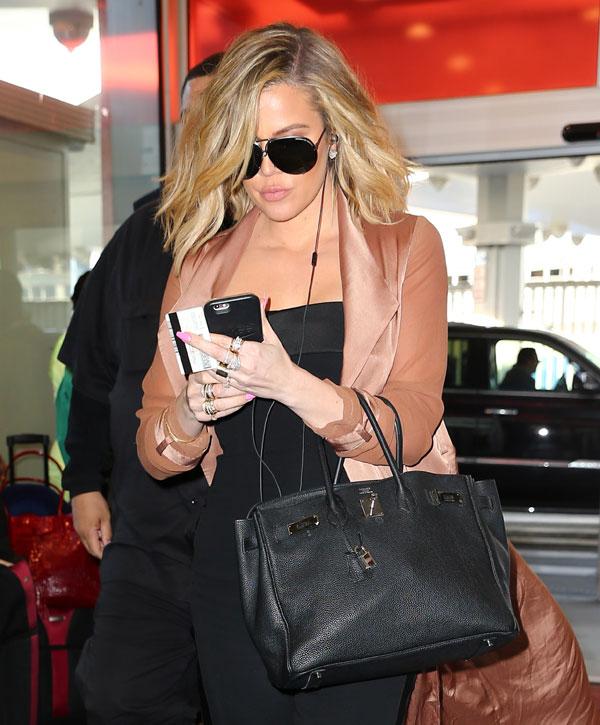 Apparently, that was too much for Khloe to understand, as she said, "They should be having sex. With all due respect to Ciara, she has a baby. It's not like we don't know if she is a virgin or not… None of us would know about it if they weren't publicly telling us that they are practicing celibacy, so who are you trying to prove this to? Is it a look?"
Article continues below advertisement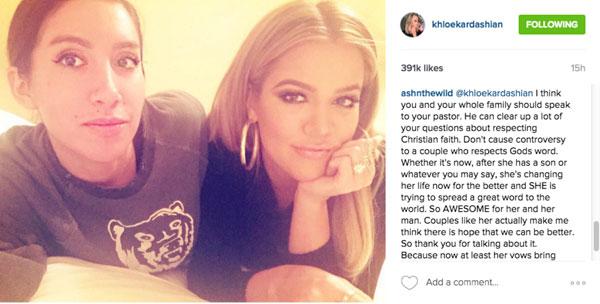 Fans immediately had a lot to say about her opinion, with one sharing this elaborate comment on Khloe's Instagram—and there were a lot more comments, which essentially had the same message!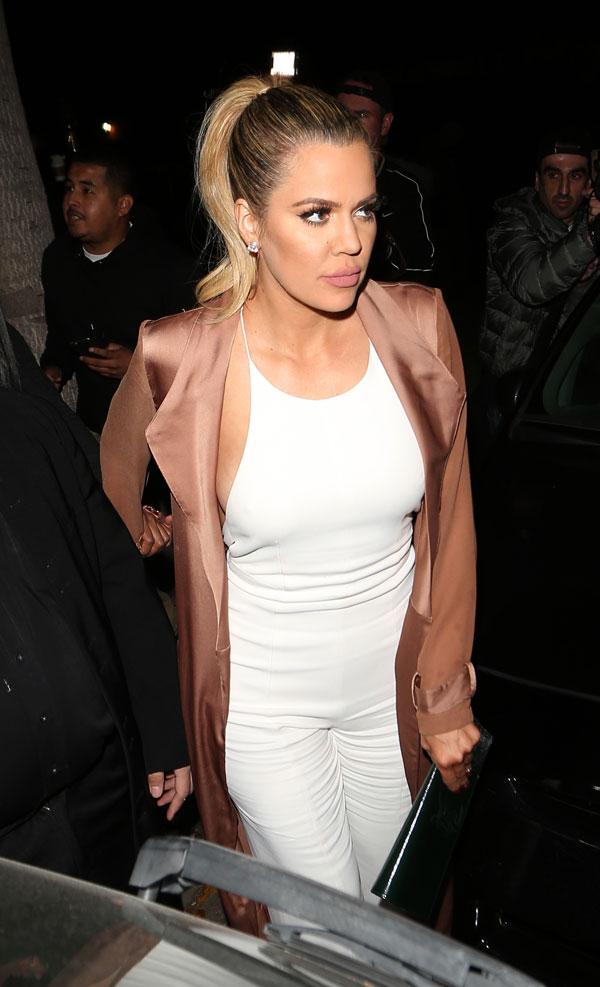 Khloe quickly realized that she tried to throw shade at the wrong couple, as she took to Twitter to backtrack on her comments.
Article continues below advertisement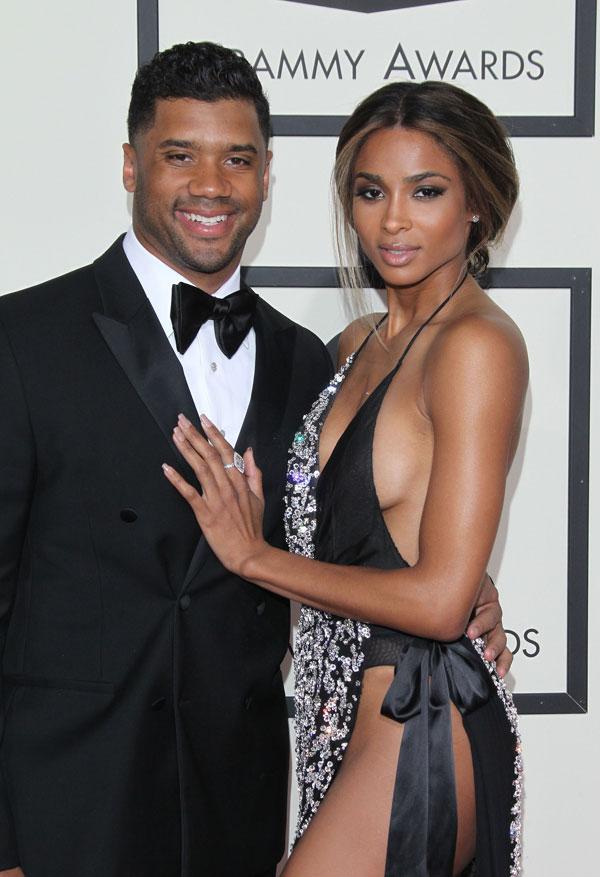 "I love&adore Ciara! I respect her on many levels. Was freely discussing my views on celibacy&people twist & turn everything 2create feud," she tweeted.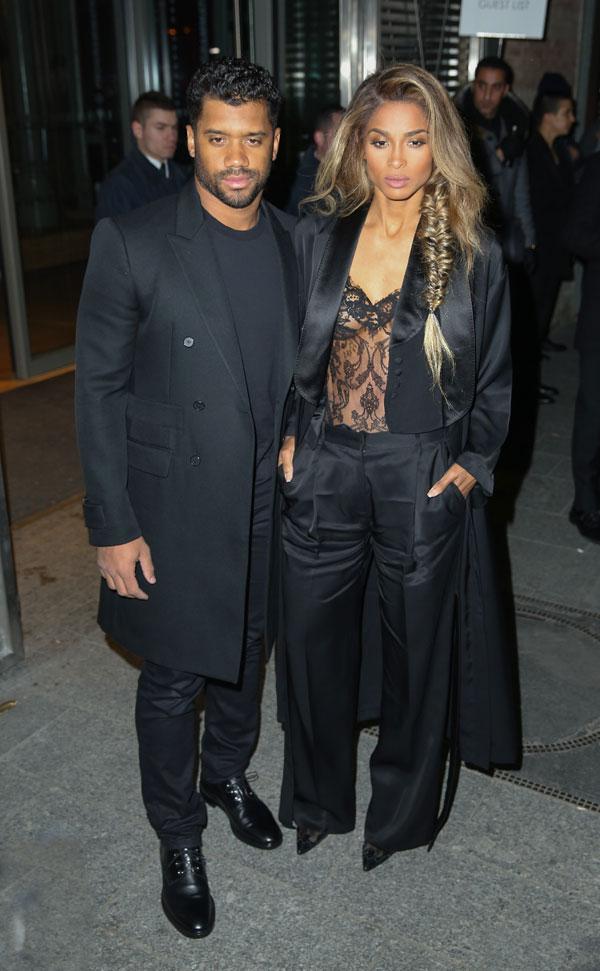 Should Ciara and Russell respond? What are your thoughts on Khloe's comments? Let us know in the comments section.