PHOTOS
Khloe Kardashian Ditches Her Family For Tristan Thompson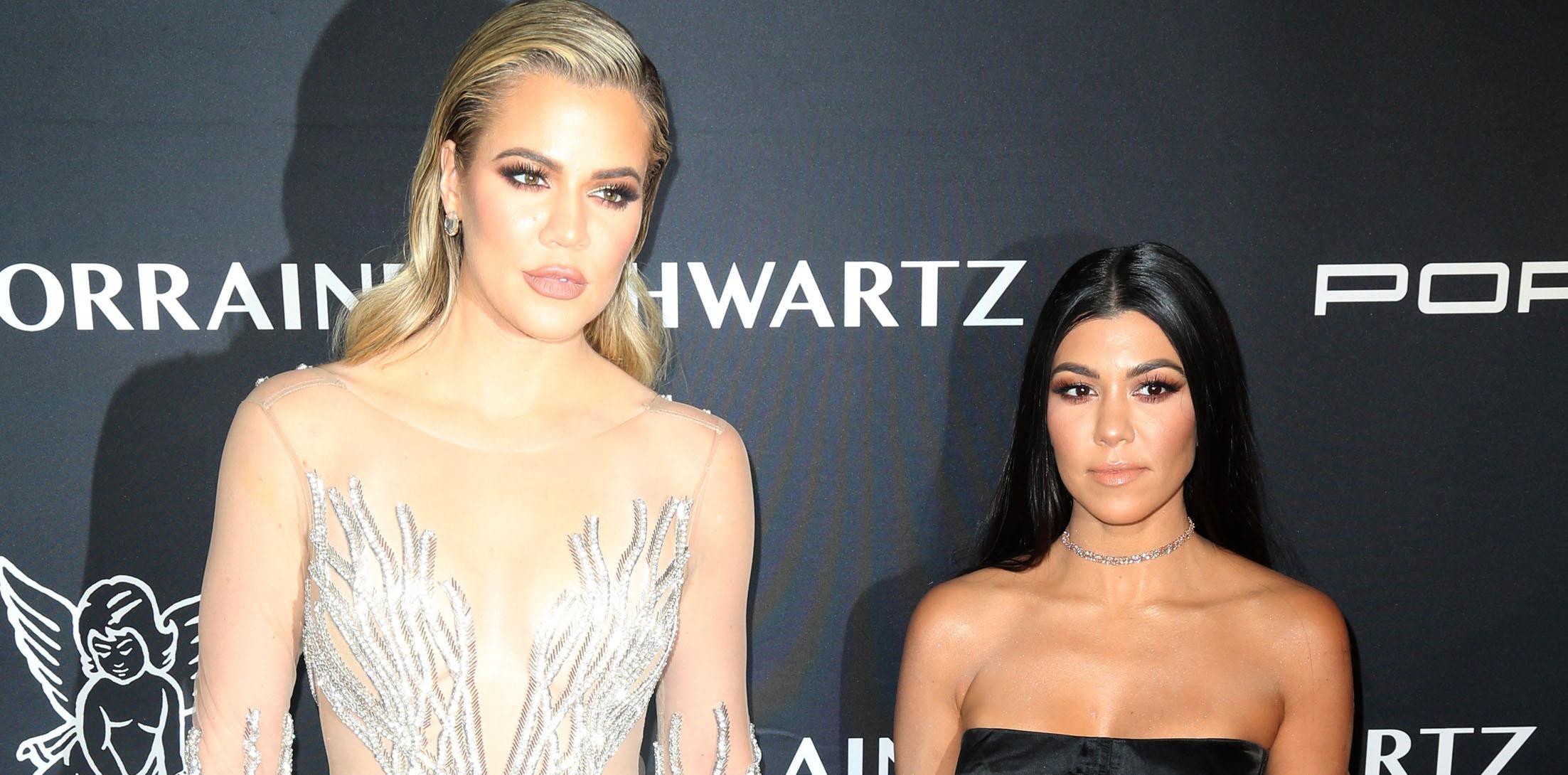 So much for family! Khloe Kardashian may enjoy filming scenes for their reality show, and cracking jokes with Kourtney while dissing Kim, but she has other priorities to focus on these days. The 33-year-old is ready to leave it all for her boyfriend, Tristan Thompson, a source told OK! exclusively.
Article continues below advertisement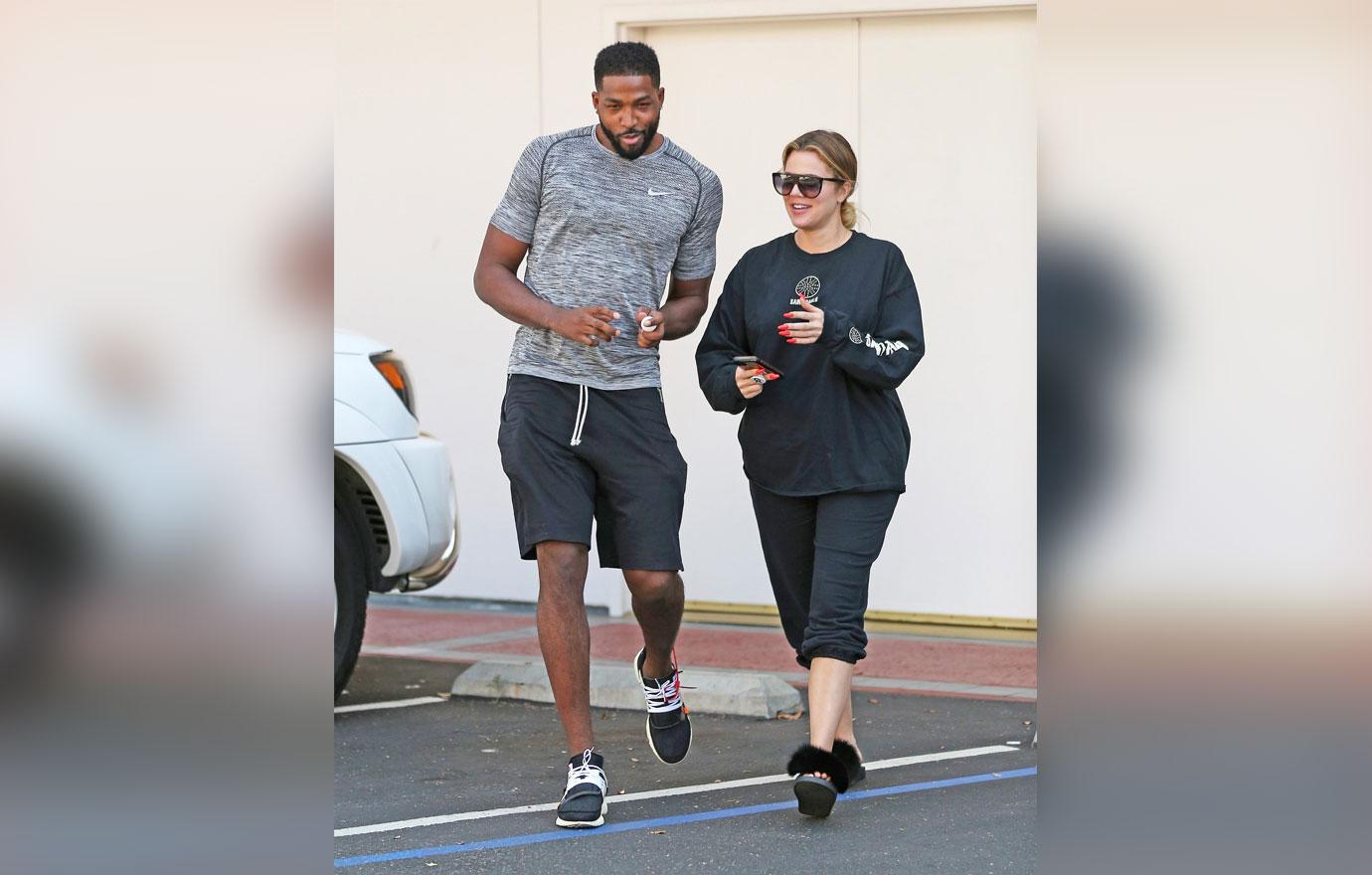 "She used to force them on Tristan her mom and sisters and would beg him to appear on the show, which made him uncomfortable," said the insider. "Now she's doing things differently, calming things down with the family get-togethers and even calming things down on social media."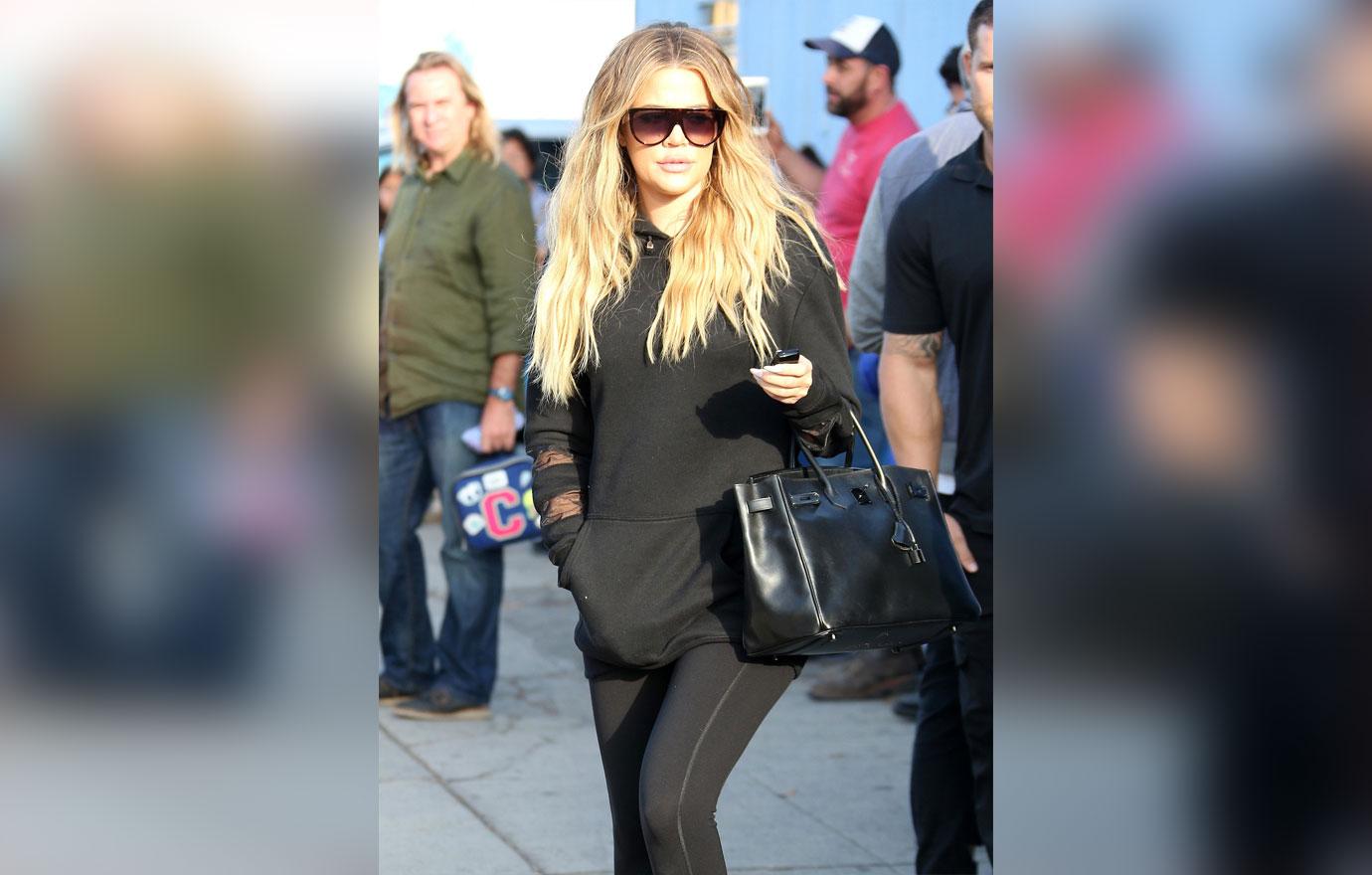 While Khloe still posts plenty of hot shots on her Instagram account, a majority of them these days have more to do with her clothing brand, Good American, and flowers (which are probably from Tristan) than anything else.
Article continues below advertisement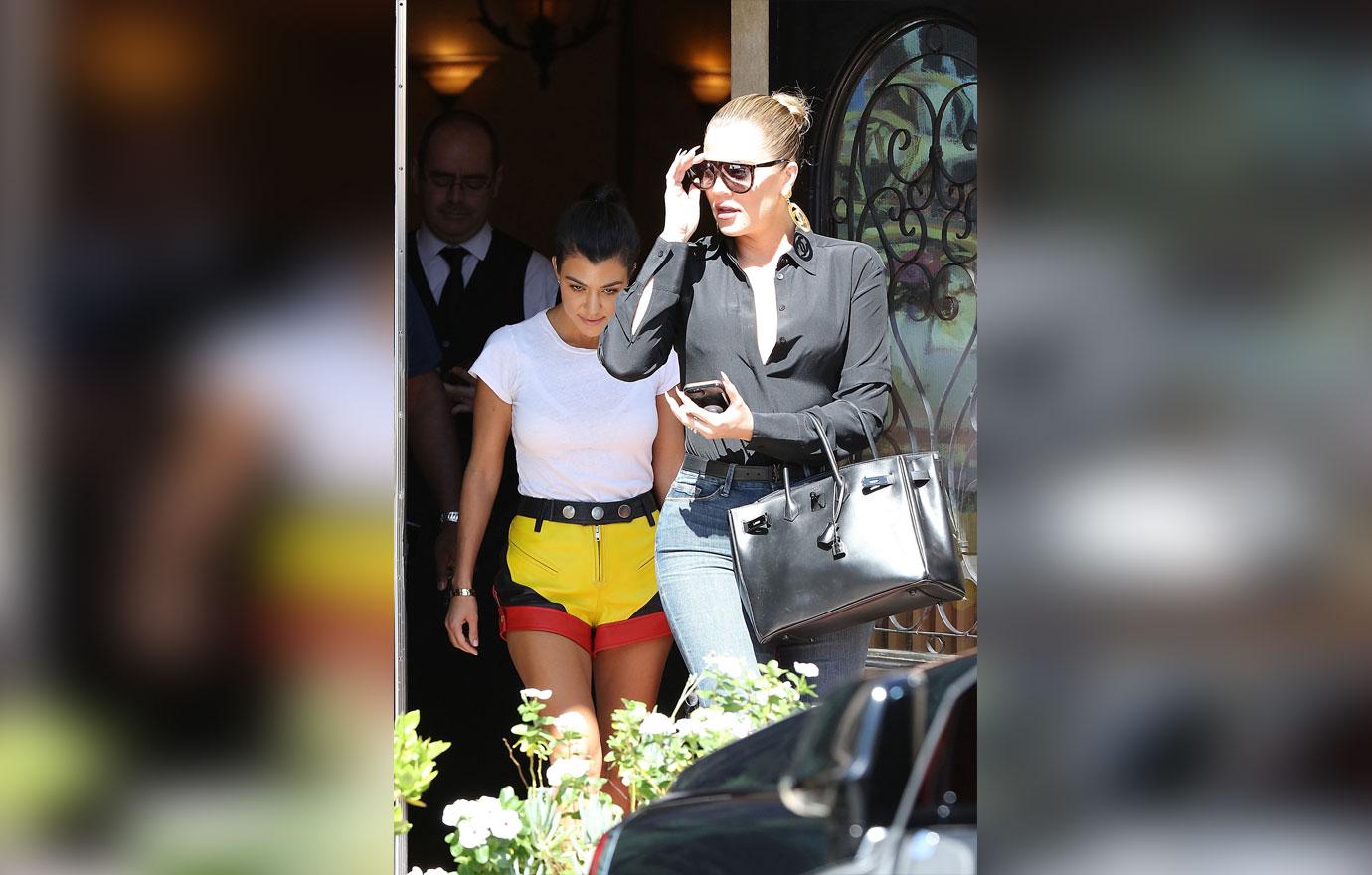 Added the source, "Tristan doesn't want to totally change Khloe, but he likes a lower profile than she's used to and this is working wonders for their romance right now." Of course, flashing lights are expected when it comes to the Kardashians, and very few have been able to handle it.
MORE ON:
celeb relationships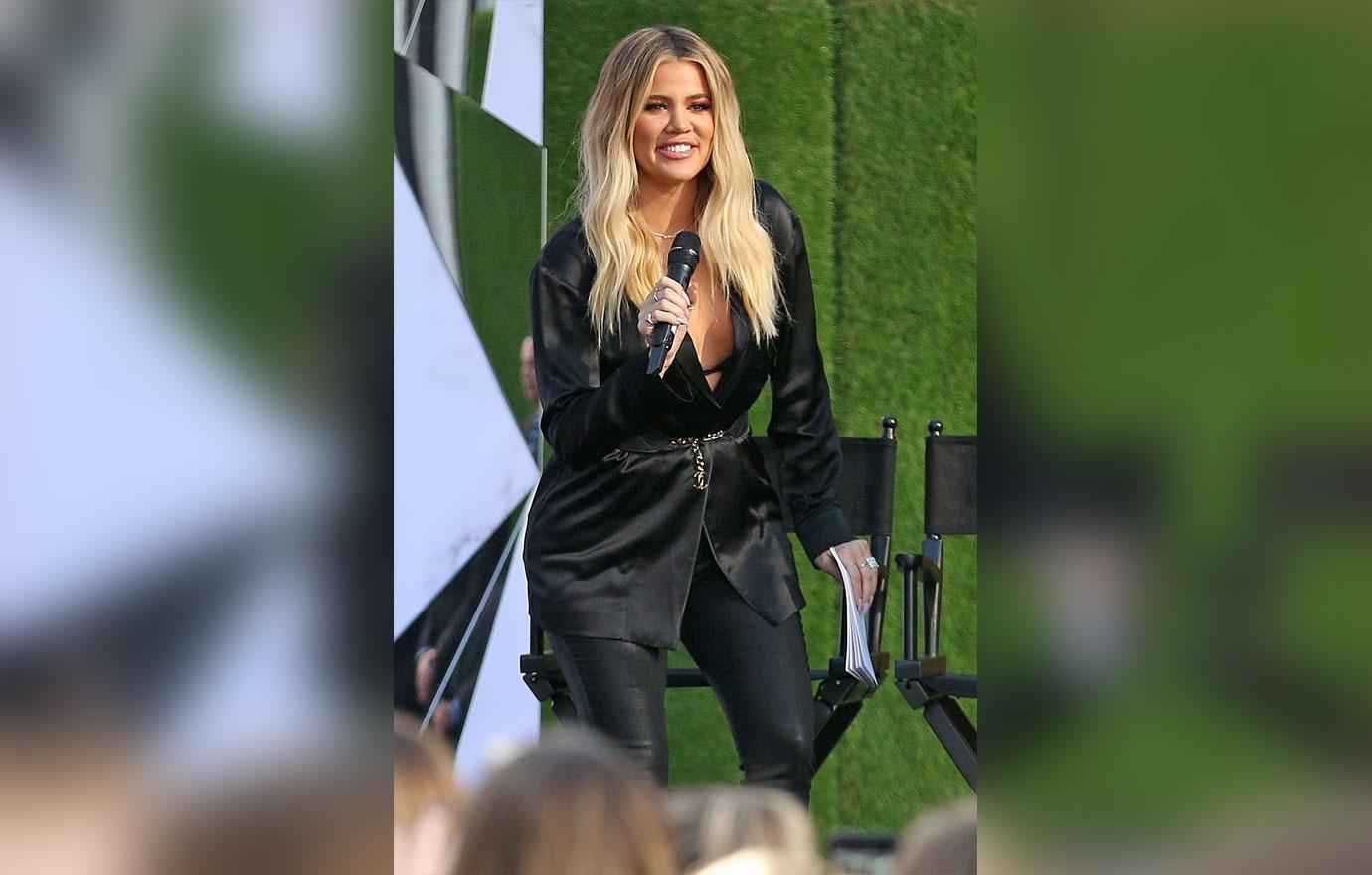 James Harden, who previously dated Khloe, even confessed that her fame put a detriment on their relationship. "I didn't like the extra attention. I wasn't getting anything out of it except my name out there and my face out there, and I don't need that. It wasn't uncomfortable, but it wasn't me. I don't need pictures of myself when I'm driving my car. Who cares?" he told Sports Illustrated. "What shoes am I wearing? Who cares? Where am I eating? Who cares? It was unnecessary stuff that I think trickled down to my teammates. I had to eliminate that."
Article continues below advertisement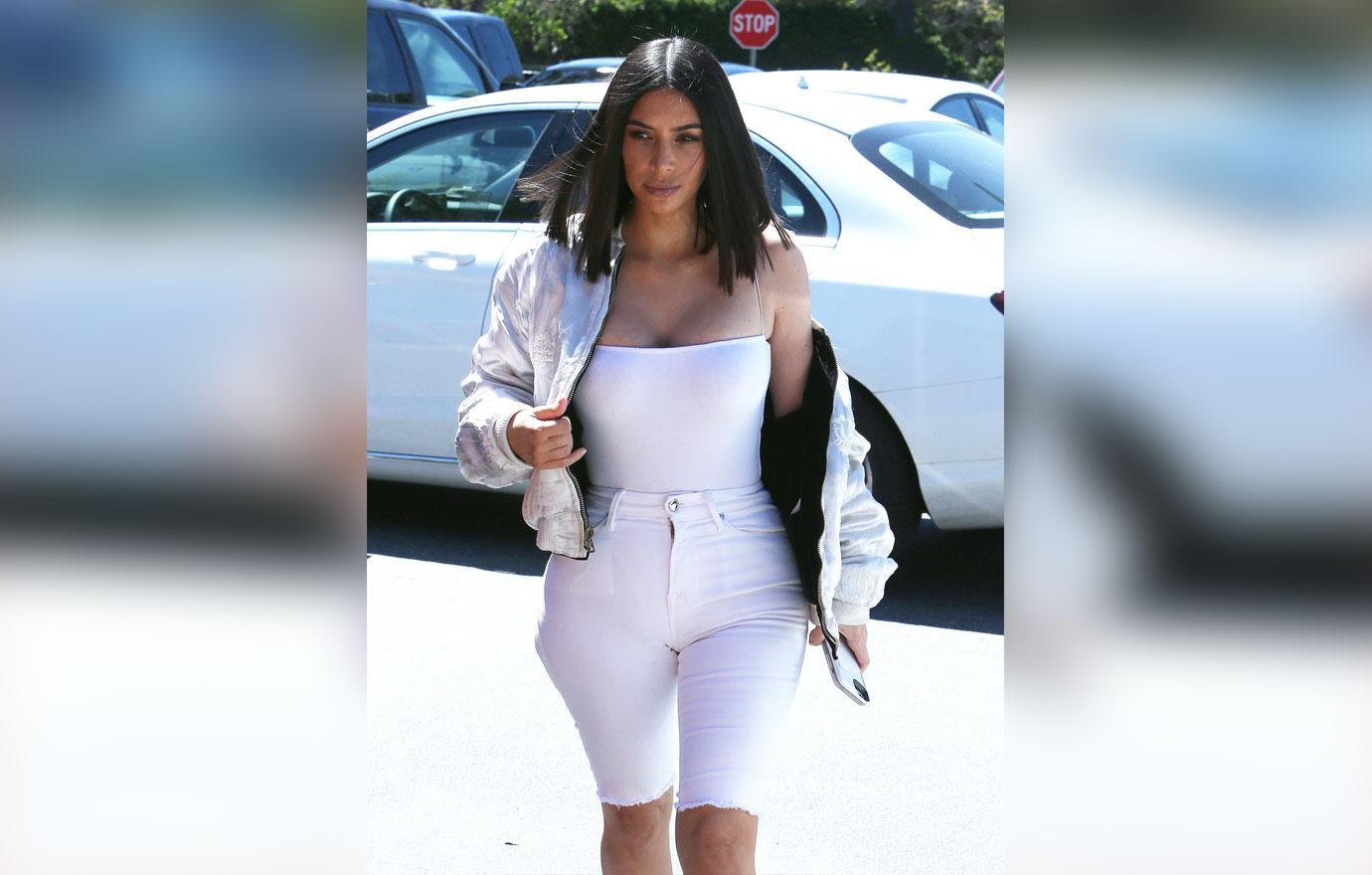 But while change is usually a positive, Khloe's loved one are less than impressed with her new attitude!"It's put the others' backs up though, especially Kris and Kim."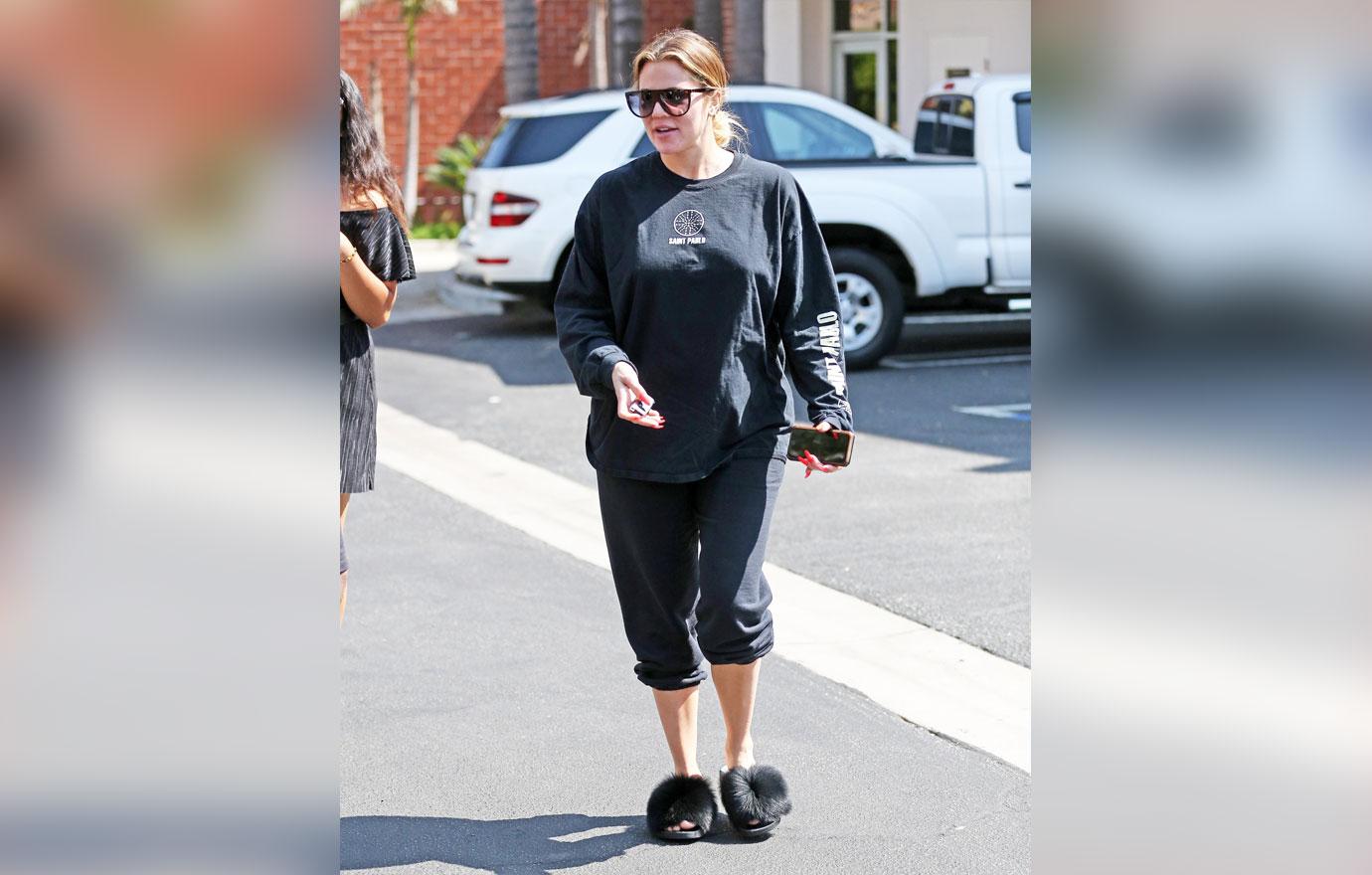 What are your thoughts on Khloe pulling away from her family? Let us know in the comments section.