PHOTOS
Khloe Kardashian's Ex-Husband Lamar Odom Admits He Slept With Over 2K Women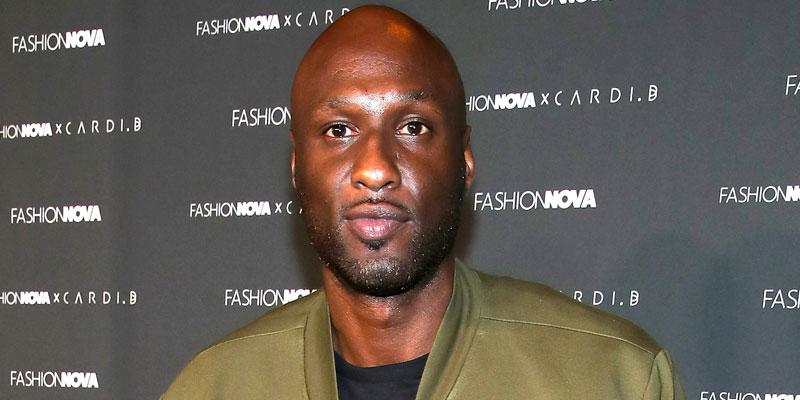 Article continues below advertisement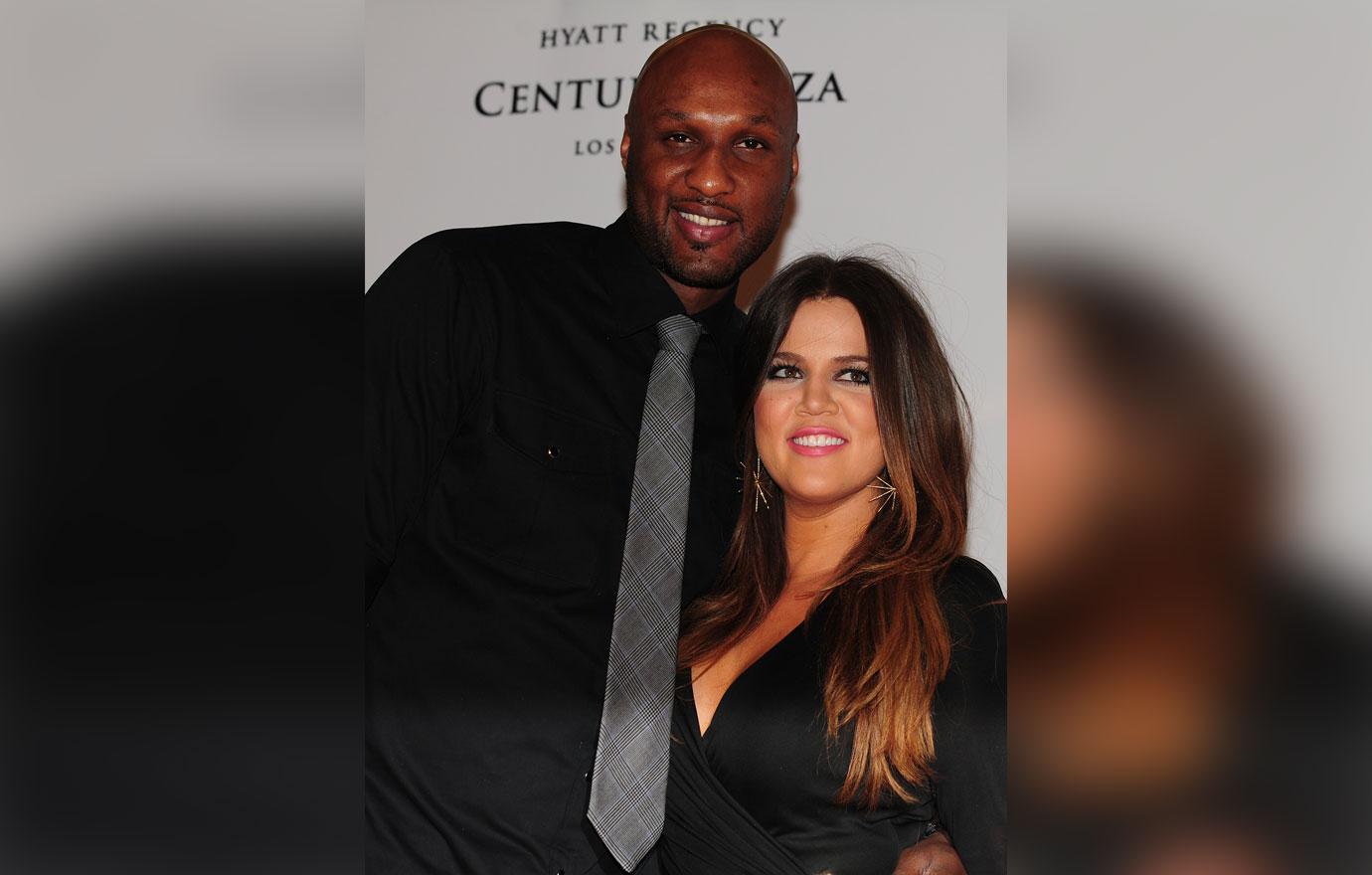 "I wish I could have been more of a man," Lamar, 39, told People in an exclusive interview in regard to his relationship with Khloe, 38. He continued, "It still bothers me to this day. But regret is something we have to learn to live with."
Article continues below advertisement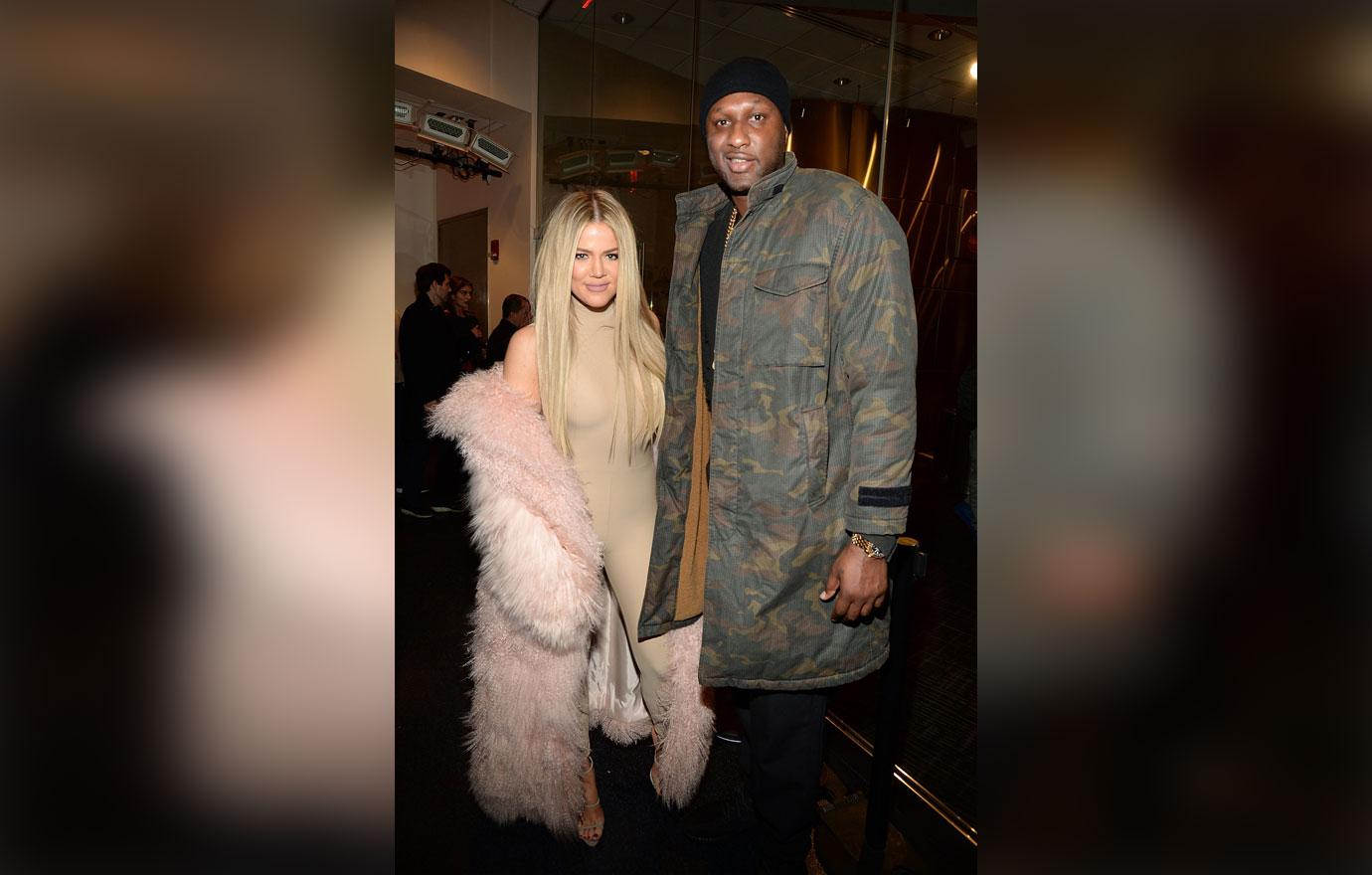 People obtained exclusive excerpts from his memoir in which he wrote, "At the start of our marriage I was faithful to her." He later admitted, "I could not handle the lethal cocktail of the spotlight, addiction, a diminishing career and infidelity. Oh, did I mention the paranoia, anxiety, depression."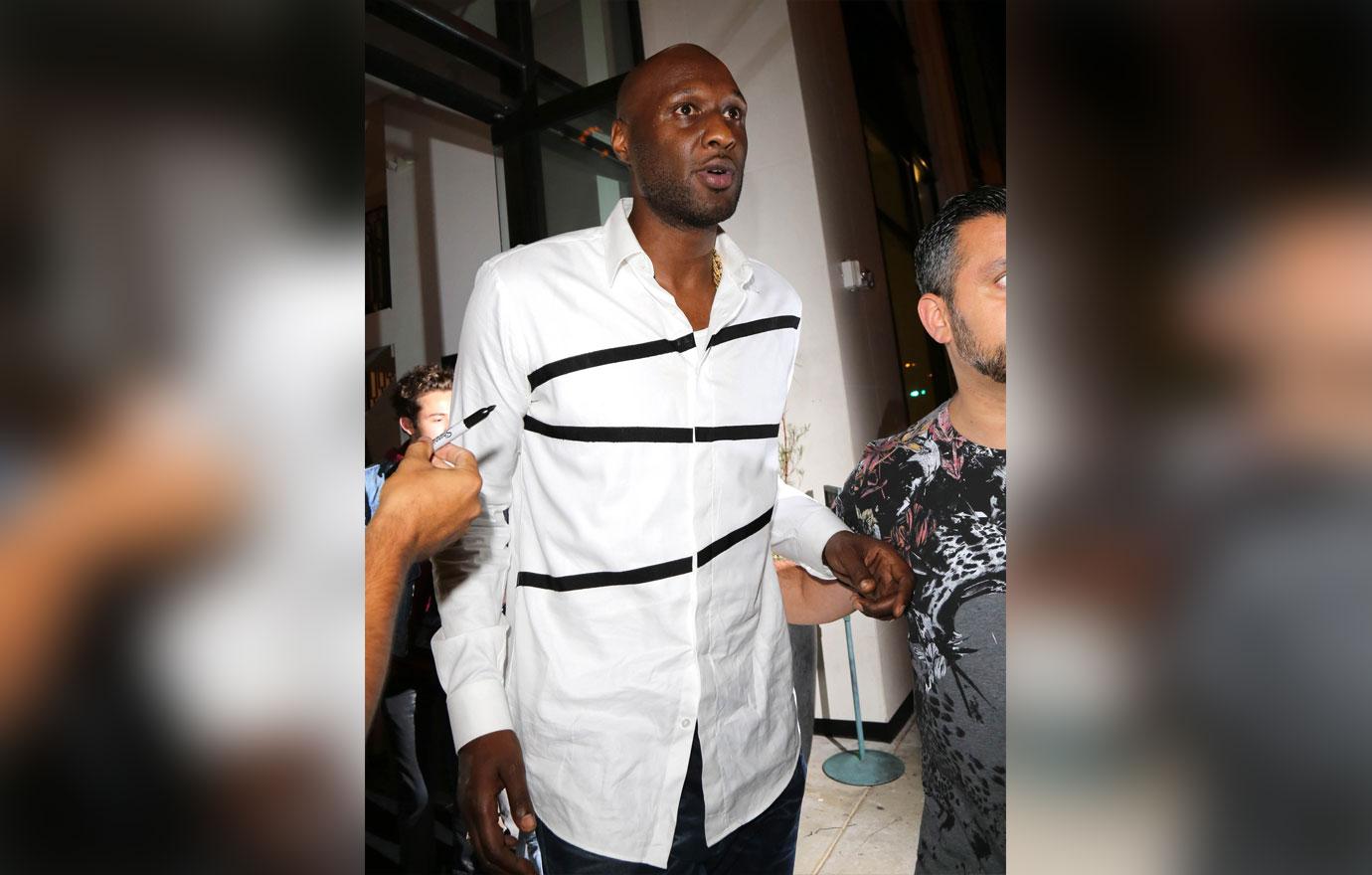 Lamar was found at a Los Angeles brothel in 2015 and was later hospitalized for a near-fatal overdose. He confesses in his memoir, "I couldn't keep my d**k in my pants or the coke out of my nose. Drug addicts are incredibly skilled at hiding their habit. I'd get defensive and Khloé would just drop it."
Article continues below advertisement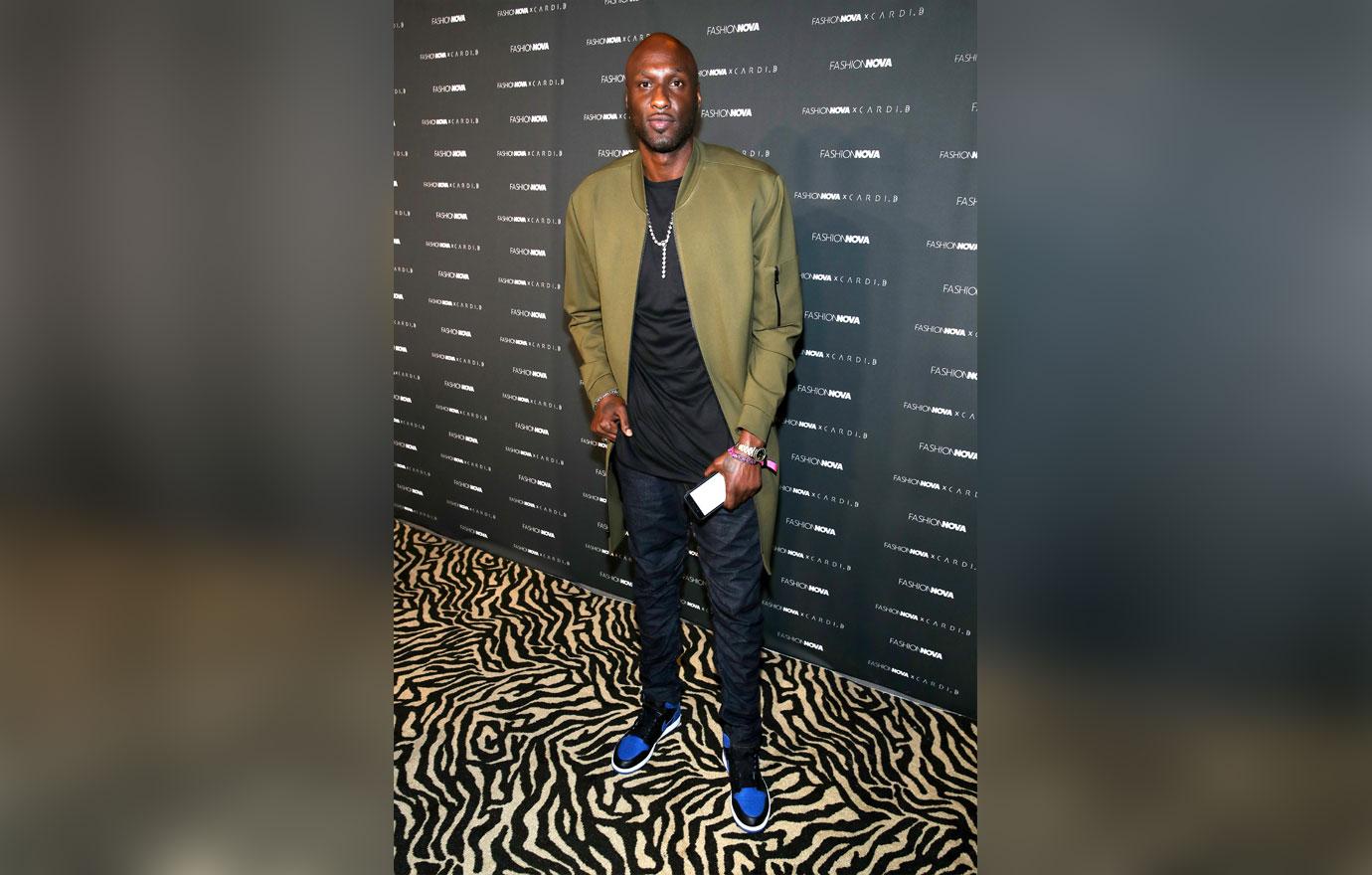 The former NBA star also wrote, "I have been obsessed with sex for as long as I can remember. I am a sex addict — I've had sex with more than two thousand women." He added, "There were too many strippers to count. It wasn't a big deal, but often I would pay them. I never thought less of them."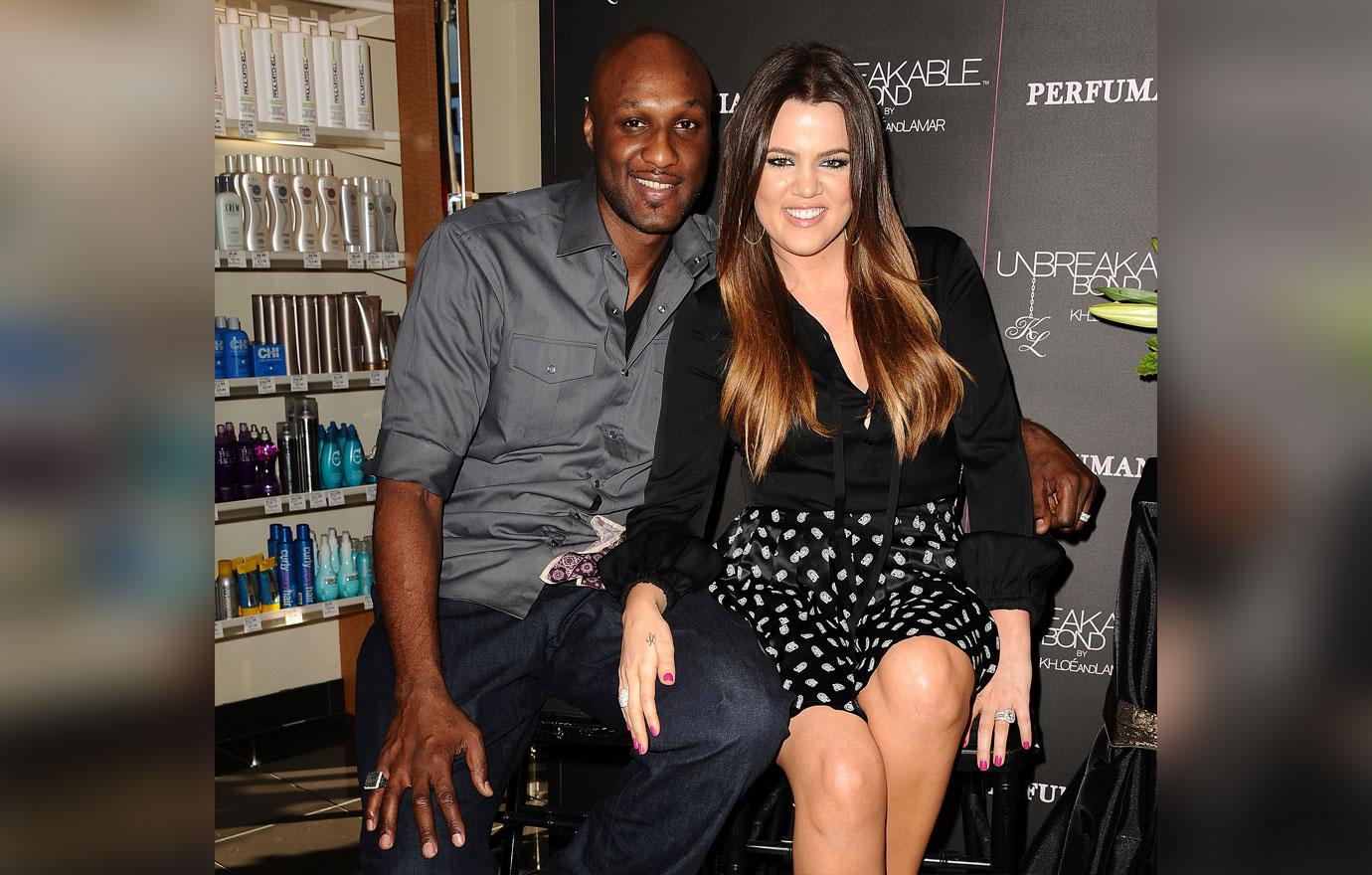 Despite all of the infidelity, Khloe delayed their divorce so she could be his primary caretaker following his 2015 overdose. "Her love for me must have been unconditional. That's the only thing I think that gave her the strength to still love me at that time," he revealed.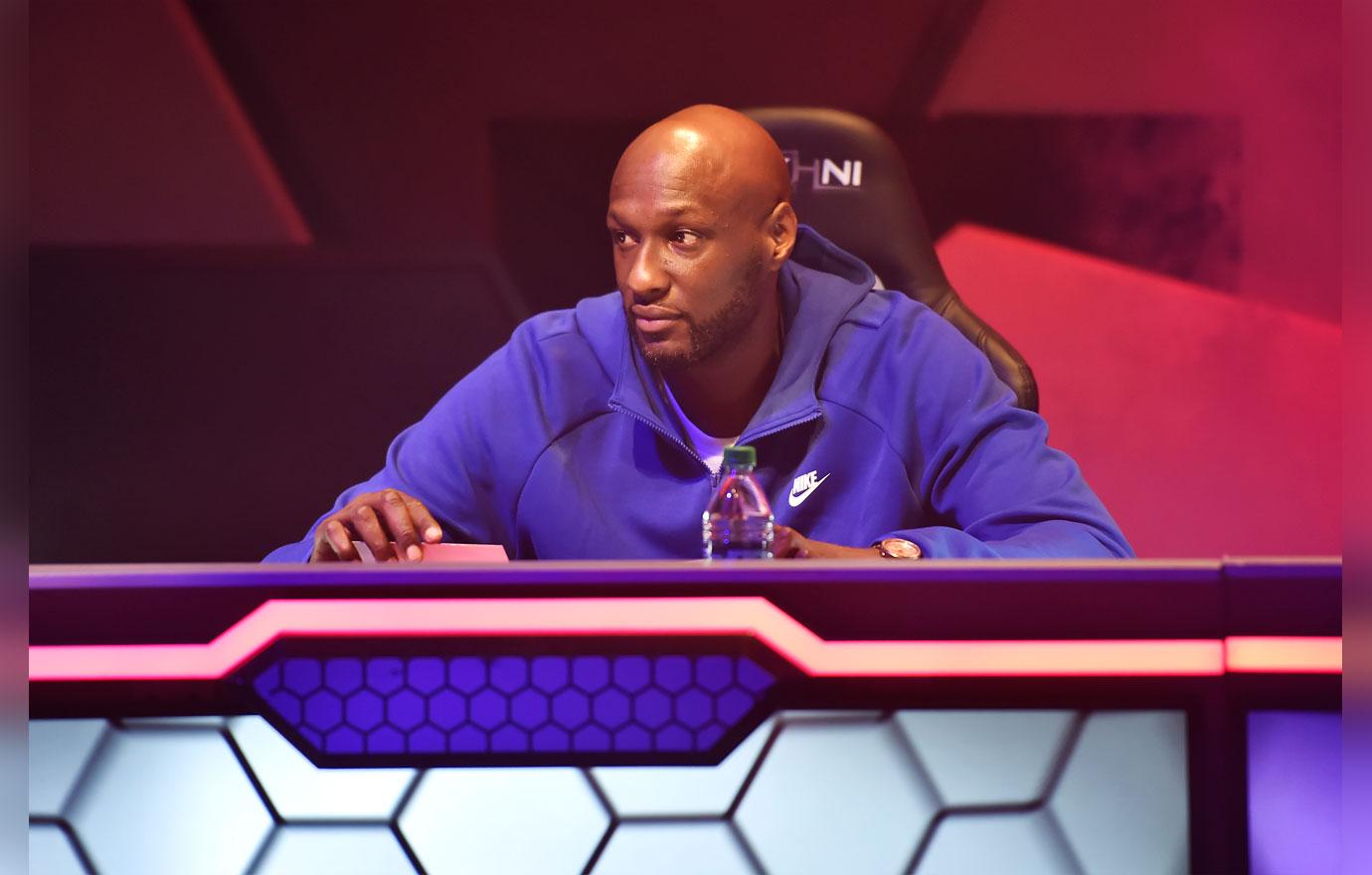 What do you think about Lamar's shocking revelations? Sound off in the comments below!