PHOTOS
Lamar Odom Says Khloe Kardashian Faked His Gym Ambush, Says He And KUWTK Star Planned Their Meetup At SoulCycle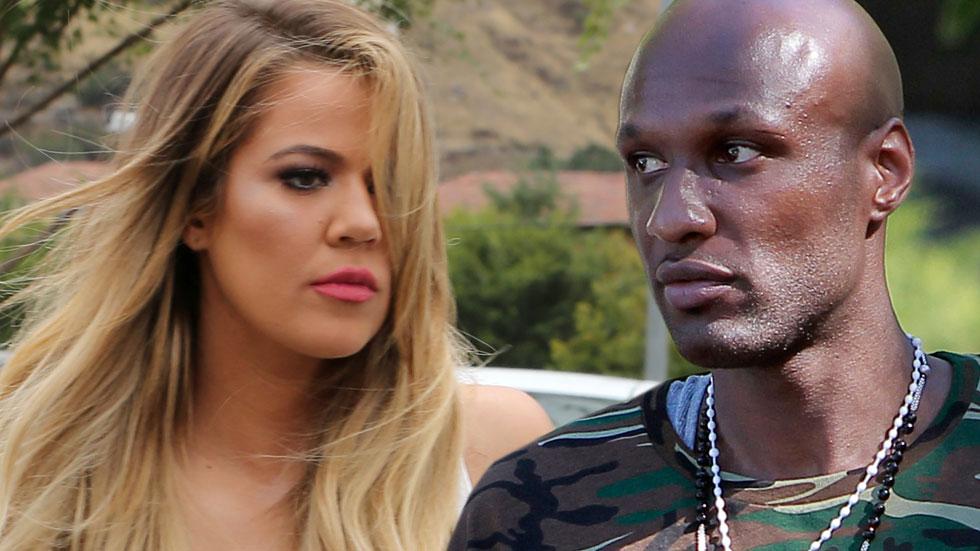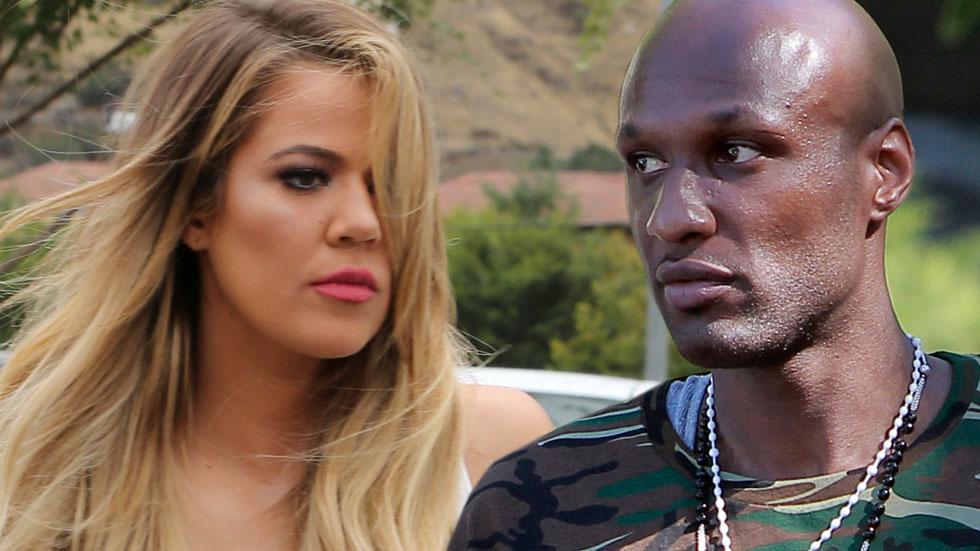 Lamar Odom is blasting his ex-wife Khloe Kardashian for setting him up after he was accused of ambushing her on Wednesday morning as she left a SoulCycle class in Los Angeles, California.
Article continues below advertisement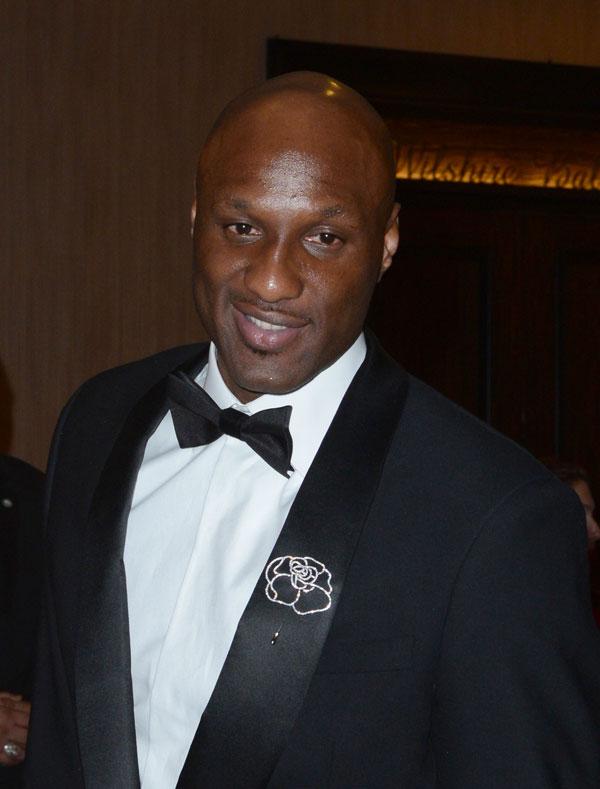 A source speaking to RadarOnline.com said that Odom walked up to Kardashian outside a SoulCycle in Los Angeles, California, at 6:45 a.m. on Wednesday. Several reports go on to say that Odom then demanded that his ex-wife talk to him, which she allegedly refused.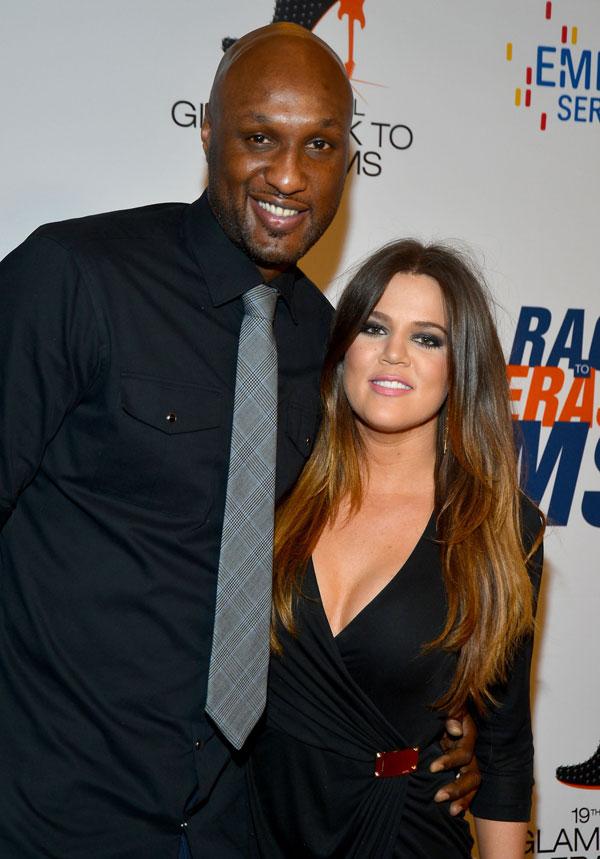 He then allegedly grabbed his ex by her arm, causing her to scream at him until he let her go, with Kardashian running to her car once she was free. However, Odom later told a TMZ cameraman that he did not follow his ex to the gym and the couple had actually prearranged their meeting!
Article continues below advertisement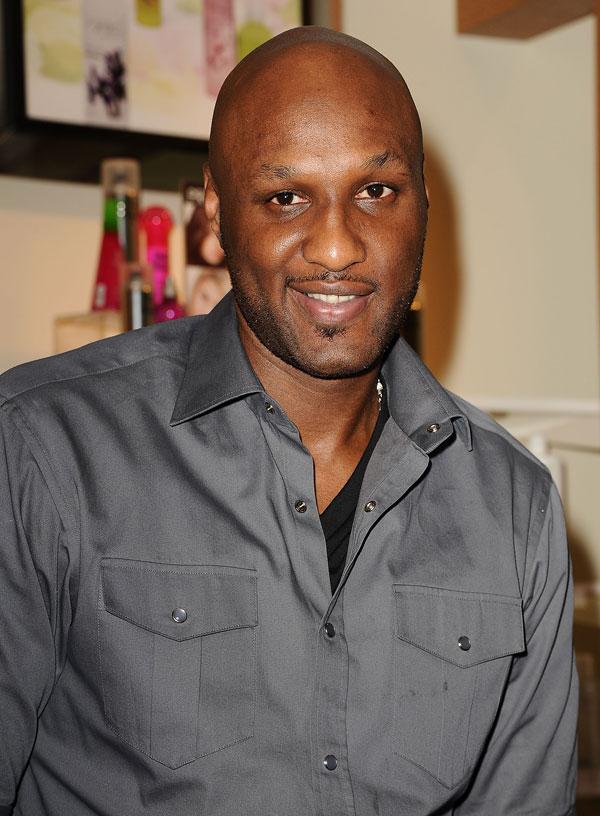 "I am not the person that they're trying to make me out to be," he said. "You know I know Khloé. You know I know her. So how would you think I ended up there? … So where there a address or a place given, or I just guessed right? Did I just guess right, where this girl may be, that I know?"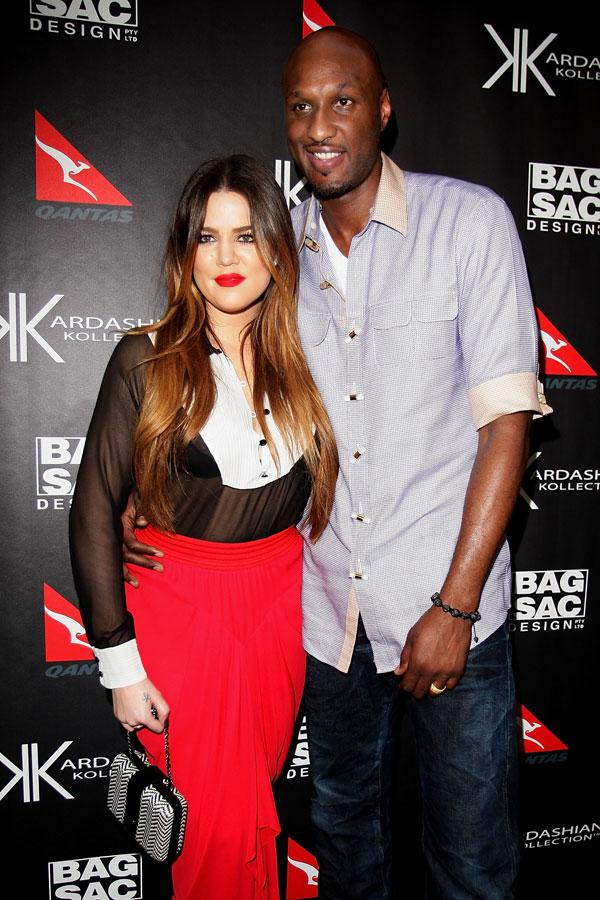 He went on to claim that Kardashian set him up and he never touched her during the incident. "Nobody got followed, nobody got hassled, nobody got harassed, nobody got grabbed on, none of that. I don't believe in following people around," he said. "I don't Twitter. I don't Instagram. Me and that girl fell in love. That's our business. … Do not disrespect my space, do not disrespect my character, because that's what y'all been doing. And from day one, even if half the things were true, even if half of them were true, people know who I am and y'all have discredited me, beat me down, took my confidence, took everything away from me."
PHOTOS: Bobbi Kristina Brown Shared Plans To Leave Georgia And Start New Project In Los Angeles In Last Phone Call, Says Friend
PHOTOS: Bobbi Kristina Brown's Violent Relationship Revealed — Lawsuit Claims Nick Gordon Beat His Girlfriend 'Until She Was Bloody'
PHOTOS: Nick Gordon Drugged Bobbi Kristina Brown With Toxic Cocktail And Placed Her Facedown In Tub, Updated Lawsuit Claims
Article continues below advertisement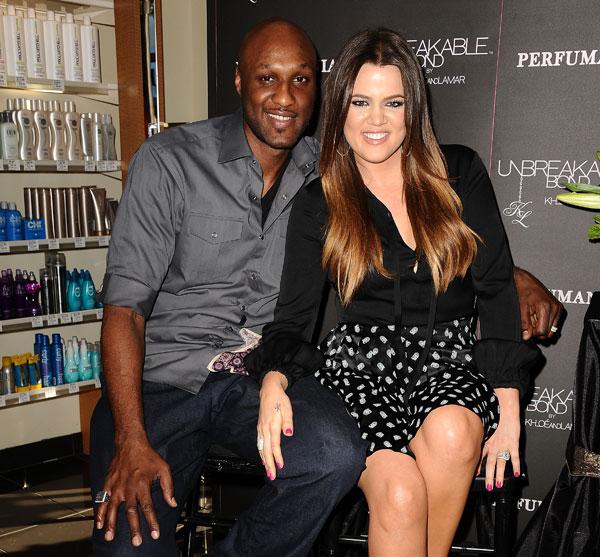 After news of the run-in broke, many questioned if the incident was a stunt for Keeping Up With the Kardashians, with most trying to figure out just how Odom would be able to track Kardashian down to that specific gym.