PHOTOS
Lawyering Up! Khloe K. Hires A Legal Team Amid Claims She STOLE Designs For Her Fashion Line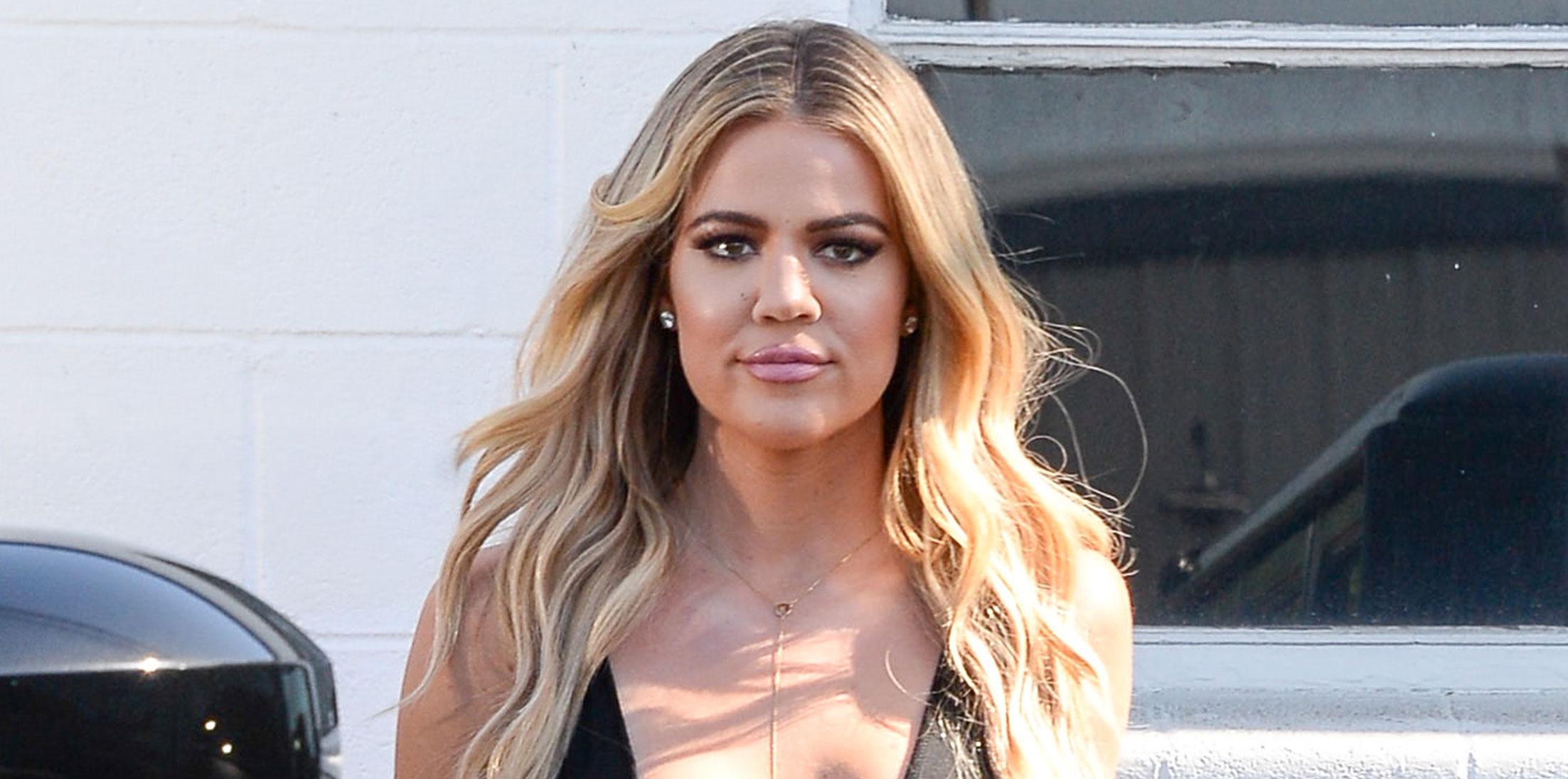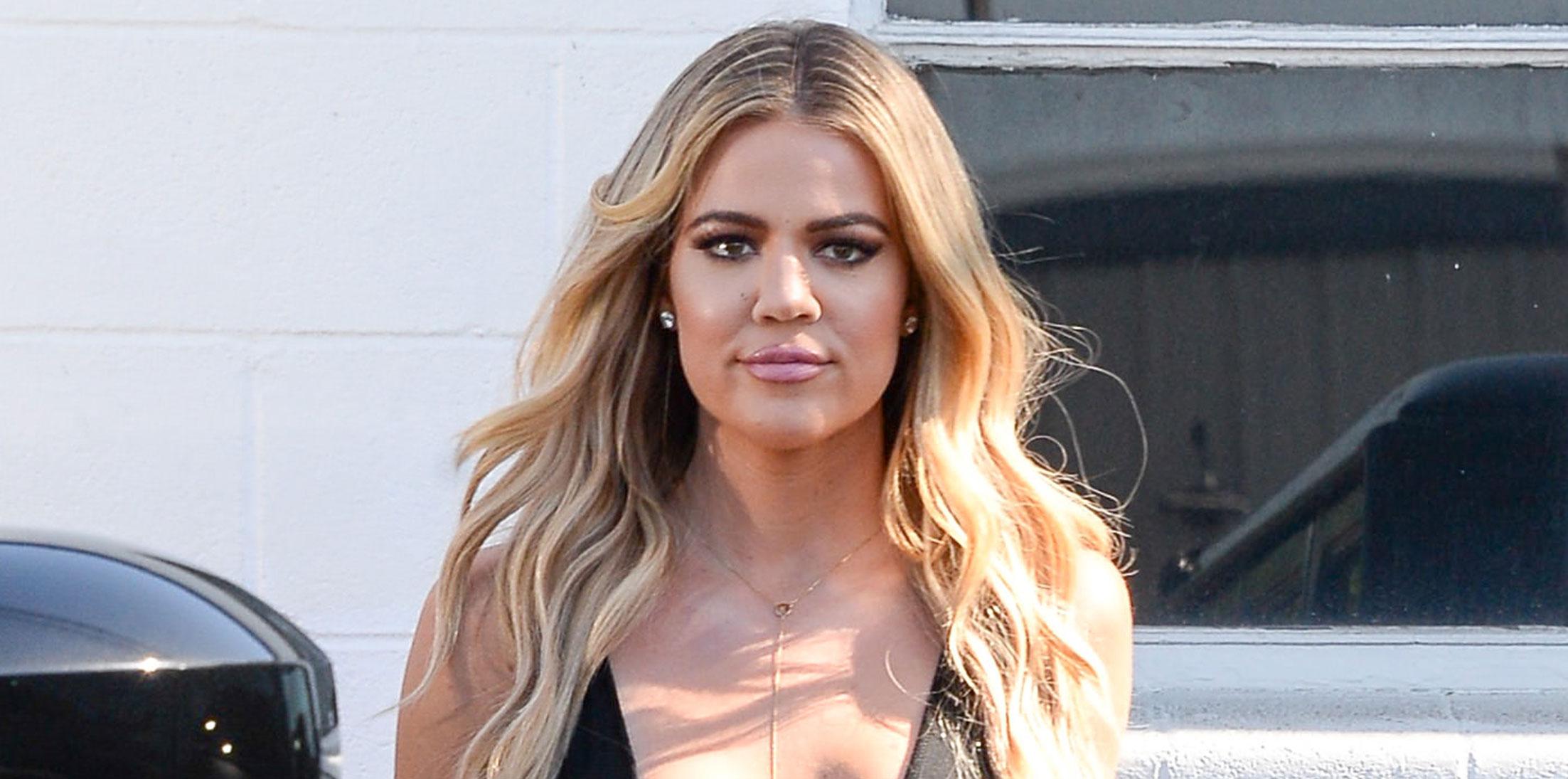 Khloe Kardashian is fighting back against claims she stole another designer's work! The E! star's fashion brand, Good American, recently featured a series of bedazzled bodysuits in a video ad, and Destiney Bleu claims the suits are a rip off of her Dbleudazzled line. The independent designer called out Khloe on Twitter, claiming she sent her numerous Dbleudazzled items, which Good American then copied for the video. Khloe, however, strongly denies the claims and has hired high-powered attorney Marty Singer to prove Destiney wrong!
Article continues below advertisement
The battle of the designers first began when Destiney retweeted Good American's video, commenting, "When someone buys 1 of everything on your site, has you make them custom @dbleudazzled work, never posts it or wears it, then copies it."
Good American fired back at Destiney, releasing a statement that read, "Under no circumstances did Good American or Khloé Kardashian infringe on another brand's intellectual property and we are going through the proper legal channels to handle the situation." The brand credited Cher and Britney Spears as the inspirations for the bodysuit design.
Article continues below advertisement
That wasn't good enough for Destiney, who soon had her lawyer release a 27-page letter repeating her copying claims. According to People magazine, the letter includes emails and texts between Destiney and Khloe's then-stylist Monica Rose, who allegedly requested certain Debleudazzled items.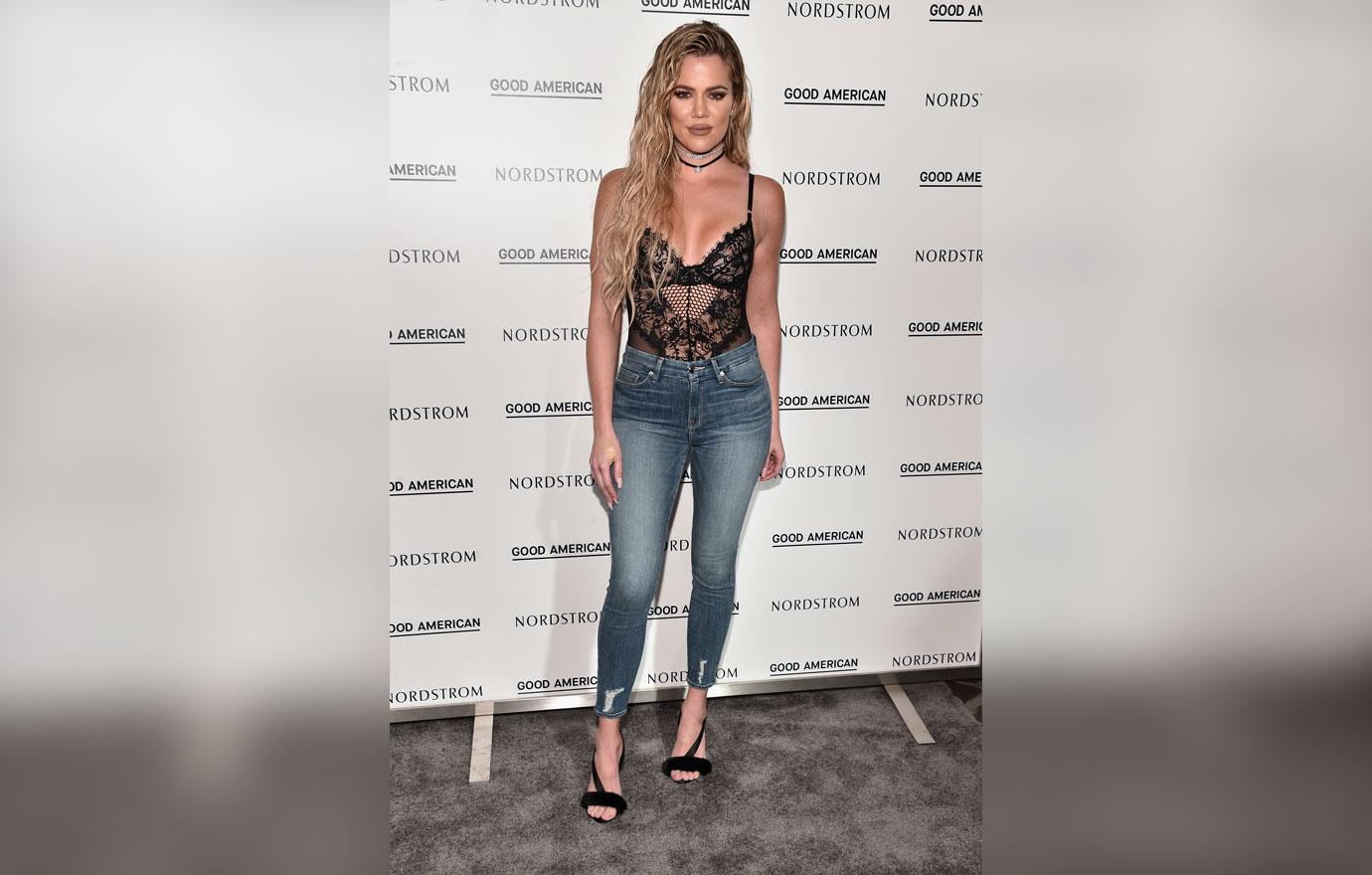 Khloe's lawyer Marty quickly snapped back with a letter of his own. "In order for your client Destiney Bleu to get her 15 minutes of fame, you and your client outrageously defamed Good American and Ms. Kardashian by falsely stating that my clients stole or copied your client's bodysuit designs," the letter read.
Article continues below advertisement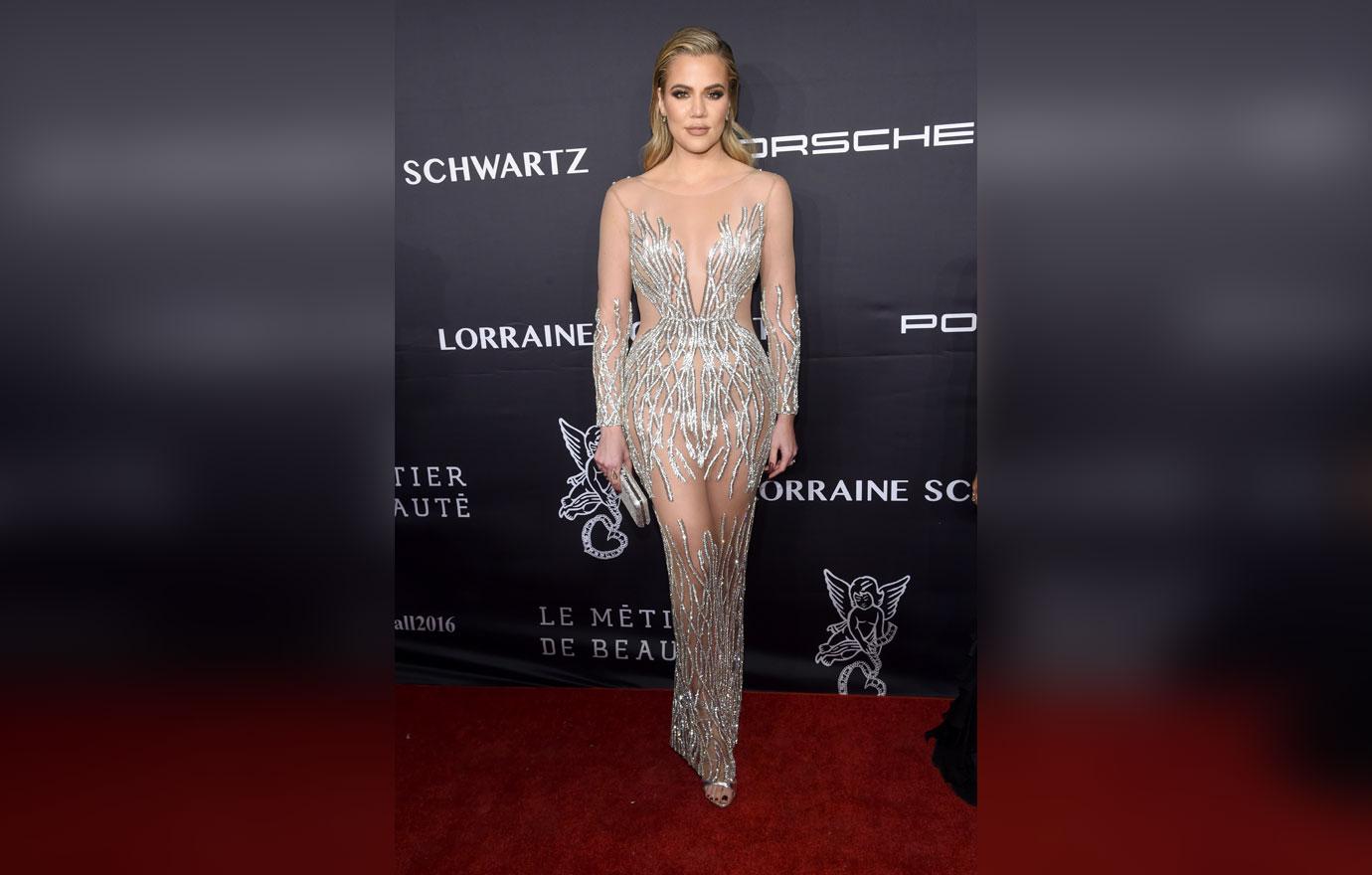 "We demand your client immediately delete the false and defamatory statements about my clients from her social media posts and that she issue a retraction and a sincere apology to my clients," the letter continued, threatening legal action "if this matter is not resolved to my clients' satisfaction."
Destiney's lawyer, however, is standing by her right to call out Khloe. "Destiney has a constitutionally-protected right to inform others that Khloé Kardashian has copied her designs," he claimed, noting that if Khloe refused to stop allegedly stealing designs, she would "rightly face judgment in the court of public opinion."
Are you shocked Khloe has hired a lawyer to defend her line? Let us know in the comments below!