PHOTOS
Khloe Kardashian Finally Speaks Up About Tristan Thompson's Cheating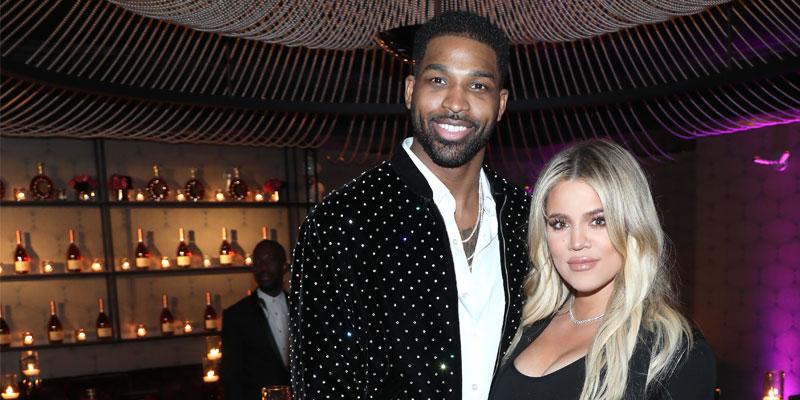 Khloe Kardashian and her baby daddy Tristan Thompson are currently on vacation and, from her social media updates, the duo seem happier than ever. Maybe that's why the new mom has finally commented on his cheating past and happily shut down any haters. Read on to see what she had to say.
Article continues below advertisement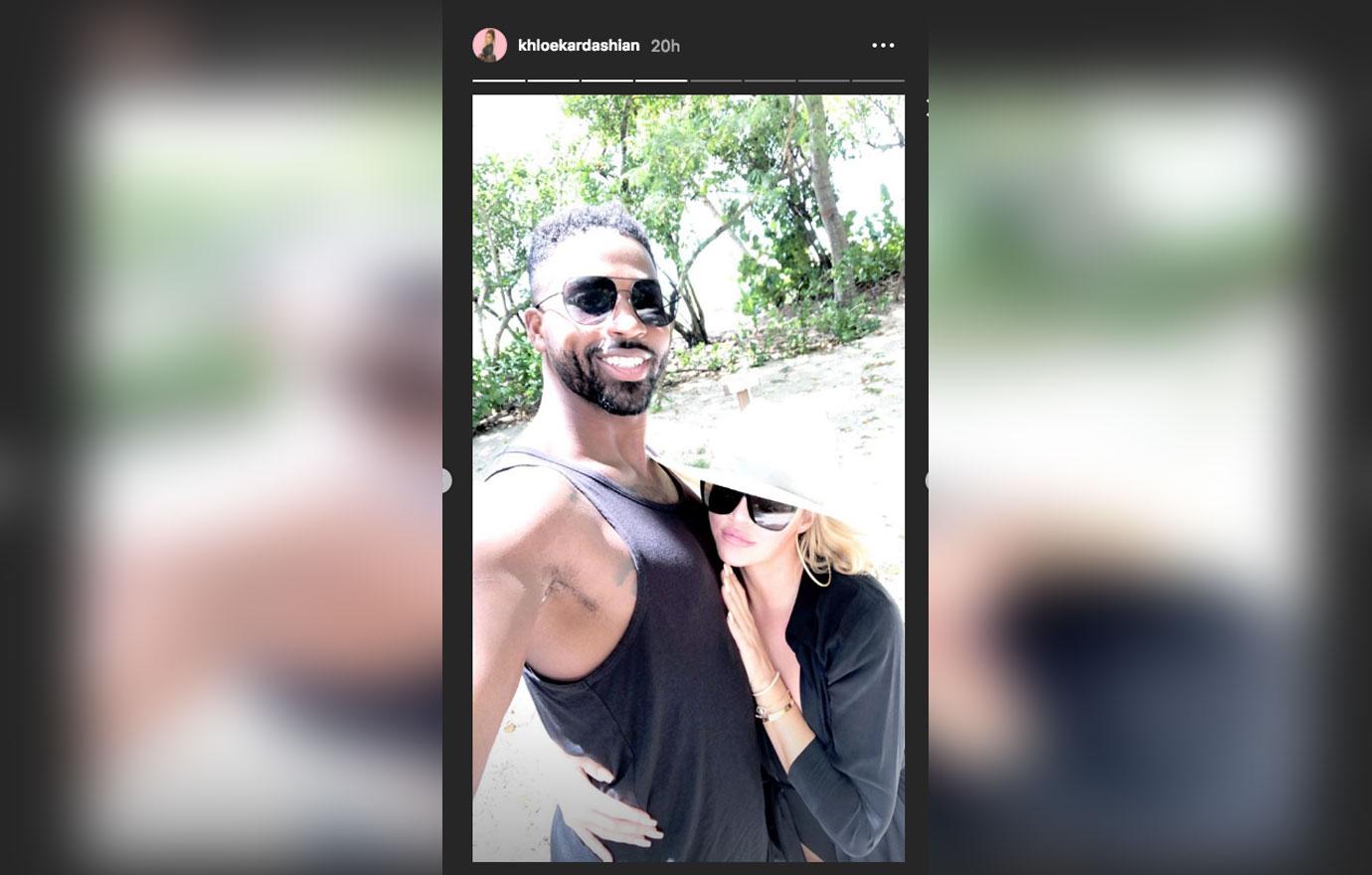 The pair have been enjoying a little fun in sun for the last few days and it appeared that their getaway was much needed. Khloe posted some rare footage of her cuddling up to her man and basking in his presence. The basketball star also spent his off-time with little True and exhibiting his carefree side.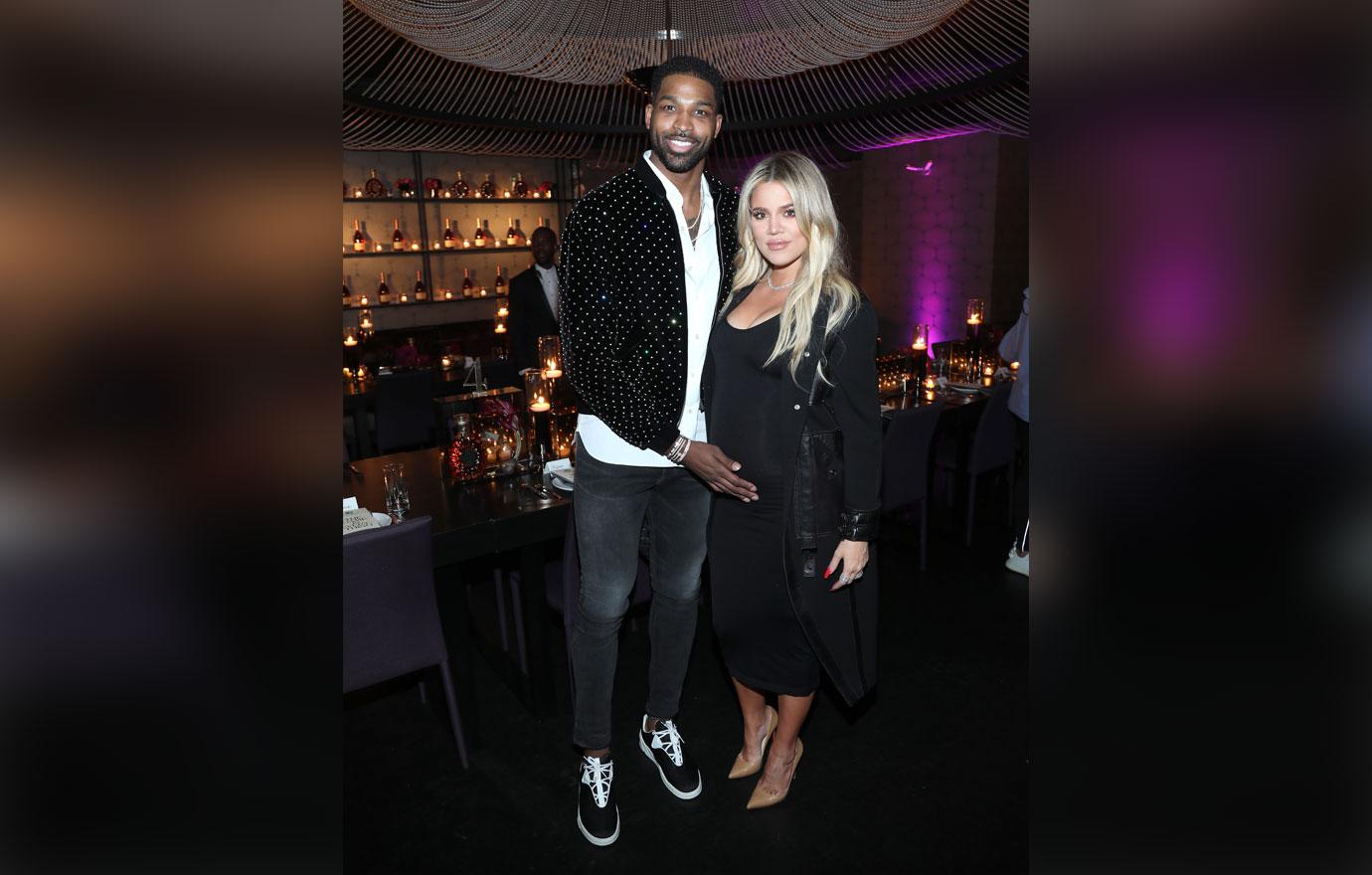 Perhaps that's why news outlets have been speculating that the two are preparing to tie the knot. But the 34-year-old was not having it and quickly took to Instagram to shut down the rumors.
Article continues below advertisement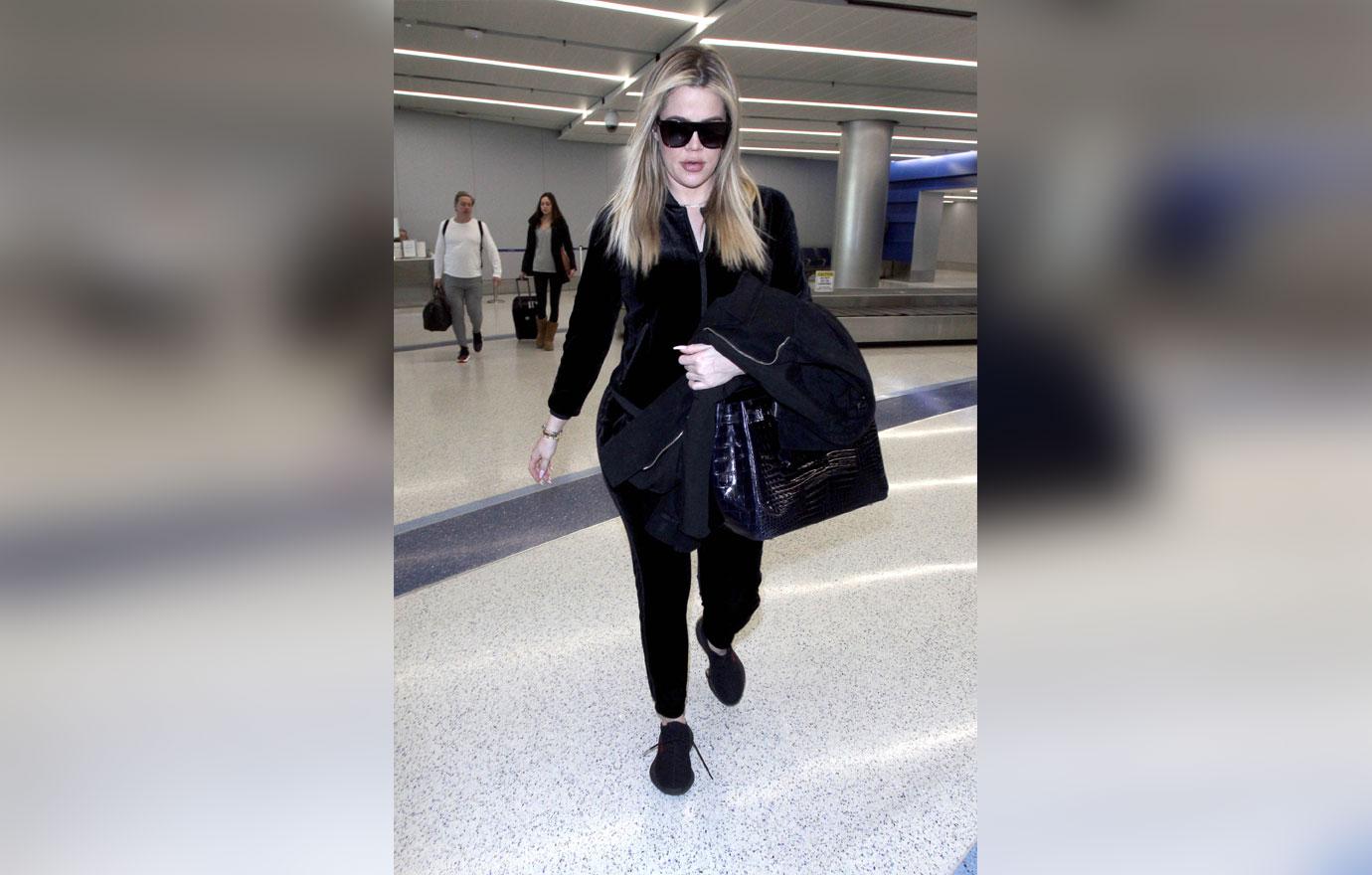 Under one post she wrote, "Who makes up this crap you guys post?? This is how slow the news is? You need this ridiculous story?"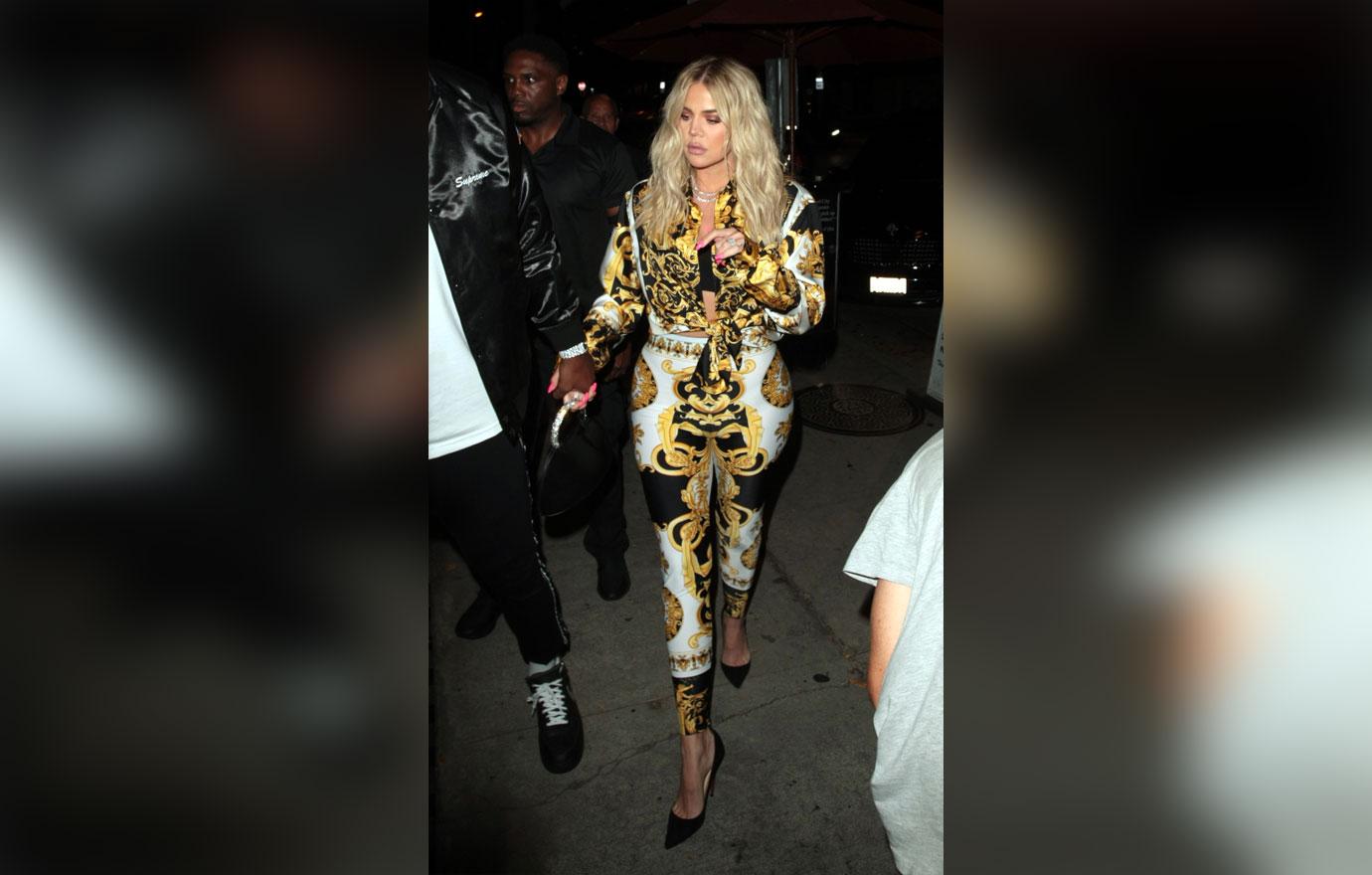 Then the Kardashian defended herself and her relationship against a few bold commenters. One person wrote, " It's pathetic to see a strong woman become weak over a man." Khloe responded, "It's truly sad that you believe blogs and then actually take the time to comment on someone else's life.
Article continues below advertisement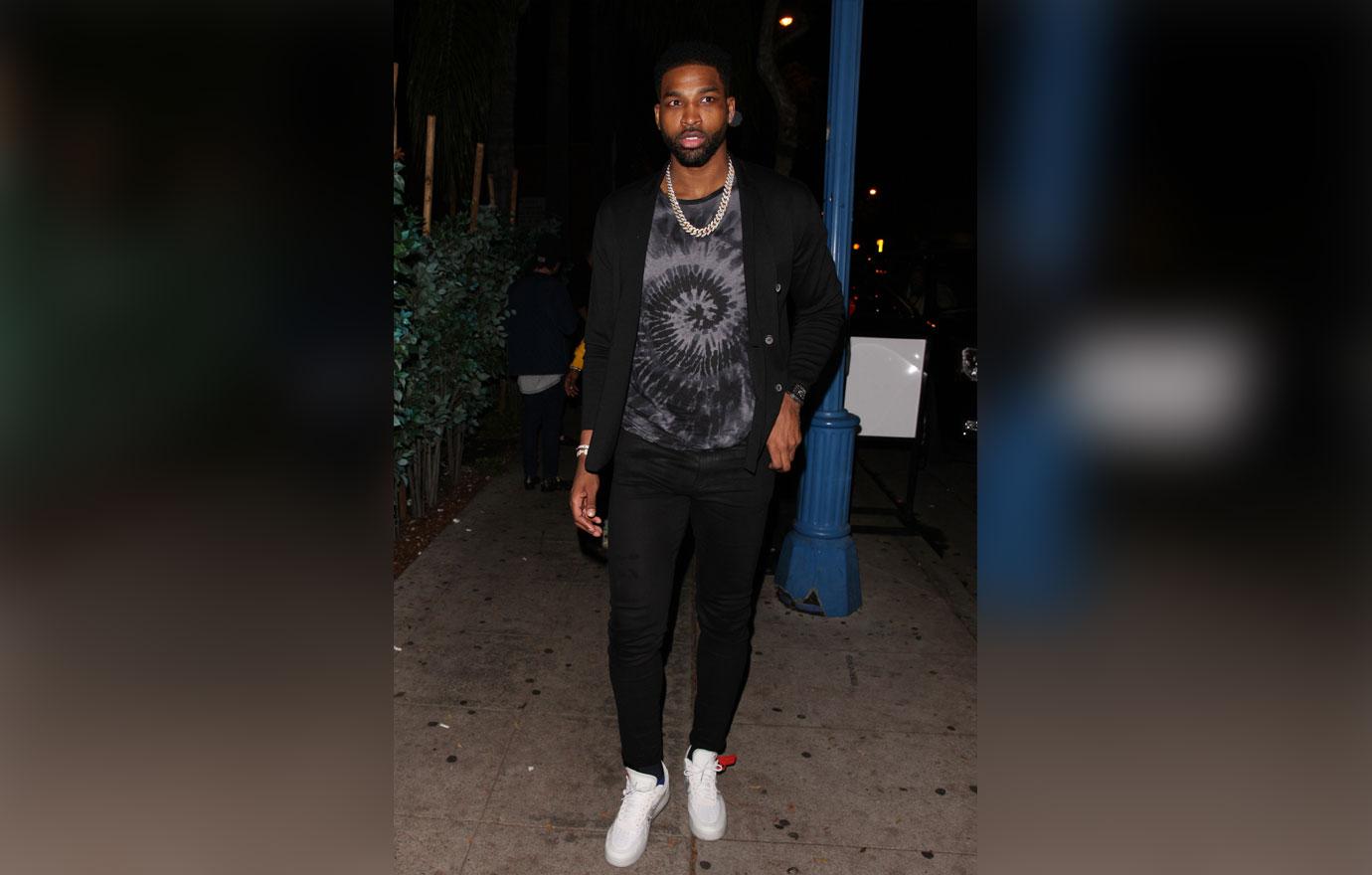 Khloe then dropped a huge bombshell. After months of not directly addressing Tristan's infidelity, she finally admitted it in a comment to another follower. The person asked, "So she's acting like Tristan didn't cheat? Like it was made up by blogs? Lol."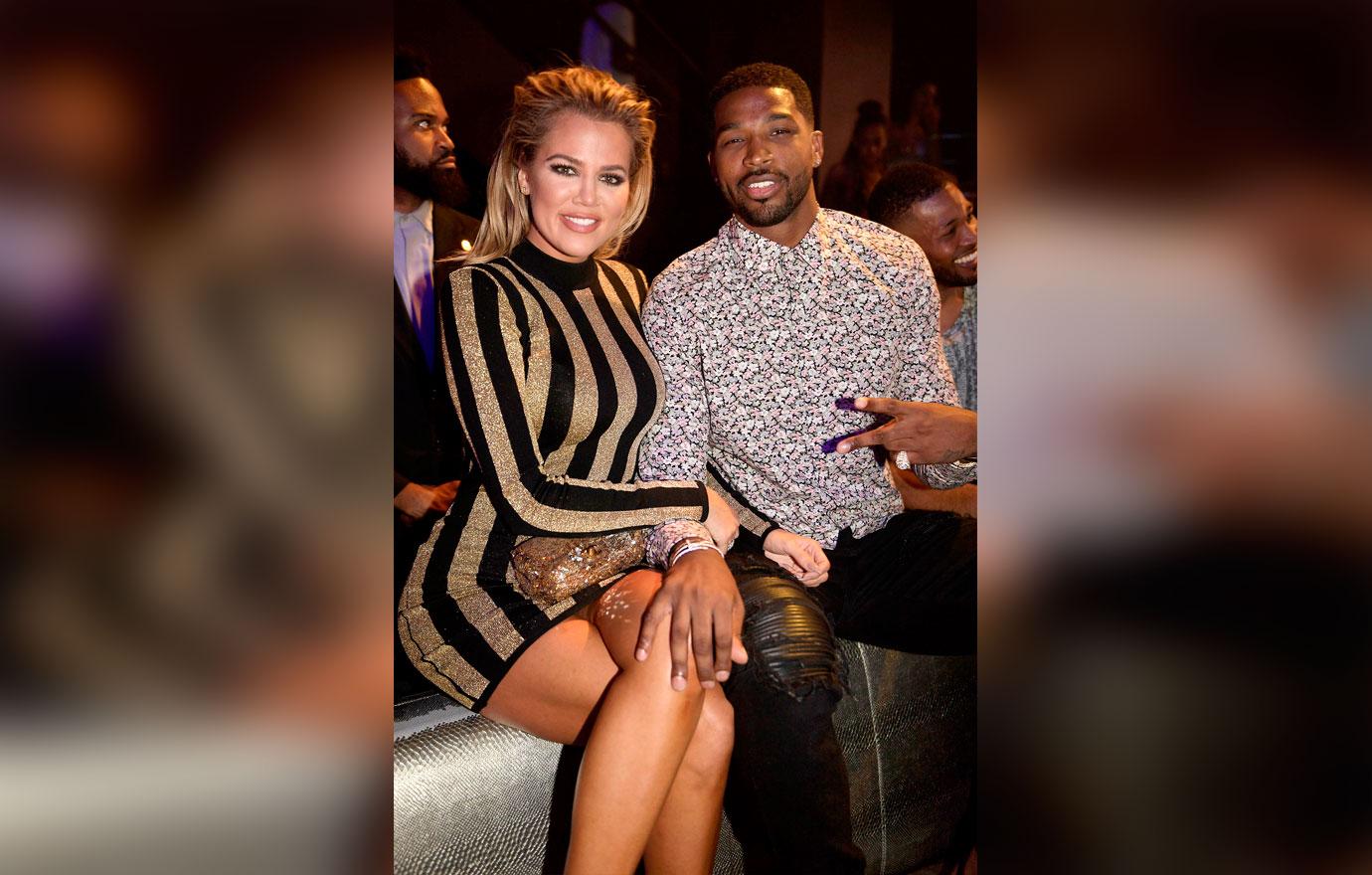 She fired back, "I'm not acting as if Tristan didn't cheat. I'm saying the story about marriage and anyone insinuating they know what we speak about privately is 'crap.'"
Article continues below advertisement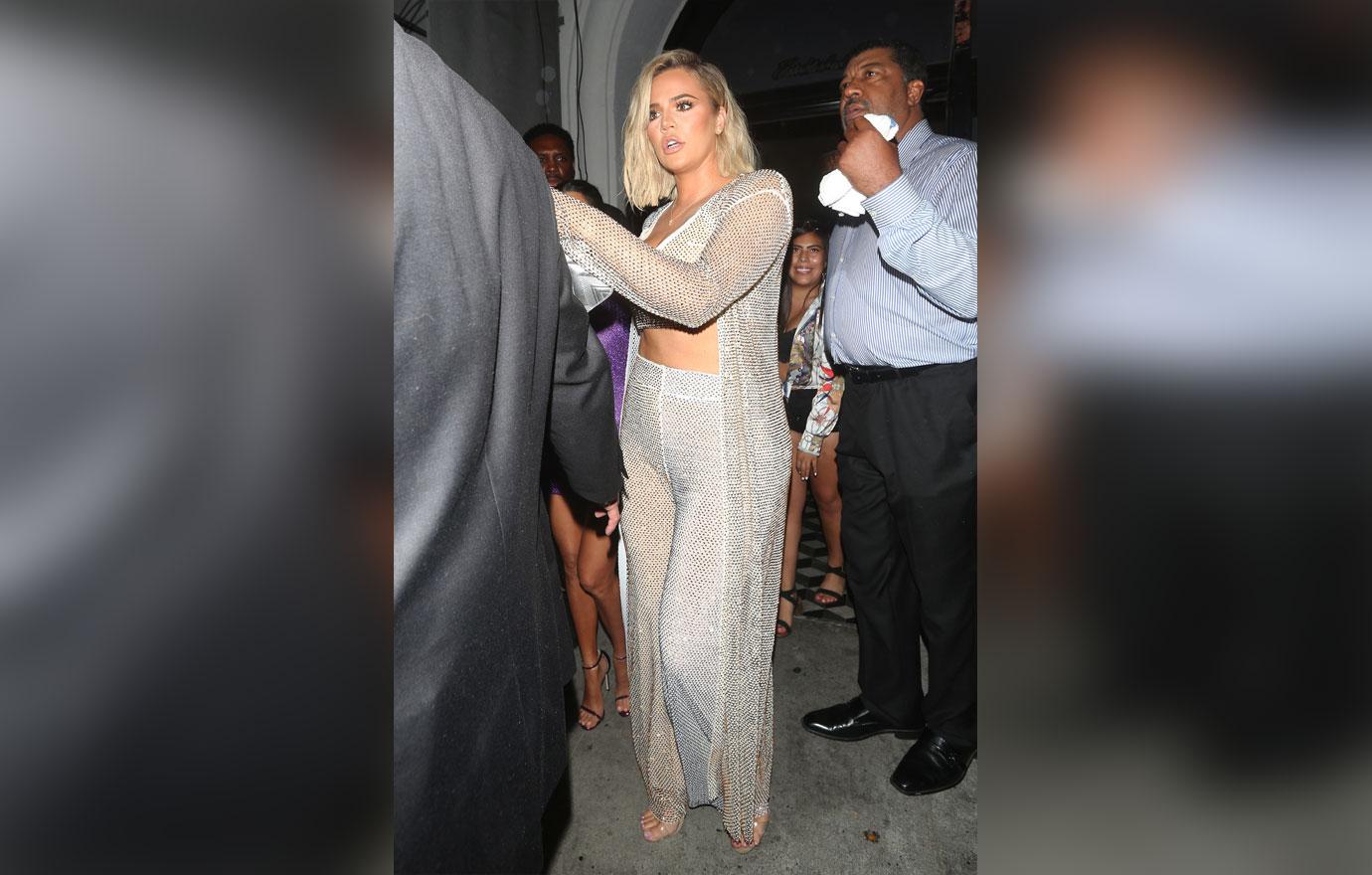 "Not upset by commenters. Not upset by anything," she ended, seemingly unbothered and still riding a wave of vacation zen.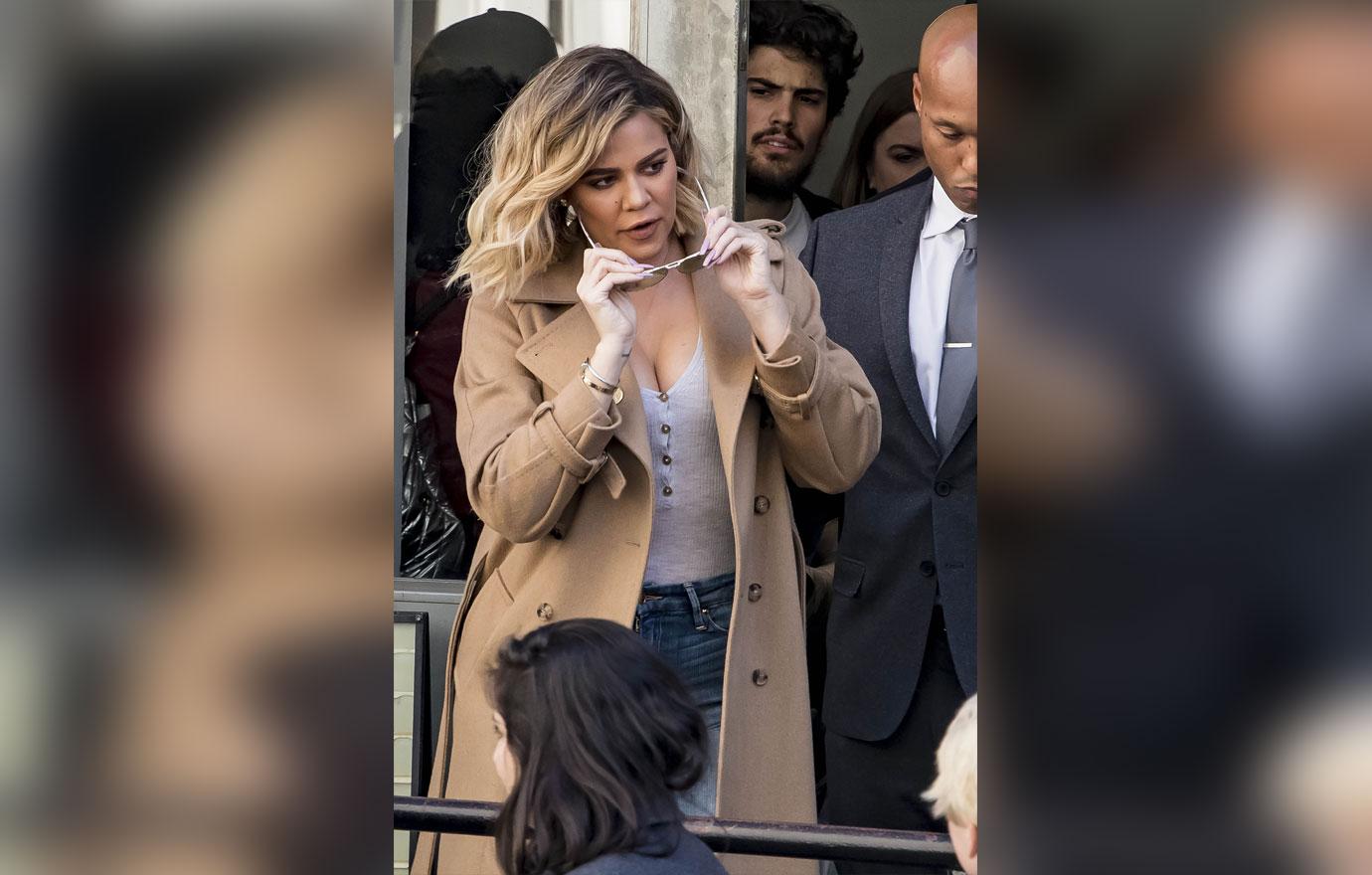 Do you think Khloe should have responded to those followers? Let us know down in the comments!