PHOTOS
Khloé Kardashian Is Gearing Up For True's Baptism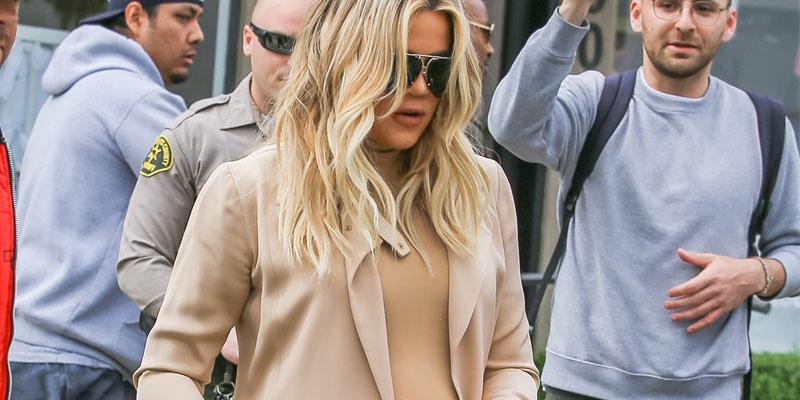 opened up about some details about True's baptism after a fan asked her on Twitter. Read on to hear some of Khloé's dreams for the most important sacrament for her baby girl.
Article continues below advertisement
The reality star is hoping for True's christening to take place at Tristan Thompson's mom's church.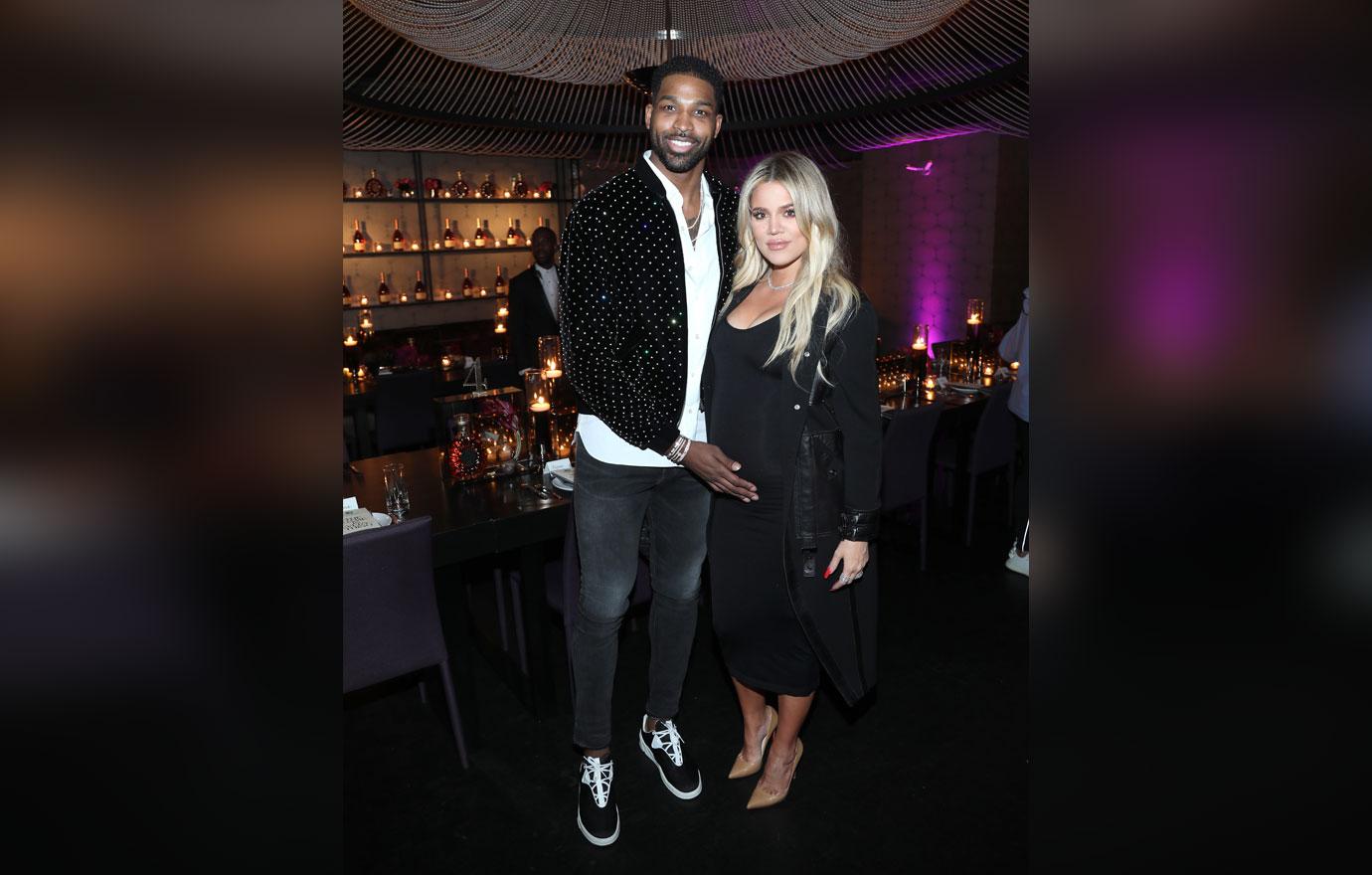 Knowing the Kardashians' flair for great big parties and extravaganzas, True's christening is bound to be no different. The party after the ceremony is expected to be lavish and precious to celebrate baby True as she is christened into the church.
Article continues below advertisement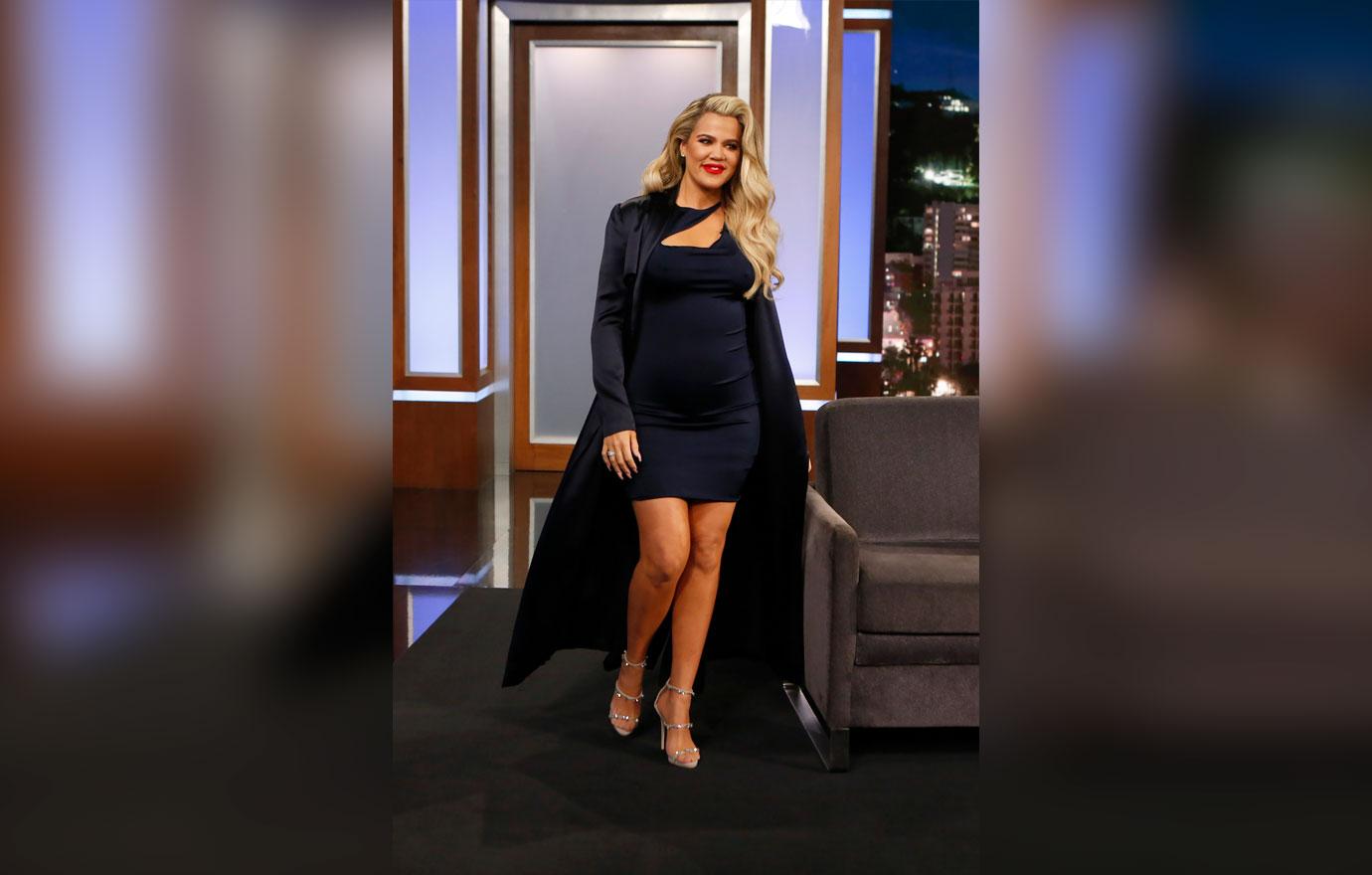 The 34-year old wants a white angelic theme for the party and she hopes that Tristan will be a part of the planning.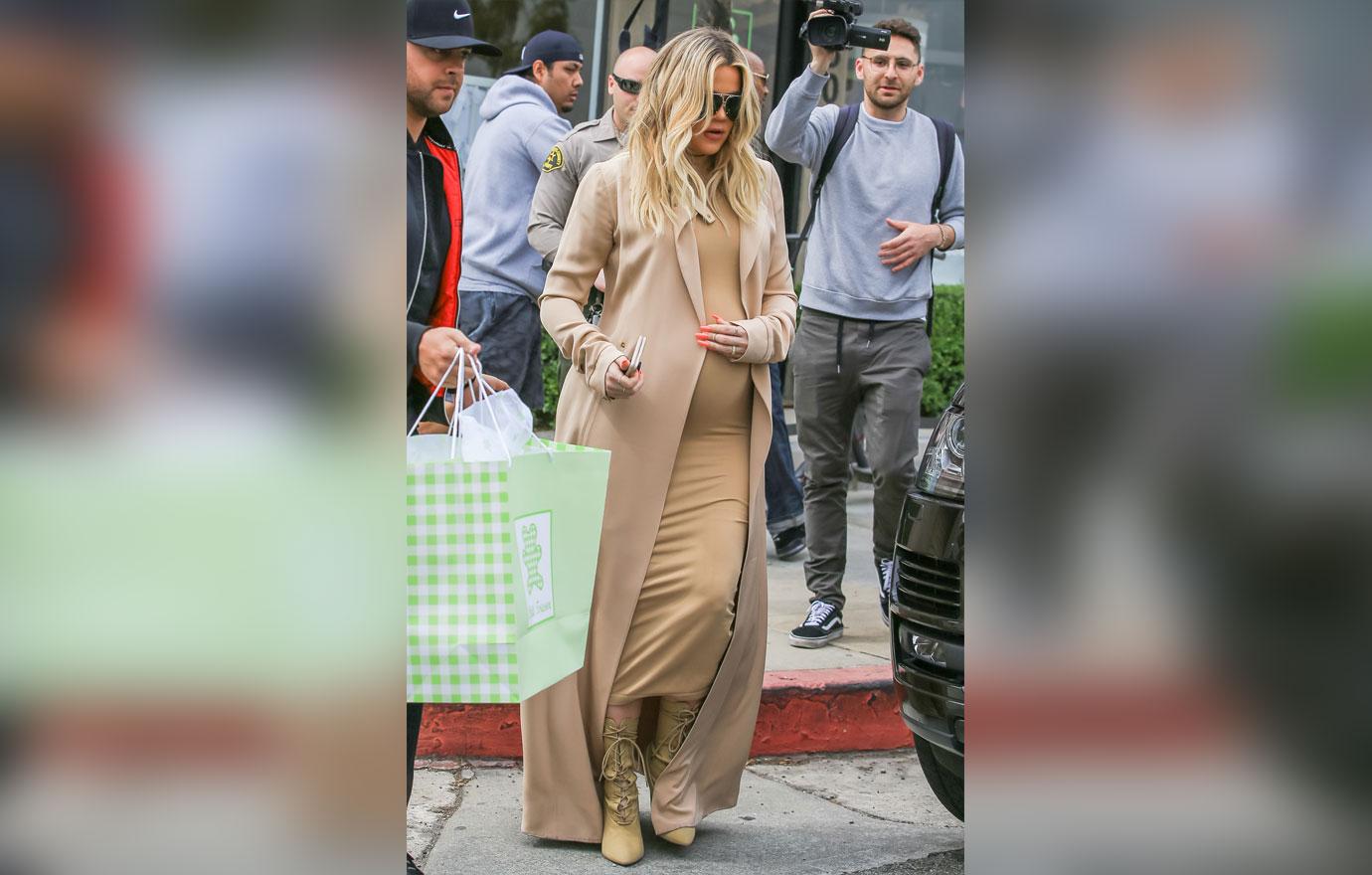 Article continues below advertisement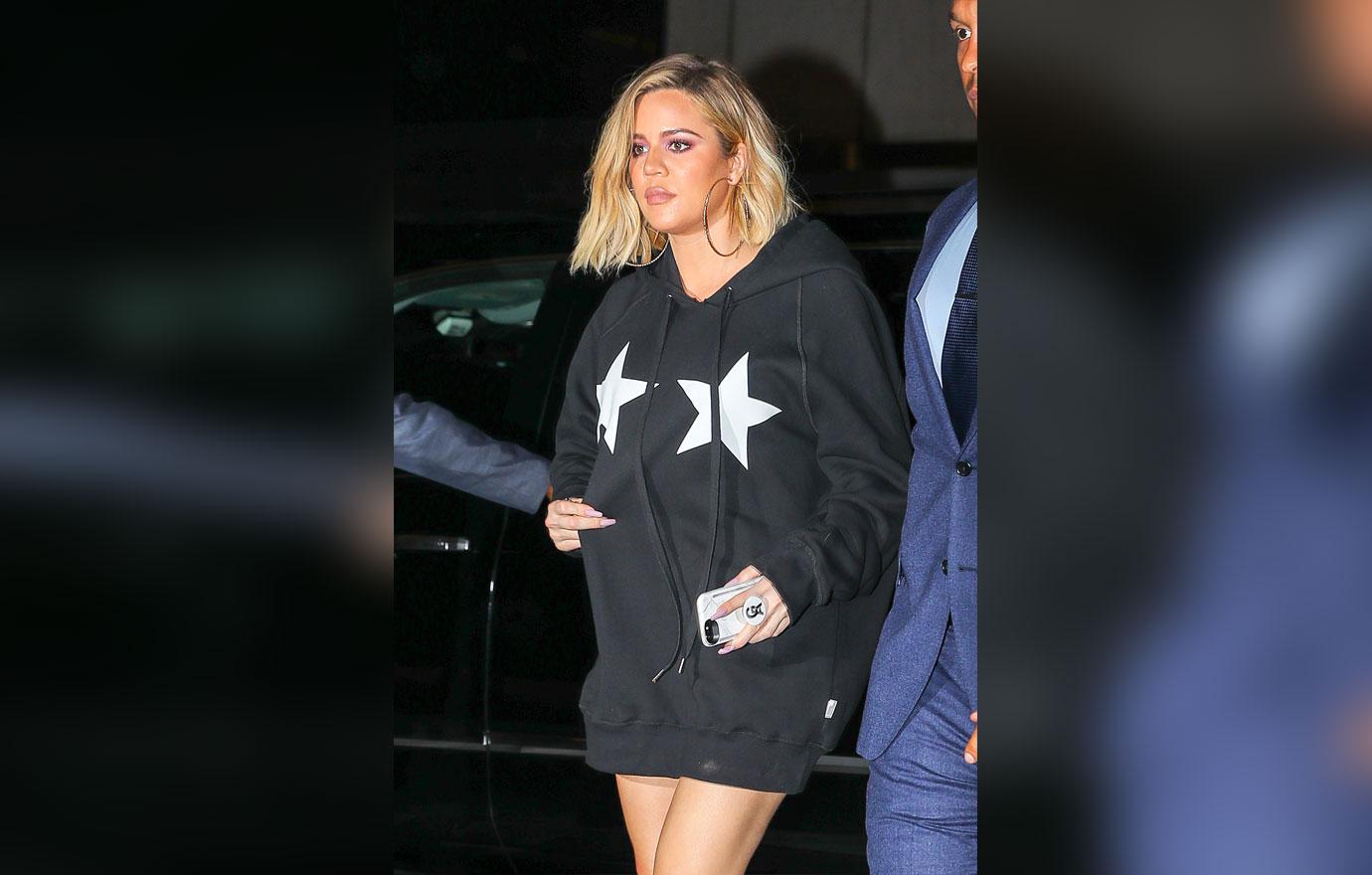 "Mood," she wrote on the post, showed True in mid-yawn looking cute with her chubby cheeks.
She added, "PS why are rolls soooooo cute on babies?! ??," she gushed about her 3-month old.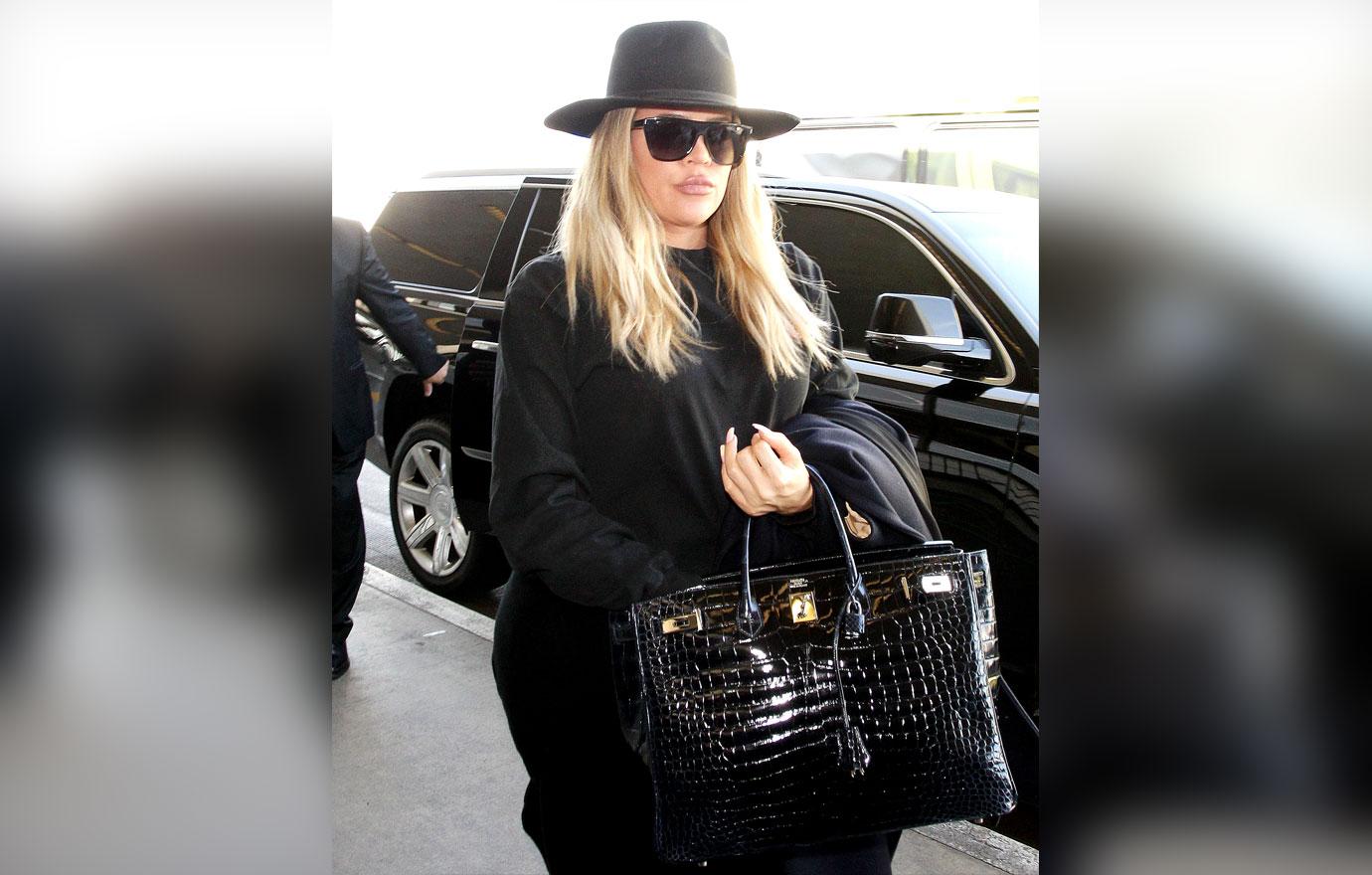 Are you excited to hear more about Khloé's plans for True? Let us know what you think in the comments below!