PHOTOS
Bombshell Confession: Kris Jenner Reveals SHOCKING Secret About Khloe Kardashian's Relationship With Tristan Thompson!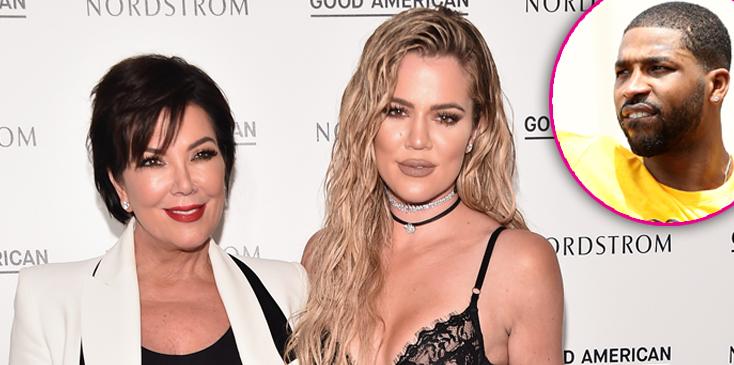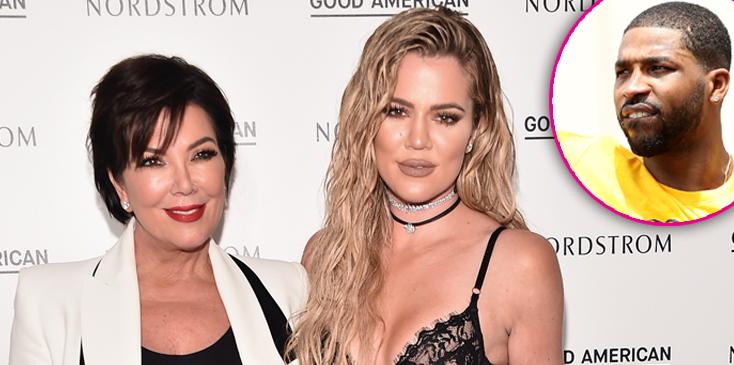 Kristmas in Cleveland! Moms are known for talking a bit too much about their kids' lives, but Kris Jenner may have gone a little too far when she spilled the beans about her daughter Khloe Kardashian's current living situation.
Article continues below advertisement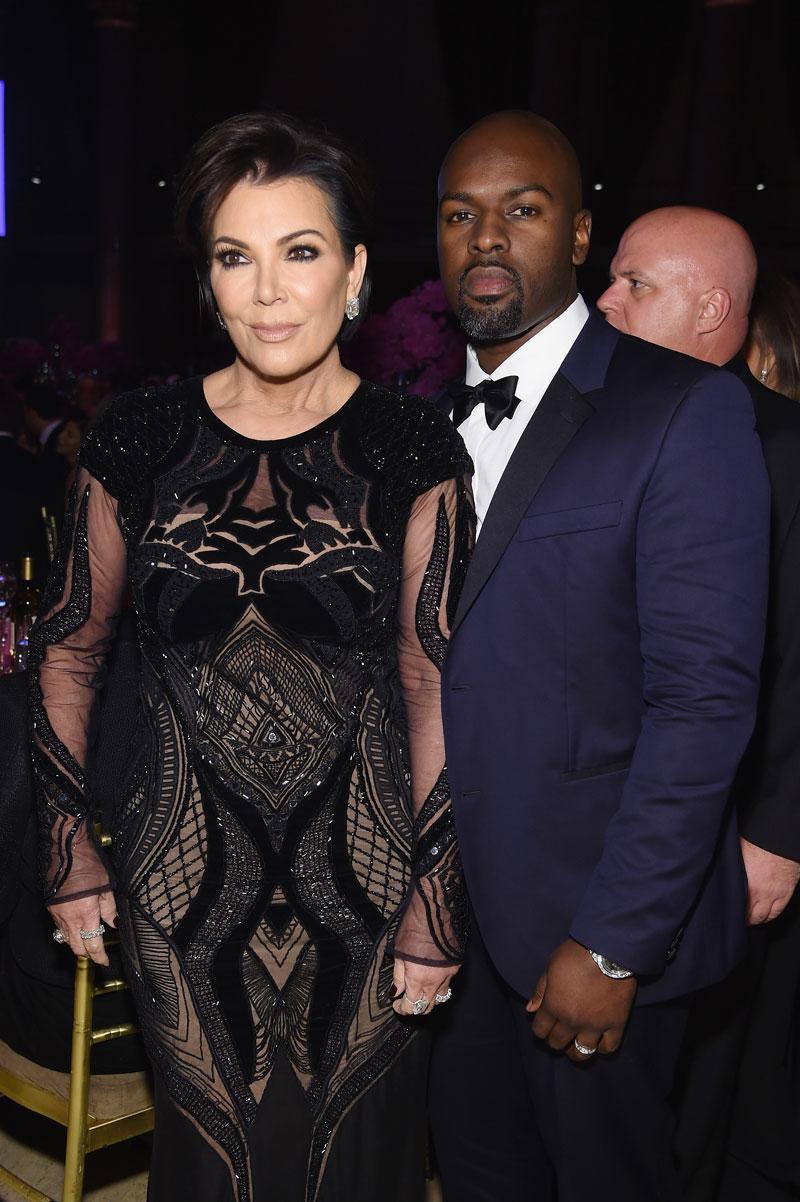 Khloe may be upset with her mom after she leaked that she has a house in Cleveland to be closer to her basketball player boyfriend, Tristan Thompson.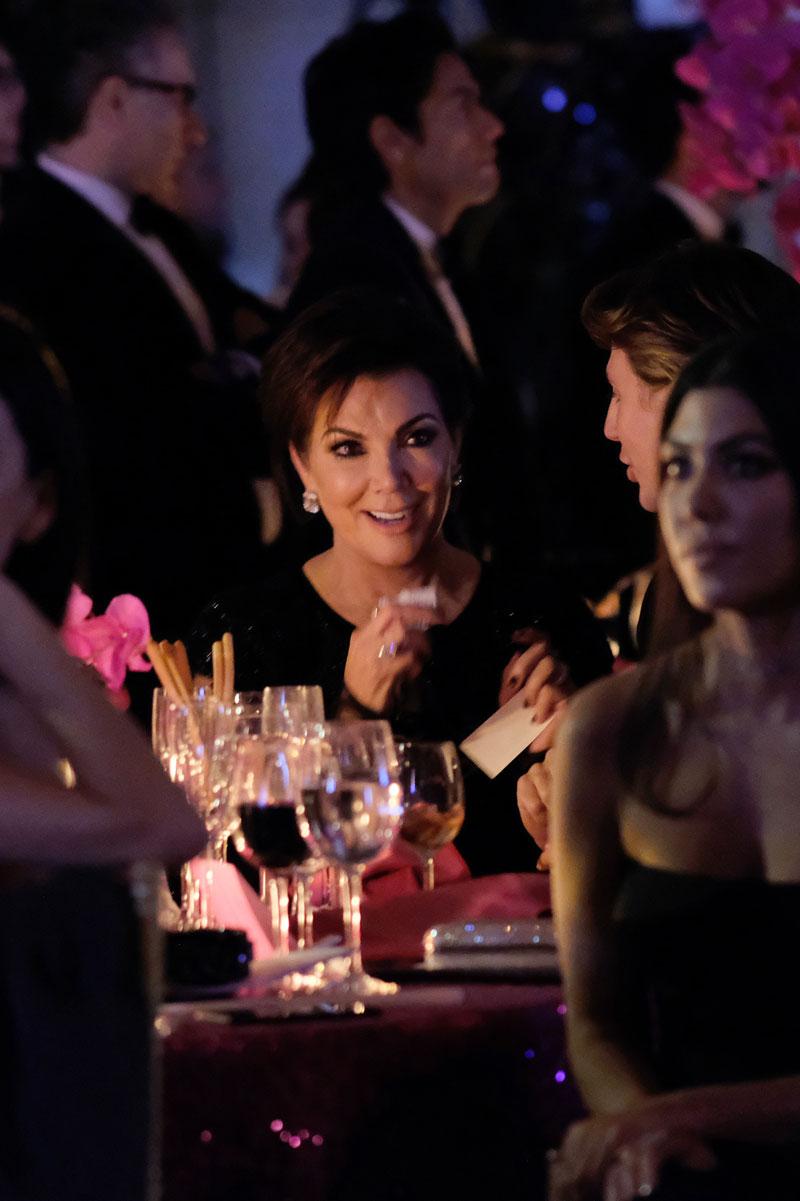 Kris' slip came when she was talking to Architectural Digest about her Christmas decorations, specifically her love for the moving reindeer displayed in her home.
Article continues below advertisement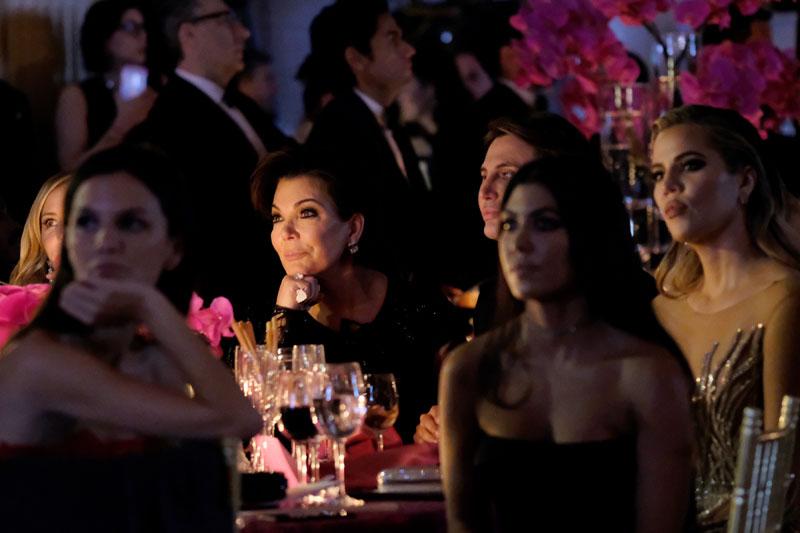 "We love these so much he Jeff Leatham, the family's floral designer also recreated this at Khloe's house in Cleveland this year, which he just finished a couple of days ago," she said.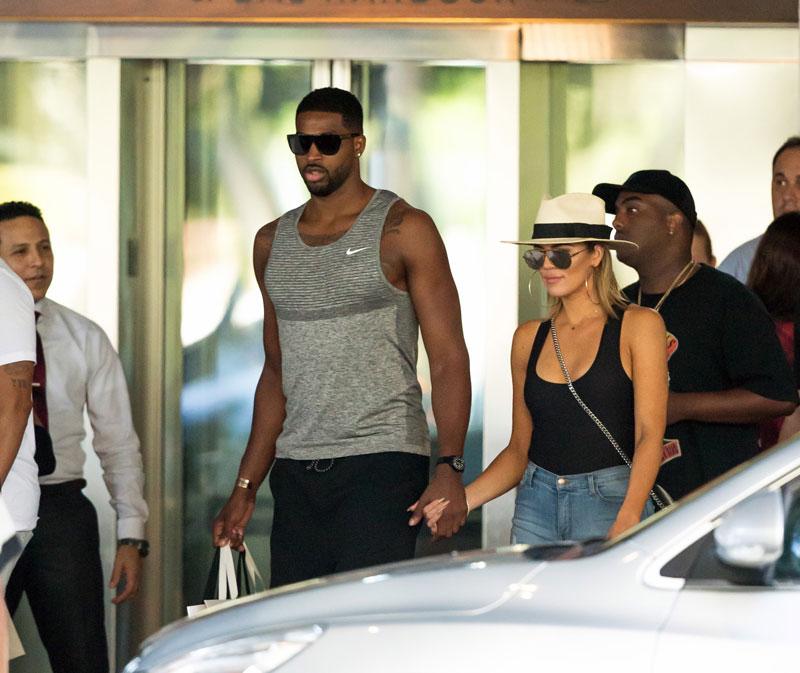 Khloe has made it no secret that she splits her time between Cleveland and Los Angeles. However, the news of her having a home there is a shocking update – especially since the couple has been dating for less than a year.
Article continues below advertisement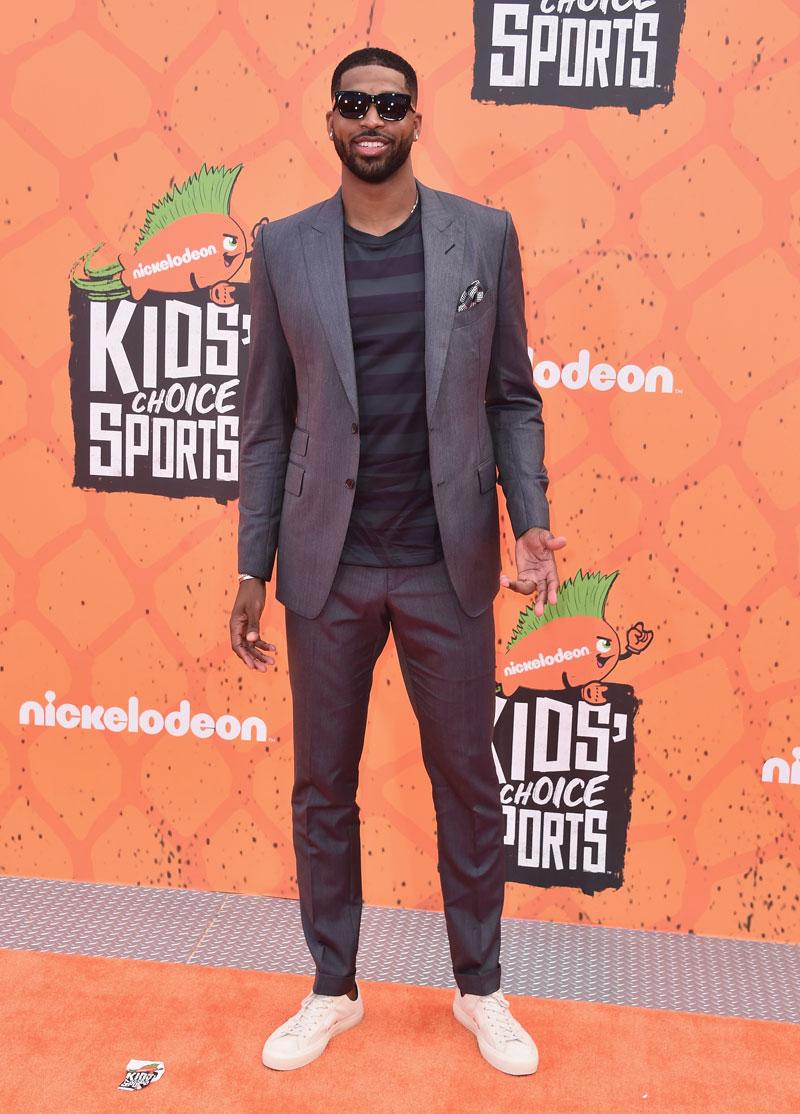 Tristan also recently welcomed a child with another woman, despite still going strong with Khlo Money – hope she has room for a nursery!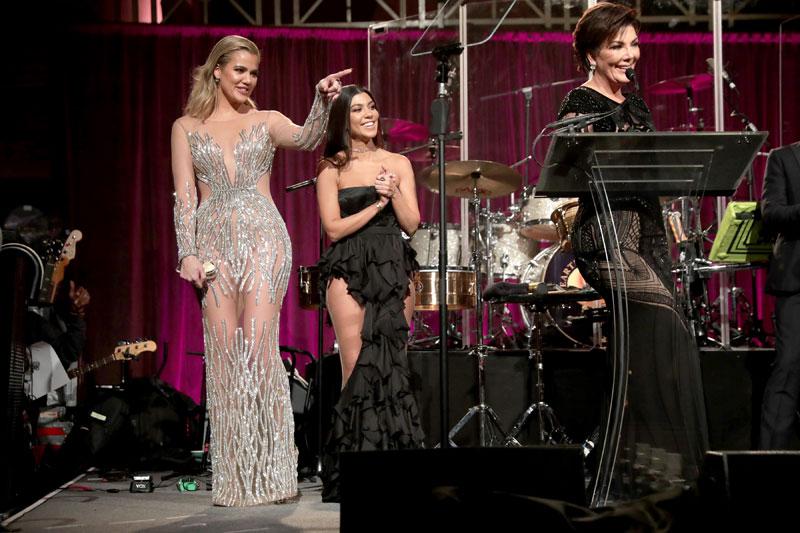 Do you think Khloe is moving too fast? Let us know your thoughts in the comments section!