PHOTOS
Khloe Kardashian Overdraws Her Lips On Instagram And Gets Major Backlash From Fans!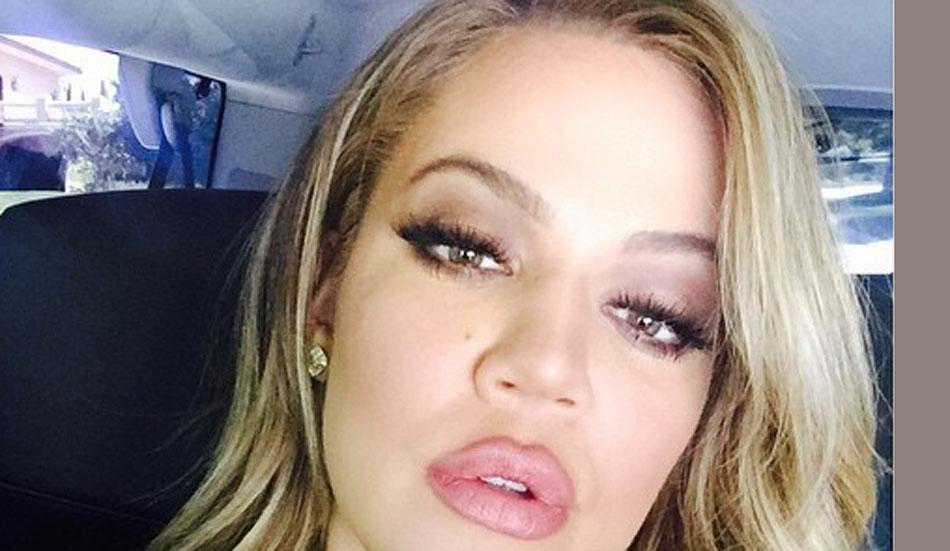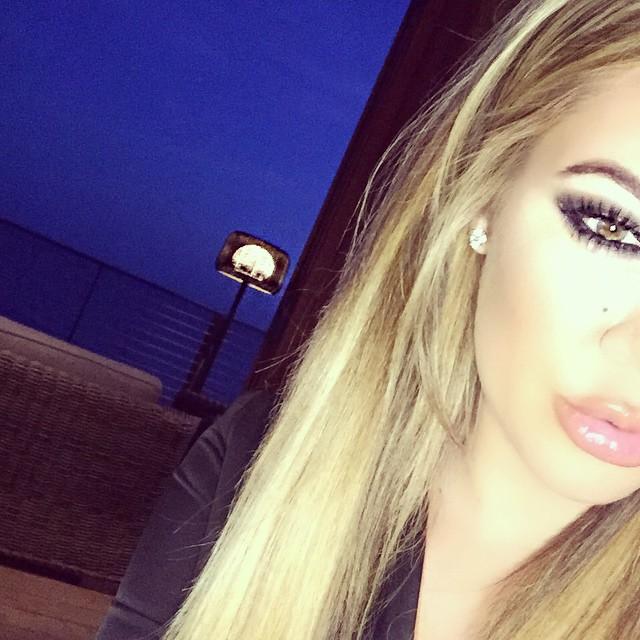 Is Khloe Kardashian morphing into Kim and Kylie? It seems that way, after she posted some recent photos of herself that attracted a lot of negative attention from fans.
Article continues below advertisement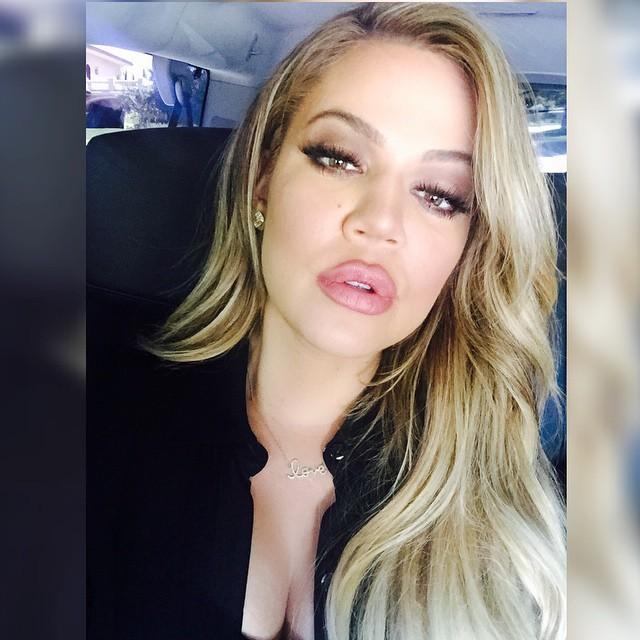 Take a look at this lip selfie! Khloe's pout looked larger than ever as she headed to ULTA in West Hills to promote Kardashian Beauty Hair. But who can focus on her hairstyle? And some of the comments were brutal. "Not loving the overdrawn lip today," one said. "I had to unfollow after this pic," another wrote. Luckily she has 19.3 million other followers.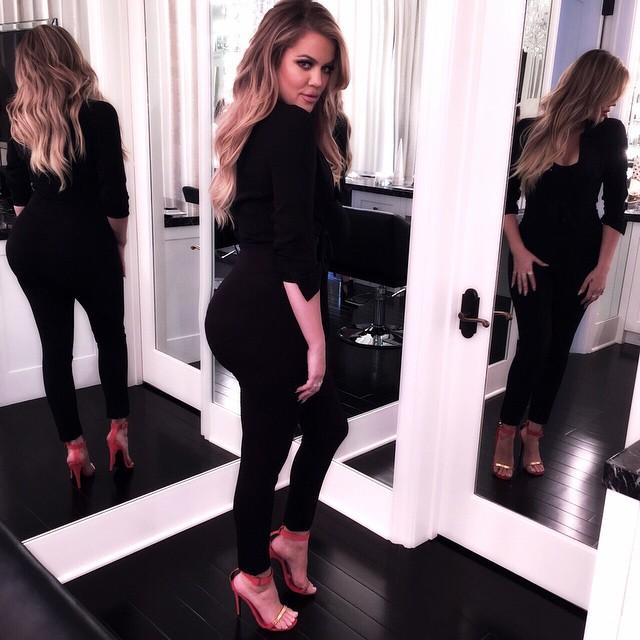 Khloe also posted this photo of herself showing off serious curves in this all-black ensemble from the Kardashian Kollection. Where did this backside come from?
Article continues below advertisement
Khloe Kardashian appears at ULTA Beauty's West Hills store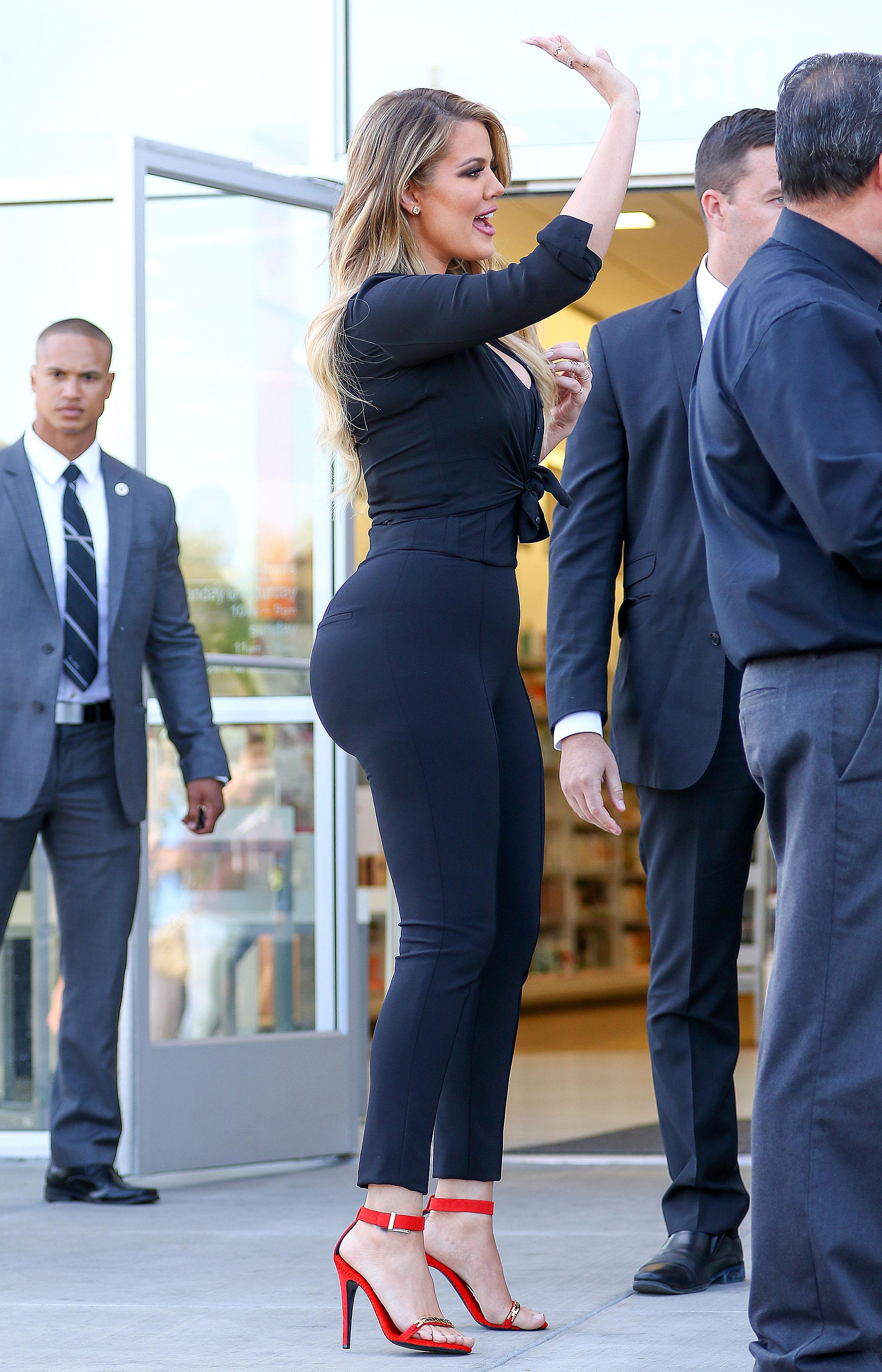 Though Khloe claimed last year that she's "always had an ass" on Twitter, Dr. Neal Handel, MD, a plastic surgeon from Beverly Hills who has not treated Khloe told RadarOnline it appears she has gotten her "buttocks enhanced" with a procedure known as a Brazilian butt lift.
Khloe Kardashian appears at ULTA Beauty's West Hills store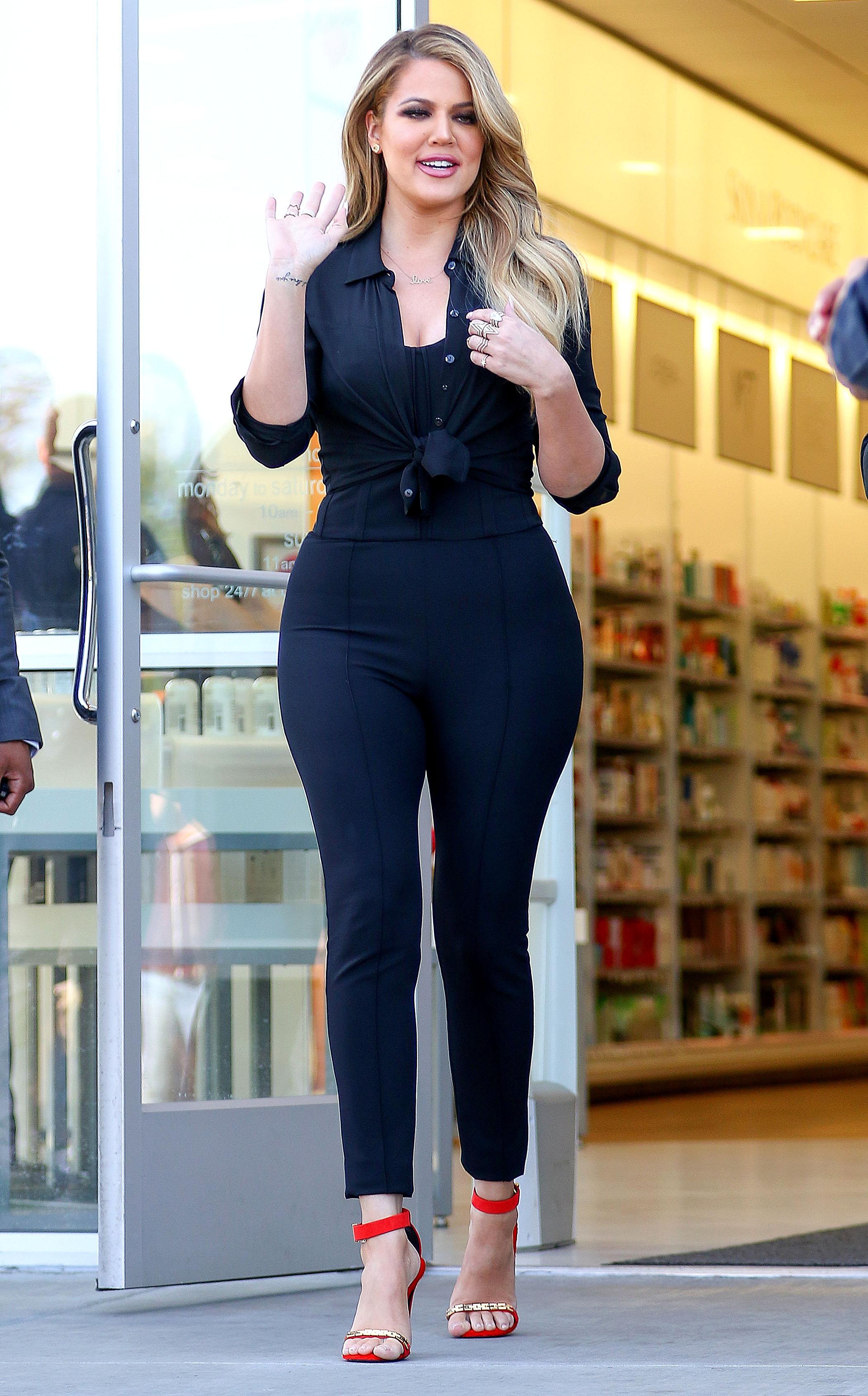 Khloe Kardashian appears at ULTA Beauty's West Hills store