PHOTOS
Workout Warrior! 10 Pics of Khloe Kardashian Getting Fit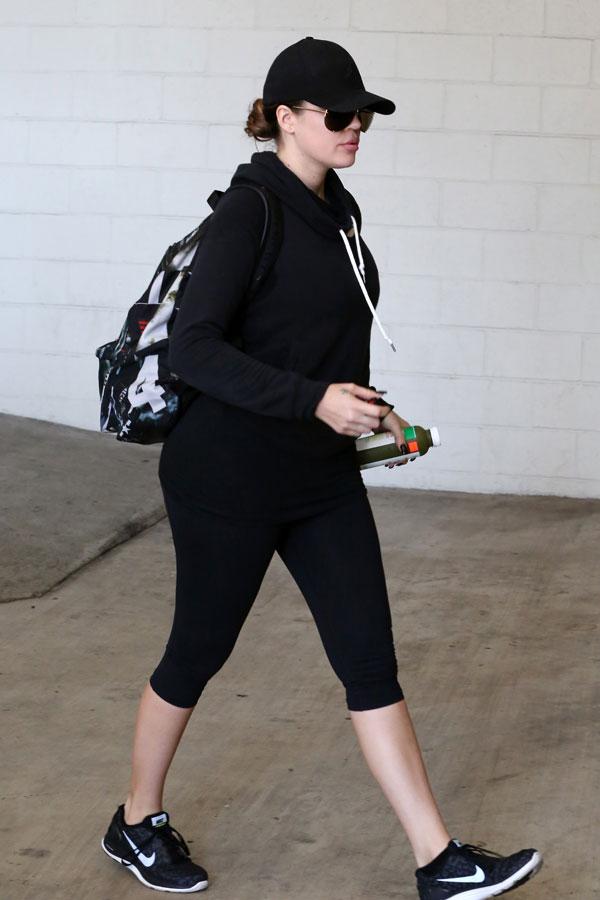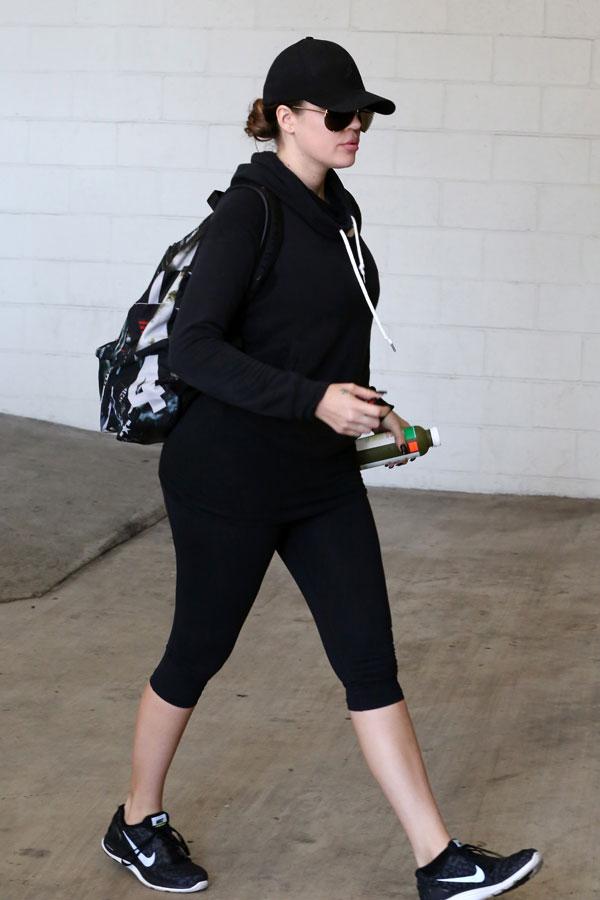 After admitting that she had let go of her regular workout routine and gained 10 lbs. while staying in the Hamptons, Khloe Kardashian buckled down and committed herself to intense training with celebrity trainer Gunnar Peterson.
Article continues below advertisement
fitness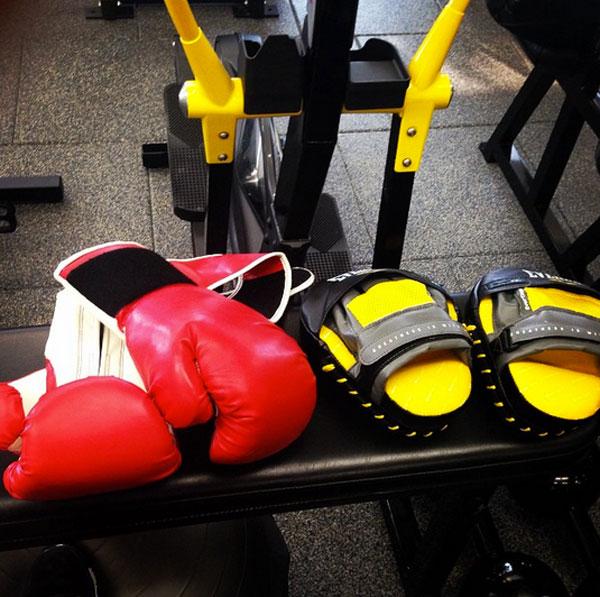 Khloe Kardashian clearly favors boxing—one hardcore calorie-burning exercise!
"My favorite workout! Time to kick @gunnarfitness ass lol," Khloe said in the caption on this Instagram pic.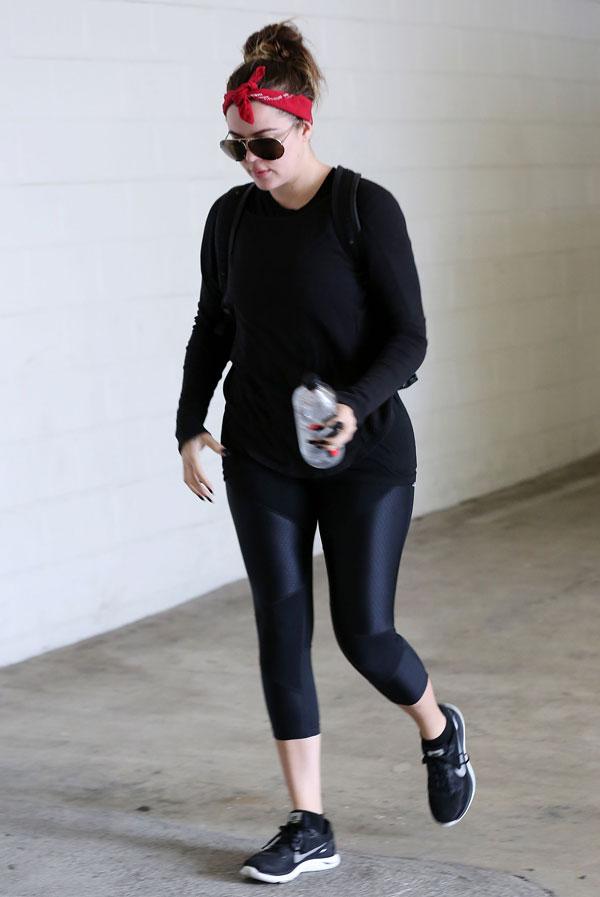 Khloe channeled Kylie's bestie Pia Mia with a red bandana thrown into her workout ensemble.
Article continues below advertisement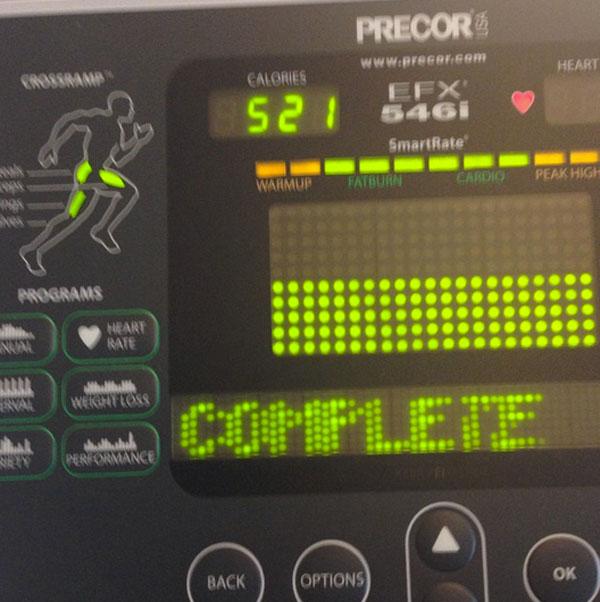 "I had to do something in the gym today. I ate so poorly yesterday. I blame @theeforevermalika lol," revealed Khloe in her Instagram caption.
And we have to admit, her treadmill workout is impressive.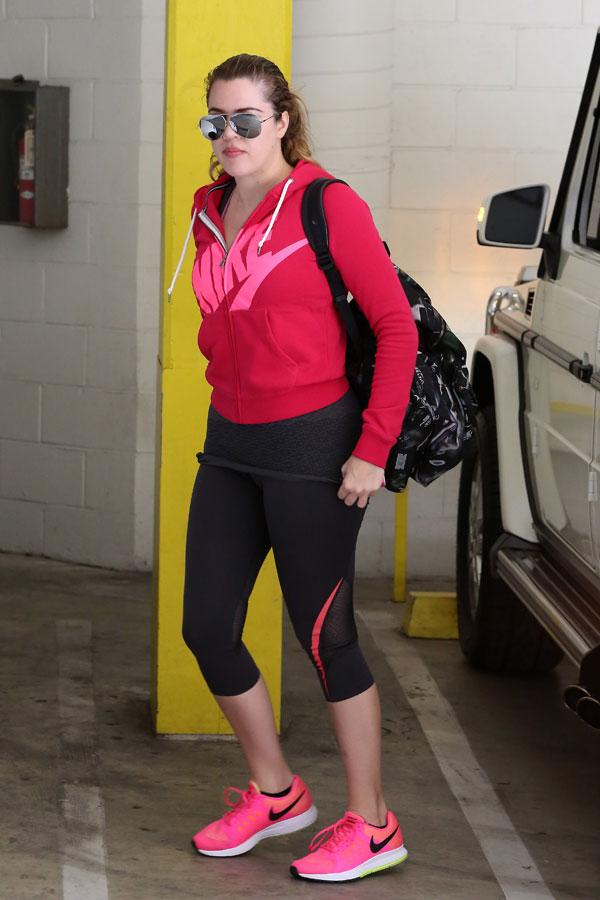 Khloe worked in some color-coordination with this outfit. She showed up at the gym with pink sneakers, a pink hoodie, and black leggings with pink accents!
Article continues below advertisement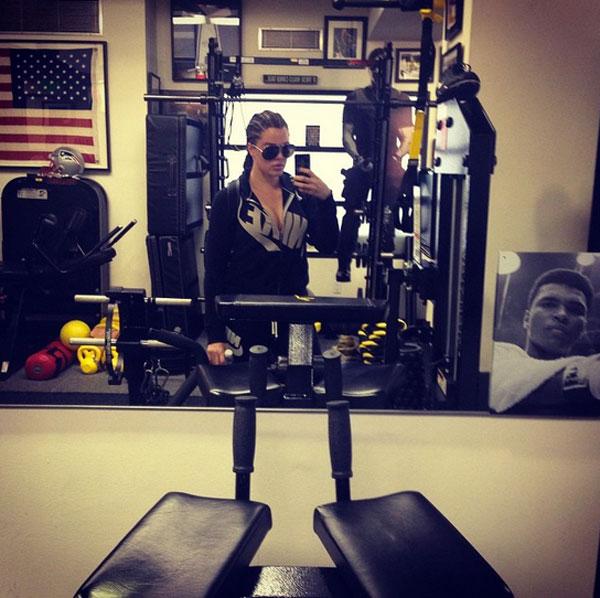 "Monday with @gunnarfitness!!! I am determined to get my pre-hamptons, pre- sympathy kourtney pregnancy weight off. Nothing good comes easy. Why do I blame Kourt though?!? Lol," she said on Instagram.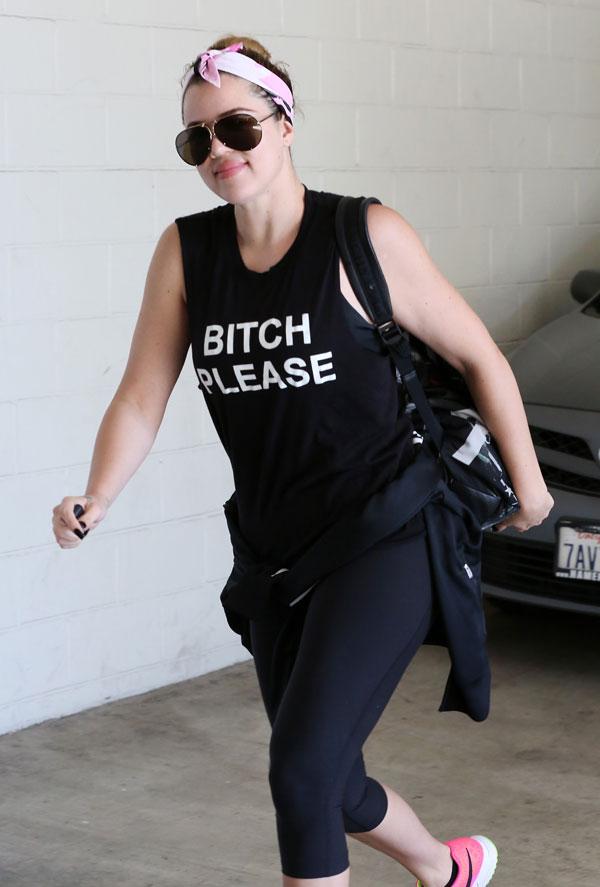 Khloe Kardashian's graphic tee says it all!
Article continues below advertisement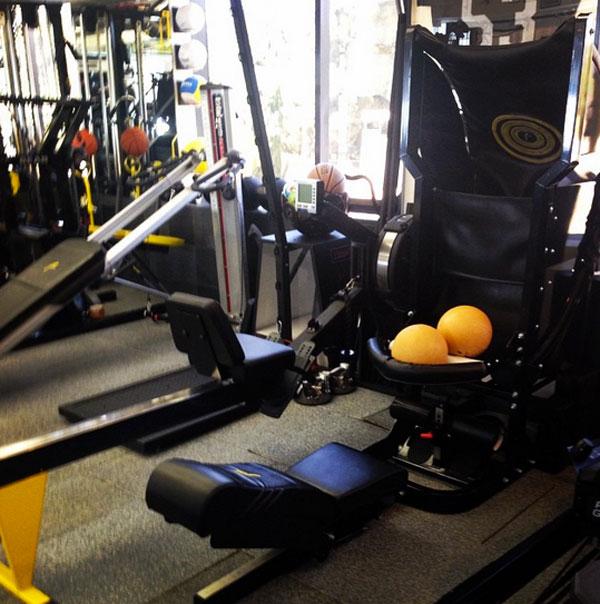 "Thanks @gunnarfitness for torturing me today. #Ooouuucccccchhhhhhh," said Khloe with this Instagram picture.
Yep, that looks like it would hurt!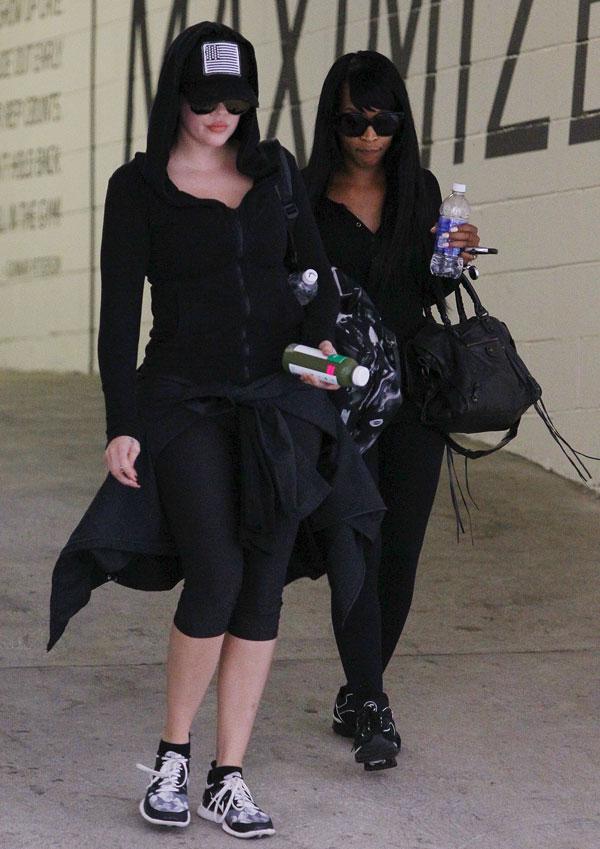 Khloe knows the importance of having workout buddies! Her BFF Malika joined her for one gym session.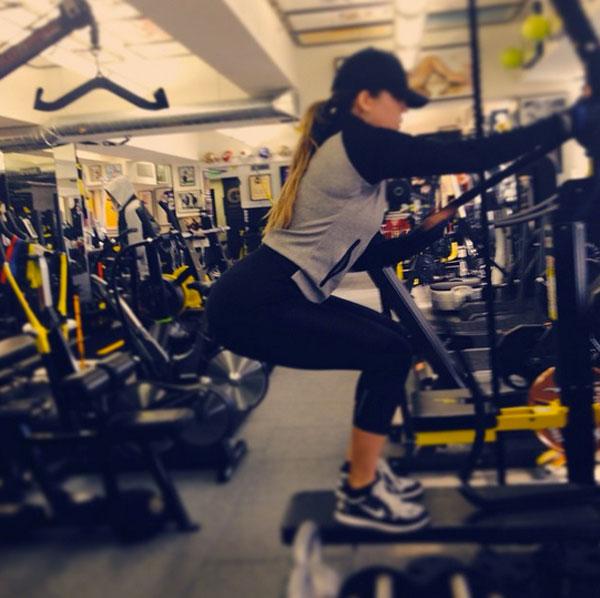 The reality TV star worked on her squats and documented it on Instagram. This girl is inspiring.