PHOTOS
Did Khloe & Tristan Split? Kardashian Drops Cryptic Breakup Hints On Instagram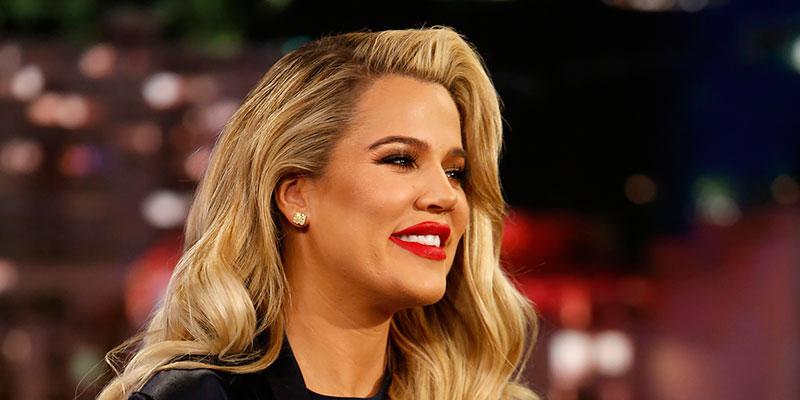 Khloe Kardashian posted a series of cryptic quotes on her Instagram stories yet again about love, trust and heartbreak. As OK! readers know, the Keeping Up With The Kardashians star has been in a long and intense relationship with boyfriend and baby daddy Tristan Thompson. Could she possibly be hinting at a breakup? Keep scrolling to read all about her mysterious posts.
Article continues below advertisement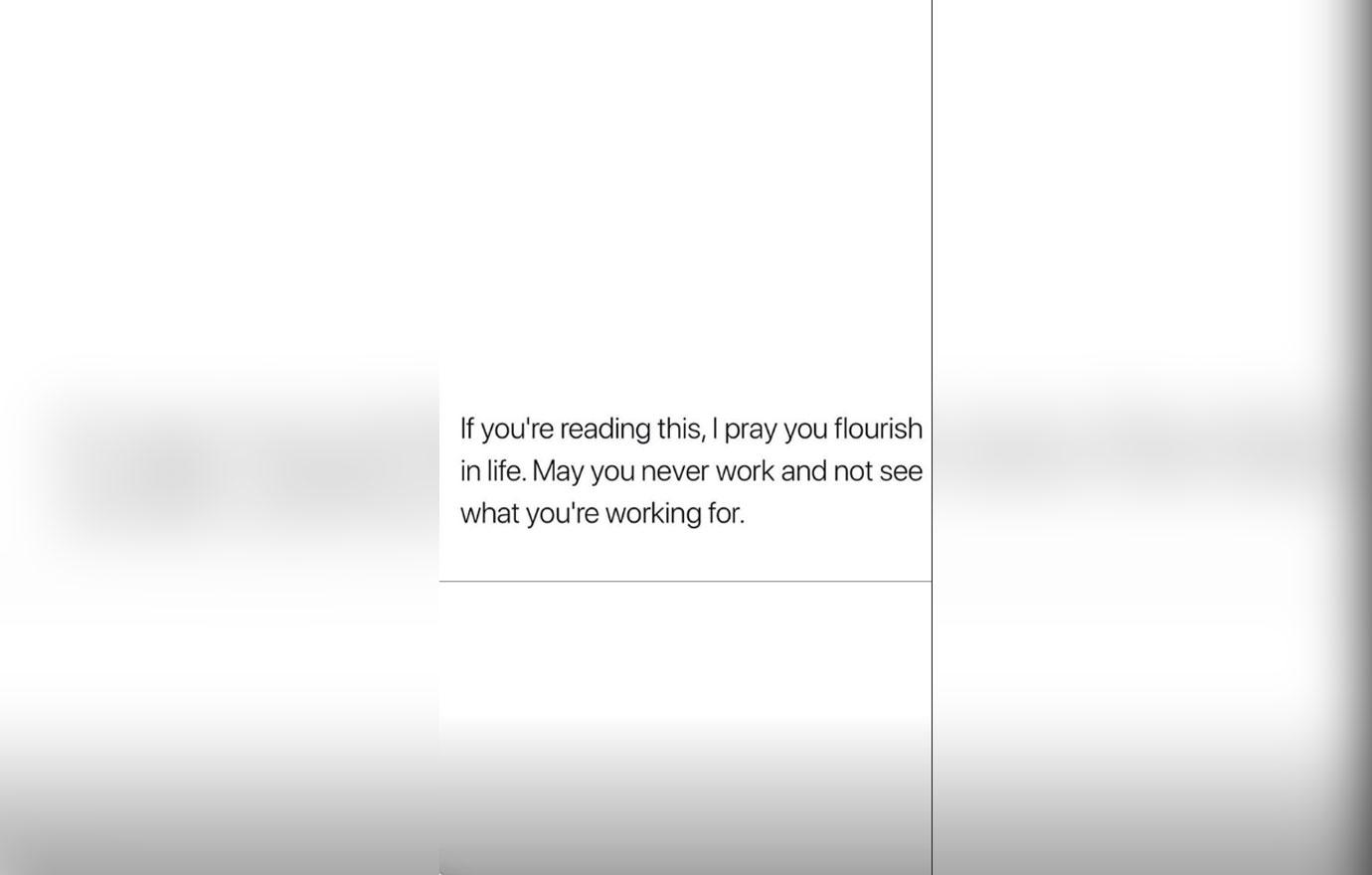 The reality star first wrote on her Instagram Stories, "If you're reading this, I pray you flourish in life. May you never work and not see what you're working for."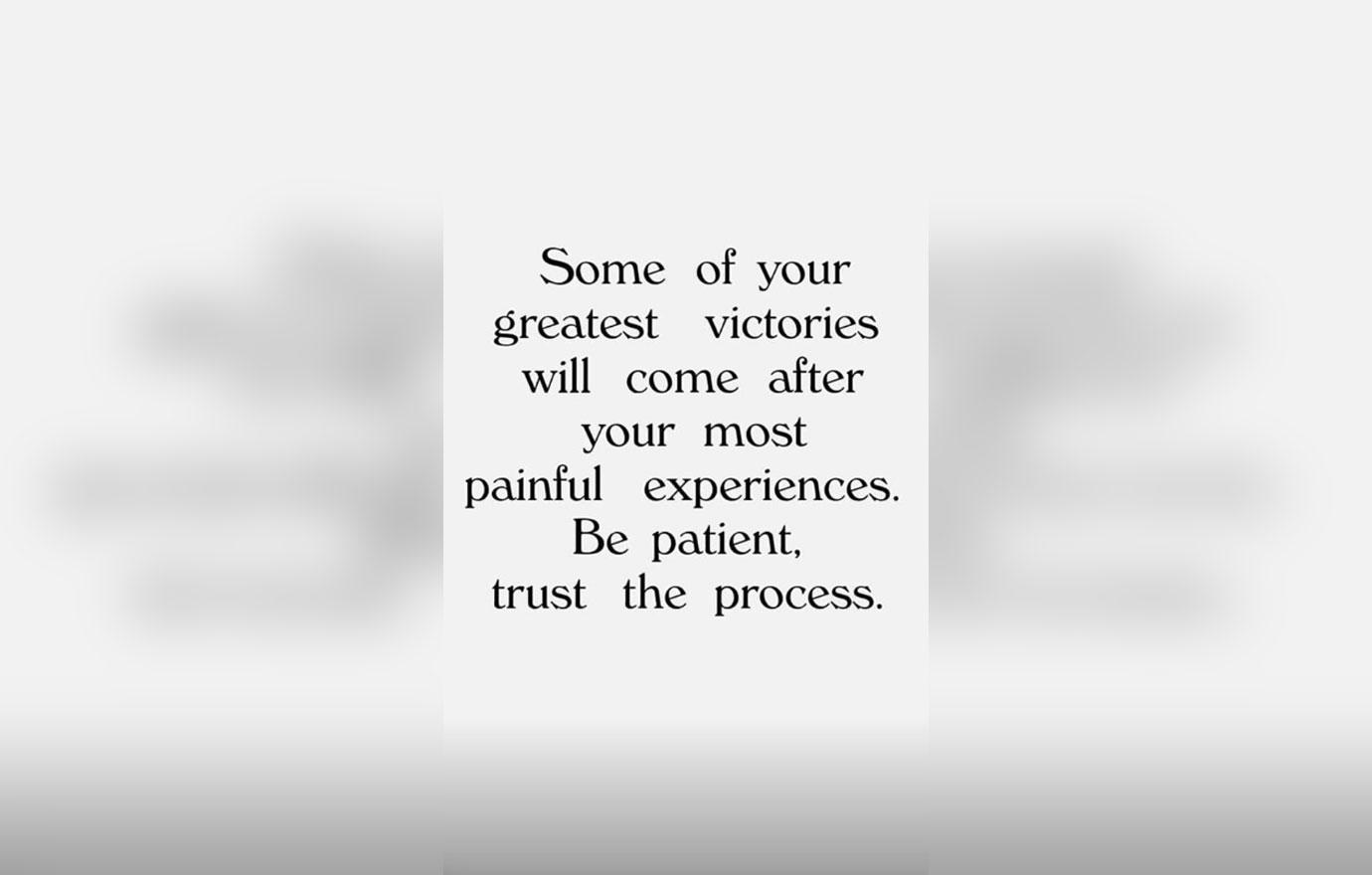 In the next snap, another quote read, "Some of your greatest victories will come after your most painful experiences. Be patient and trust the process."
Article continues below advertisement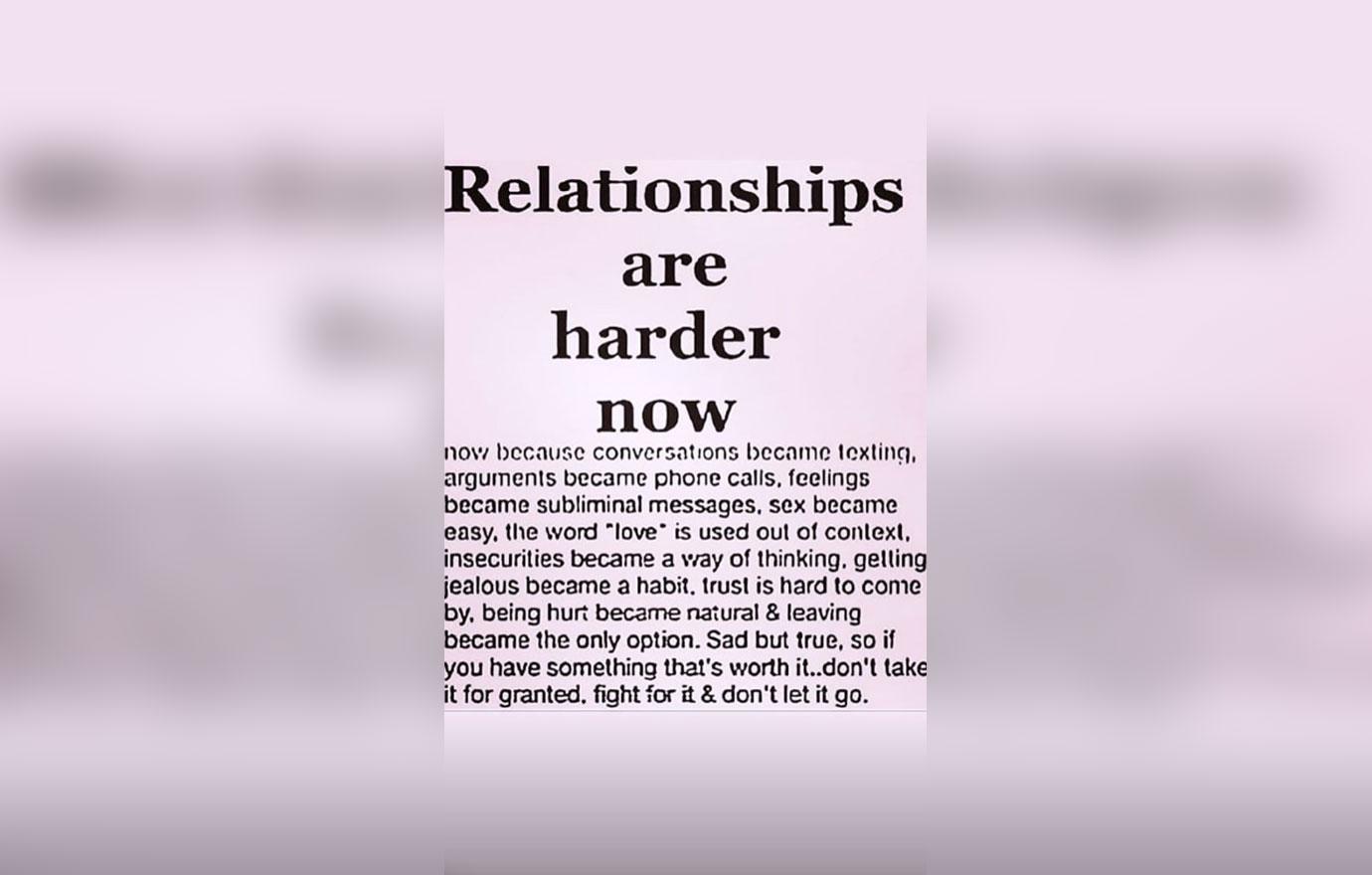 The 34-year-old then posted this next photo. The picture said, "Relationships are harder now. Because conversations become texting...sex becomes easy, the word "love' is used out of context. Insecurities become a way of thinking and getting jealous becomes a habit."
"Trust is hard to come by, being hurt comes natural and leaving became the only option. Sad but true. So if you have something that's worth it, don't take it for granted. Fight for it and don't let it go," the post continued.
Article continues below advertisement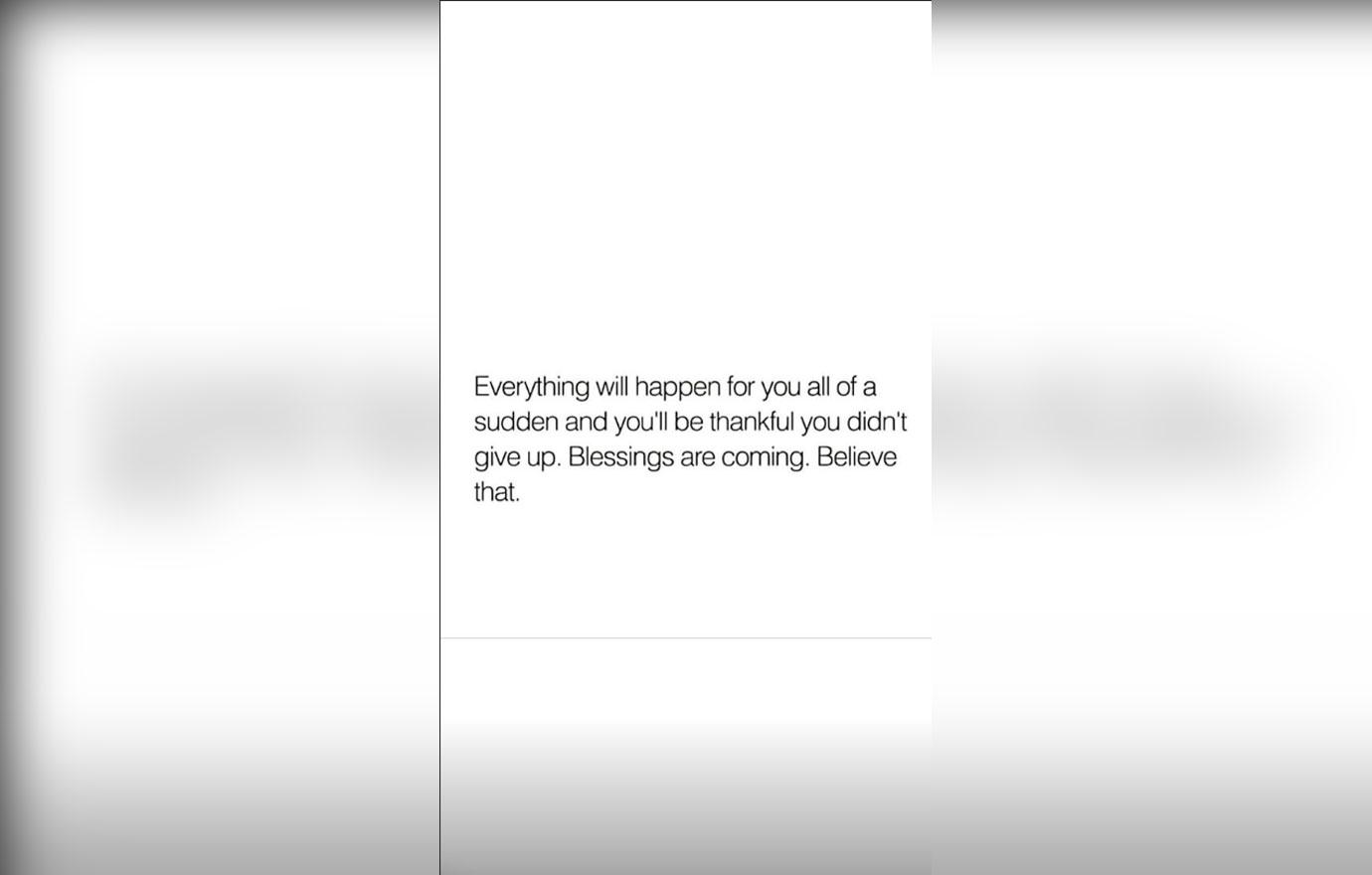 Her last quote read, "Everything will happen for you all of a sudden and you'll be thankful you didn't give up. Blessings are coming. Believe that."
In April 2018, just days before Khloe gave birth to their daughter, True Thompson, Tristan was caught cheating with multiple women. Many fans hoped the reality star would walk away from the relationship, but she decided to give it another chance.
Do you think Khloe and Tristan are heading towards a breakup anytime soon? Sound off below!