PHOTOS
Secret Romance! Khloe Kardashian Is Still Being Intimate With An Ex — Find Out Which One!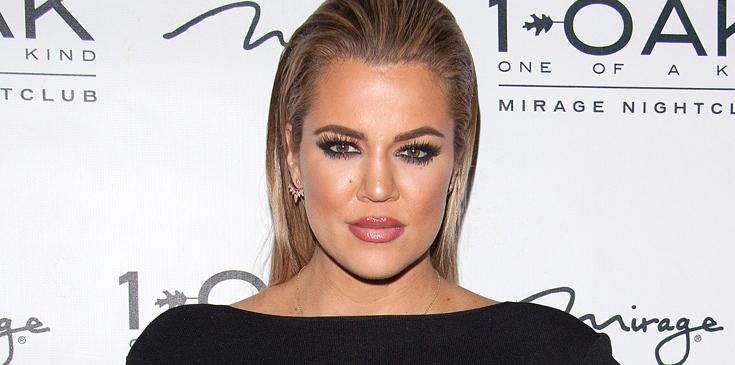 Khloe Kardashian may have gone on a Twitter rant just weeks ago about how she and French Montana are just friends after their breakup last year, but it seems like they're a lot more than that these days!
Article continues below advertisement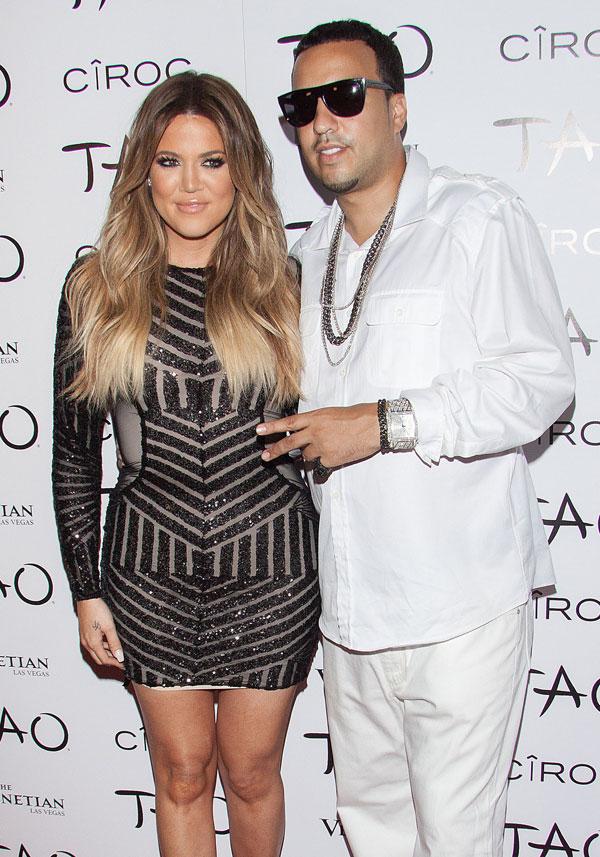 "Khloe and French Montana are still hooking up but keeping it totally under the radar," a source told Page Six. And they're even skipping out on plans for some alone time!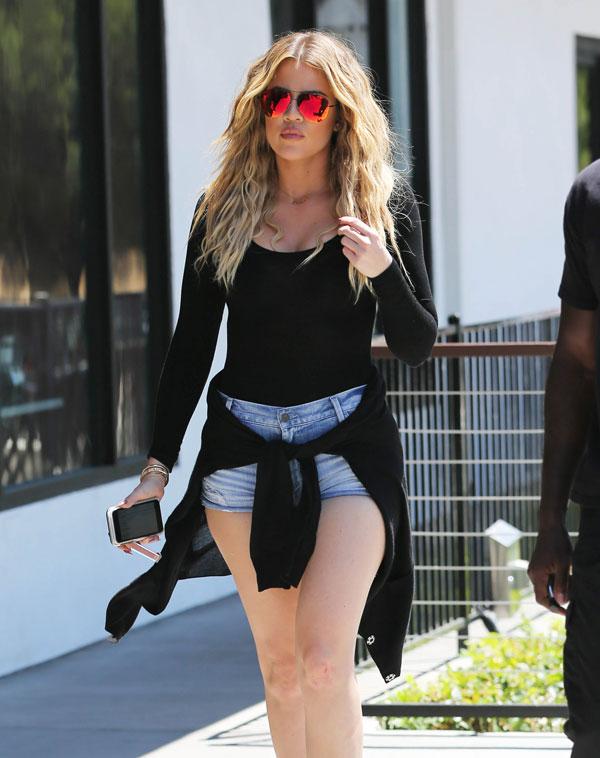 The insider added, "They were supposed to meet Kylie Jenner for dinner last weekend but bailed to hang out with each other."
Article continues below advertisement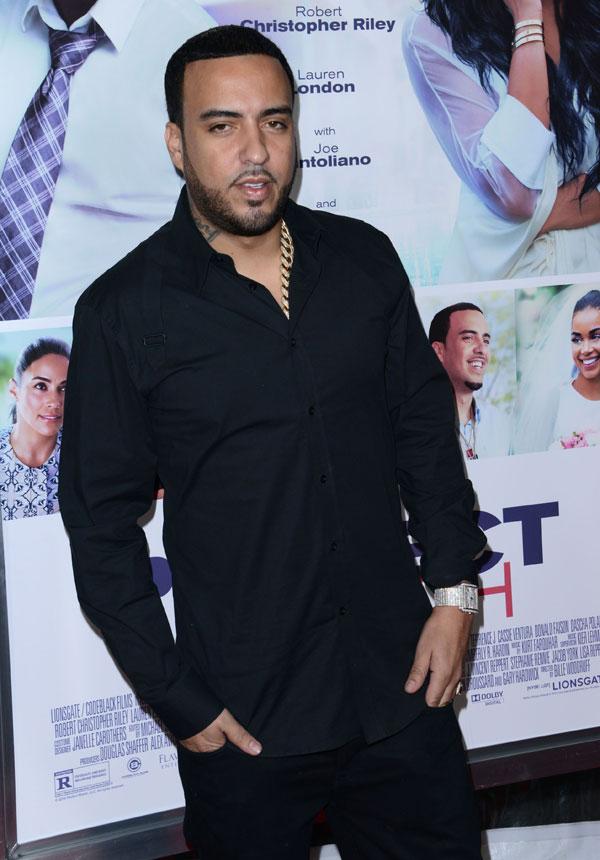 And the reason French Montana and Khloe are keeping this a secret is because of Lamar Odom. A source previously revealed to OK! exclusively that Lamar doesn't like the rapper—or anyone for that matter, getting to close to his former partner.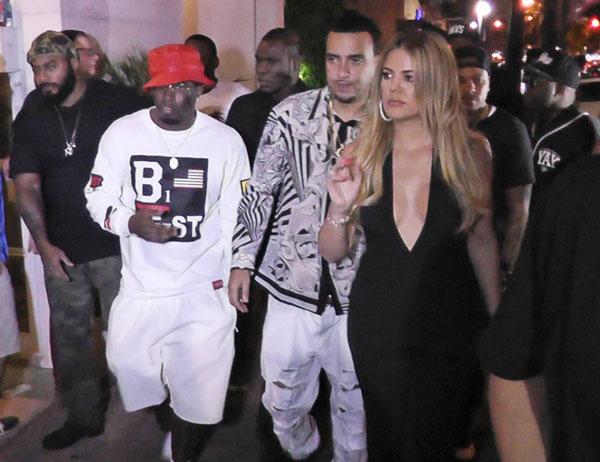 "Lamar has always hated French and blames him for coming between them years ago…while he trusts that Khloe isn't sleeping with French the fact she's still hanging out with him and exchanging texts the whole time really grates on his nerves," the source said.
Article continues below advertisement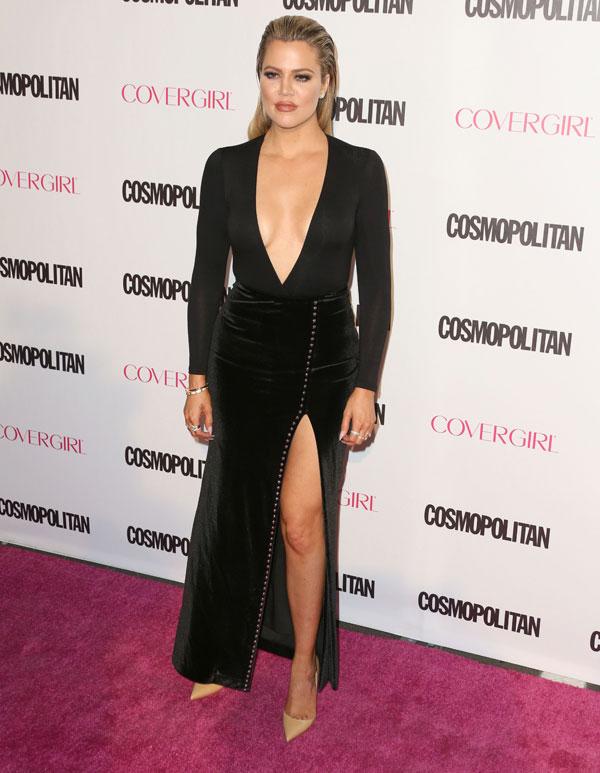 So imagine how he would feel to learn they're hooking up! The insider told Page Six that "she fears Lamar could relapse if he knows she's with someone else."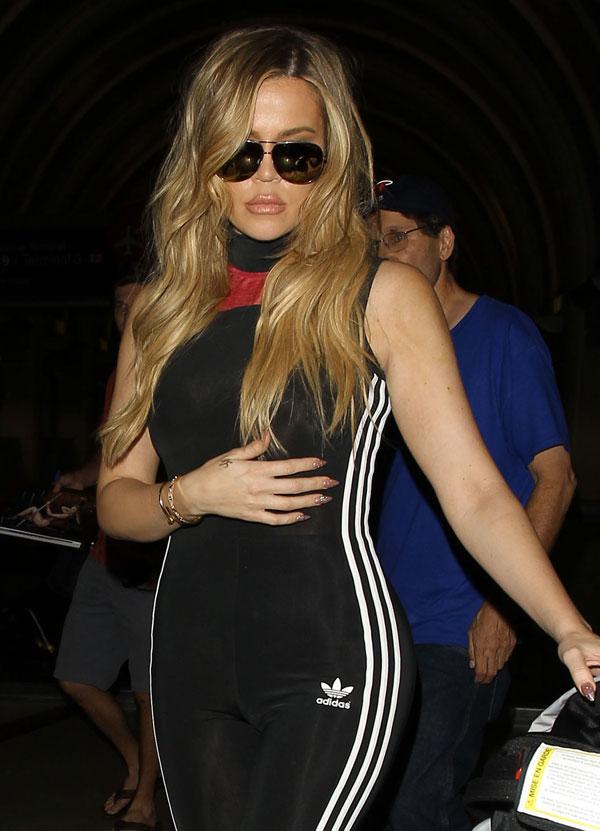 And while Khloe and French Montana used to date, it's unlikely that they'll be making their relationship official again. "Khloe knows French is a player and doesn't want to get involved with him in that way again right now."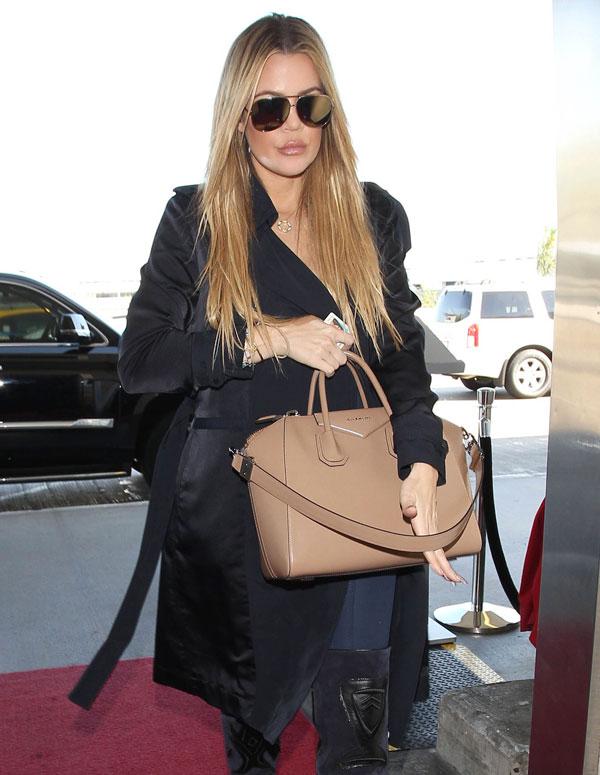 What are your thoughts on French Montana and Khloe hooking up? Let us know in the comments section.