PHOTOS
Khloe Kardashian Is In Contact With Lamar Odom After His Two Close Friends Tragically Pass Away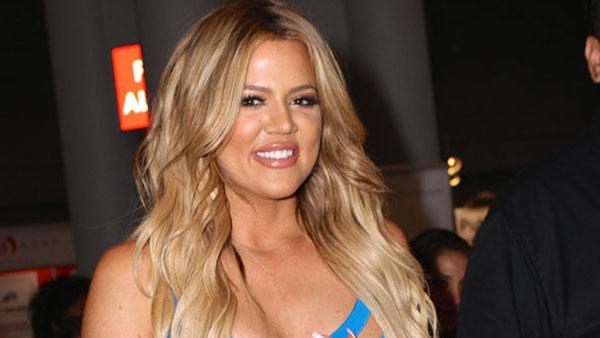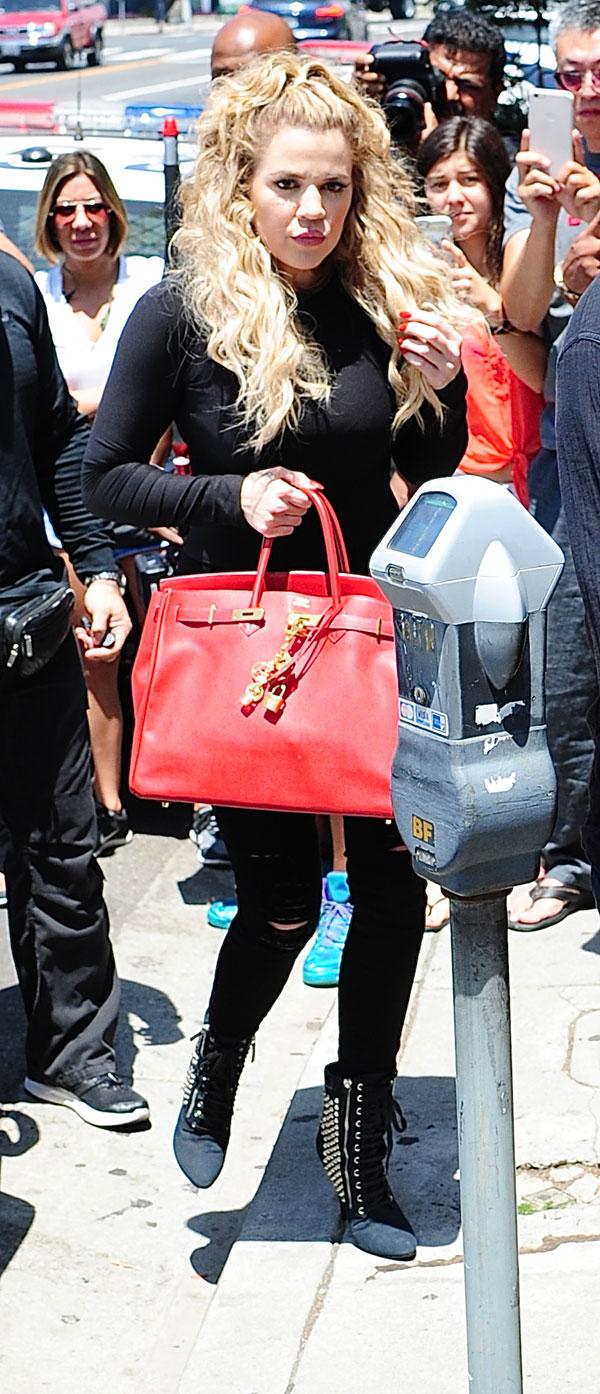 Khloe Kardashian and Lamar Odom may be estranged, but there are definitely still feelings there, and the reality star is concerned about the former NBA player after the tragic deaths of two of his close friends. So concerned in fact that she has been in communication with Lamar!
Article continues below advertisement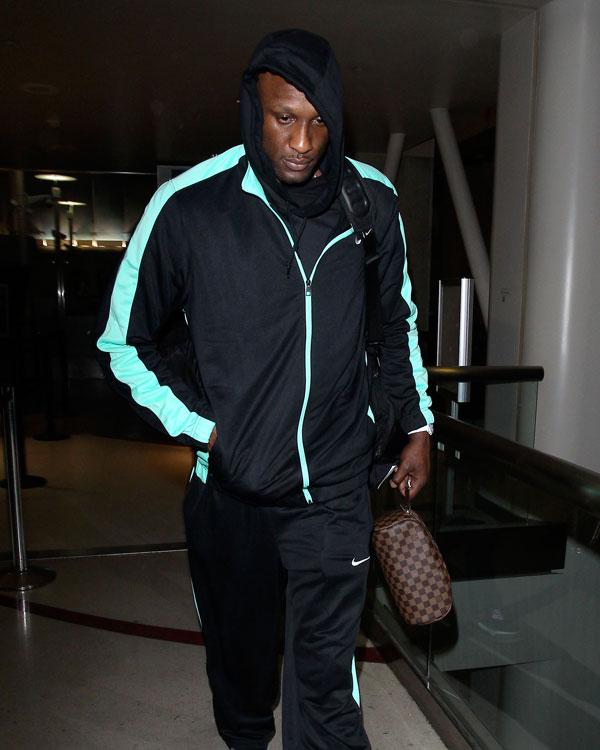 "Kris and Khloe have both spoken to Lamar," a source close to the situation told RadarOnline. "They are trying to console him. They really want to make sure that he is ok right now and that he knows that they will do anything for him."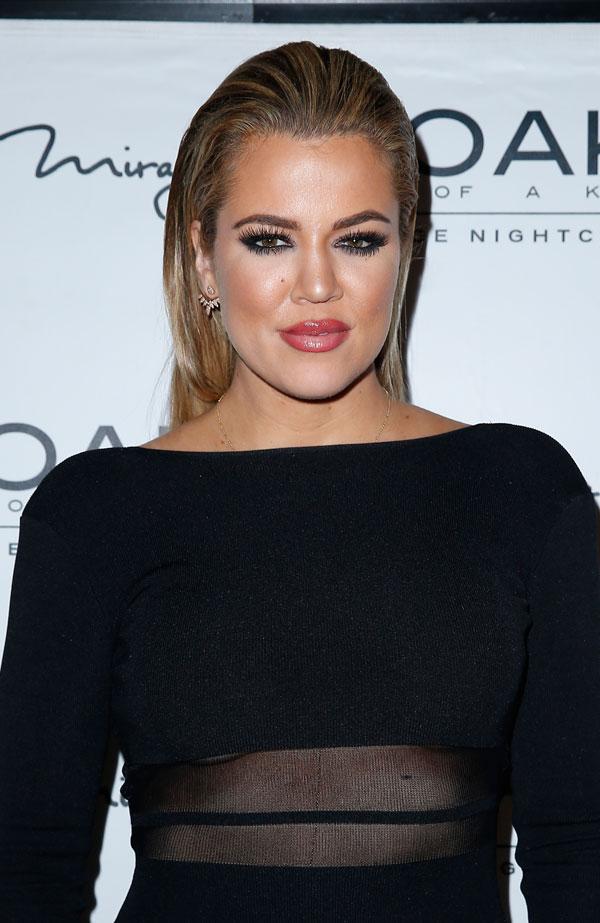 Not only did Lamar's close pals Bobby Heyward and Jamie Sangouthai pass away, but they did so just days apart, and both deaths were drug related. Naturally, friends and family are now even more worried that Lamar may continue a downward spiral into his alleged drug use, which Khloe does not want to see happen.
Article continues below advertisement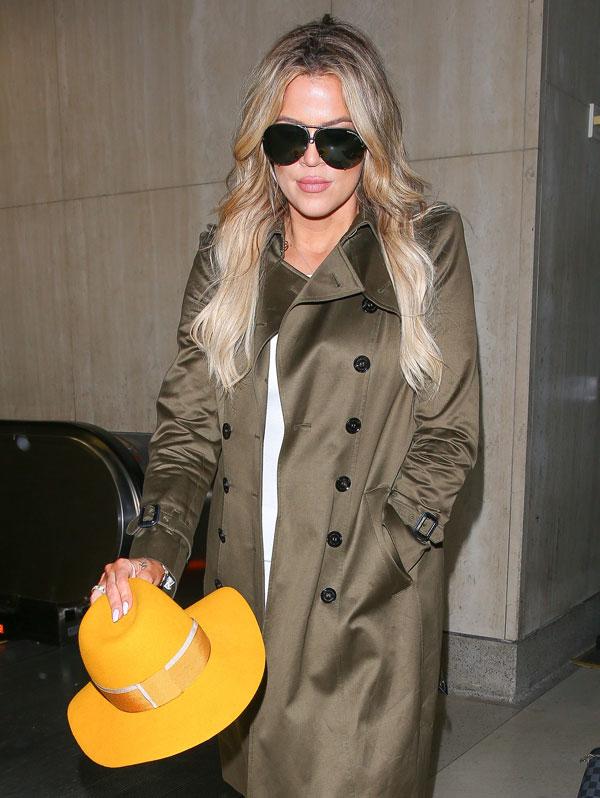 "Khloe knows how Lamar can turn to drugs and alcohol to numb his pain. She is keeping him from a dark place. She hopes that she can help him right now," the source said.