PHOTOS
Khloe Kardashian Issues Warning About What Fans Will See On Tonight's 'KUWTK'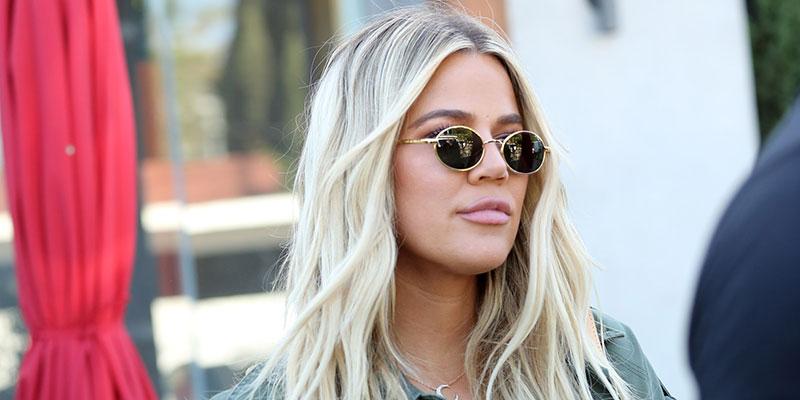 The first episode of Keeping Up with the Kardashian's 15th season will air tonight. One of its main stars, Khloe Kardashian, has issued a warning about what fans will see on the show prior to it airing, where she discussed one particular topic that occurred throughout the entire time they filmed the hit series.
Article continues below advertisement
Major drama has already played out between the family, even before the first episode aired. A clip that was posted from the show earlier last week found Kim and Kourtney getting into it over a photo shoot, which ended with the former saying she's "the least exciting to look at" about her older sister.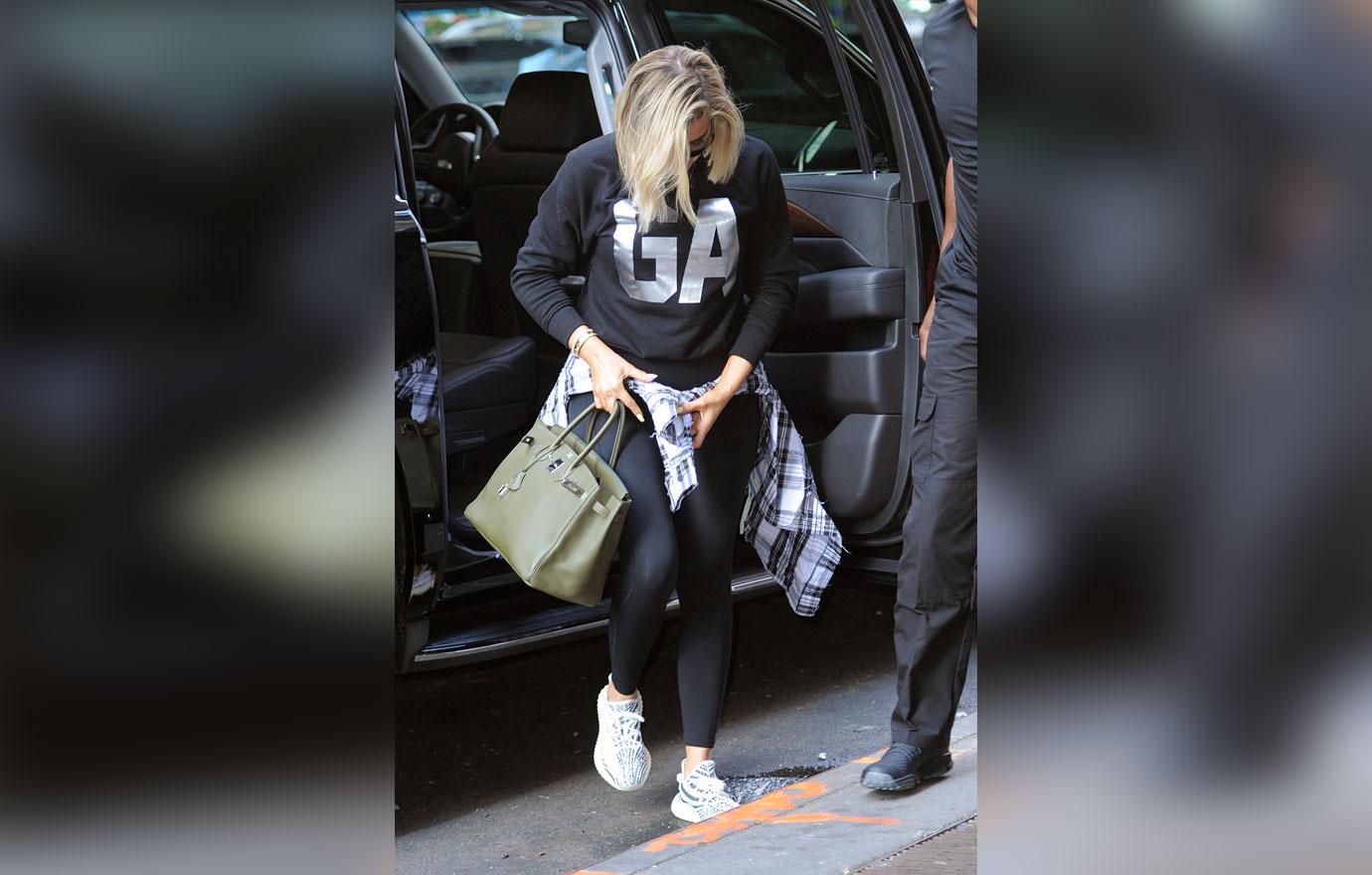 Even though Kourtney is reportedly not on good terms with Kim regarding the fight, the warning that Khloe issued about tonight's episode had nothing to do with that.
Article continues below advertisement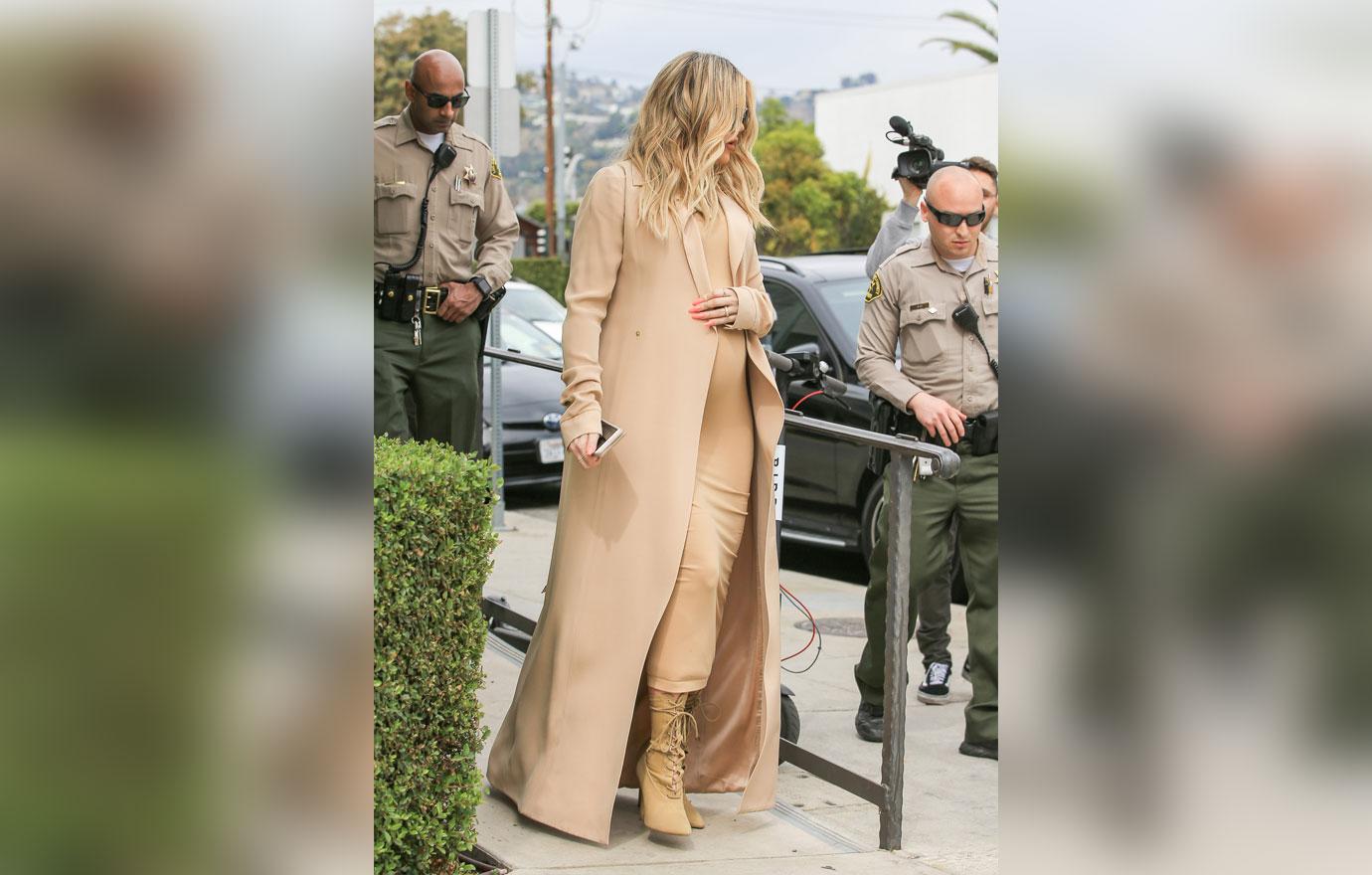 What she discussed on her Instagram story on Sunday had to do with her "pregnancy lips" that she developed when she was with child. The 34-year-old gave birth to her daughter True back in April.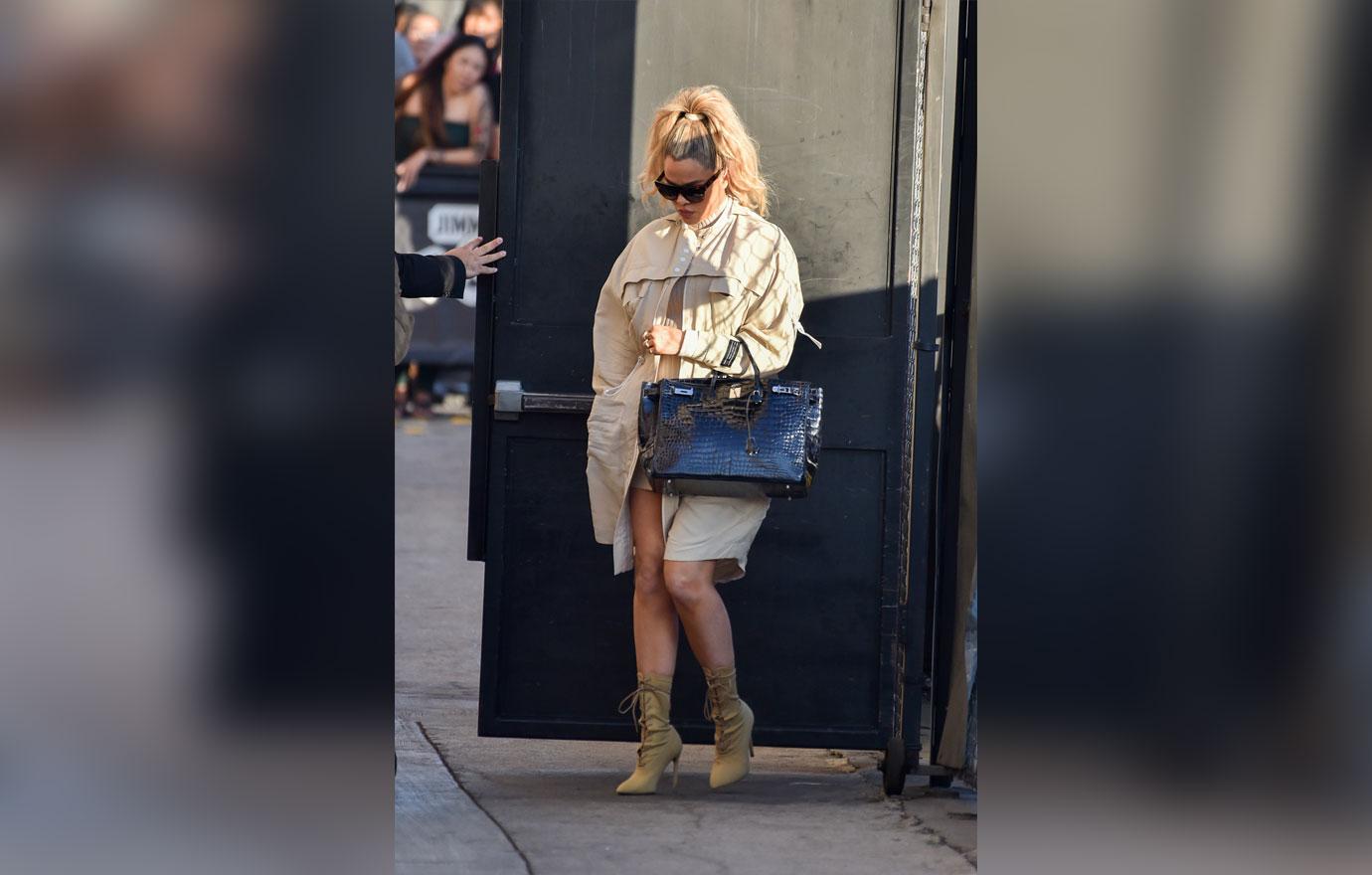 "PSA I was pregnant during the entire season of KUWTK," Khloe revealed on her IG story. "Some women get 'pregnancy lips'. I was one of them. So my lips look crazy and massive. Trust me I know and I HATED it!"
Article continues below advertisement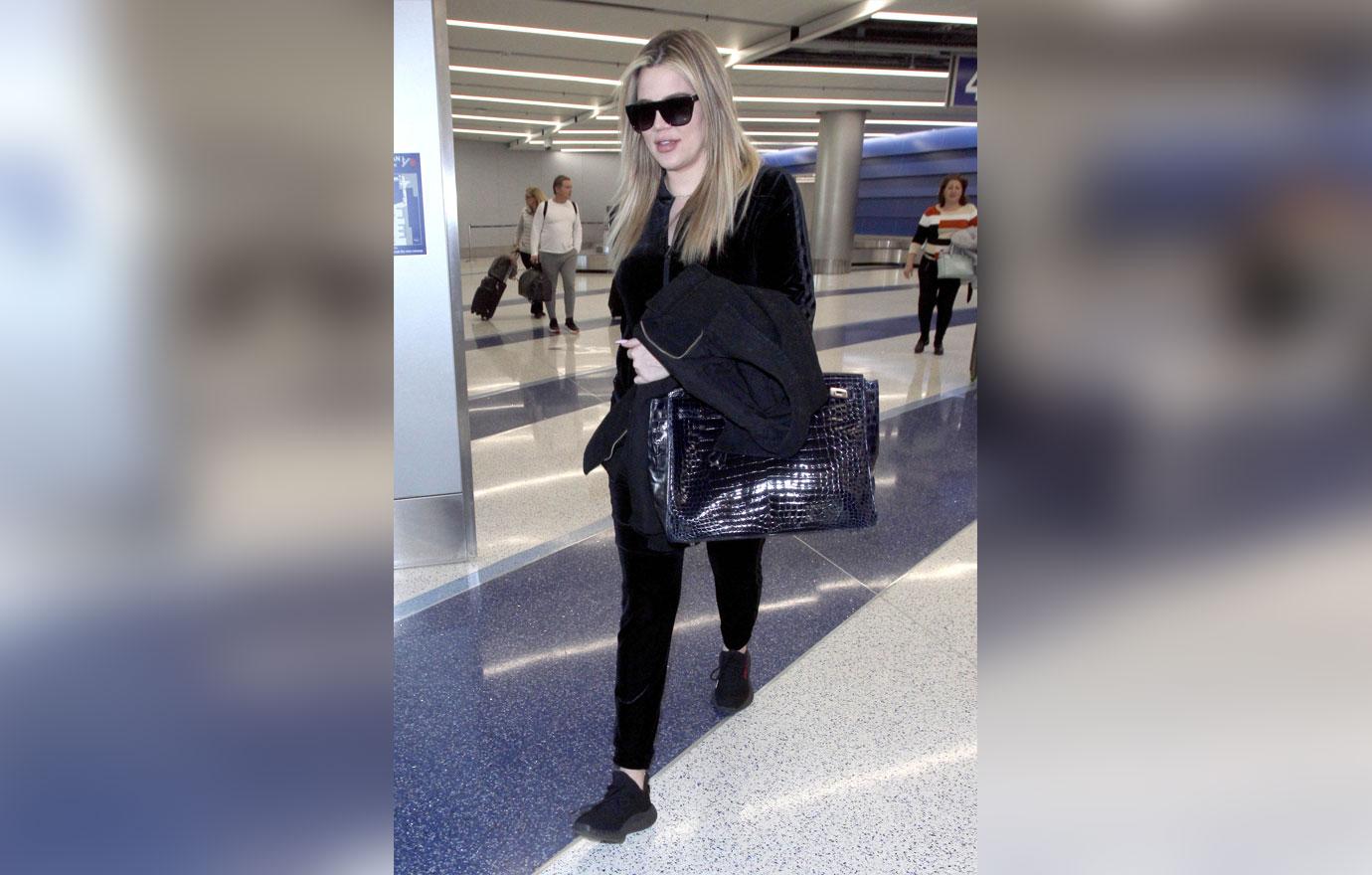 "A lot of wild s**t happens to your body and face while pregnant," she continued. "It's out of our control. Most people don't have to film during an entire pregnancy so just watch the show and be kind about my growing body and lips." She finished the very honest post in the strongest of ways, saying "Pregnant women should be off limits."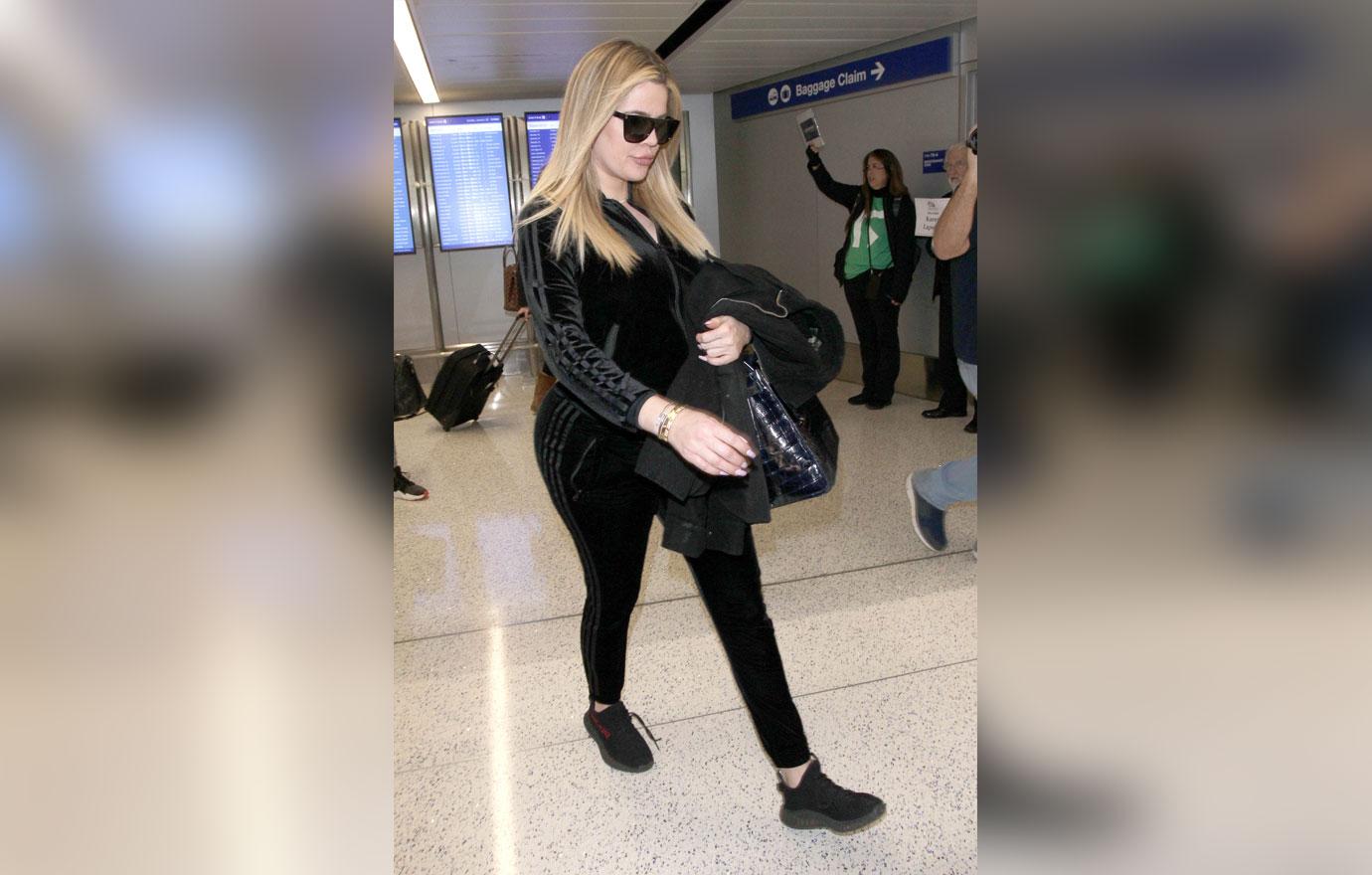 What are your thoughts on Khloe's warning before the episode airs? Sound off in the comments.