PHOTOS
Desperate For A Baby! Insider Claims Khloe Kardashian Is Freezing Her Eggs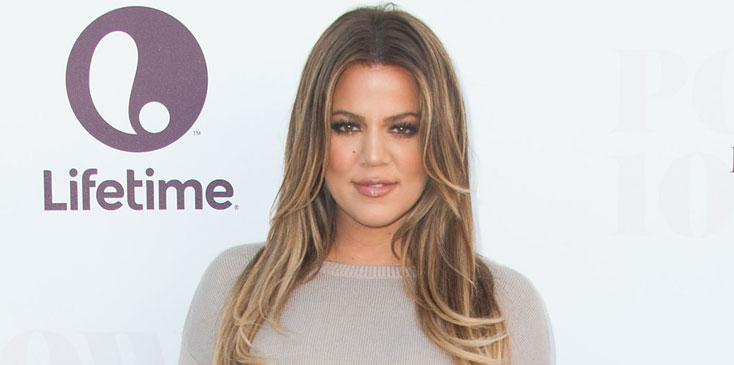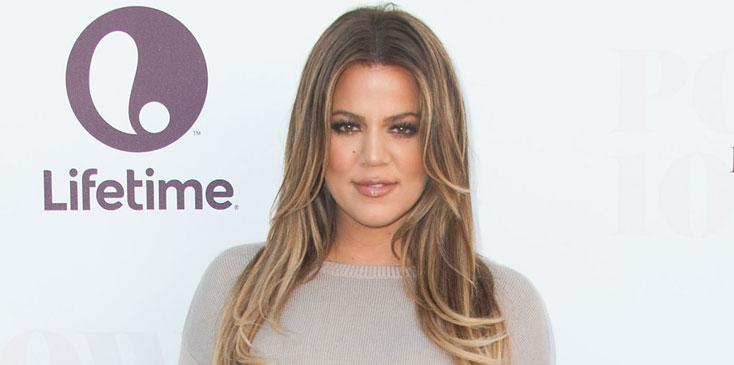 Khloe Kardashian has six nieces and nephews, but she's desperate to make sure she can have a child of her own! RadarOnline.com has learned that the reality TV star is taking dire steps to ensure she's able to have a mini Khloe around some day.
Article continues below advertisement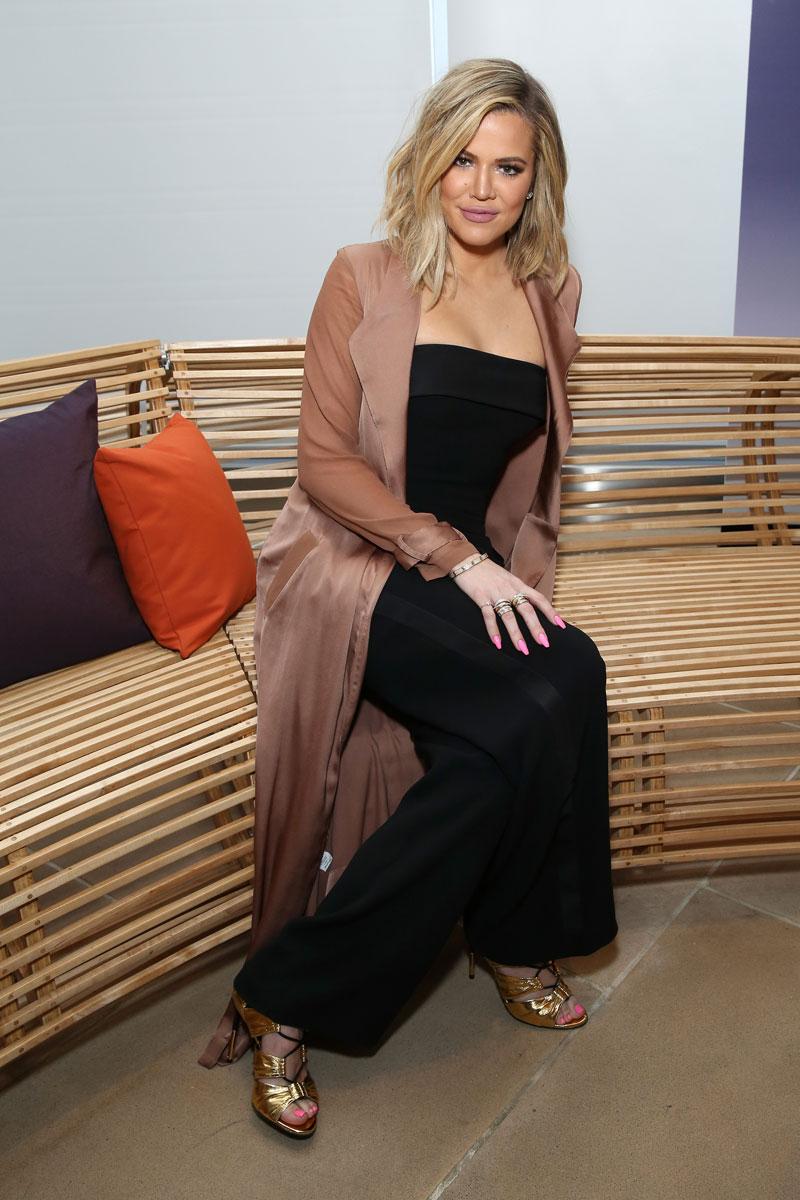 "Khloe's in the process of freezing her eggs," a source told the site exclusively. "She's 32 and has been told she's going to have trouble conceiving. So she's...putting her eggs away for safekeeping."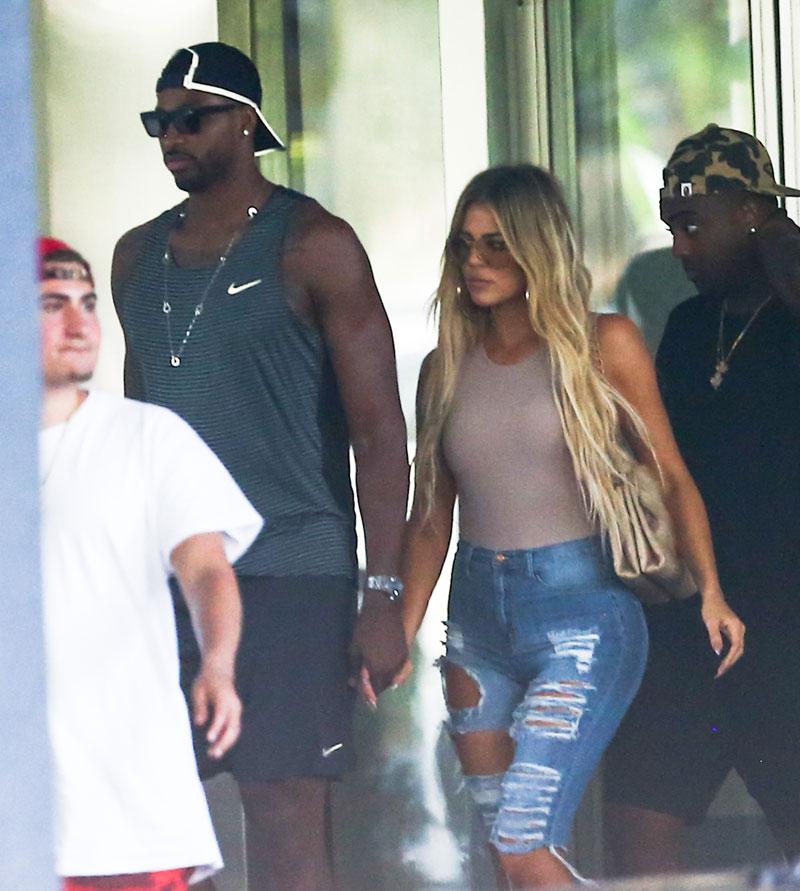 The source claimed that while Khloe would love to have a child a.s.a.p., she's "willing to wait, at least for a bit" until her boyfriend, Tristan Thompson, "is ready to put his partying behind him and become a dad."
Article continues below advertisement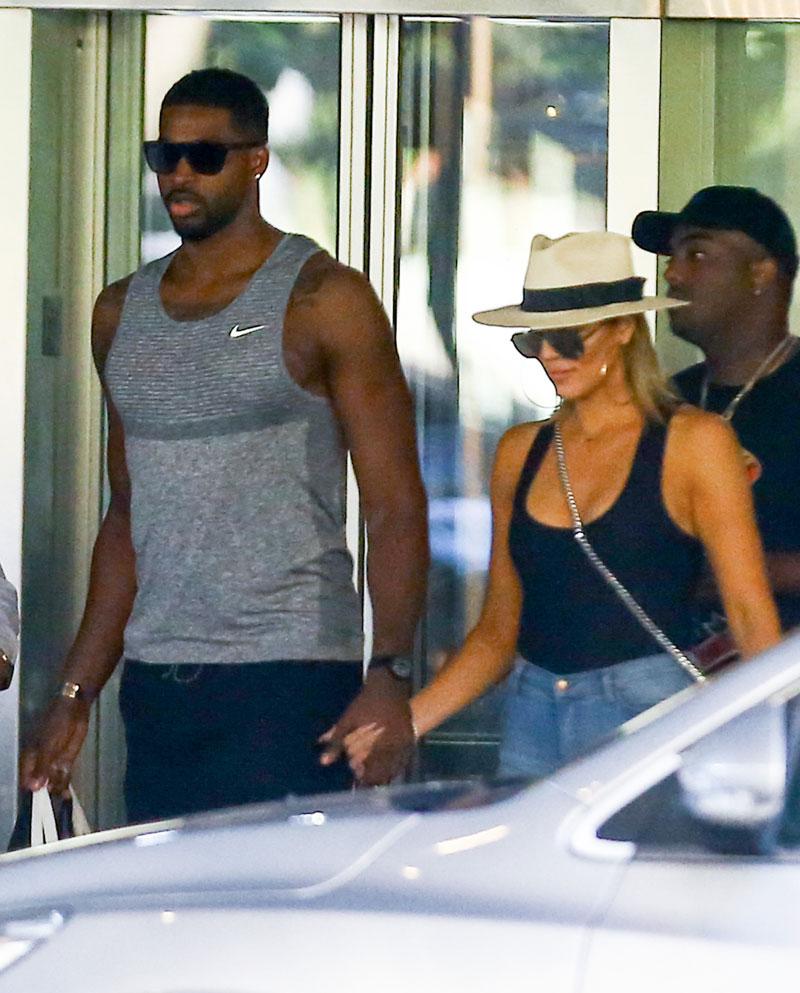 "She's certain he's the one," the insider said.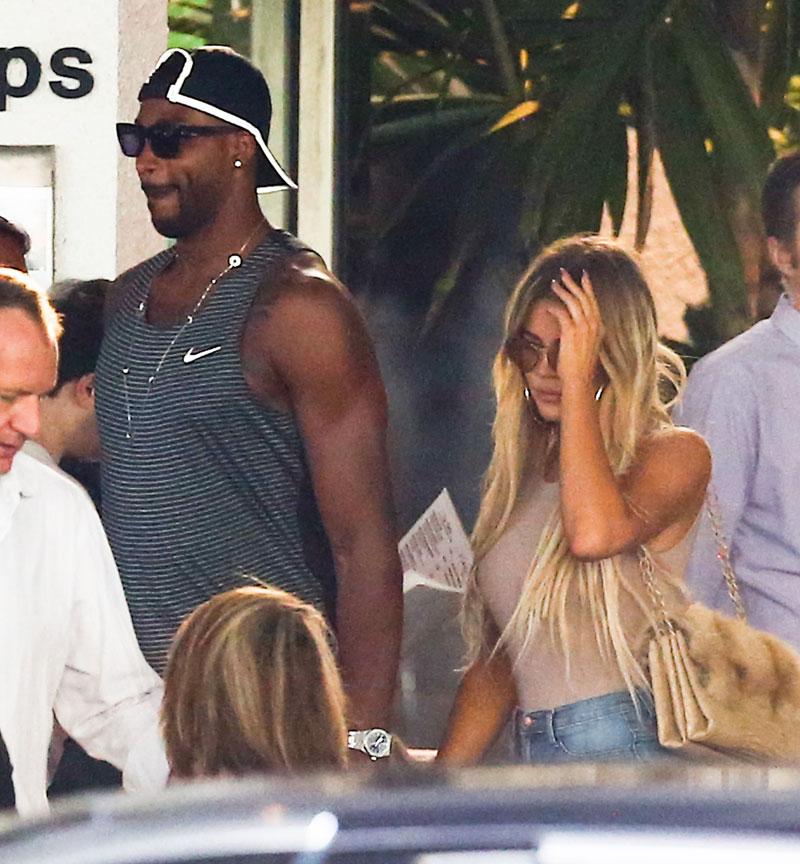 "Khloe knows pushing him to get her pregnant will have him running for the hills, especially so soon after Jordy Craig had his kid," said the source. Jordy is Tristan's ex-girlfriend, who gave birth to the former couple's first son, Prince, on December 12.
Article continues below advertisement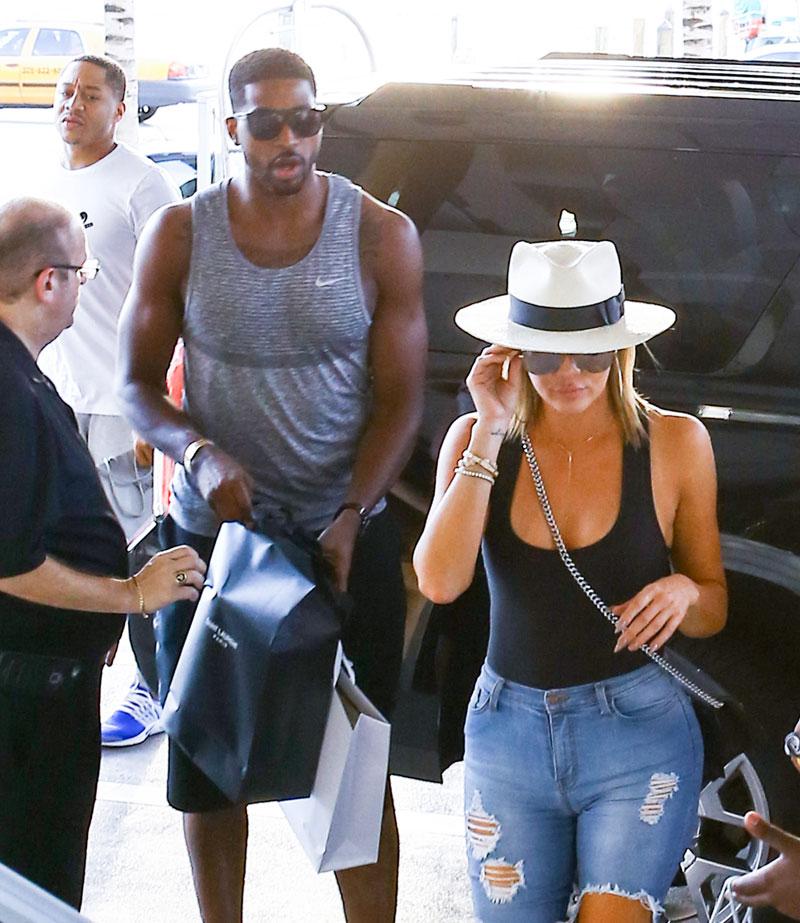 In the meantime, the source claims Khloe is "playing it safe" by freezing her eggs and waiting until Tristan is ready to become a father again.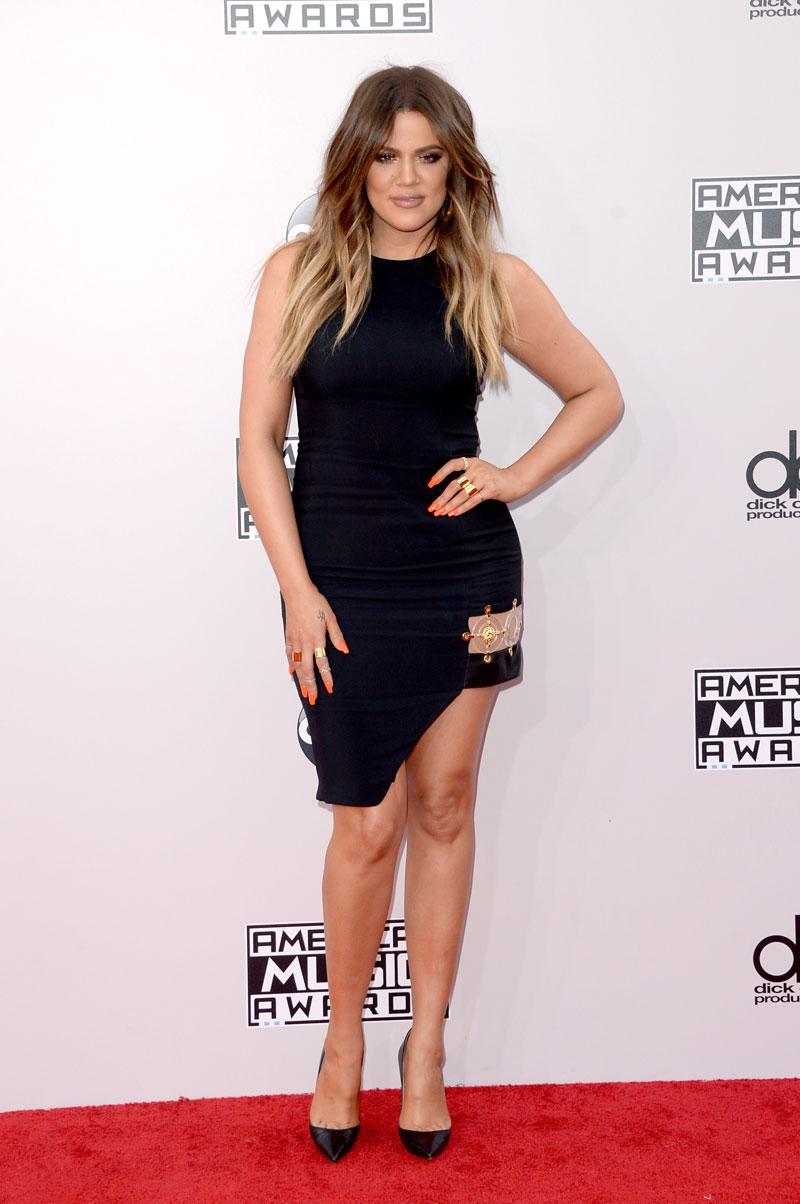 What do you think of Khloe's pregnancy plans? Let us know in the comments!