PHOTOS
Khloe Kardashian Says Kylie Jenner Is 'Not A Normal 17-Year-Old,' Defends Sister's Lips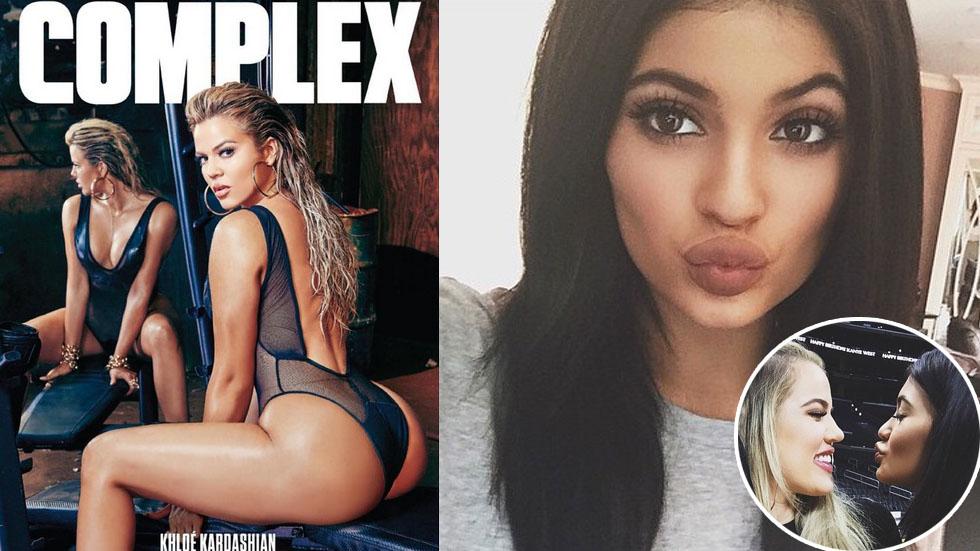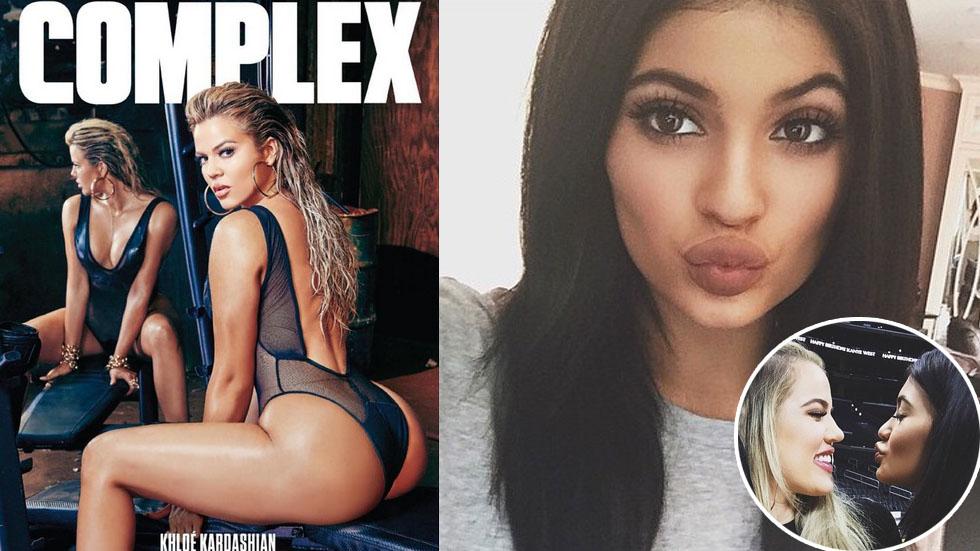 It seems like everyone has the same questions for Khloe Kardashian and now that we know how she got such a rockin' bod (from insane workouts with trainer Gunnar Peterson), Complex magazine asked the question on all of our minds: What's going on with Kylie Jenner's lips?!
Article continues below advertisement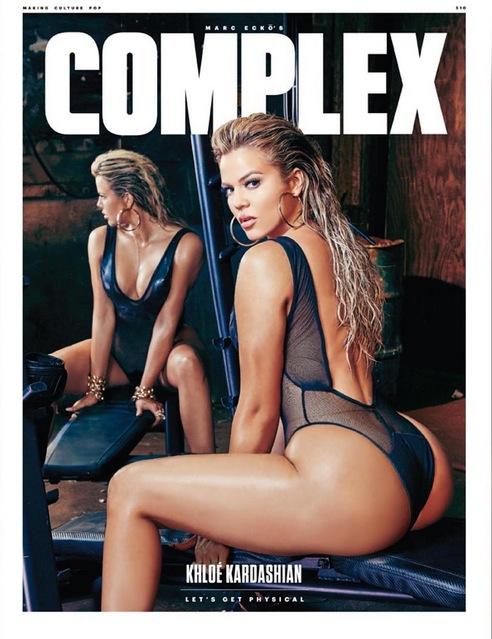 The 31-year-old cover star was quick to defend her little sister and her decision to plump her lips, which the 17-year-old revealed in a clip for Keeping Up With The Kardashians.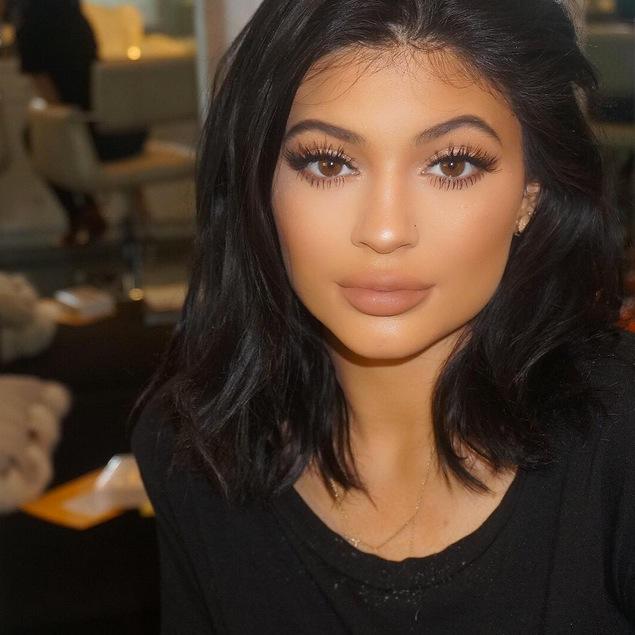 "Sometimes things bother her," Khloe told Complex. "When it comes to her lips, I knew it was one of her biggest insecurities. She used to always take pictures covering her mouth….I guess that was something she just wanted."
Article continues below advertisement
2015 NBCUniversal Cable Entertainment Upfront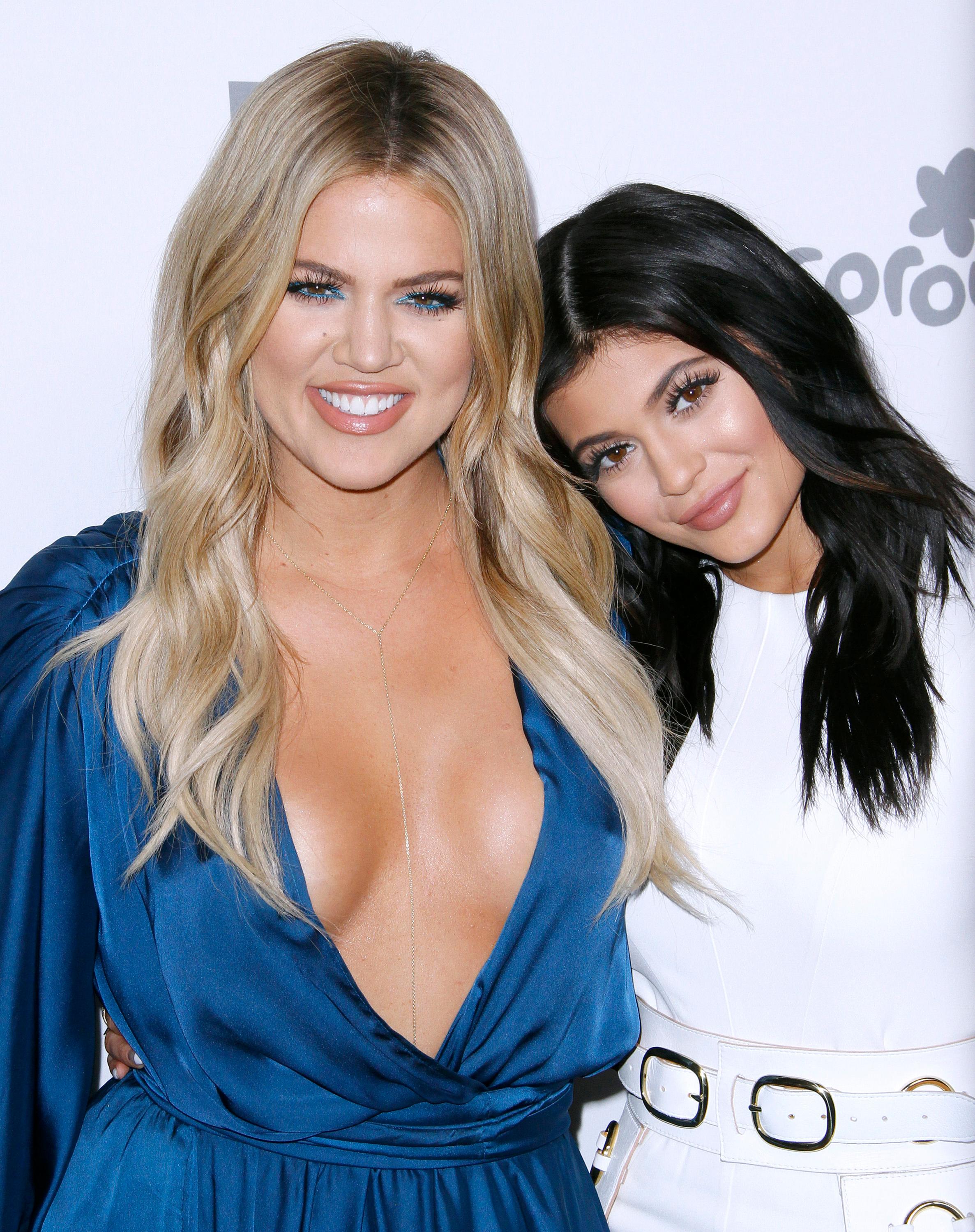 Kardashian said it "wasn't noticeable" when Kylie first "did her lips," but then they started getting "bigger and bigger."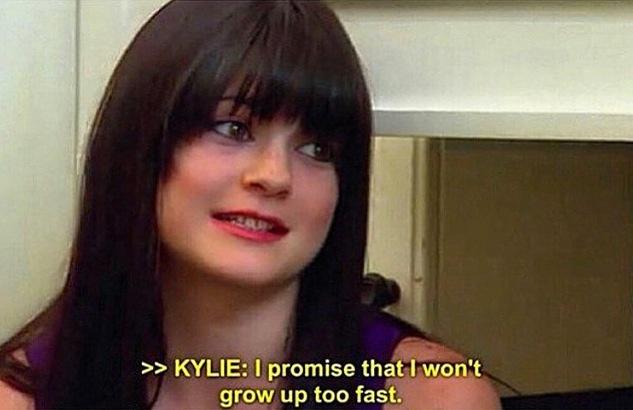 Article continues below advertisement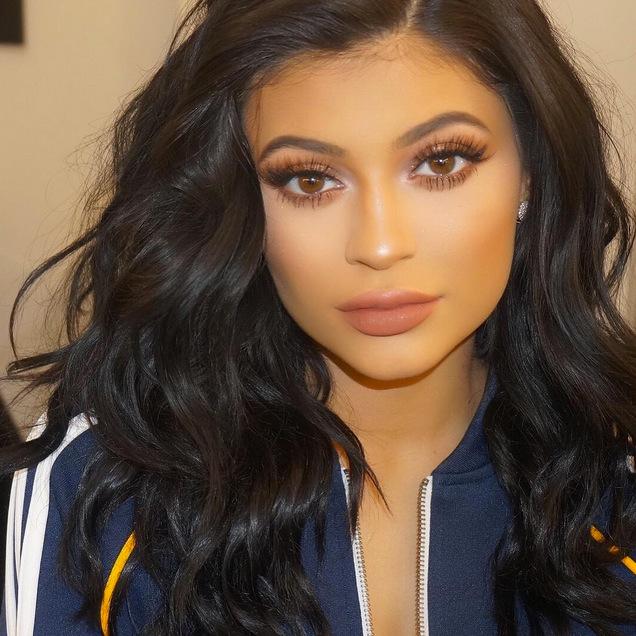 "Kylie is not a normal 17-year-old," she said. "You're not gonna say, 'Hey, so what are you doing this weekend?' and have her say, 'Having a slumber party at my girlfriend's,' or 'Going to prom.' That's not what Kylie does. Kylie is taking business meetings and bought her first house, or she's going on a private plane with Karl Lagerfeld to take a meeting. That's not even what people do in their 30s. It's a rare circumstance, so let's treat this as a special case."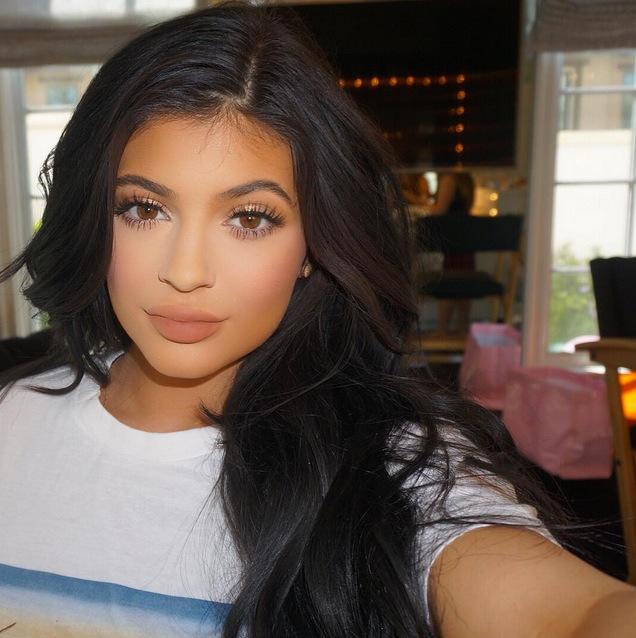 Kardashian also supports her sibling's relationship with Tyga, even though he is eight years older, adding that she did the same thing when she was even younger.