PHOTOS
Khloe Kardashian Asks Kylie Jenner And Tyga About A Threesome — Find Out Tyga's Reaction!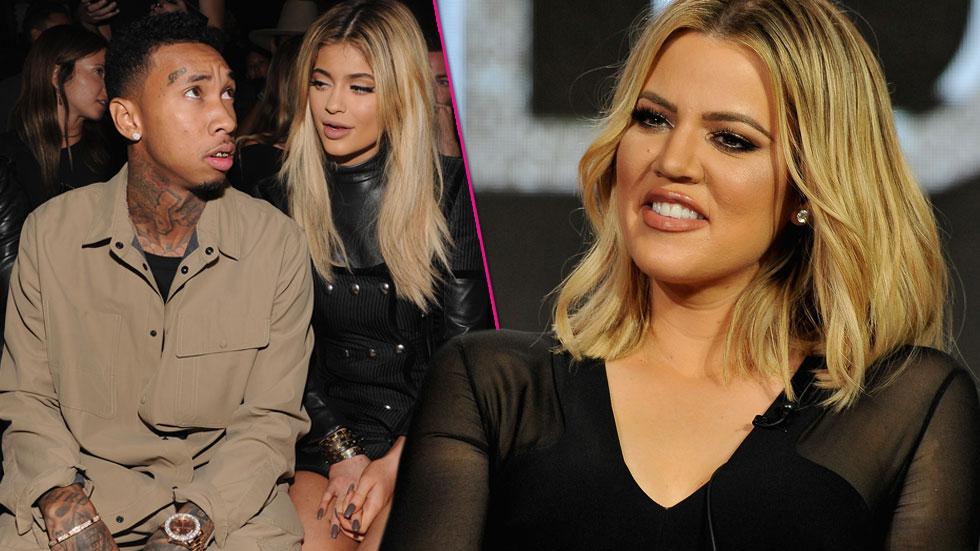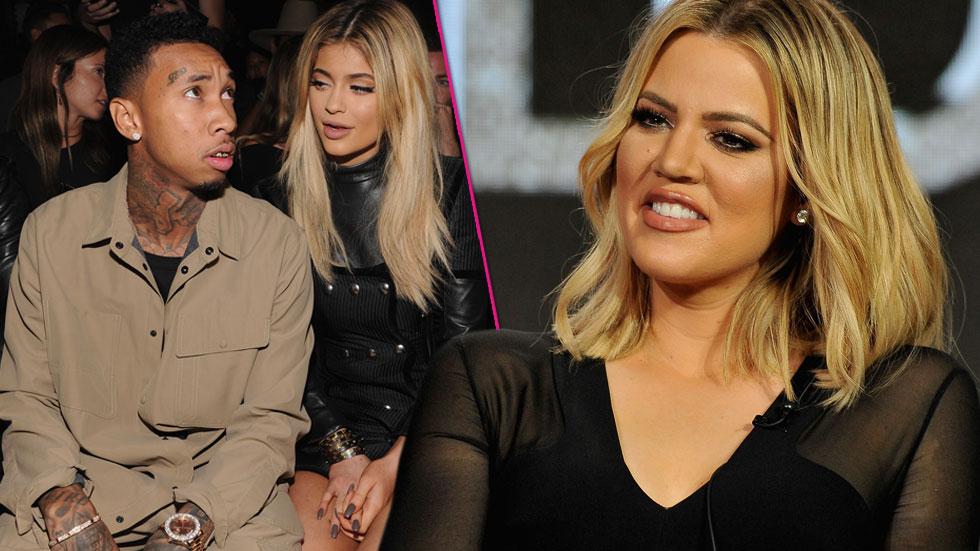 Talk about an awkward moment! Khloe Kardashian, who is known for her off-the-cuff comments, may have taken things just a bit too far on the latest episode of her family's reality show.
Article continues below advertisement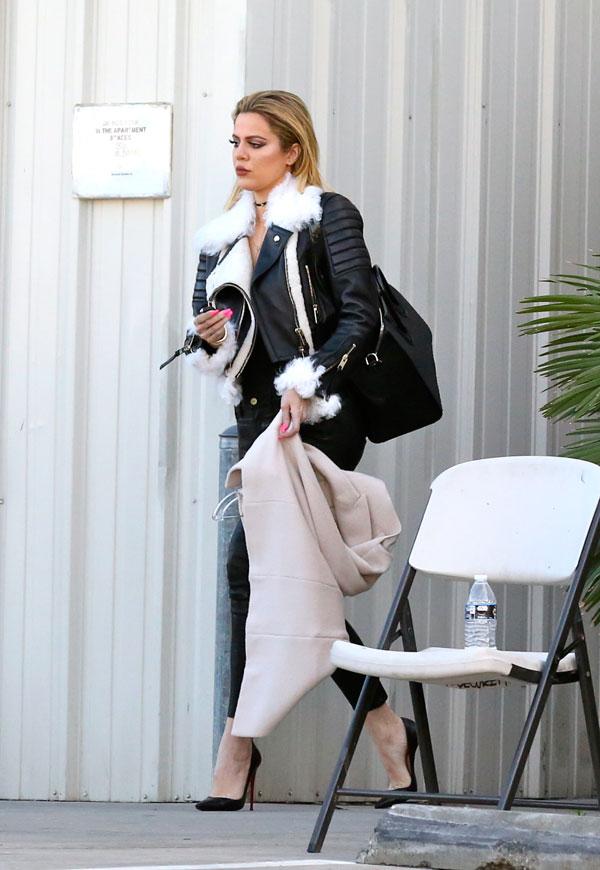 While riding with Kylie Jenner and Tyga to a New York Fashion Week event, the 31-year-old jokingly asked the couple about having a threesome.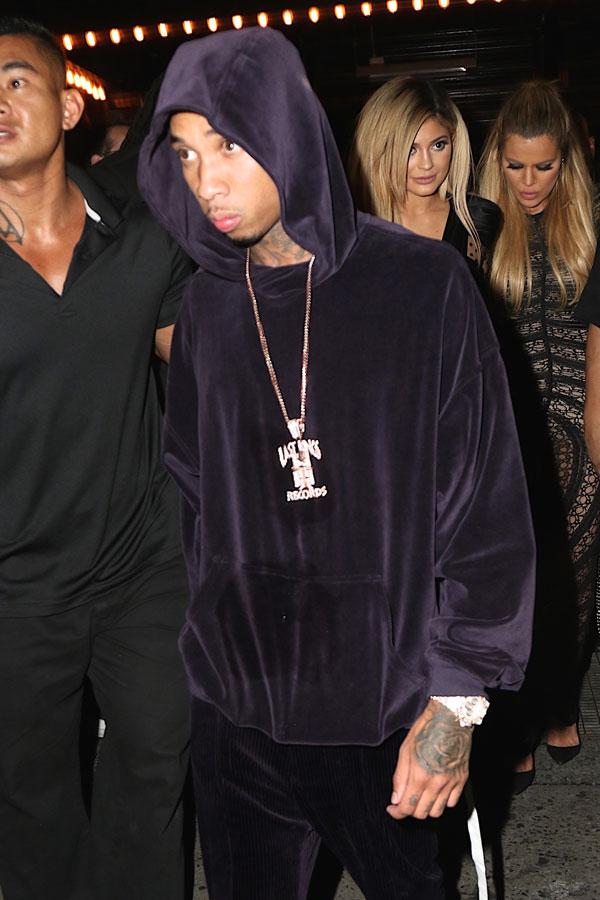 "You guys, why don't we just have a threesome?" she said, adding, "And then, what could our name be?" Shockingly, Kylie didn't seem offended in the least, even helping to come up with names. Tyga also helped, saying their threesome name should be "Khloga." Clever.
Article continues below advertisement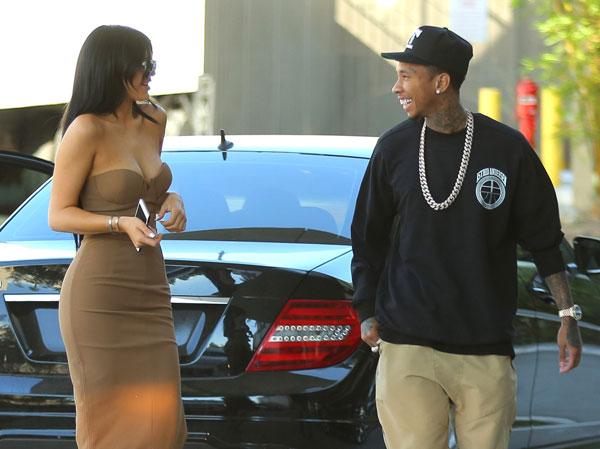 But with all the rumors surrounding the rapper and his alleged cheating ways, he may want to stay away from any woman who isn't Kylie!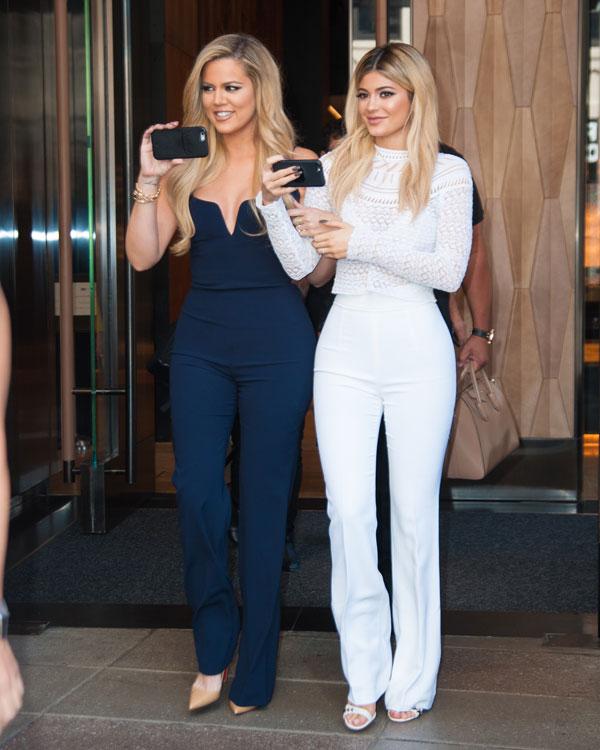 Just last week, a 23-year-old Brazilian model came forward claiming Tyga cheated on Kylie with her, and that he often cheats when he's out of town. So stay away, Khloe!