PHOTOS
Khloe's Baby Bombshell! Find Out Kardashian's Plans To Have Kids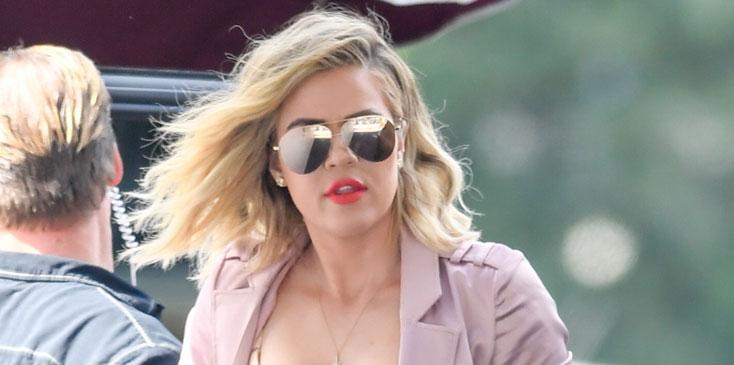 spl1297692_008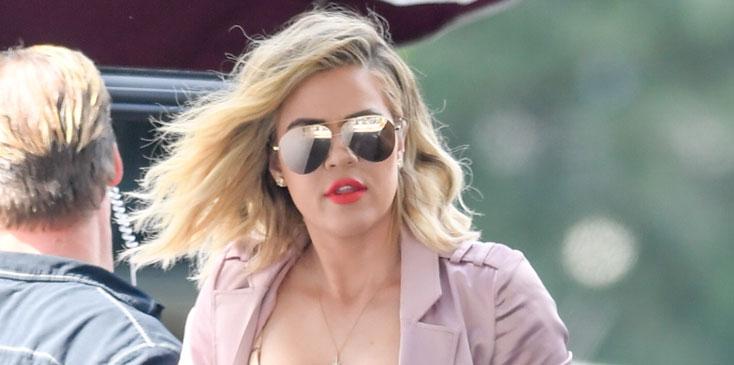 Khloe Kardashian wants to close the chapter of her life with Lamar Odom and move on to the greater things but the 36-year-old NBA star will not let her!
Article continues below advertisement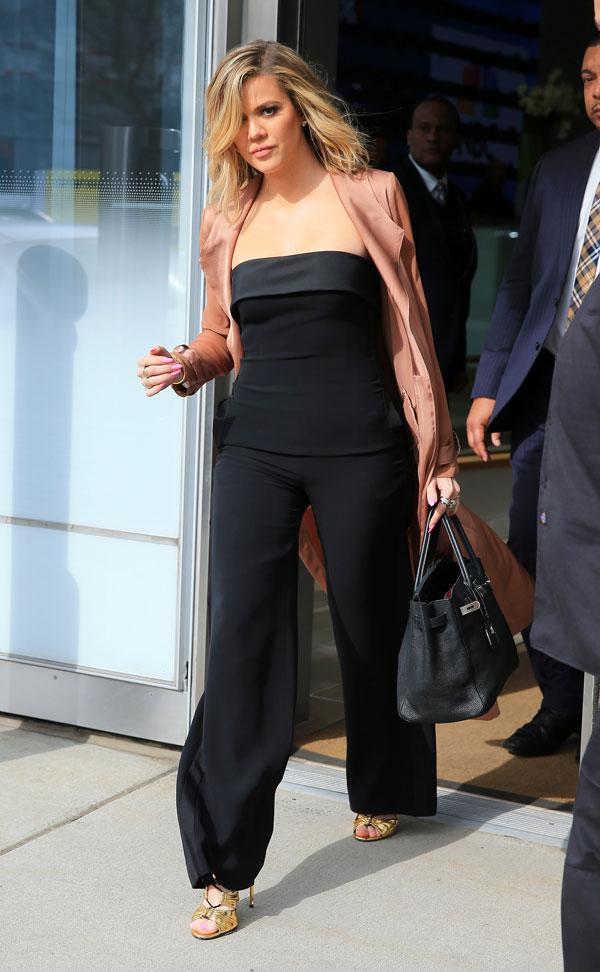 In Sunday night's episode of Keeping Up With the Kardashians, the 33-year-old reality TV star explains her frustrations with her long impending divorce from Lamar to her sister Kim.
spl1249026_001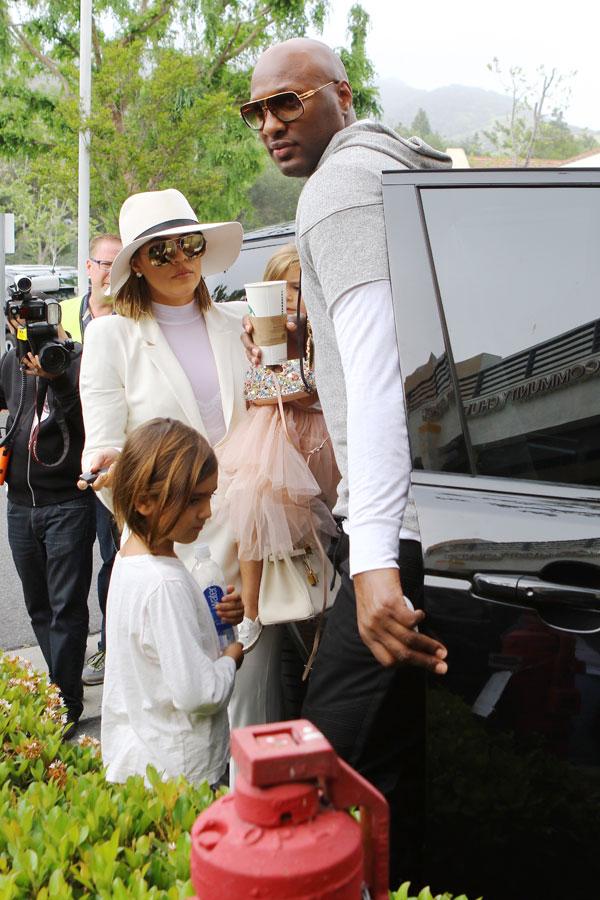 "I need this marriage to end because it's depressing," she said. "No one checks on me... they always check on how Lamar is doing."
Article continues below advertisement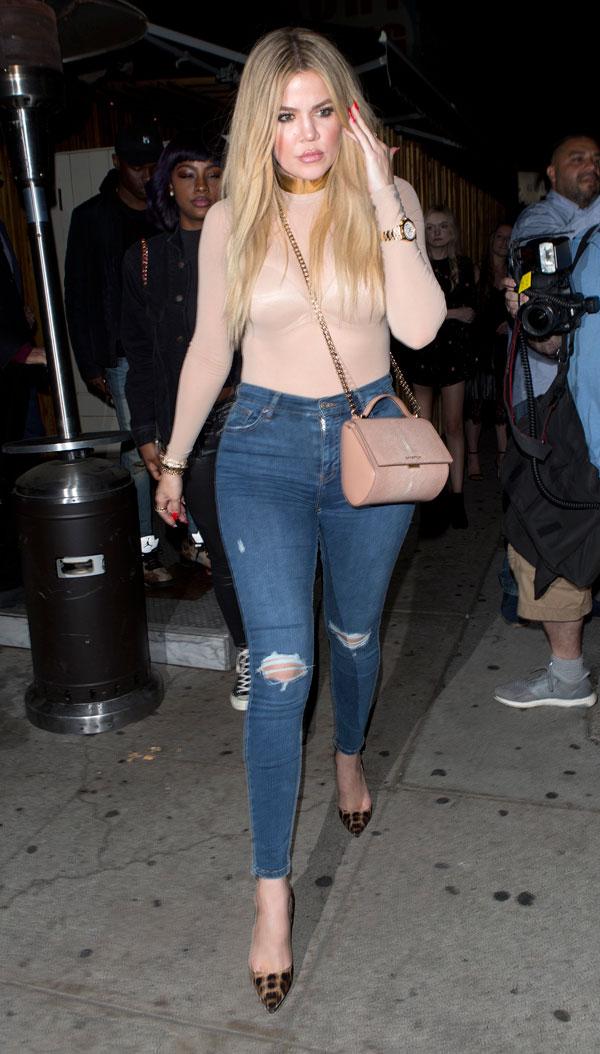 Khloe then sat down with her mother Kris Jenner to seek her support. "I love Lamar with all of my heart and I want the best for him ... but now I feel I'm back to it being the hardest thing to do," Khloe explained. "I want to have kids and maybe to be remarried one day. I need to move on, and I will be filling for divorce very soon."
spl1272736_001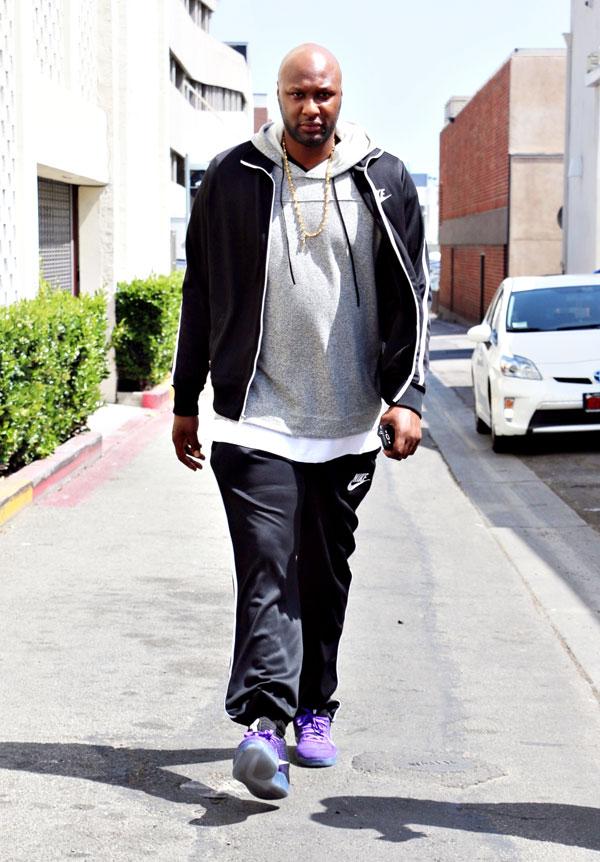 As OK! previously reported, Khloe is considering filing a restraining order against Lamar because he is threatening her and refusing to stay out of her life.
spl1225581_002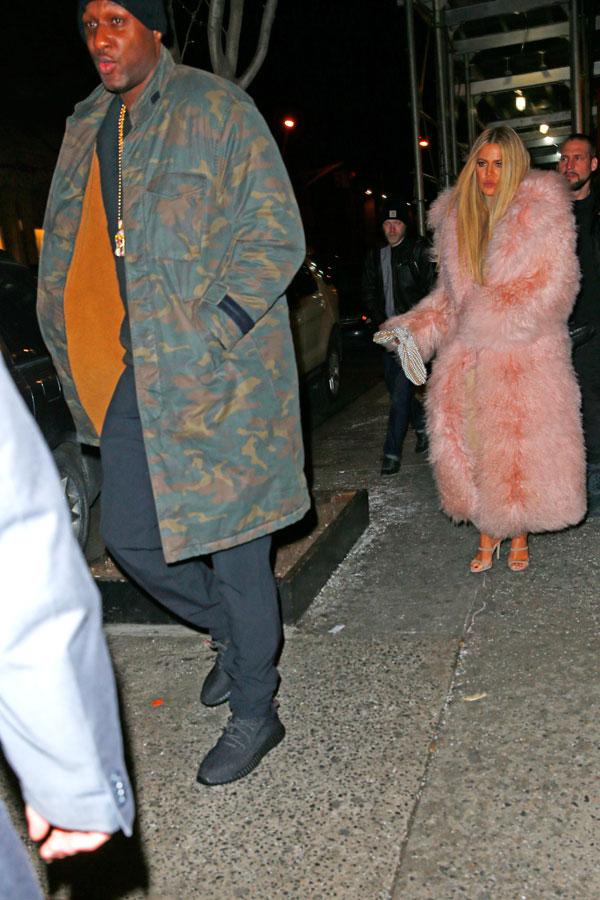 What are your thoughts on Khloe and Lamar's divorce? Let us know in the comments!