PHOTOS
OK! Exclusive: Khloe Kardashian Just Wants Lamar Odom's Money And Is Taking Cues From Kris Jenner!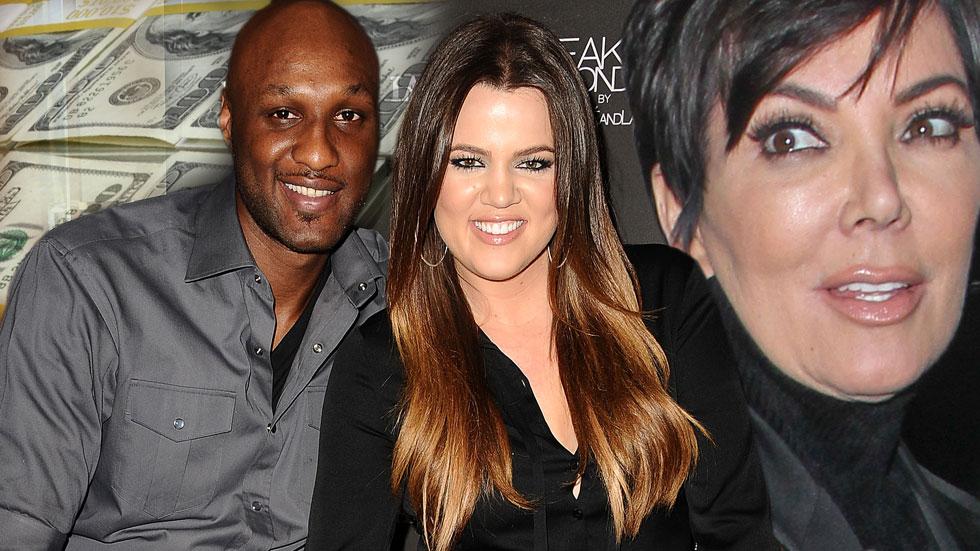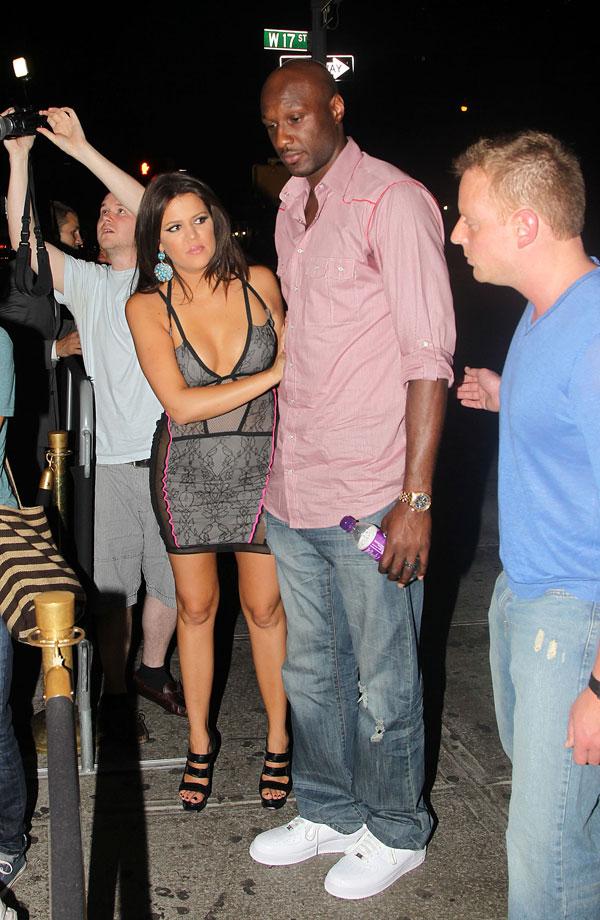 Khloe Kardashian may have had her divorce case against Lamar Odom dismissed this month due to inaction on her part, but the reason she didn't follow through with the divorce may not be what it seems. Though many fans believe it is because she still loves the former NBA star, the real reason is a lot more financially based. Click through for the details!
Article continues below advertisement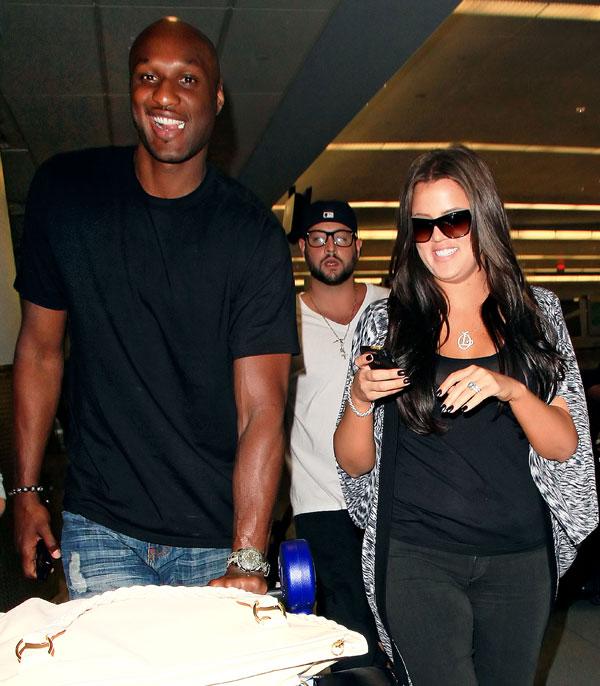 A source tells OKMagazine.com exclusively, "Khloe has been holding out because she's trying to get every penny out of Lamar that she can. Lamar is in no condition to fight over money but he refuses to give in to her manipulation. So they're at a stalemate."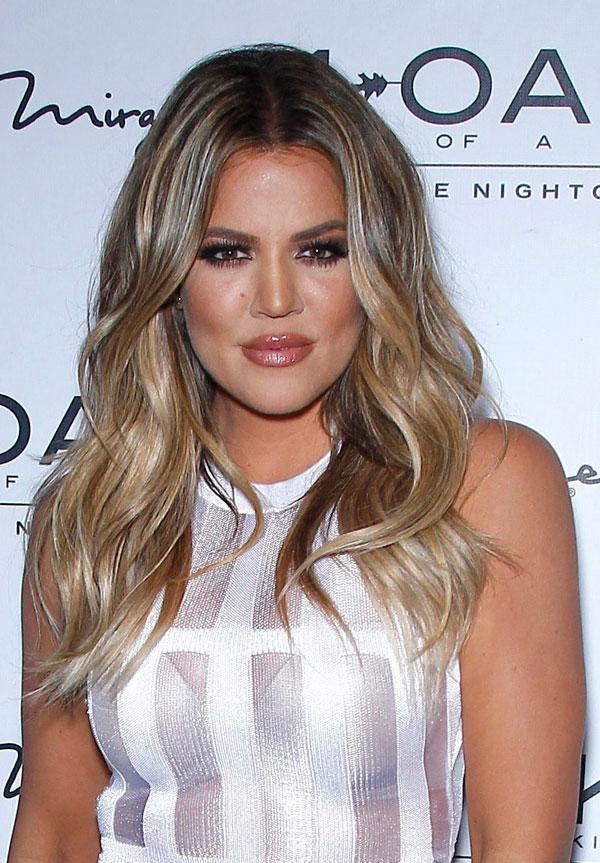 This is even sadder, considering Khloe has been gushing about Lamar lately, and acting like she wants him back in her life. During a recent interview, she even claimed she would marry him again "in a heartbeat."
Article continues below advertisement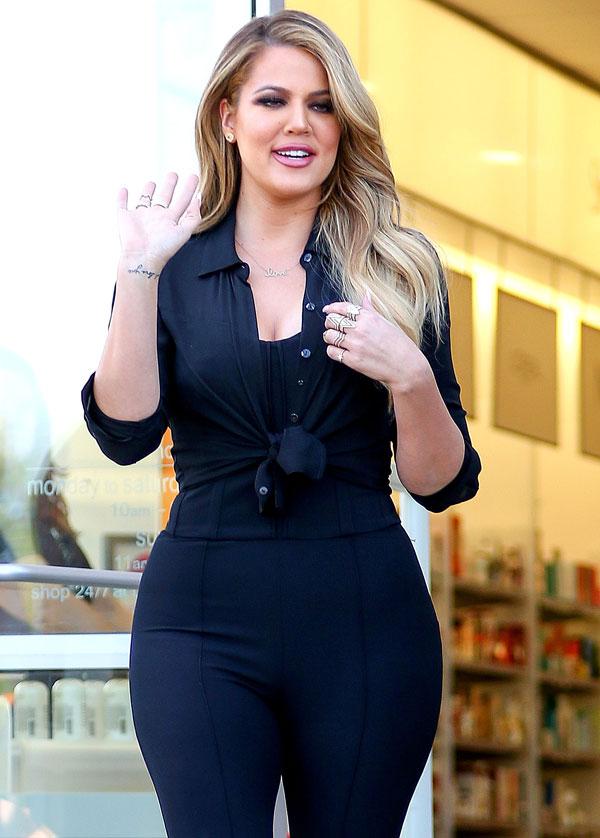 But was she just saying that to make herself look like the victim? It seems that may be the case, considering she is trying "to make his life miserable by leaving with more money," an insider tells us.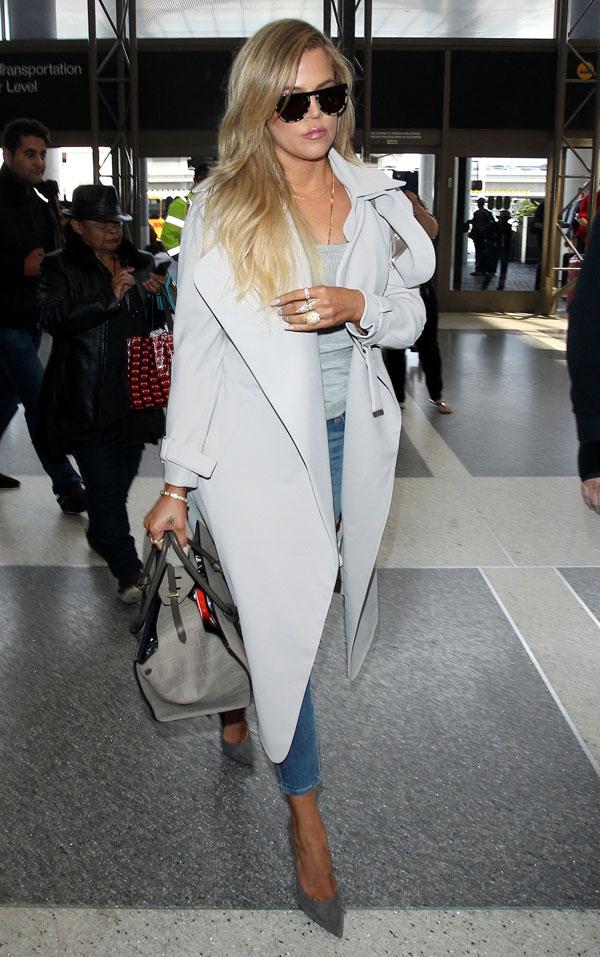 Article continues below advertisement
spl191877_001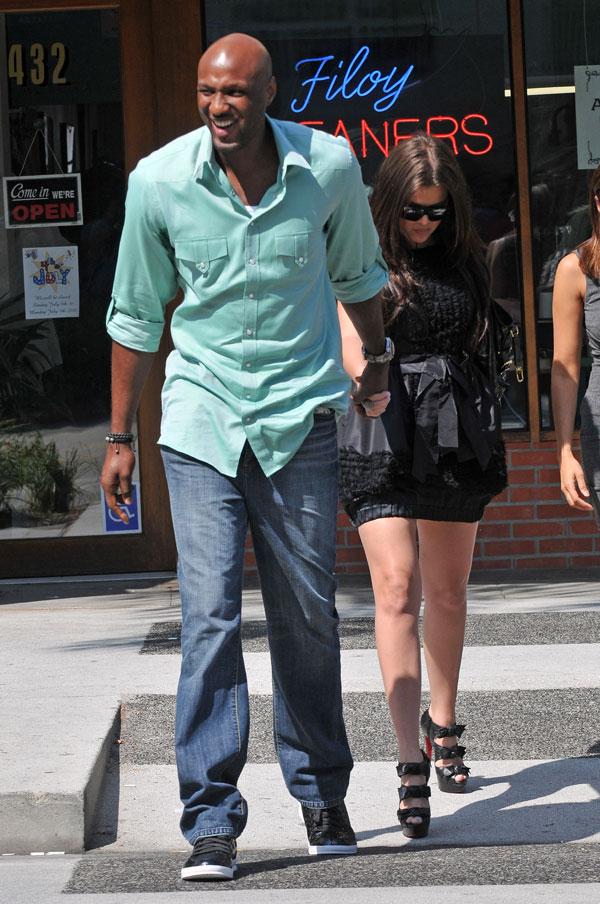 "That's the thing she is pushing for the most. So far he has refused to sign it over, but he's playing nice in hopes that Khloe will back down. She has told him that she can play this game as long as he wants to; she's in no rush."
spl992668_001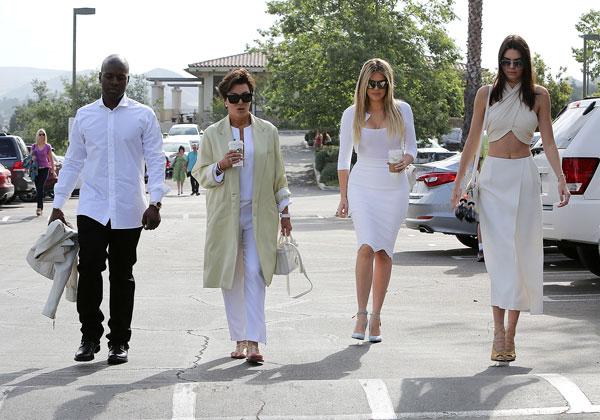 How sad! And Khloe is taking cues from the woman who made her entire family rich—Kris Jenner. Khloe "learned from the best when it comes to these games. Kris is a mastermind when it comes to moneymaking schemes."
OK1815_Device.pdf