PHOTOS
Khloe Kardashian May Leak Her Sex Tapes With Lamar Odom — Find Out Her Plan To Become The Hottest Kardashian!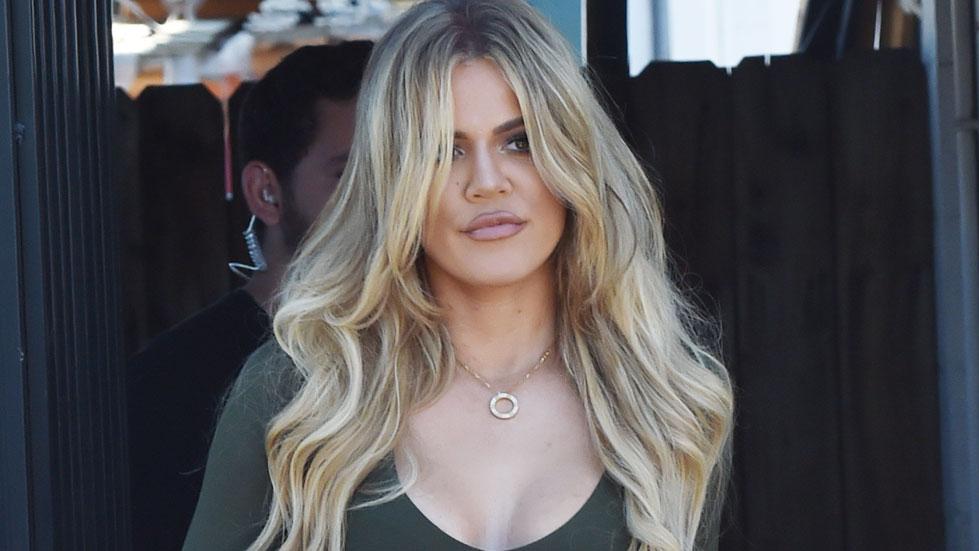 spl1113640_003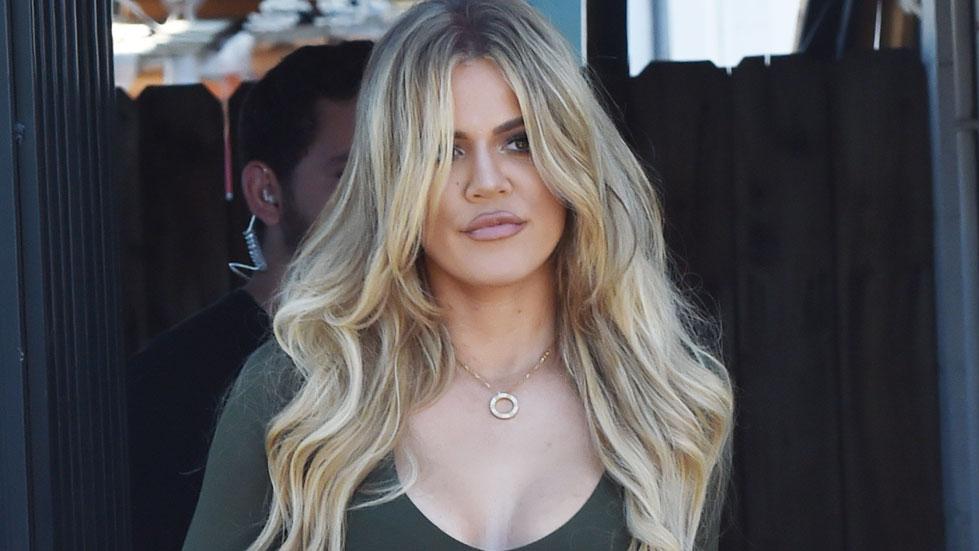 Khloe Kardashian made a shocking confession on Sunday, revealing she has sex tapes with Lamar Odom, which are safely locked away in a safe. But she may leak them soon, and it is all part of her plan to become the "sex kitten" of the family!
Article continues below advertisement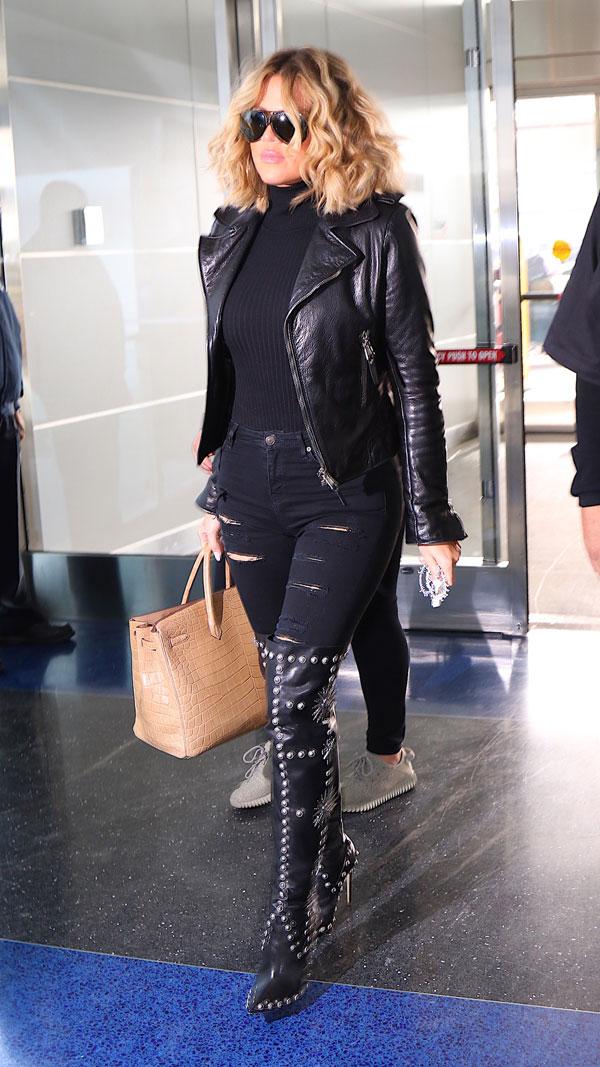 A source told RadarOnline, "Khloe's desperate to establish herself as the single sex kitten of the family and the way her body looks right now, she wants to show it off."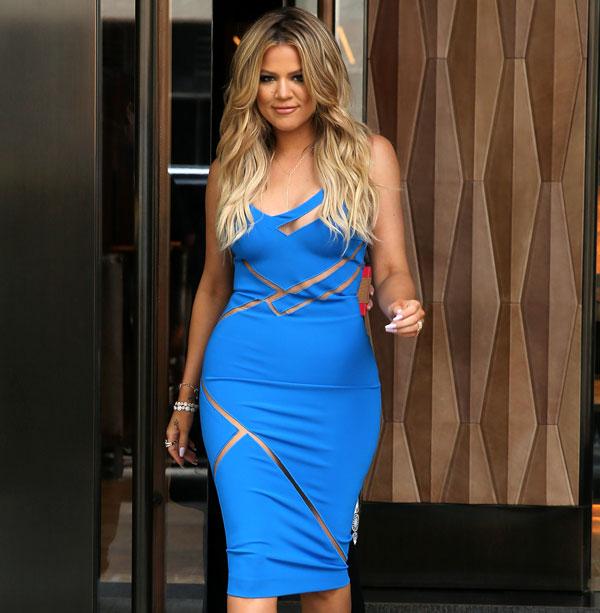 And she definitely showed it big time this past week while in New York, wearing her sexiest outfits to date as she made a number of public appearances to promote her latest projects.
Article continues below advertisement
spl1127385_001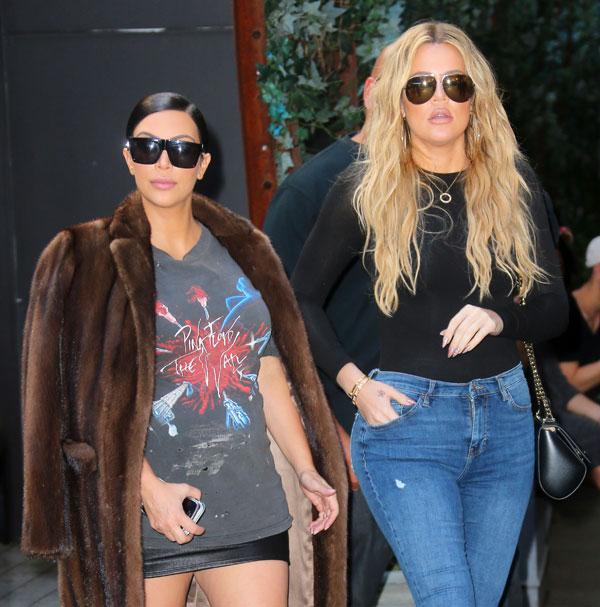 But one person who is not so excited to see Khloe make her mark as the sexy one is Kim, who essentially was made a household name after her own sex tape with Ray J was leaked.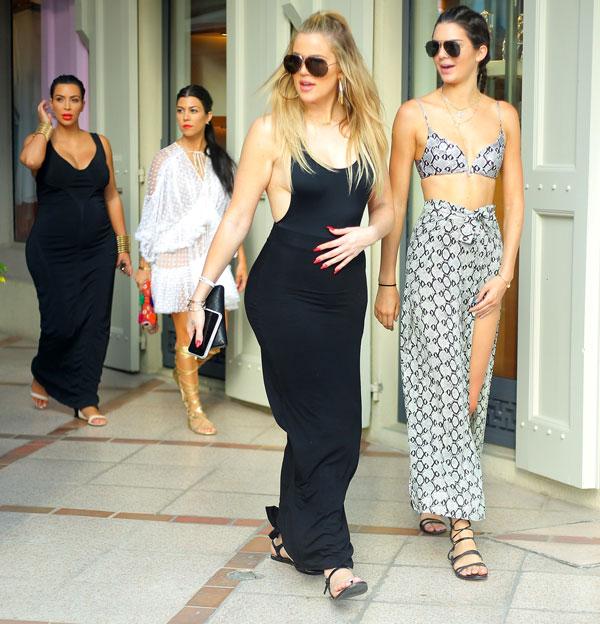 "Khloe's really risking a big falling out with Kim, who's already steaming with jealousy over her ripping off of some of her poses and photo shoot ideas."
Article continues below advertisement
spl1155163_001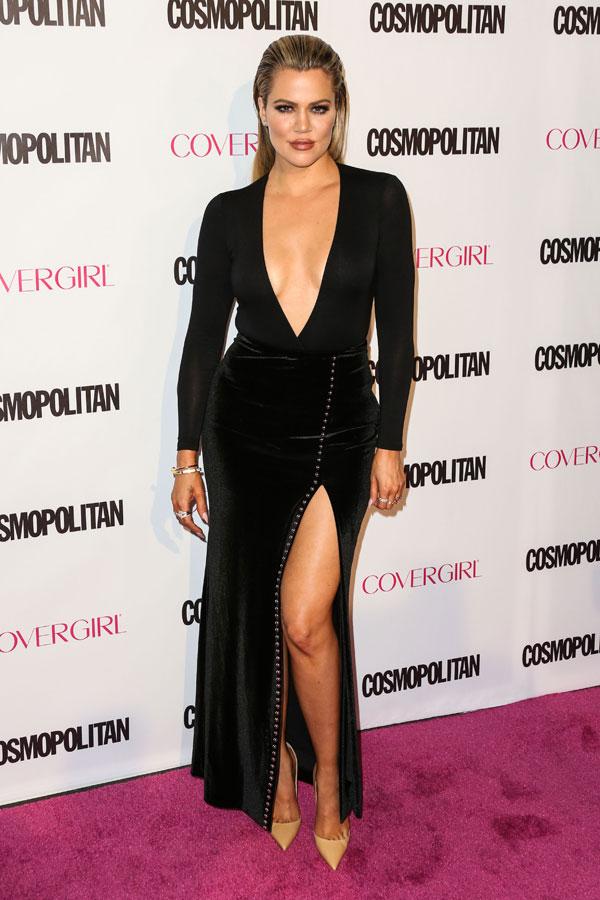 It sounds like the 31-year-old is unfazed by Kim's disapproval, though, so we may be seeing a lot more of Khloe and Lamar pretty soon!
spl1208694_009