PHOTOS
Love Lasts! Khloe Kardashian Confesses: 'I Don't Believe In Divorce' After Lamar Odom Is Caught Drinking!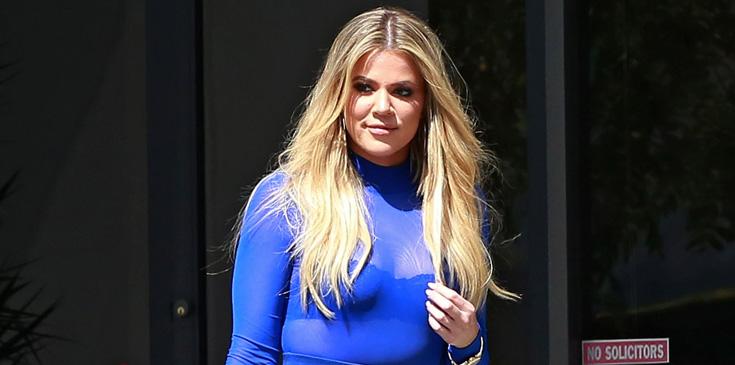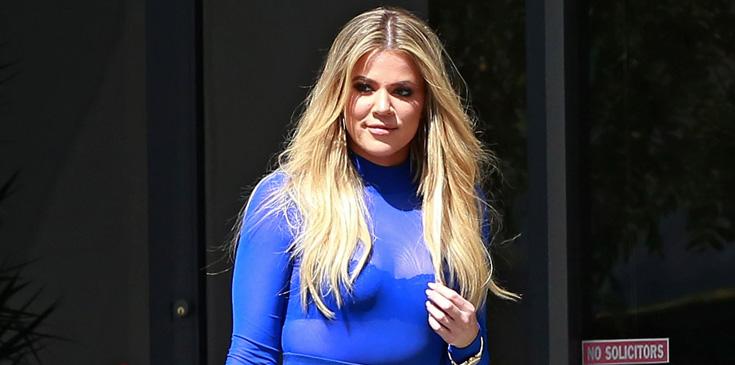 She's a keeper! Khloe Kardashian revealed to Lena Dunham's "Lenny Letter" this week that she never wanted to divorce Lamar Odom, which may be why the two are still legally bound!
Article continues below advertisement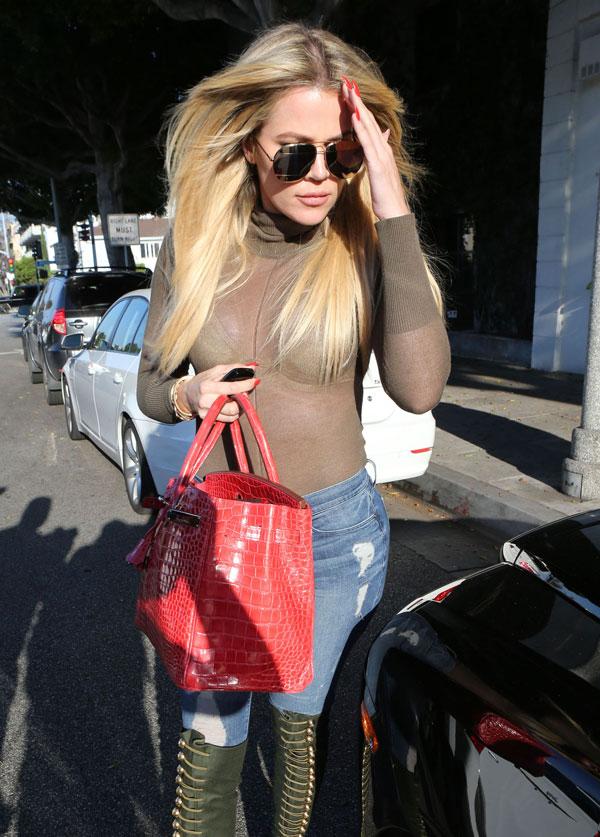 The 31-year-old confessed, "At my core, I don't believe in divorce. But I came to a point in my marriage where I had to make the choice to take care of my own mental and emotional well-being in order to protect myself and my happiness." She and Lamar split in 2014, but she called off their divorce after Lamar's near-fatal overdose last October.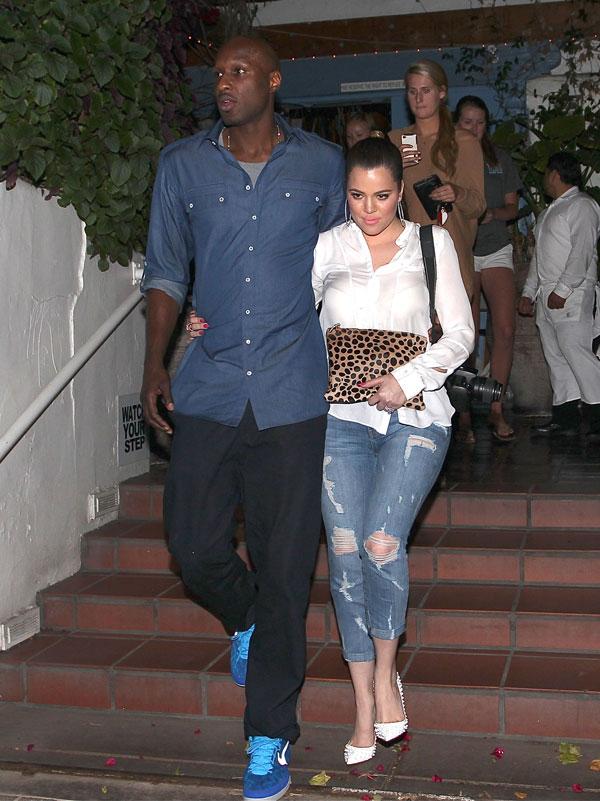 Still, Khloe states she did all she could to make things work. "I am at peace with that decision and do feel like I honored my vows to the very end."
Article continues below advertisement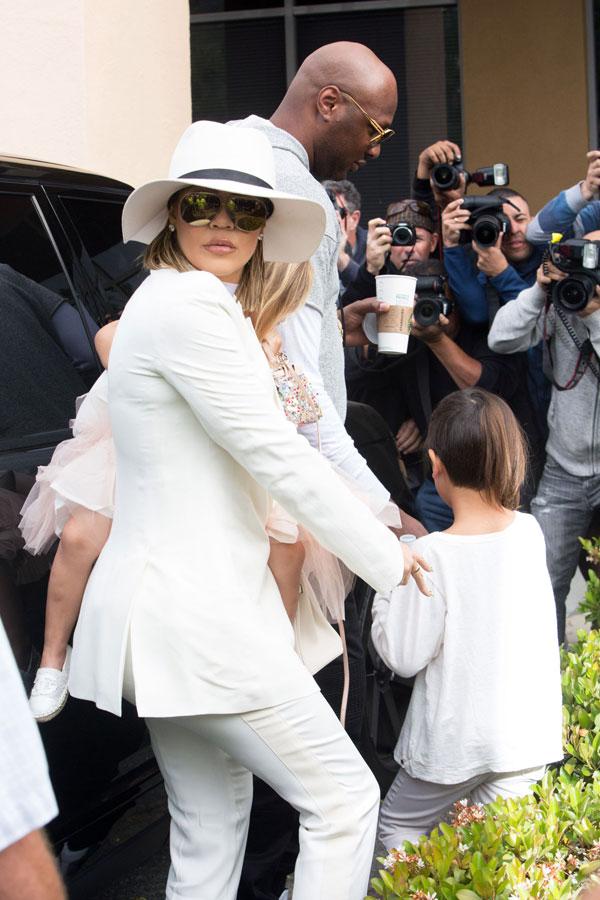 She continued, "I feel that I kept the serious vows I made in front of God with every inch of my heart, which is why I am still honoring them today even though my relationship with my ex-husband is in a different place."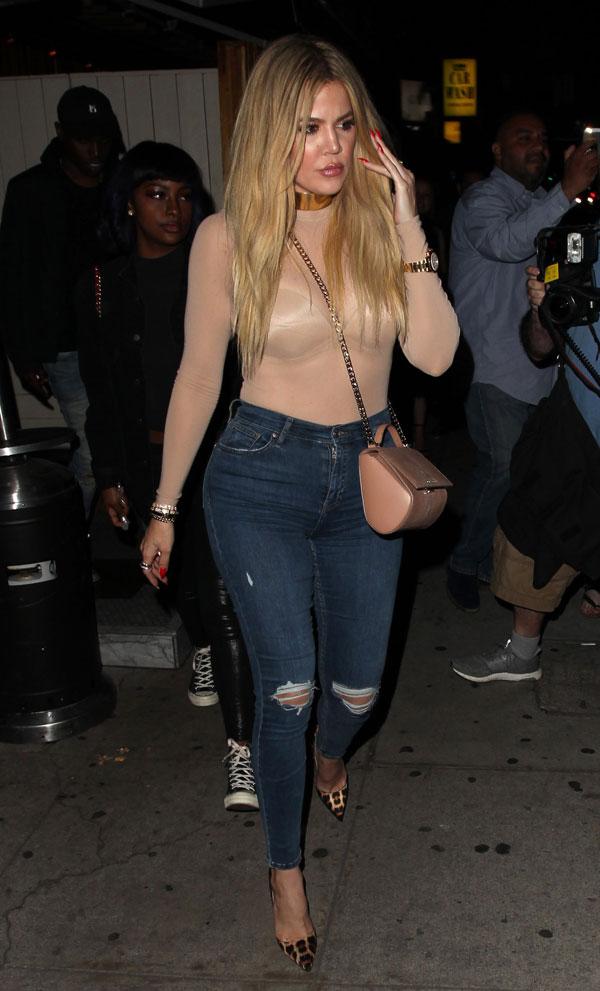 Part of why their relationship is not the same these days is because Lamar has continued to engage in behavior that hinders his progress! He was seen more than once at a bar in recent weeks, though drinking and drugs led to his near-death experience at a Nevada brothel.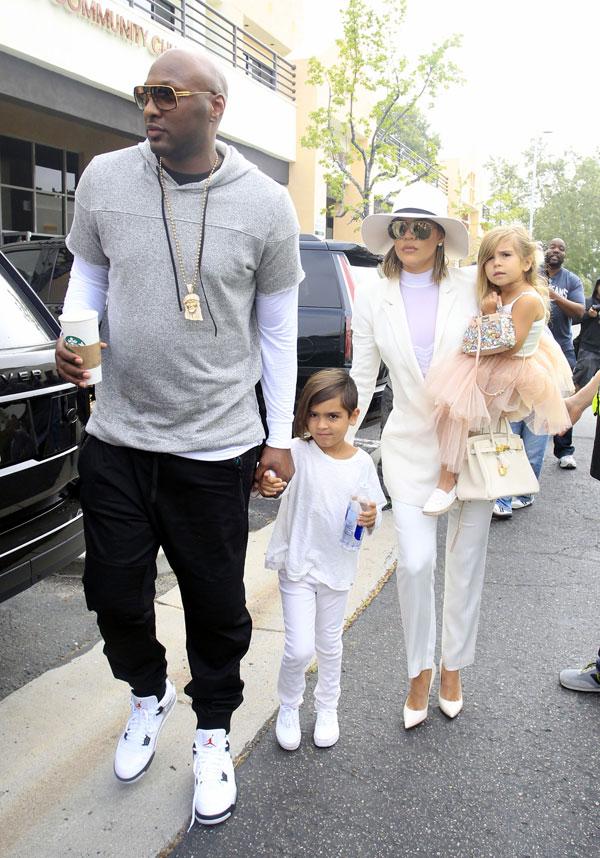 What are your thoughts on KoKo's essay? Let us know in the comments section.