PHOTOS
Khloe Kardashian Lists Which Traits She Hopes Her Baby Gets From Her Versus Tristan Thompson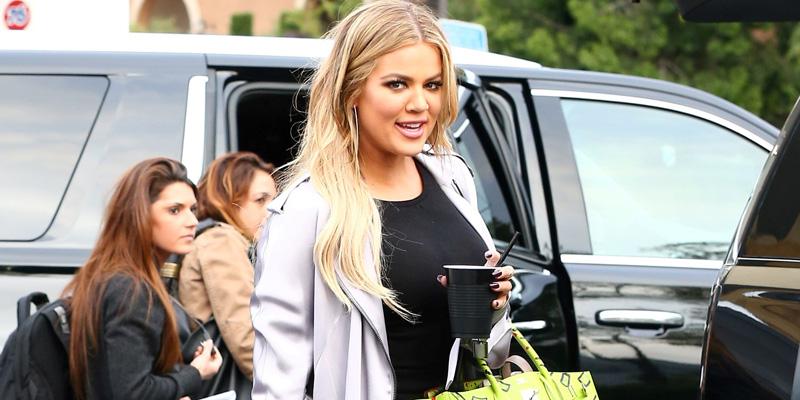 Khloe Kardashian may have kept quiet about her pregnancy for the first several months, choosing to disclose the information on social media when she was six months pregnant. But now that the cat is out of the bag, the reality star has been more than open about having her first child, and revealed to fans this week what traits she hopes her daughter has!
Article continues below advertisement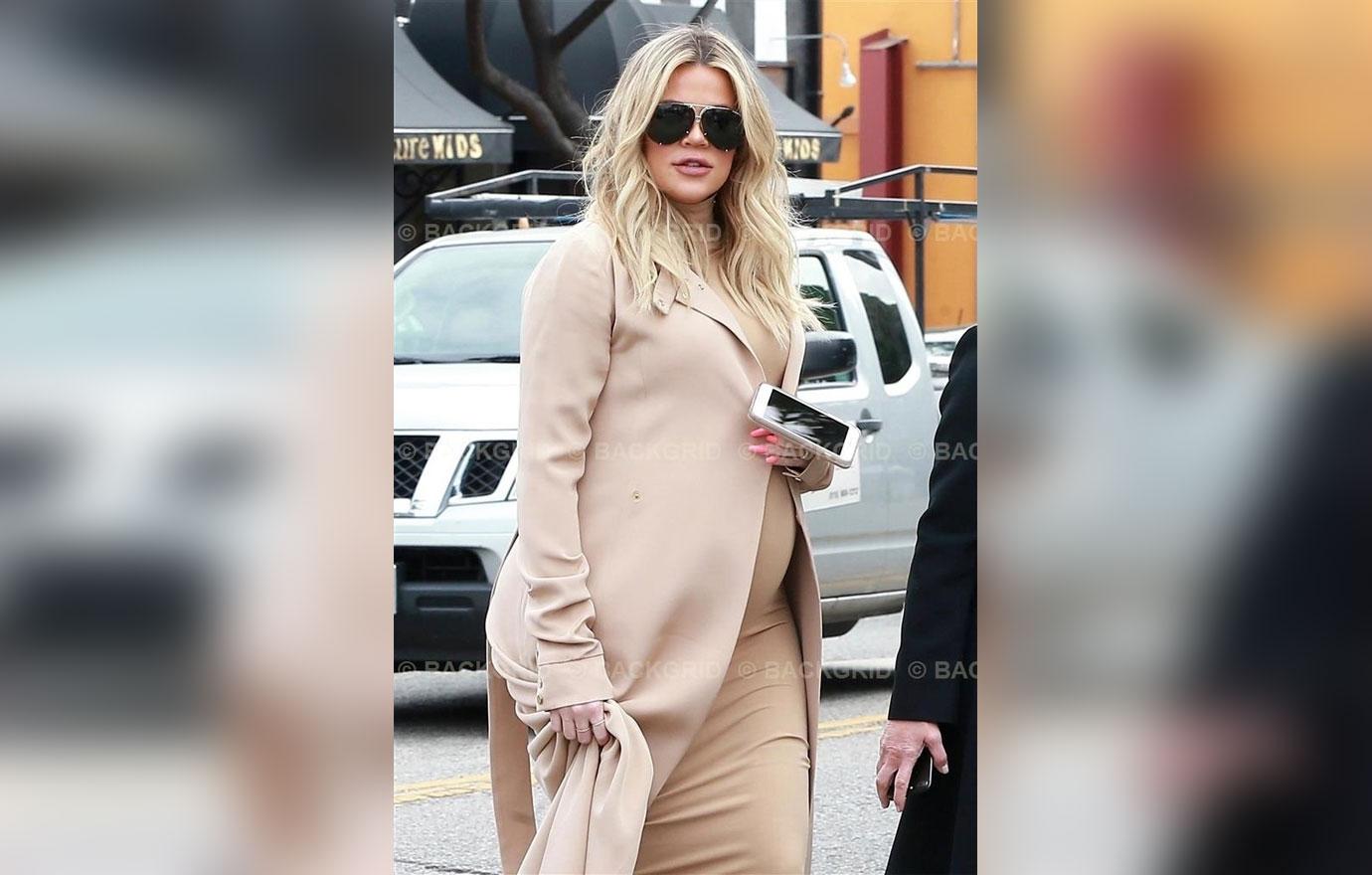 In a new post on her app, the 33-year-old wrote, "I often think about what she'll look like and what her little personality will be like. She'll be the perfect mix of me and Tristan—which is such a crazy thought, LOL. Check out some of the traits I hope she inherits from each of us, and stay tuned for Part 2!"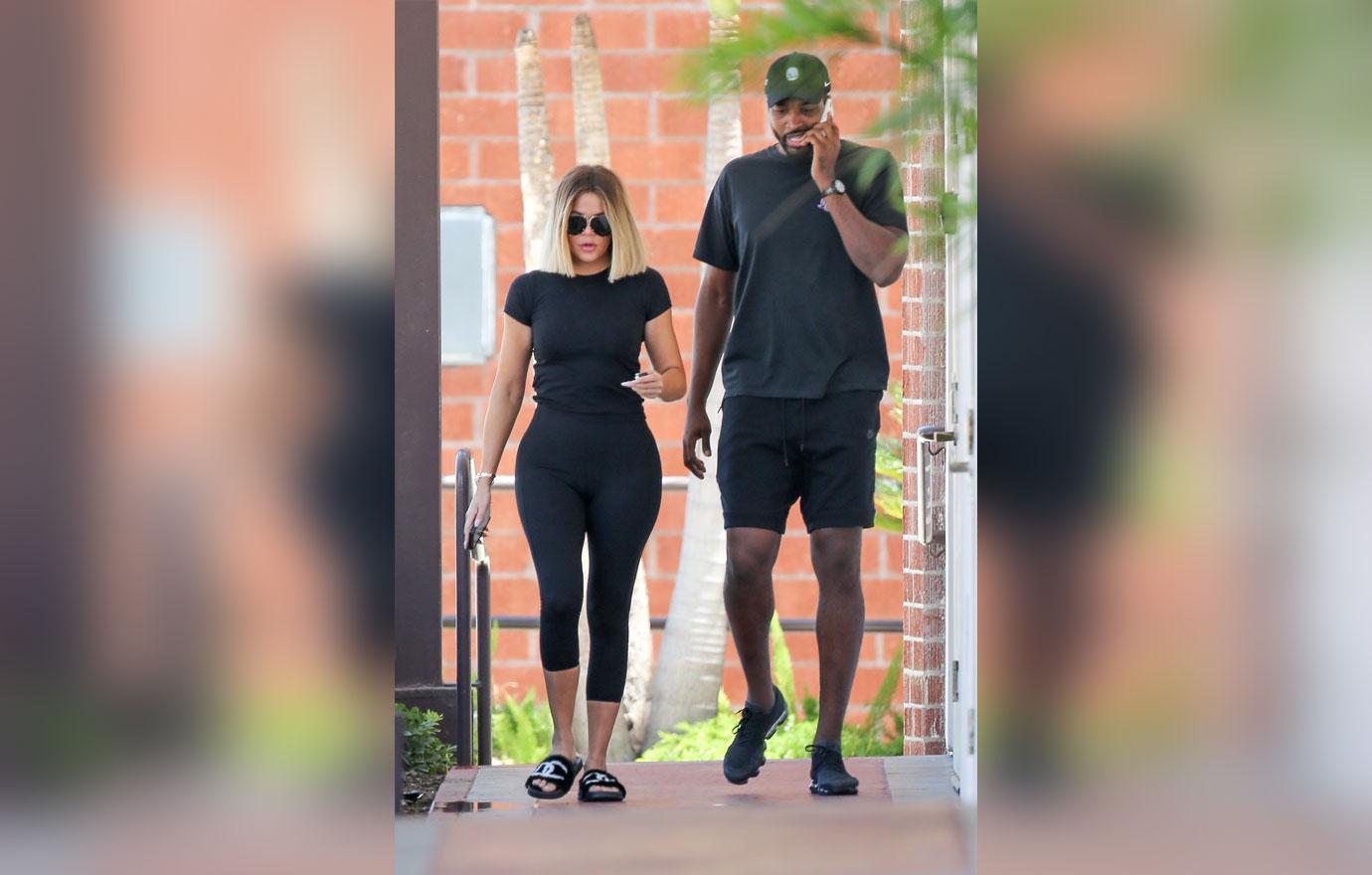 The two started dating in September 2016, thanks to fellow NBA player Brandon Jennings, who tried to set Khloe up on a blind date with Tristan. She ended up bringing a bunch of friends to the outing, but in the end, everything clearly worked out the way it was supposed to, and now they are expecting their first child any week now.
Article continues below advertisement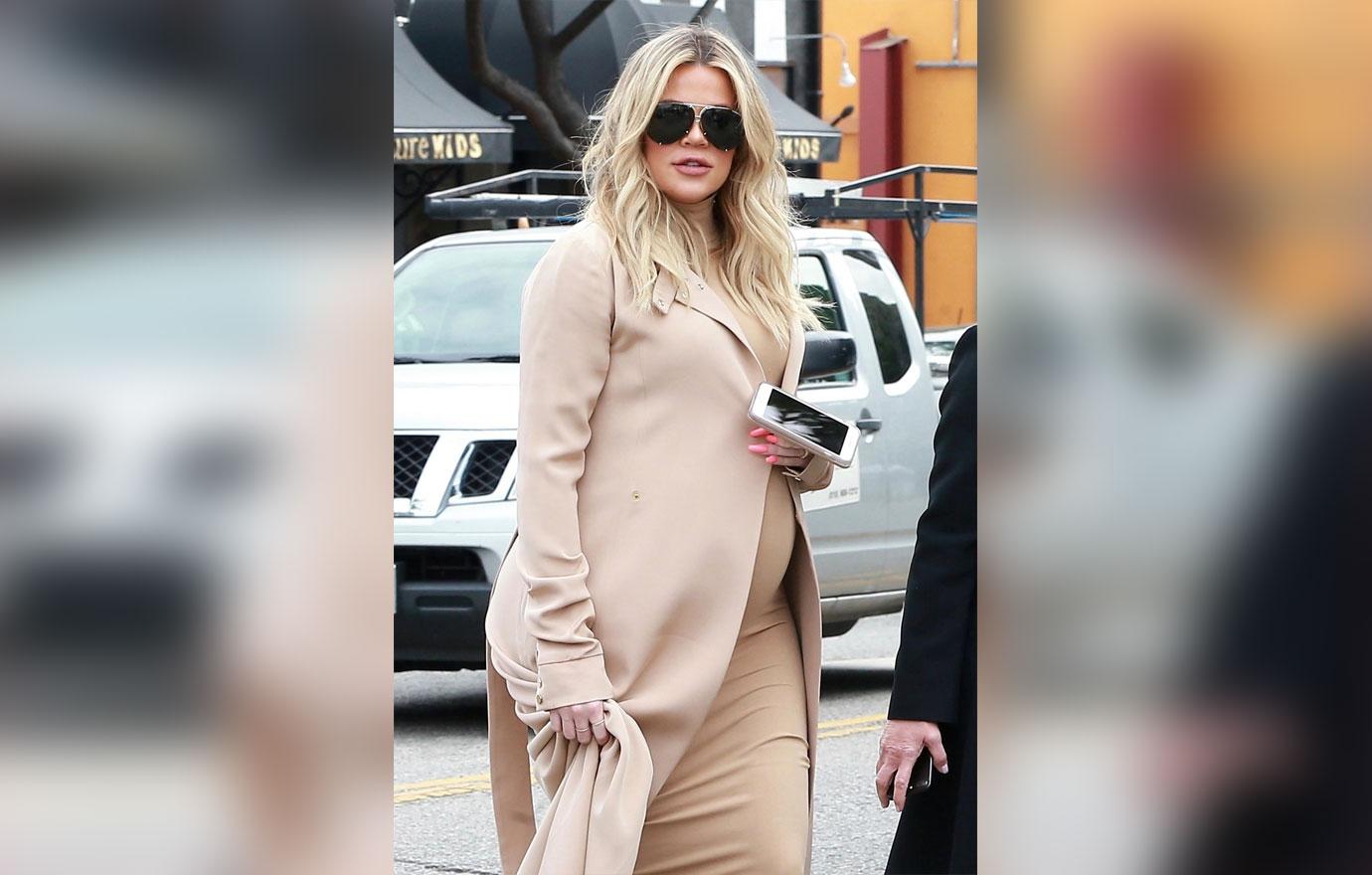 On her site, Khloe noted that she wants their girl to have her fashion sense, but Tristan's dance moves. In all honesty, both dress pretty spectacularly, but considering Khloe's sister Kim has openly admitted to not having skills on the dance floor, we'll trust Khloe's judgement when it comes to being on beat!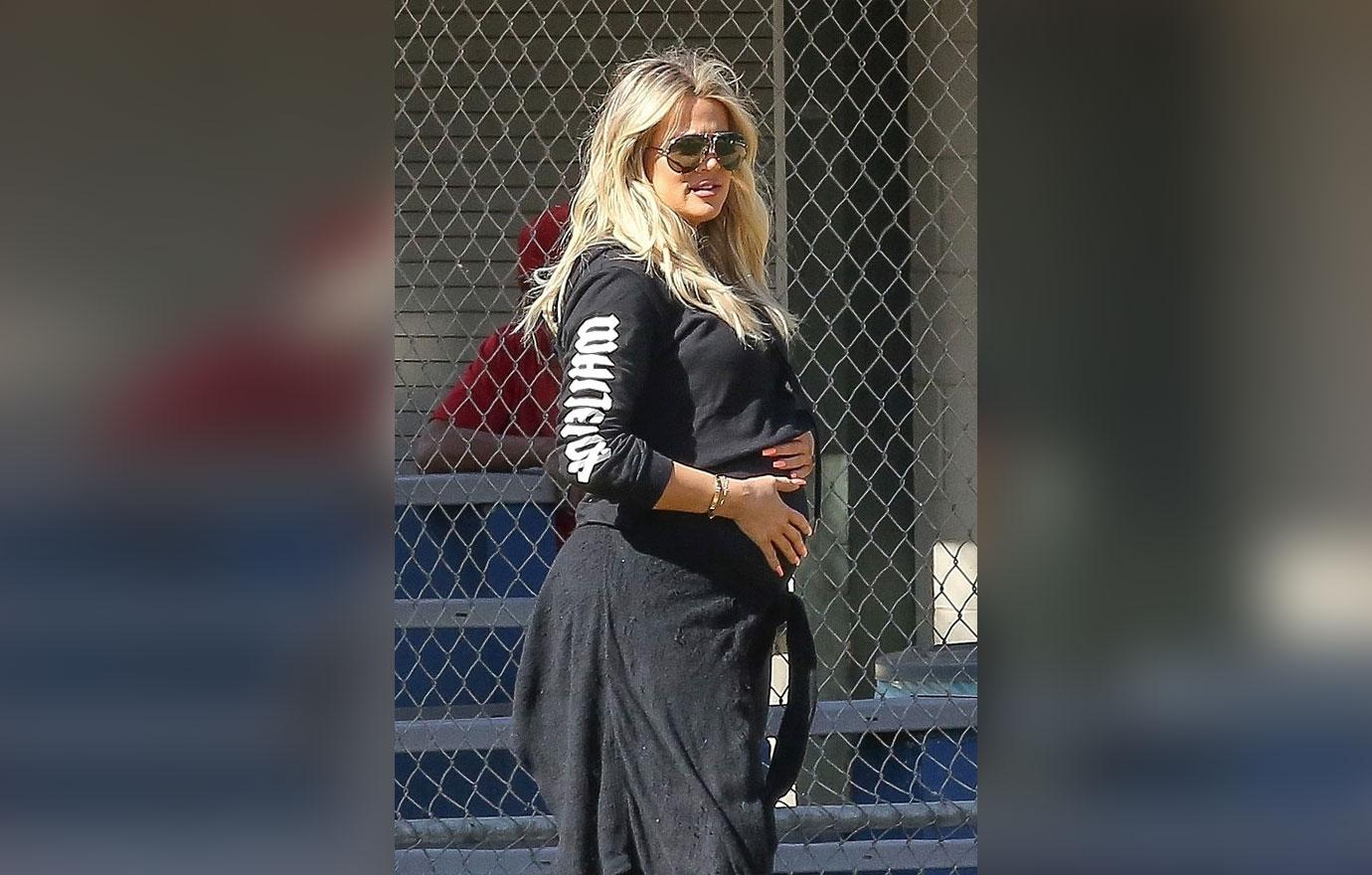 In addition, Khloe added, "I want maybe TT's IQ and my street smarts." But when it comes to beauty, it's basically 50/50. "We are both charming but TT is pretty cute!" So are you Koko!
Article continues below advertisement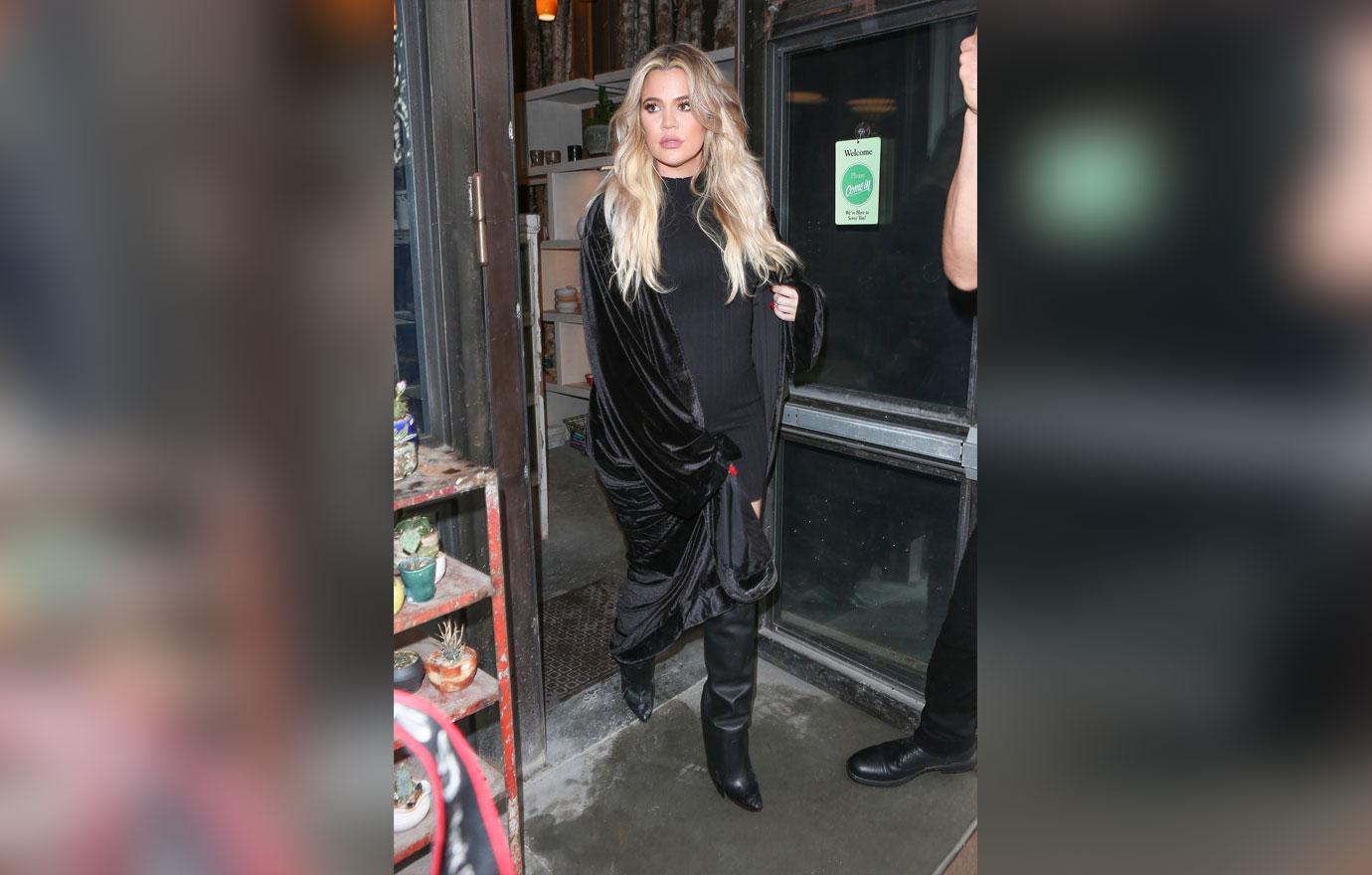 Additionally, Khloe noted that she wants their girl to have her patience and work ethic.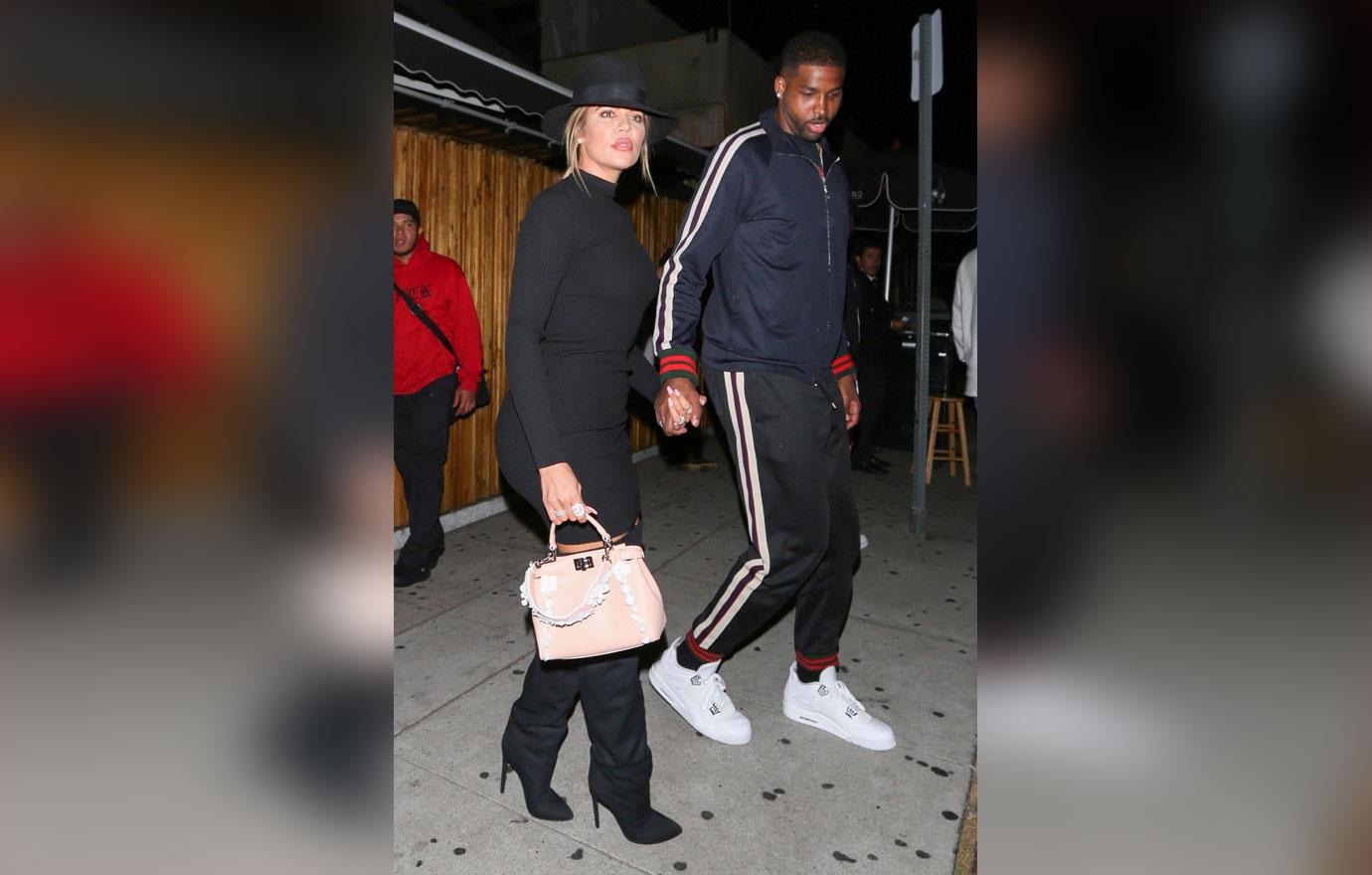 What are your thoughts on Khloe's goals? Sound off in the comments section.