PHOTOS
Monster Mom! Kris Jenner Let Khloe Kardashian Move In With Older Man At 16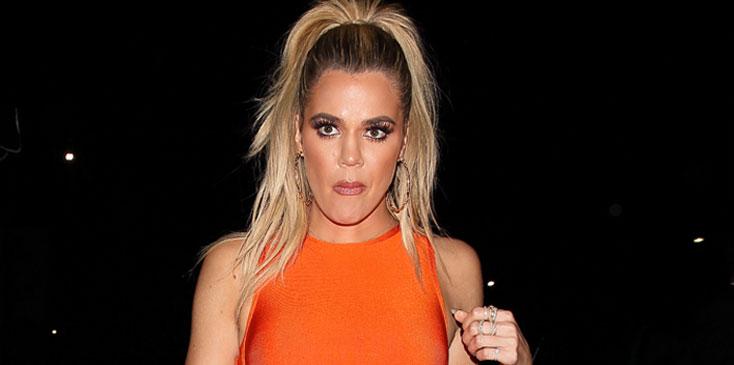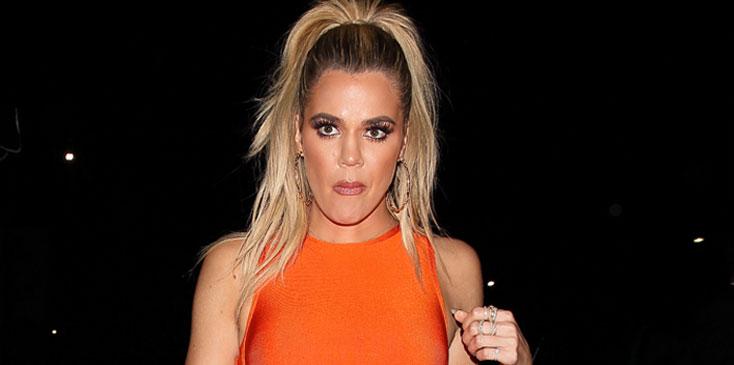 Khloe Kardashian shares a close bond with her mom Kris Jenner but things were very different back when she was 16!
Article continues below advertisement
spl1301449_002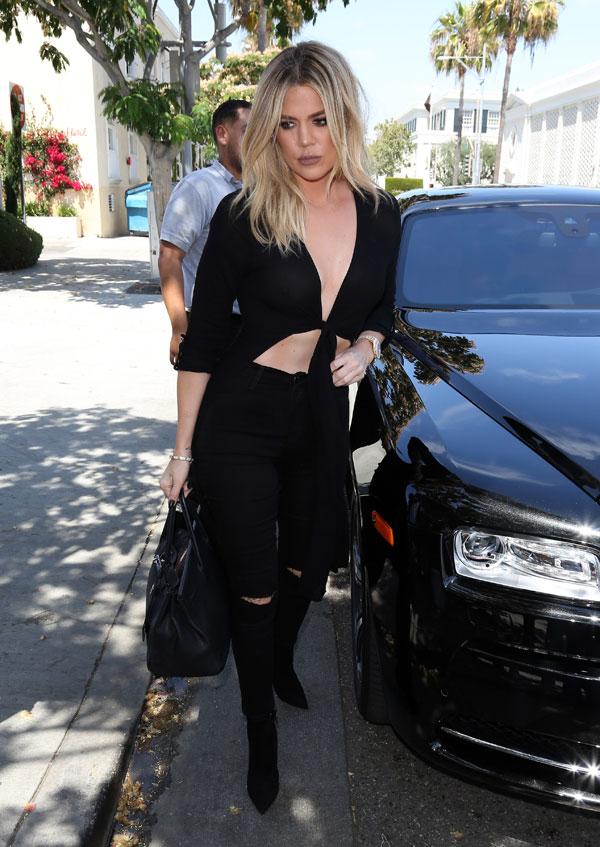 "I lived with my mom until I was 16," Khloe explained in a post on her blog. "Then I moved into a house where I rented a room from an older man."
spl1302522_001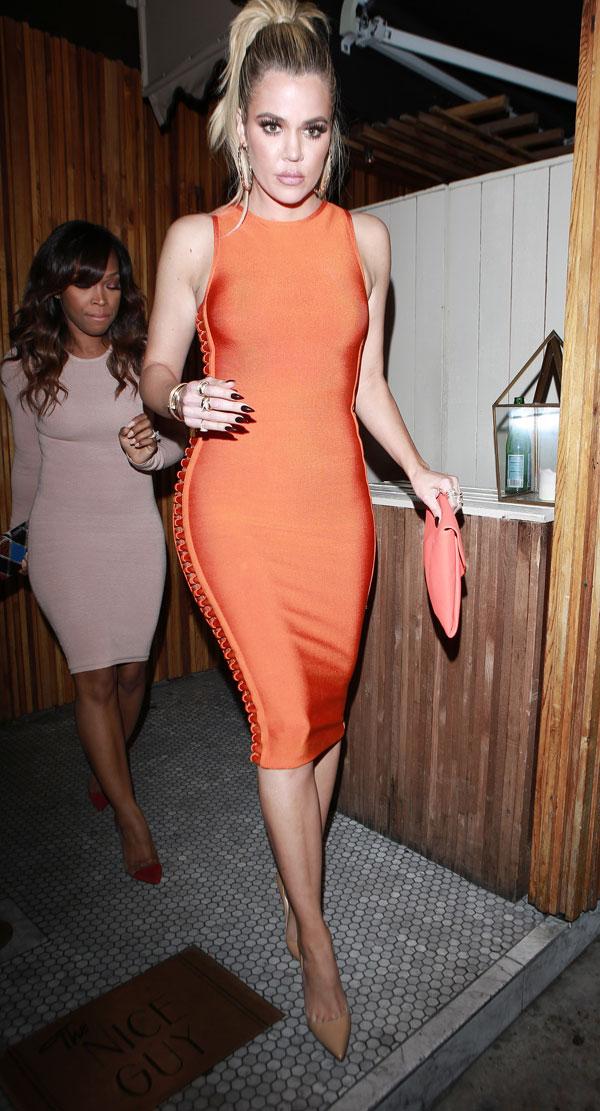 "I worked as his assistant and lived in the home, but don't get it twisted – it was not intimate!" she shared. "He had a family and I just lived in one of the bedrooms."
Article continues below advertisement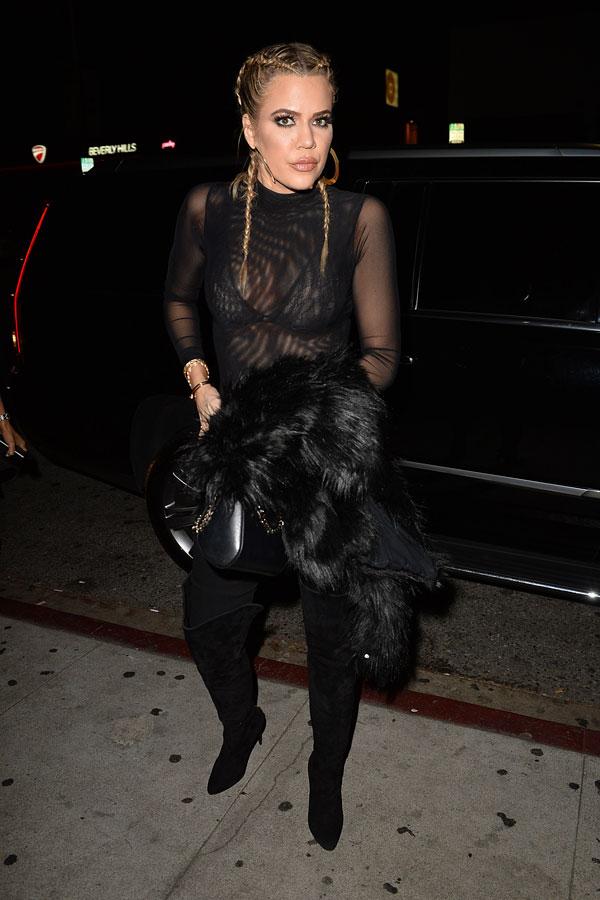 "I was rebellious and having an annoying time at home," the Kocktails with Khloe host continued. "My parents didn't want me to leave, but I was a little brat."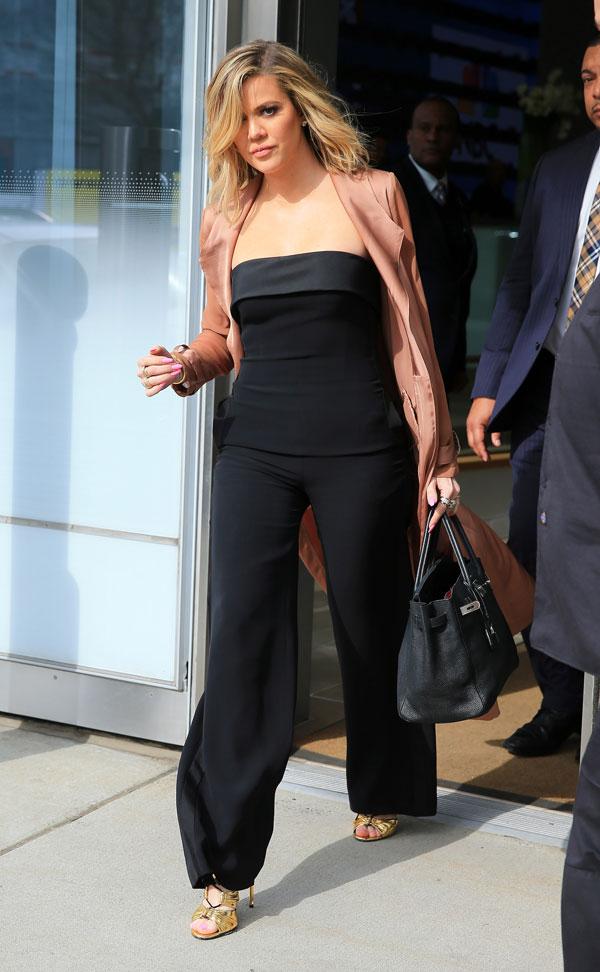 However, it was only a year until Khloe moved out and found a new spot in Van Nuys, Cali. with four different guys! "We were all friends. One of my roommates from that time was The Game. I've known him since I was 14 and we're friends," she wrote.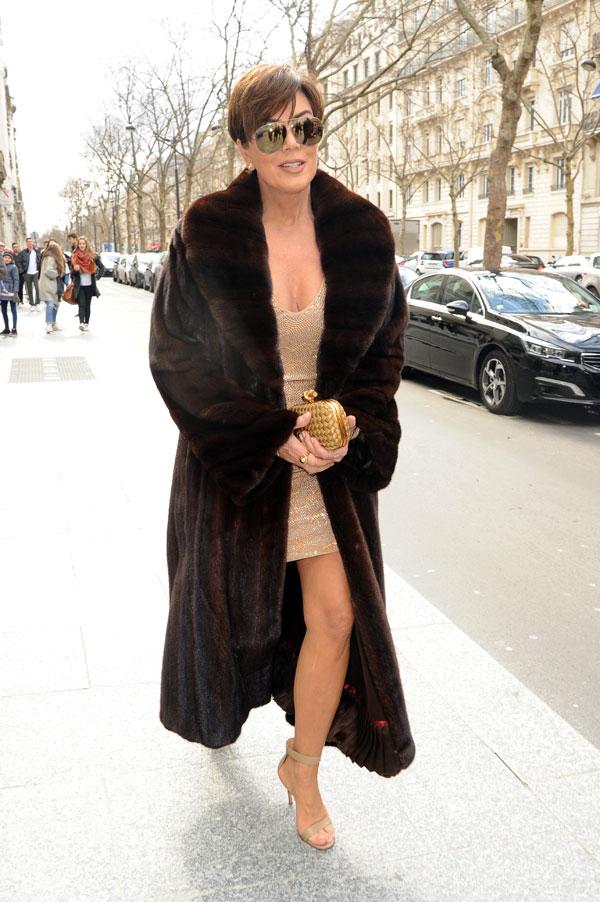 What are your thoughts on Kris Jenner letting Khloe move in with a man at 16? Let us know in the comments!