PHOTOS
Find Out How Khloe Kardashian Lost 11 Pounds Without Exercising!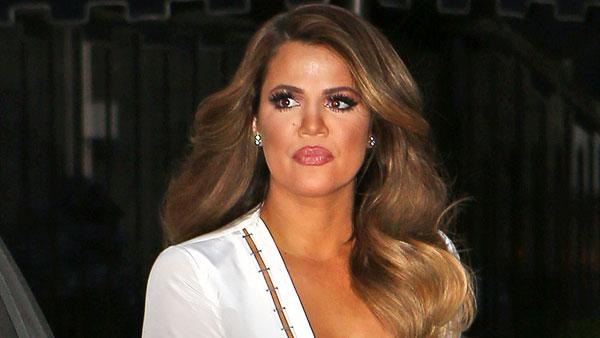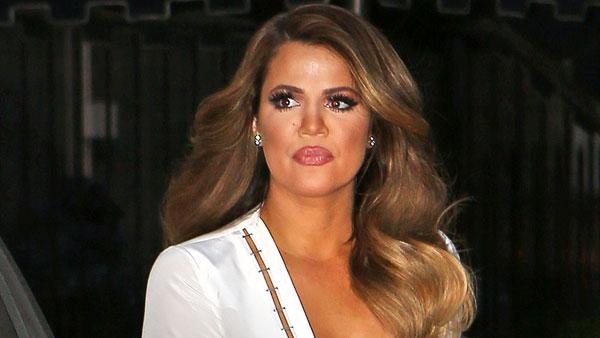 If you plan on looking like Khloe Kardashian by the summertime, you may have to put down the ice cream, that latte, and ditch the cheese! The reality star admitted that she lost over ten pounds just by eliminating cheese and dairy from her diet!
Article continues below advertisement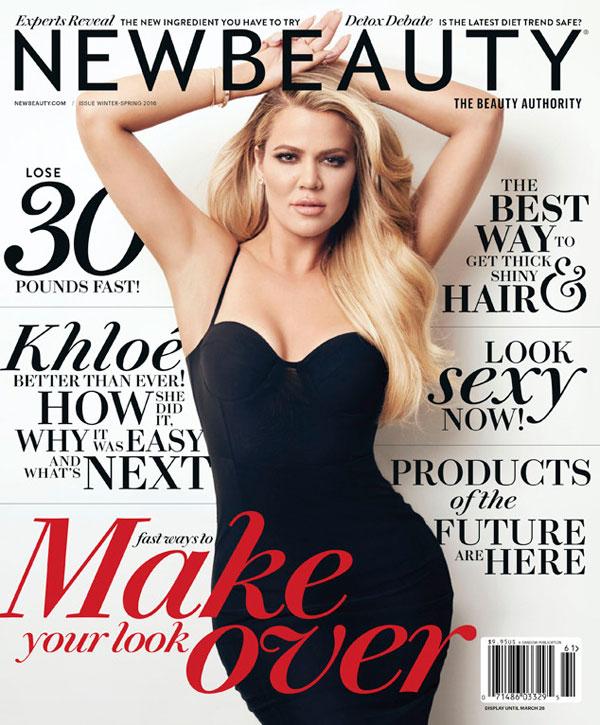 "I'm obsessed with cheese and milk, but eliminating them from my diet made the biggest difference," she told New Beauty magazine. "In a month and a half, I lost 11 pounds just from not eating dairy, without doing anything else different, and that totally blew my mind."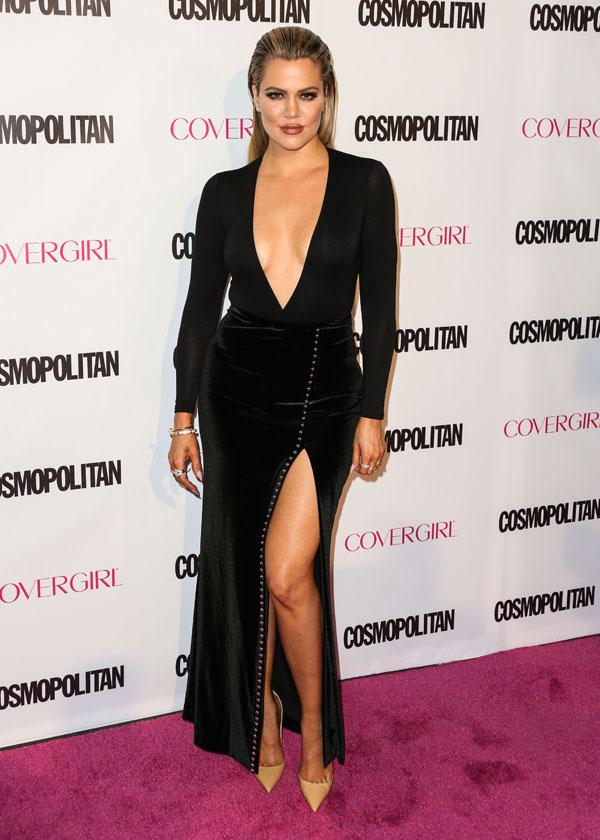 Considering how delicious ice cream is, it may be hard to completely forgo dairy products, but we'll try it to look as awesome as KoKo does these days!
MORE ON:
celeb weight loss
Article continues below advertisement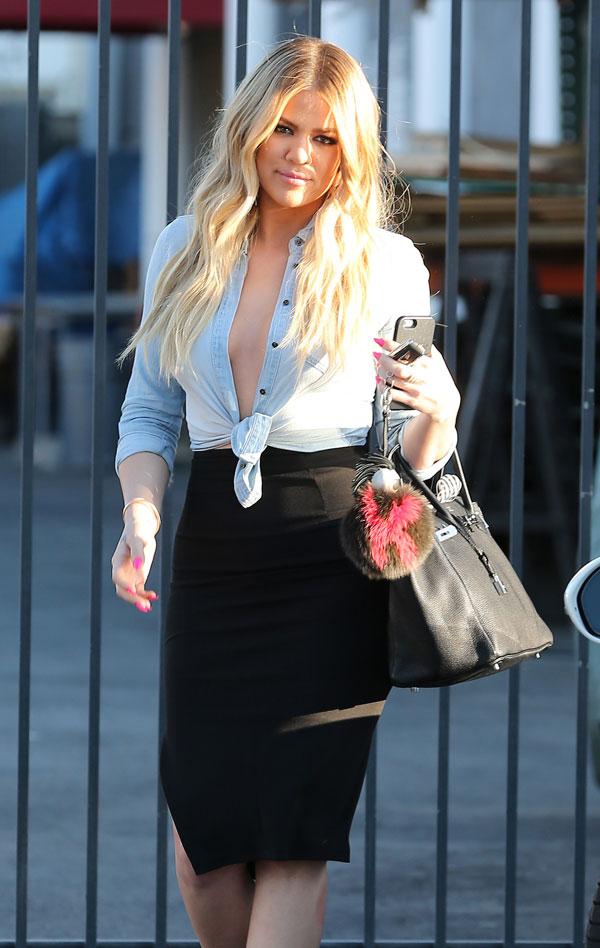 Over the past few months, the gym fanatic has been quite vocal about how hard she trains to look as fit as she now does, and it's obvious she didn't just get her new body from eliminating certain foods, though that clearly helped a lot.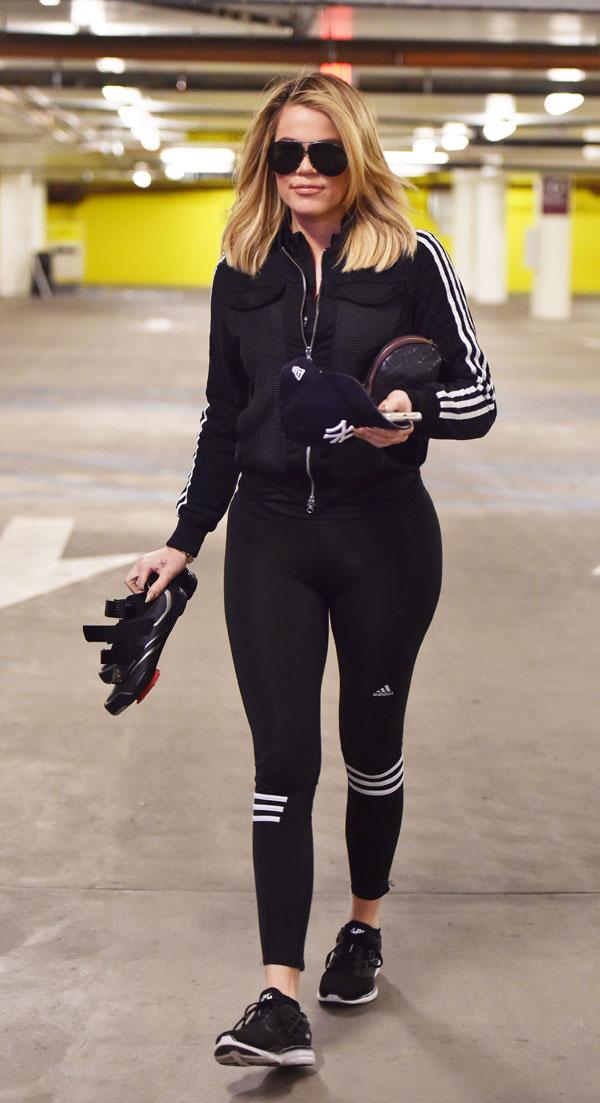 The 31-year-old, who regularly exercises with celeb trainer Gunnar Peterson, told E! earlier this year, "All the circuit training, it's cardio circuit training," she said, "so everything you're doing, you're sill running up your heart rate. You're burning, I think, triple the amount of calories than if you were just weight lifting. We focus on different body parts. We're making me leaner rather than big and bulky. We switch it up."