PHOTOS
Khloe Kardashian Makes Fun Of Scott Disick At His 36th Birthday Party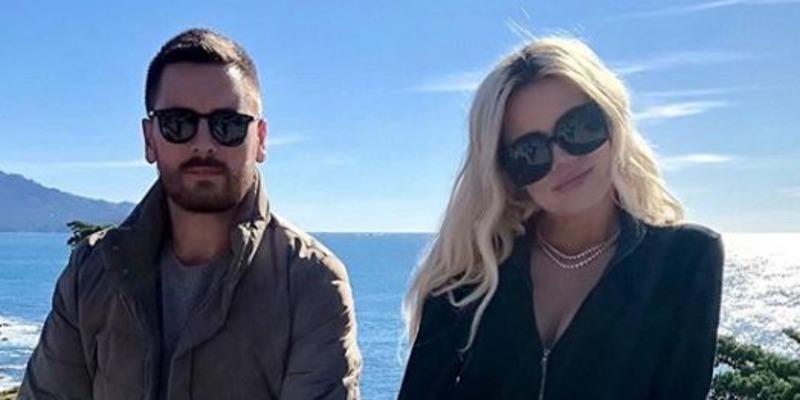 Khloe Kardashian poked fun at her 'brother' Scott Disick while attending his star-studded 36th birthday party on Sunday, May 26. Read on for all the details.
Article continues below advertisement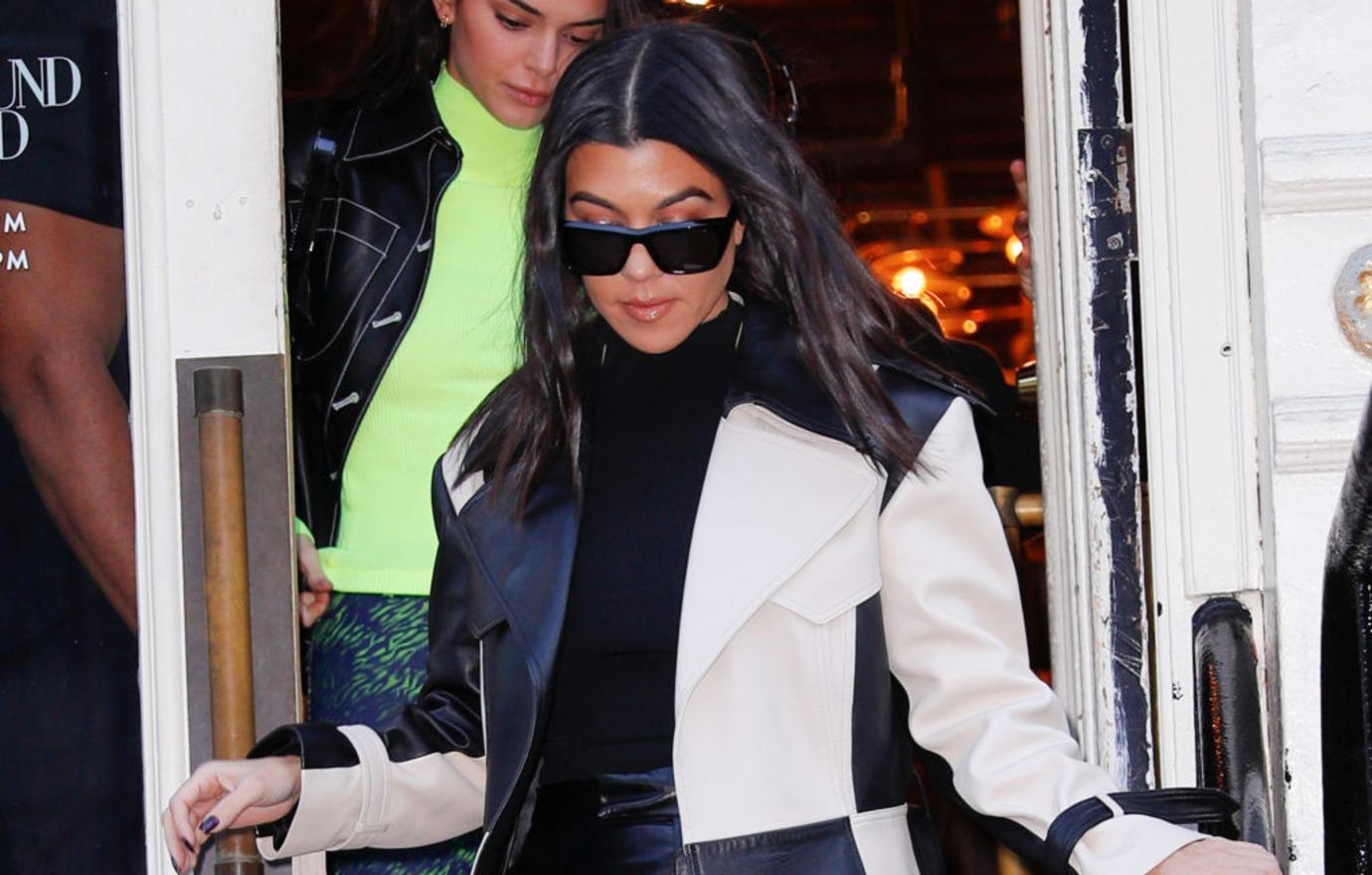 Khloe, 34, posted several Instagram stories from Scott's big night. His baby mama Kourtney Kardashian was one of many who attended.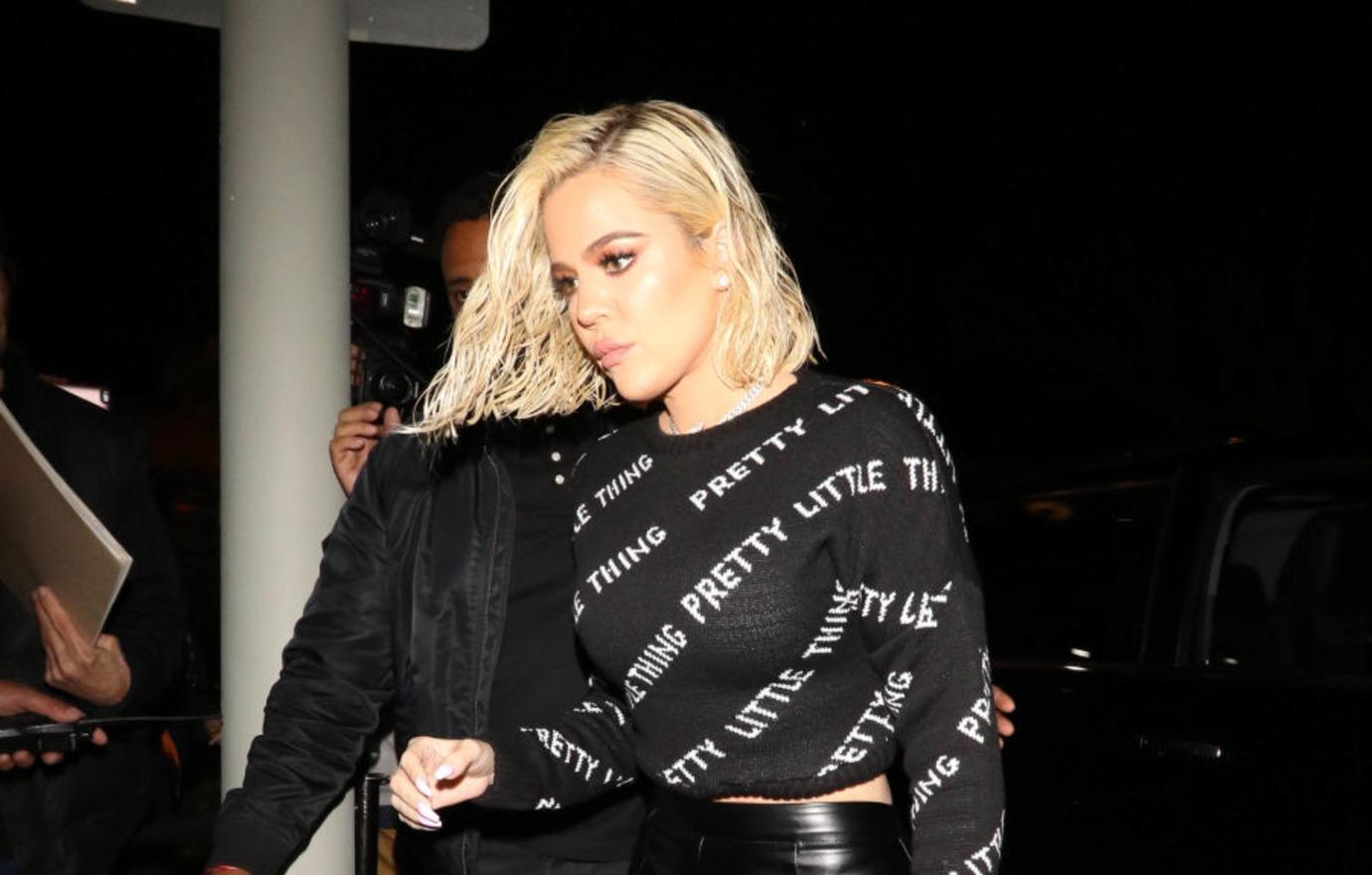 The mother-of-one decided to have a little fun while there by poking fun of something in Scott's bathroom.
Article continues below advertisement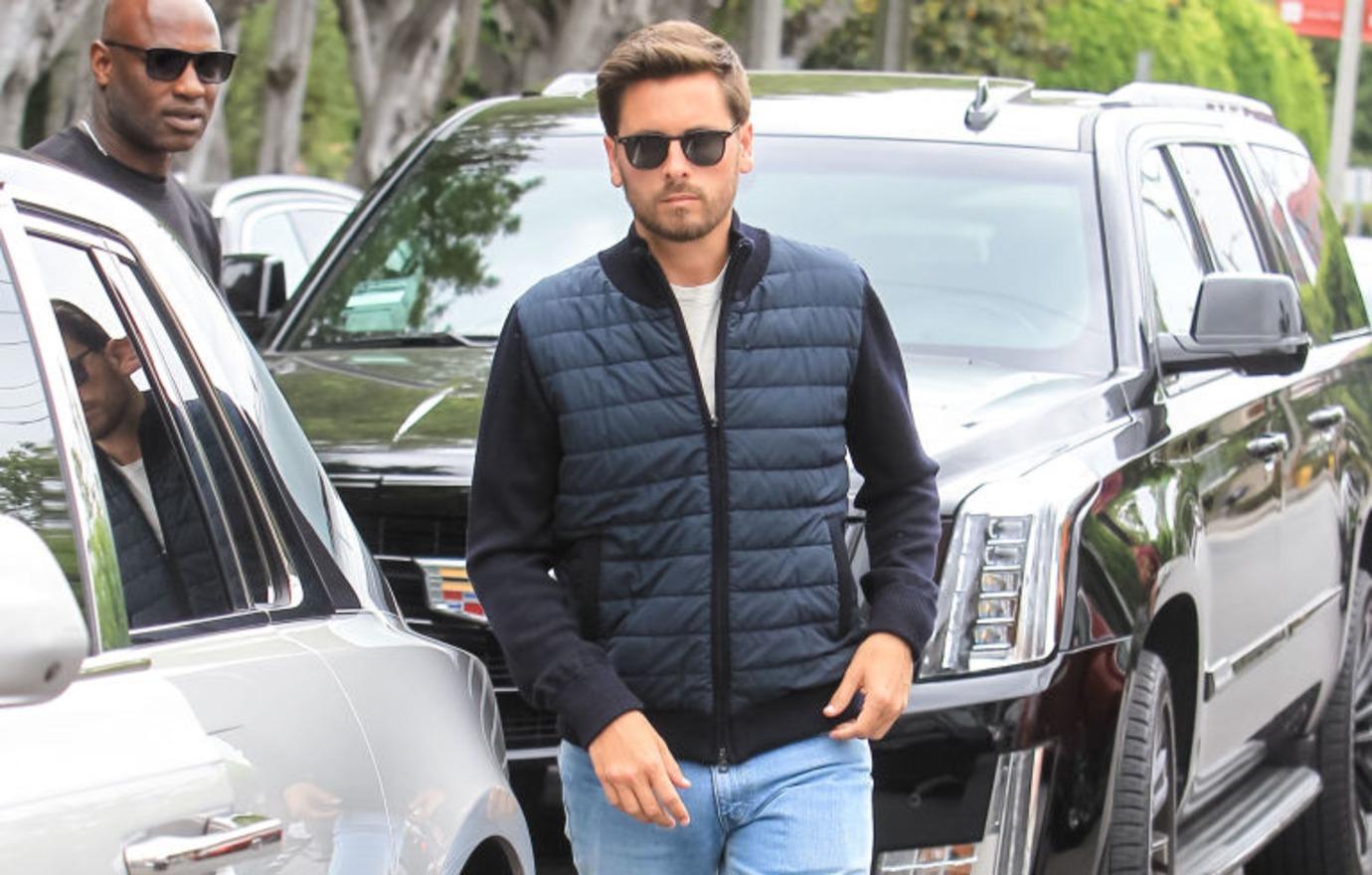 "How many towels does the lord have in his house?" Khloe joked while showing her millions of followers the insane amount of towels Scott has in his bathroom alone.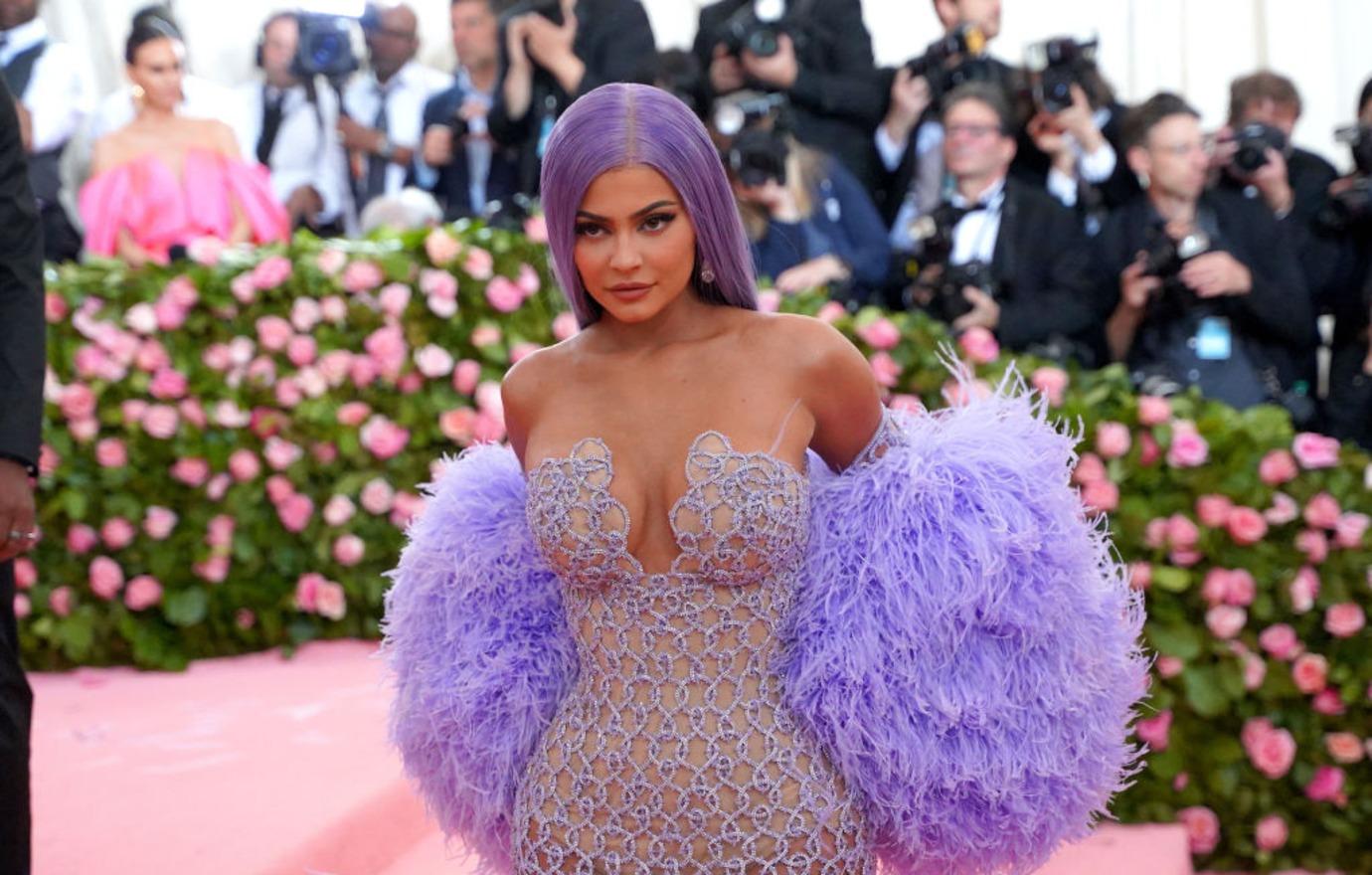 Kylie Jenner came to Scott's defense in the same Instagram story. "Why are you exposing his bathroom?" she asked her half-sister. "Because its his birthday!" Khloe responded.
Article continues below advertisement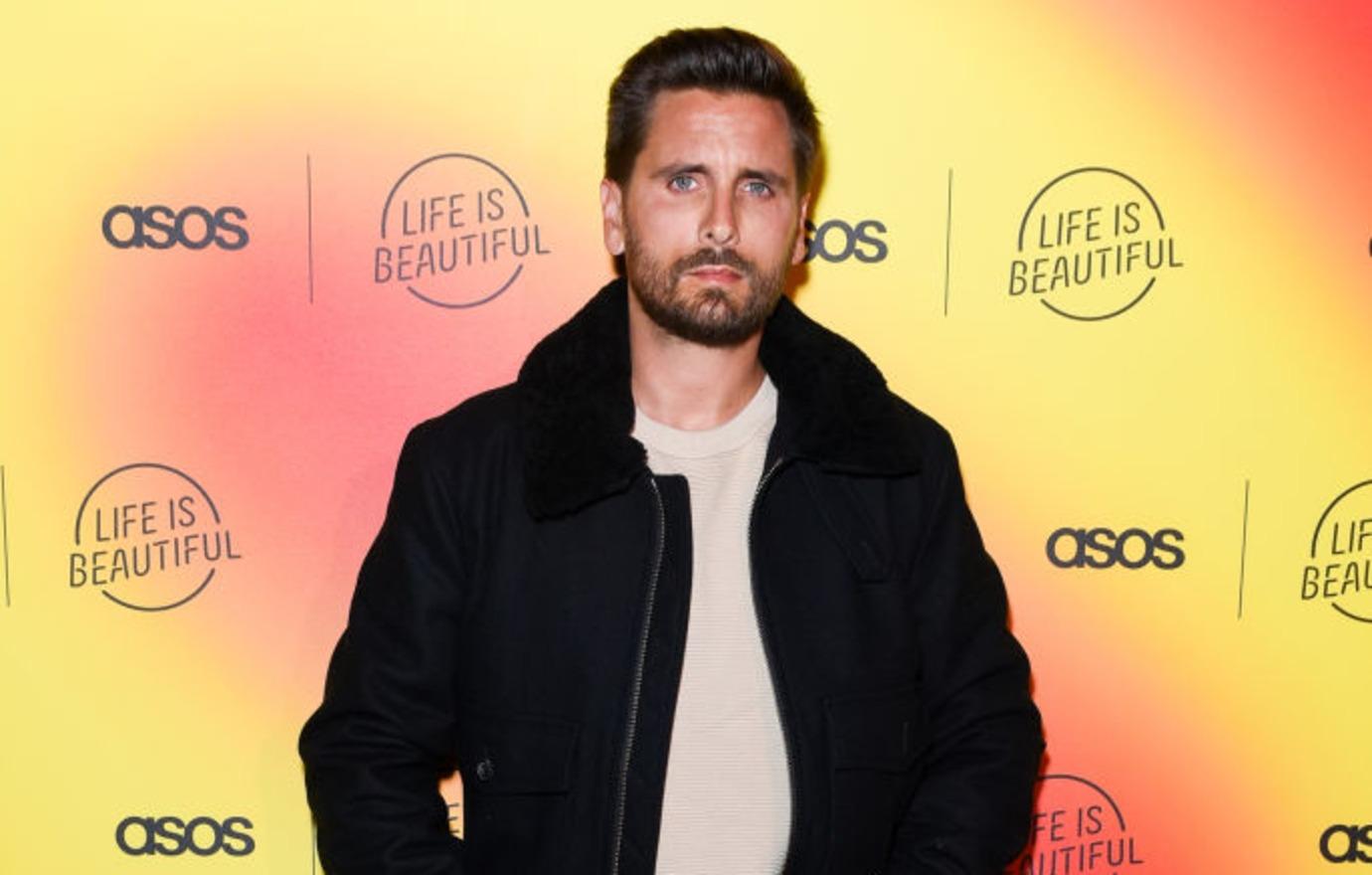 Khloe later shared a heartwarming dedication to Scott for his 36th birthday on Instagram along with several snaps of them together over the years.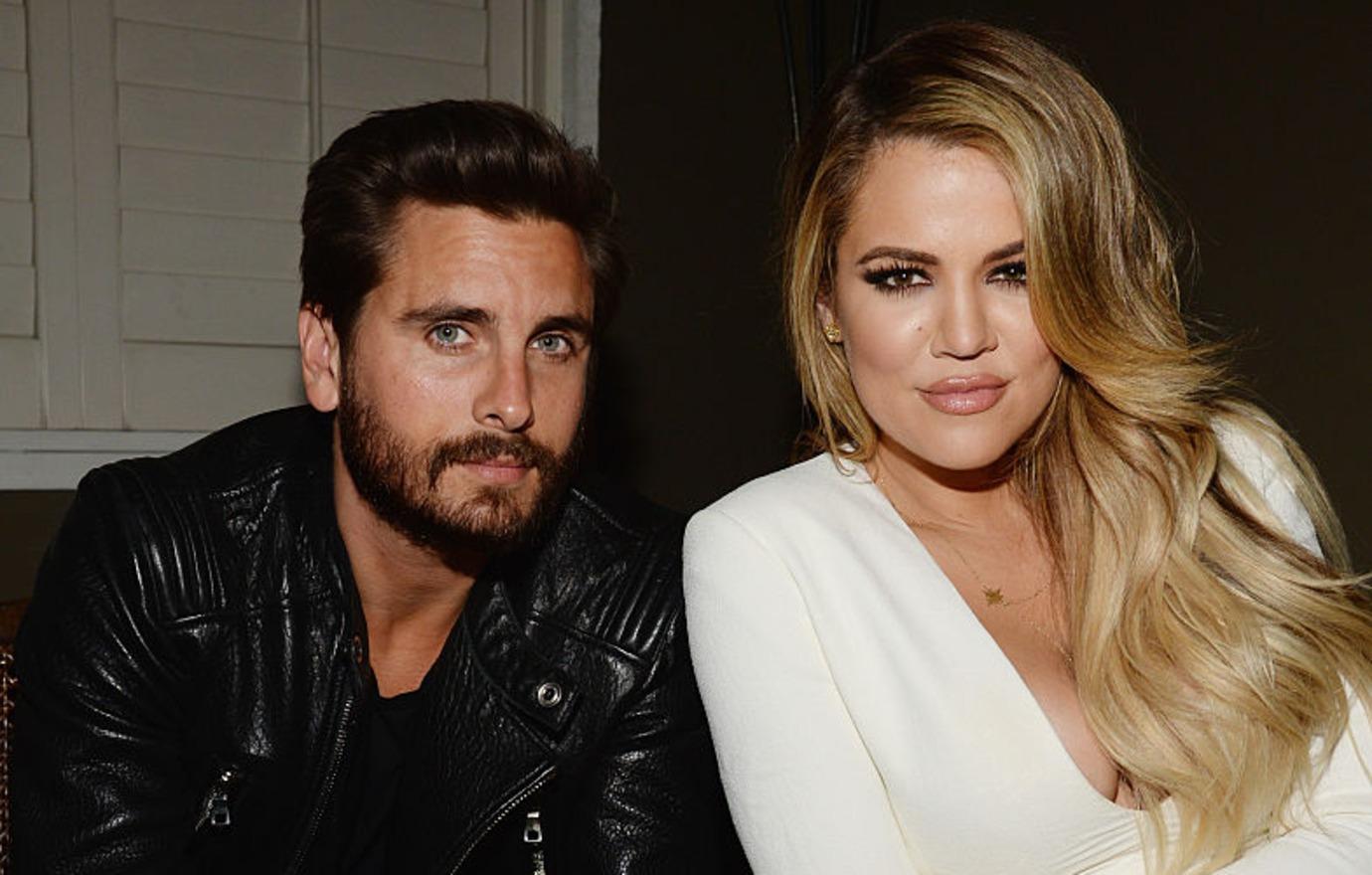 "Happy birthday to my brother @letthelordbewithyou !!!" she wrote. "I am so thankful to have such an incredible addition such as you to our family! We have come such a long way, you and I! I am so thankful for the person that you have grown into. I am thankful for every highs and lows because we have been through it all and we are closer than ever. I am proud to say that you are my brother and also one of my best friends! Have the best birthday Lord!! FOREVER the Lord and the Lady."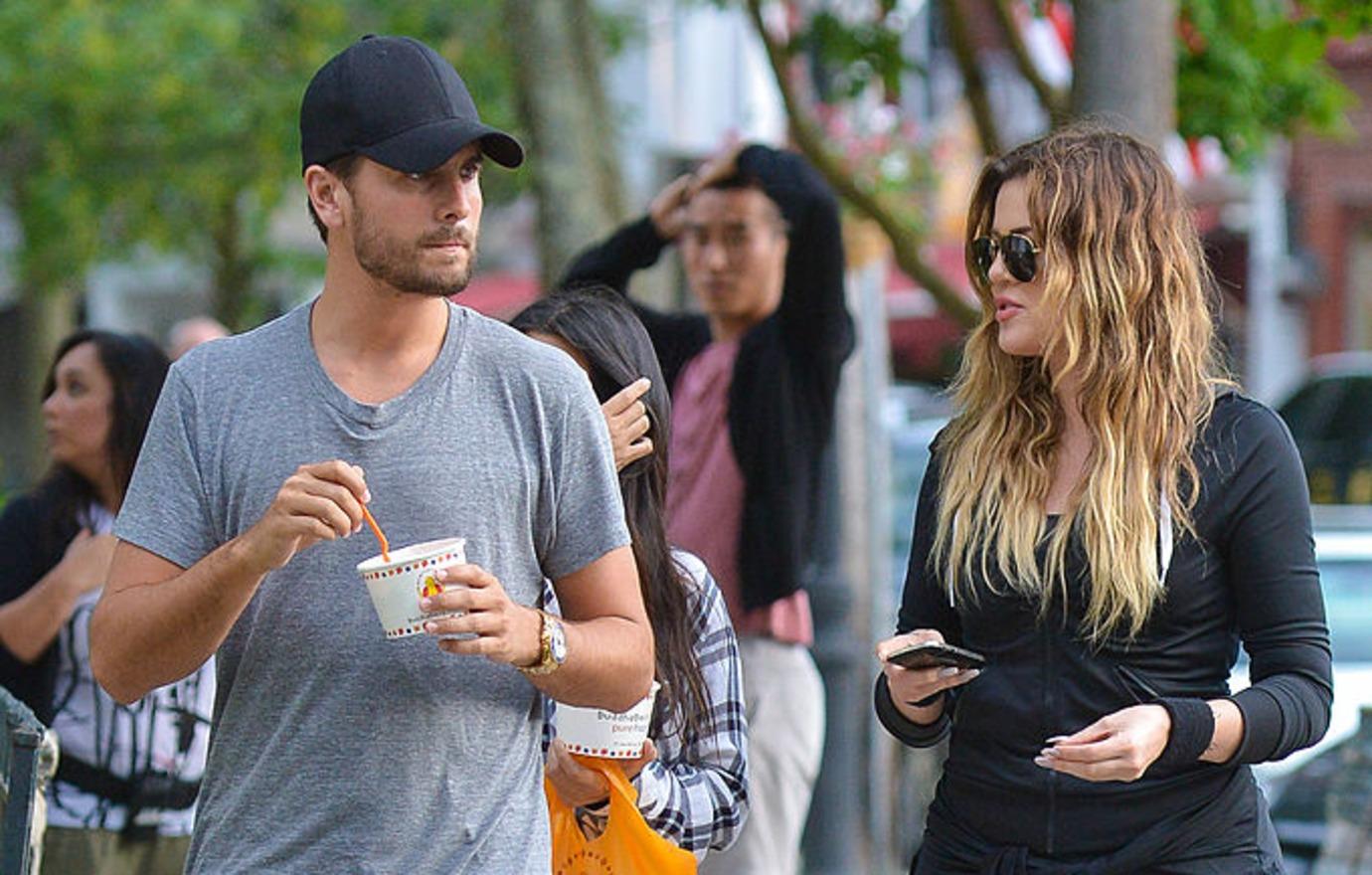 What are your thoughts on Khloe's birthday dedication for Scott? Sound off in the comments!