PHOTOS
Khloe Kardashian Too Sad To Attend North West's Birthday Following Jamie Sangouthai's Death, May Be Aligning Herself With A Gang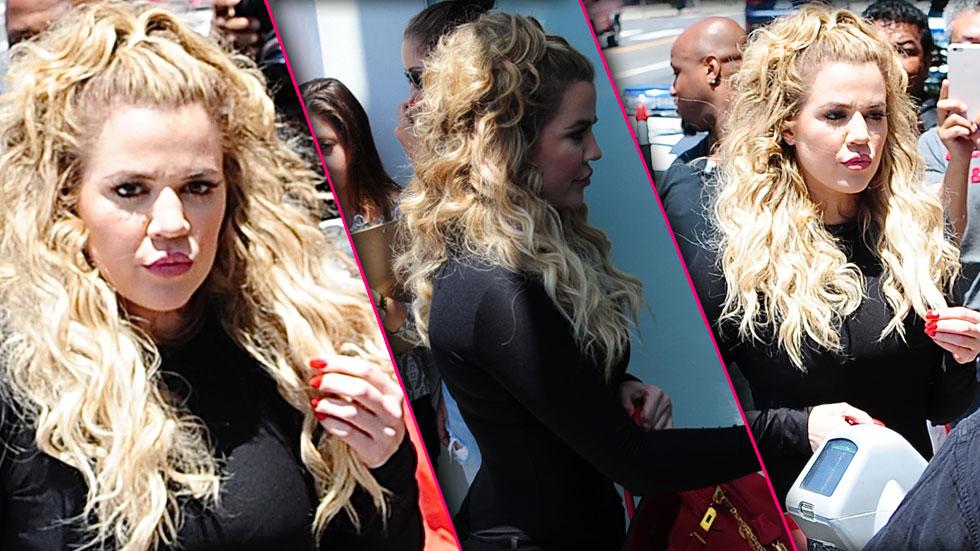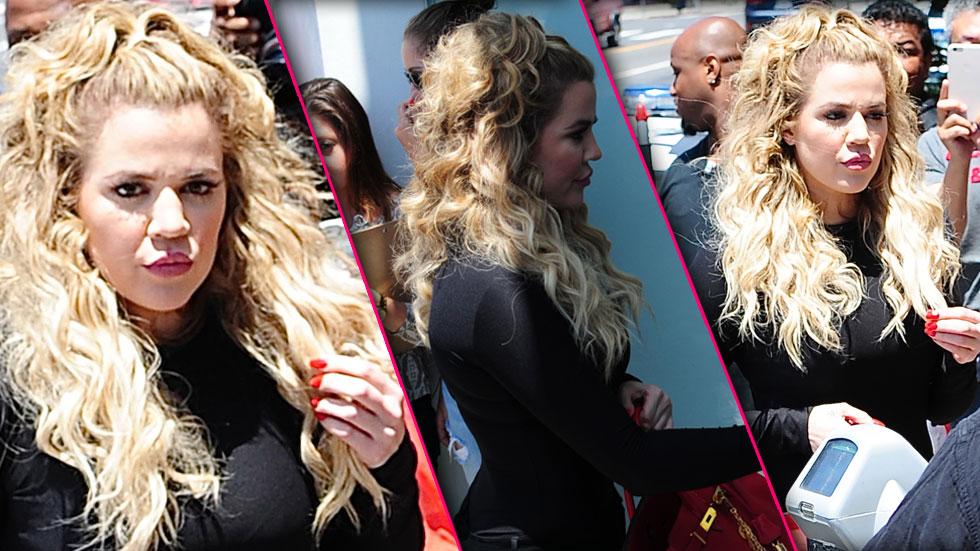 Khloe Kardashian may have been too distraught to attend her niece North West's 2nd birthday following the death of friend Jamie Sangouthai, but she pulled herself together to film Keeping Up With the Kardashians on June 16.
Article continues below advertisement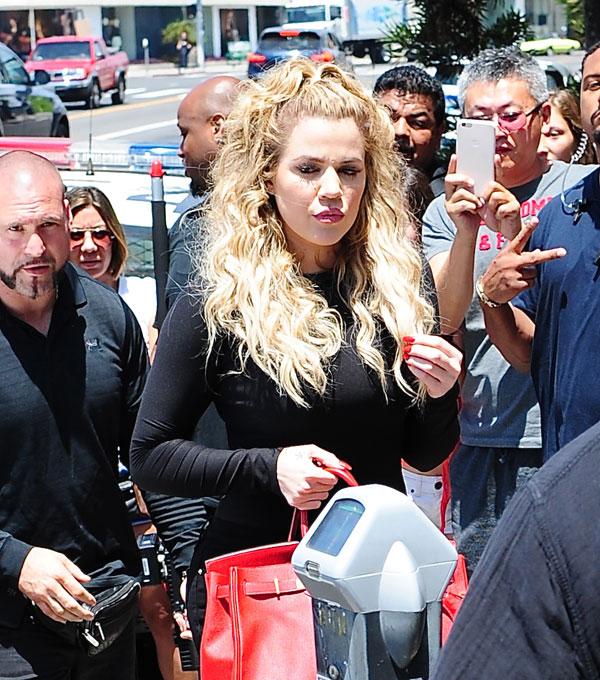 The reality star expressed her mood through her outfit, as she donned an all-black ensemble to mourn the death of her estranged husband Lamar Odom's best friend. She complemented the look with a somber expression and crazy curly hair.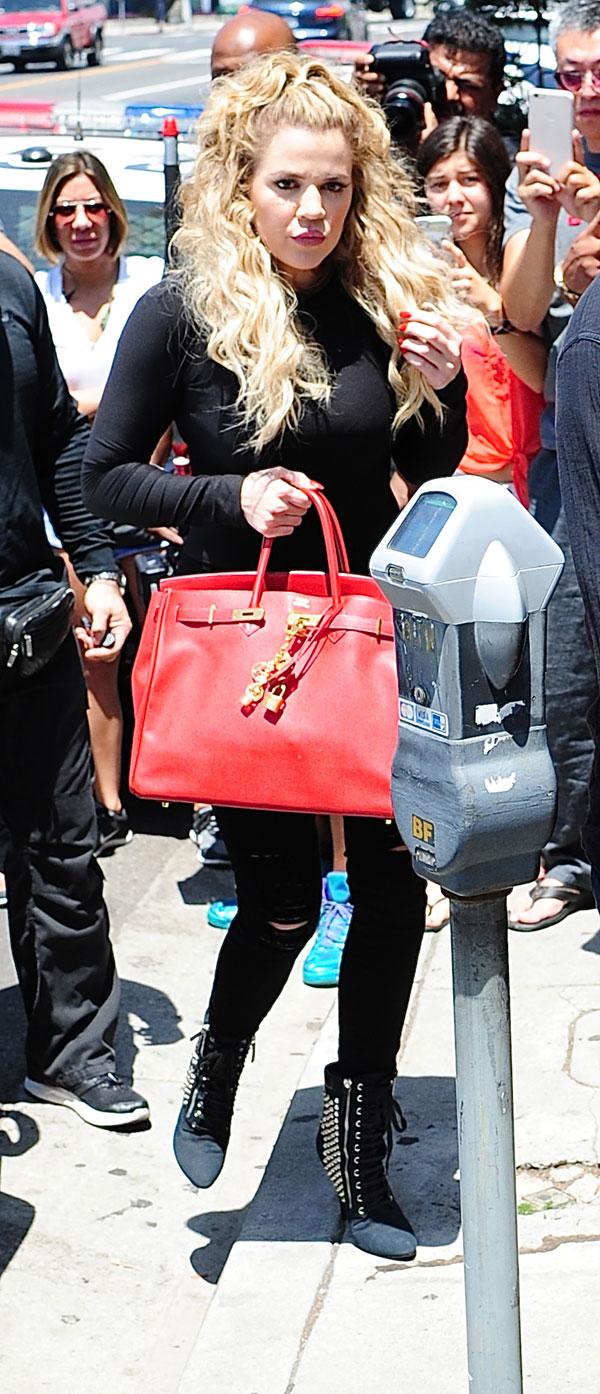 A source revealed to E! that Khloe skipped out on her niece's Disneyland birthday because of Jamie's overdose only a day before the bash. "Khloe was too upset over Jamie dying," a source told the site. "She wasn't there."
Article continues below advertisement
The news of the death has family worried for the 30-year-old, as they fear she's been associating herself with a gang. Rapper The Game even posted a photo of Khloe on Instagram wearing a red bandana while making the hand insignia used by the Los Angeles Bloods gang.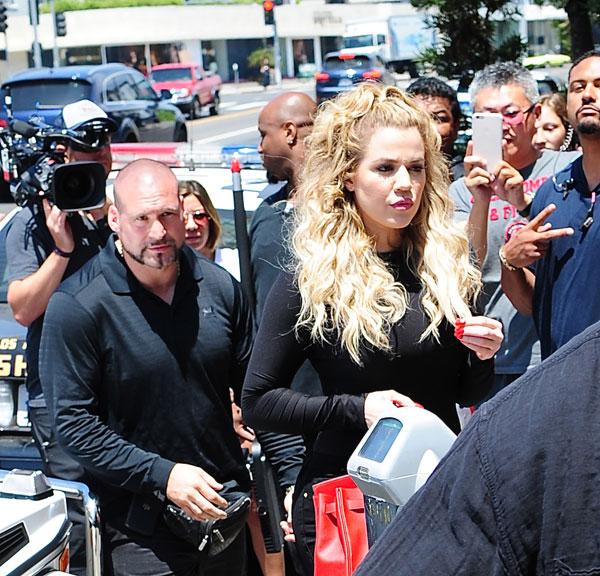 Article continues below advertisement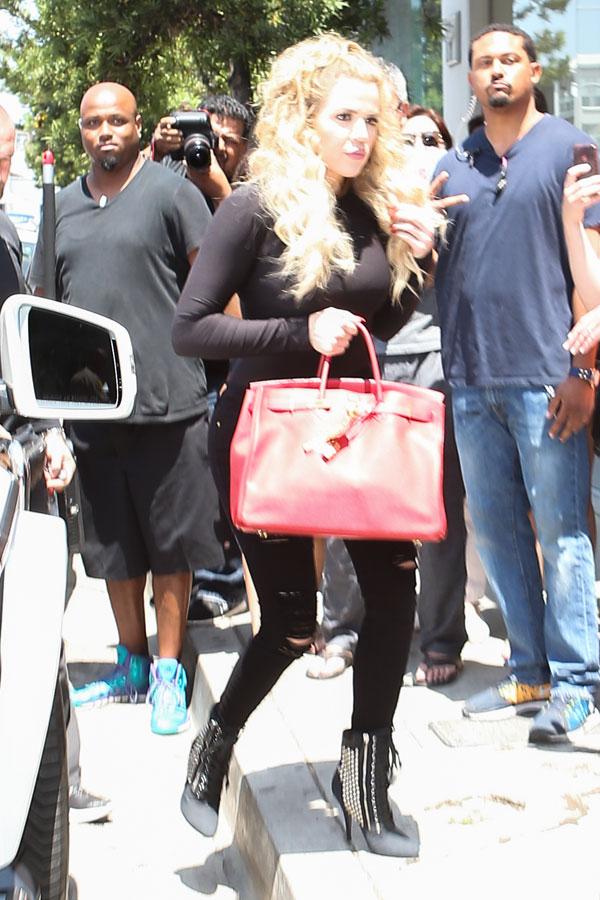 The insider added, "After Chinx's murder and Jamie's death, Khloe should know better than to continue associating with all of these people. But she is already so far submerged in that whole crowd."