PHOTOS
Sister Feud! Khloe Kardashian Bashes Kylie Jenner And Her Lip Injections!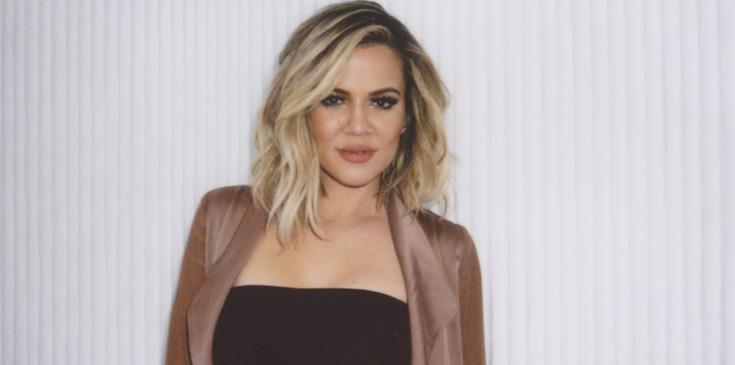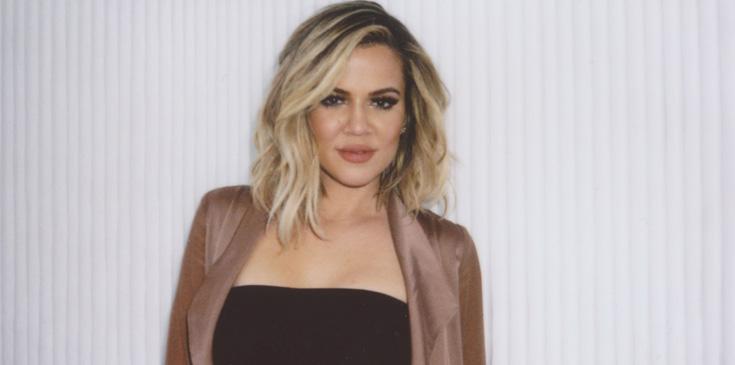 Older sisters don't always set the best example for their younger ones, and Kylie Jenner learned that the hard way this week, after Khloe Kardashian made fun of her lips!
Article continues below advertisement
Khloe actually made fun of the 18-year-old, and shared the video so millions could join in the mockery. It all happened on Kourtney's Snapchat, (since Khloe has yet to get one herself.)
The 31-year-old tried out one of the app's filters, which featured a huge pair of purple lips. And you can already guess what happened next!
Article continues below advertisement
Of course, Kylie's lips are often talked about, even more so since she admitted last May to getting temporary lip injections after noting that her small lips were always her biggest insecurity.
Do you think Khloe should have teased Kylie? Let us know in the comments section.