PHOTOS
Khloe Kardashian Reveals She Wants To 'Move On' From Tristan Thompson & Jordyn Woods' Cheating Scandal — 'That Chapter Is Closed For Me'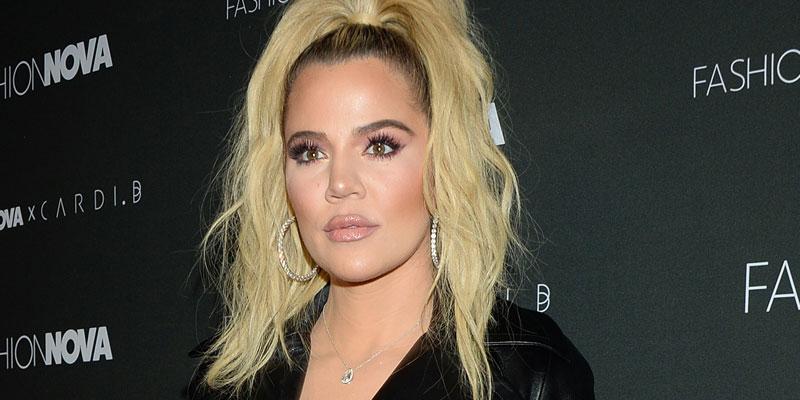 Article continues below advertisement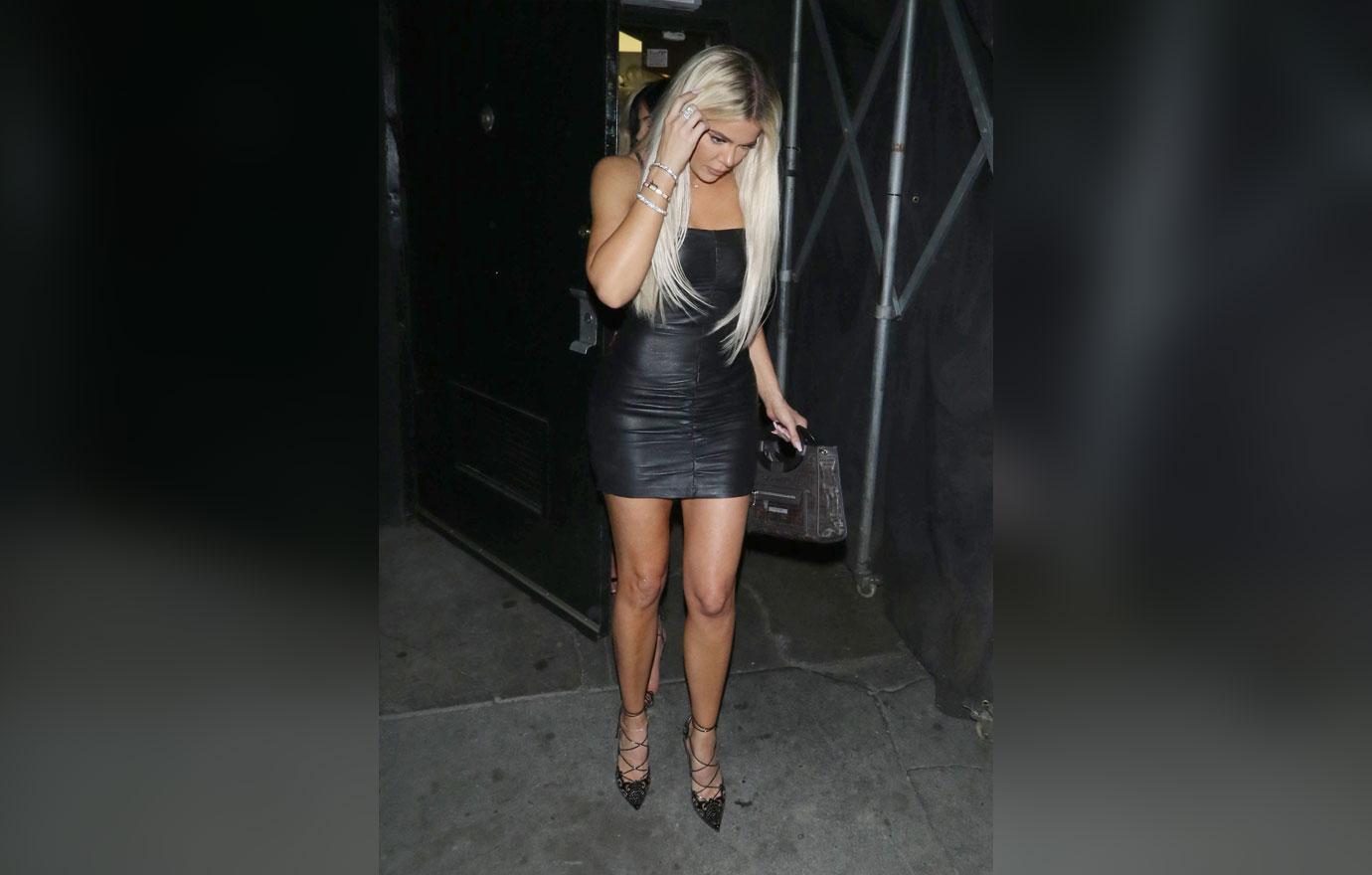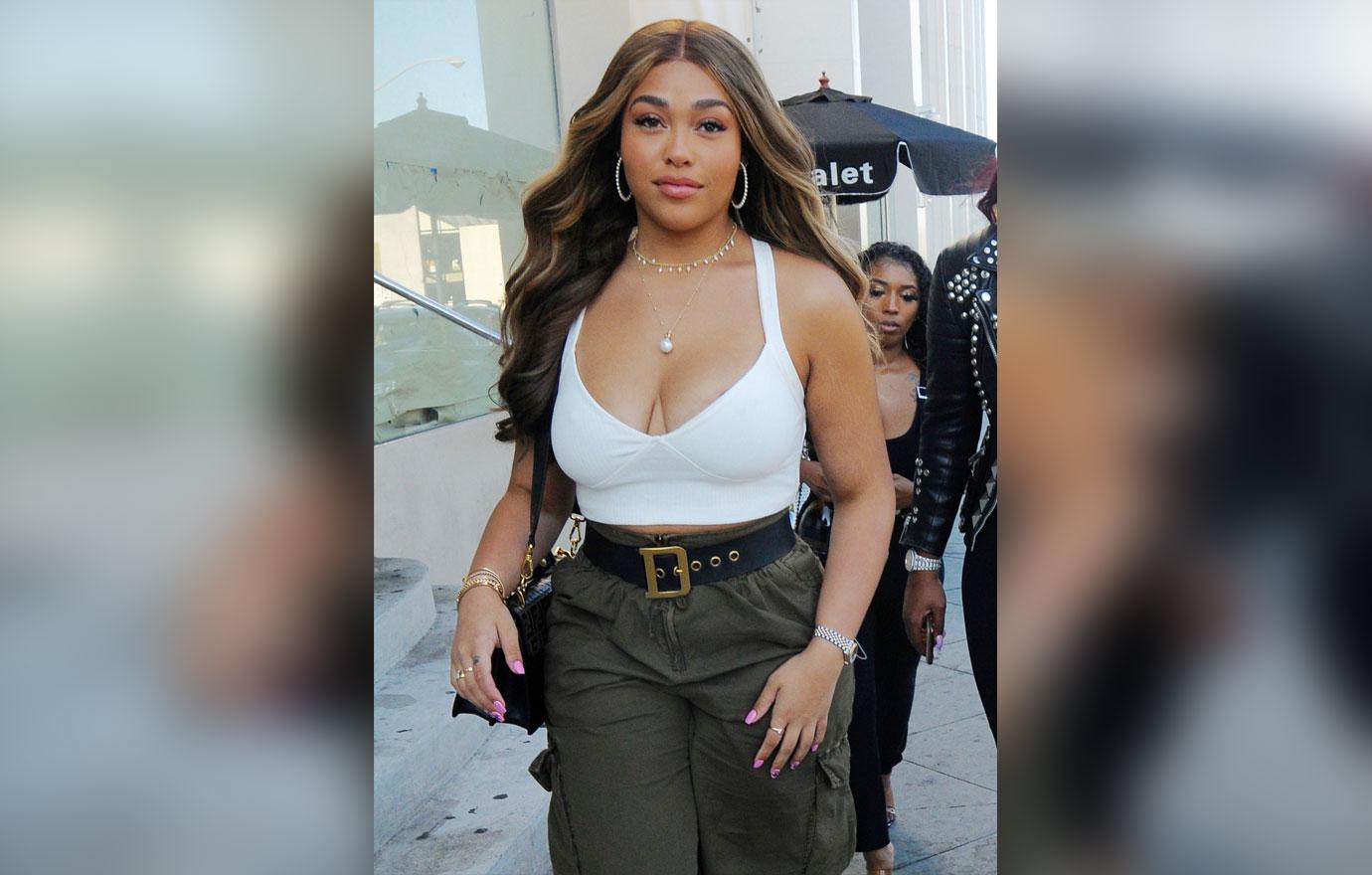 "I'm not someone that holds a grudge. If I do that, it's only gonna affect me and I'm genuinely, I don't even — that chapter is closed for me," Khloe said. "I want all of us to move on and to be happy, successful people. I just want everyone to just be better people with each day and that's genuinely how I feel," she added.
Article continues below advertisement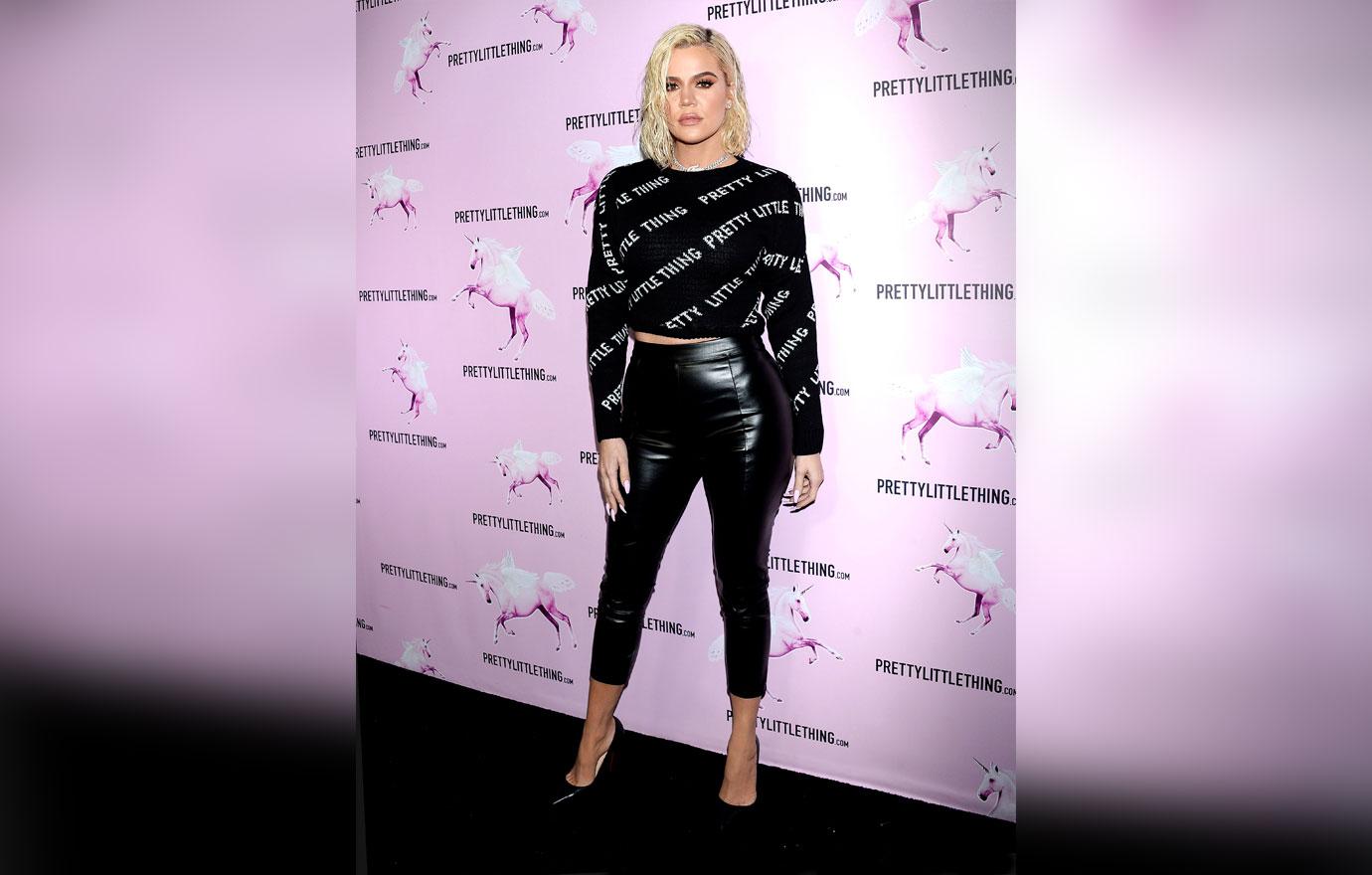 The single mom couldn't resist taking a dig at Jordyn and Tristan for the way they handled the aftermath though. "I know everybody makes mistakes. I think it's how you handle it and I think your apologies have to be as loud as your disrespect was or to me, it's not sincere," she hinted.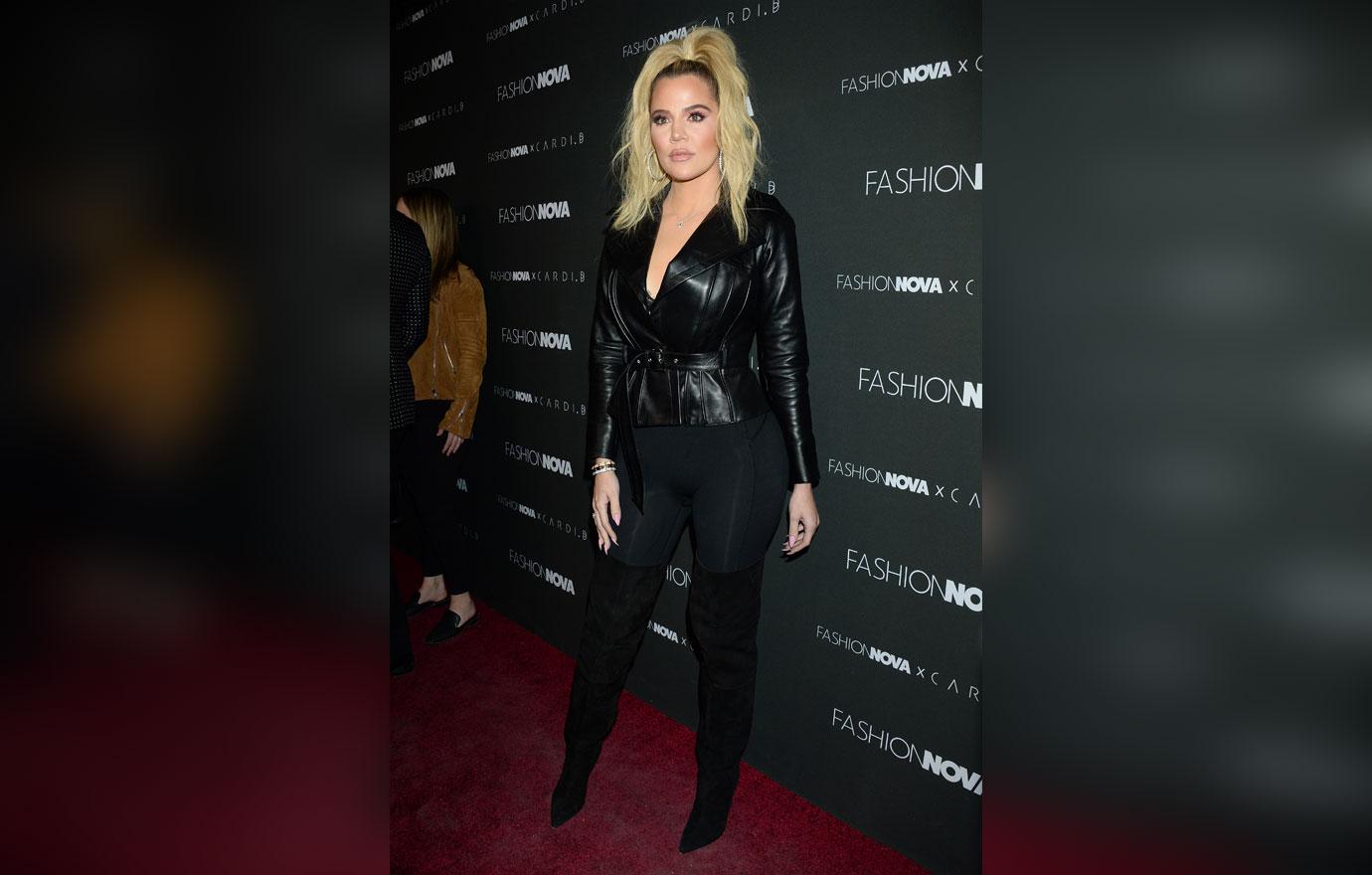 Ryan noted that Khloe often made her personal problems less heavy by injecting a little humor into the situations and she didn't deny it.
Article continues below advertisement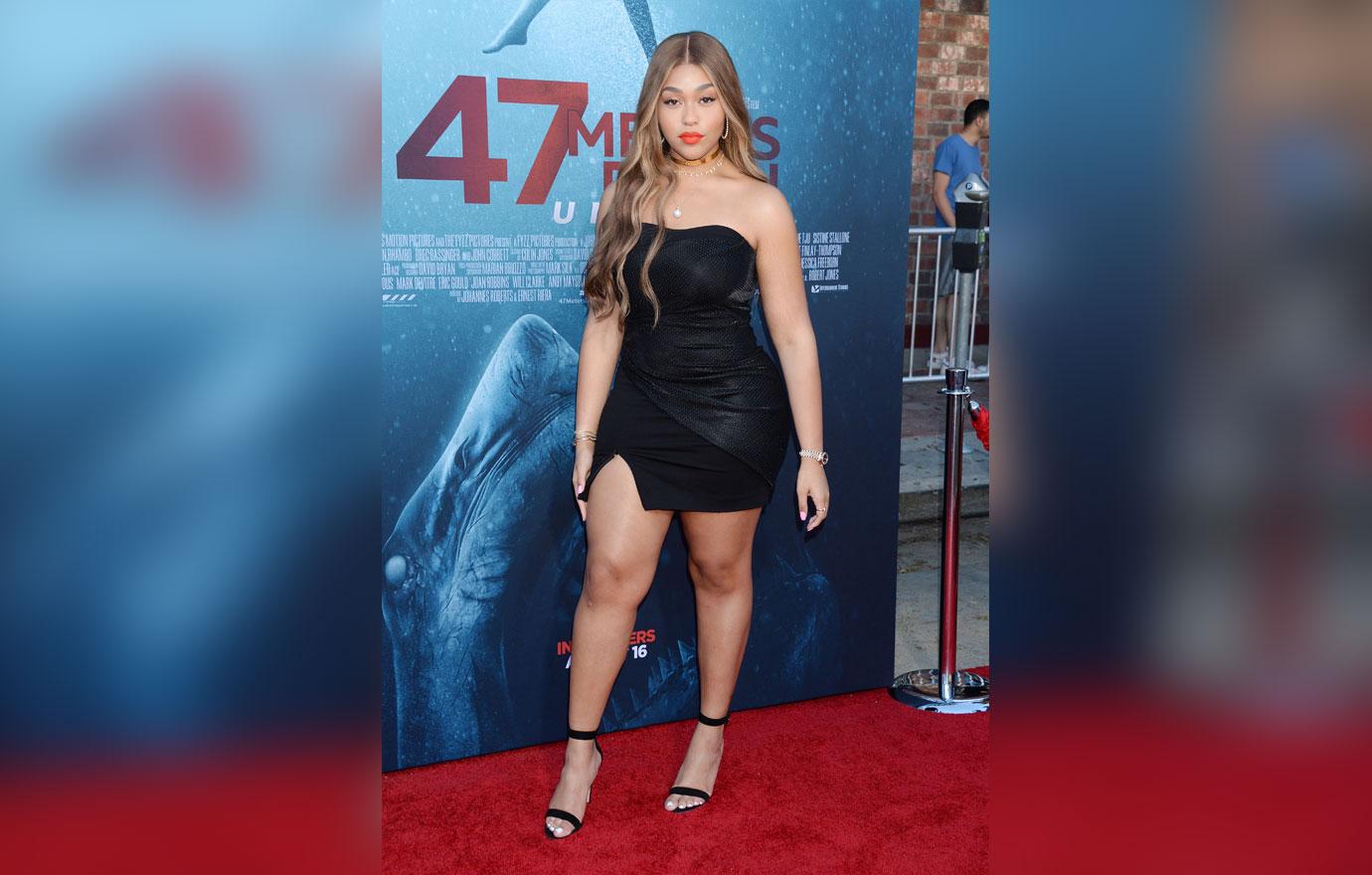 "We're all human beings and we're all figuring out life and stuff happens and people make mistakes and as long as it doesn't define who they are, as long as they don't make those choices define them and they try to evolve and become better people, we're all gonna survive. We all learn from it. Things have to happen for me for me to become a better person as well, and if we can't laugh at it, what the hell am I going to do? Sit in a ball and cry? I gotta find the humor in something," she explained.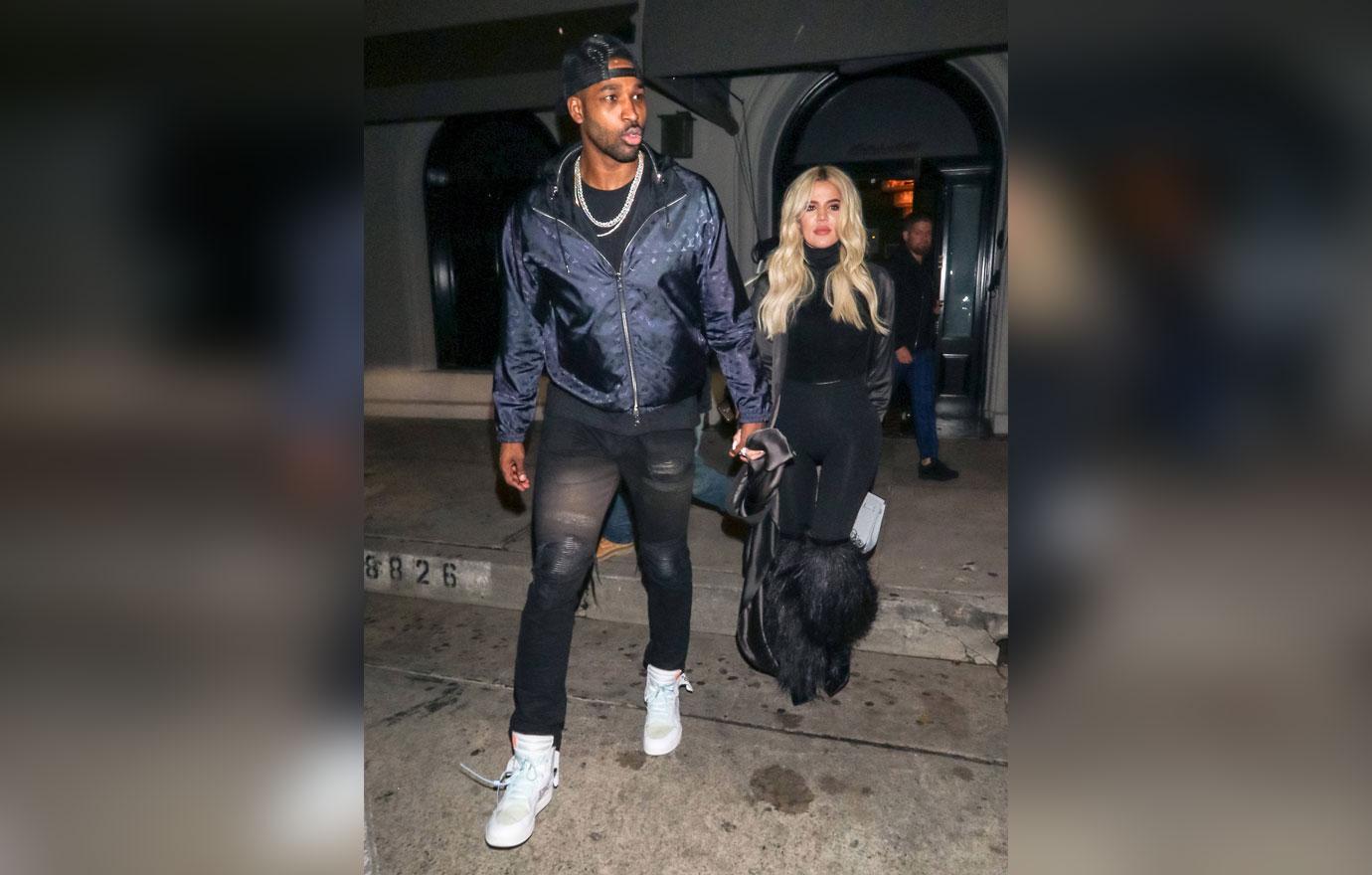 Article continues below advertisement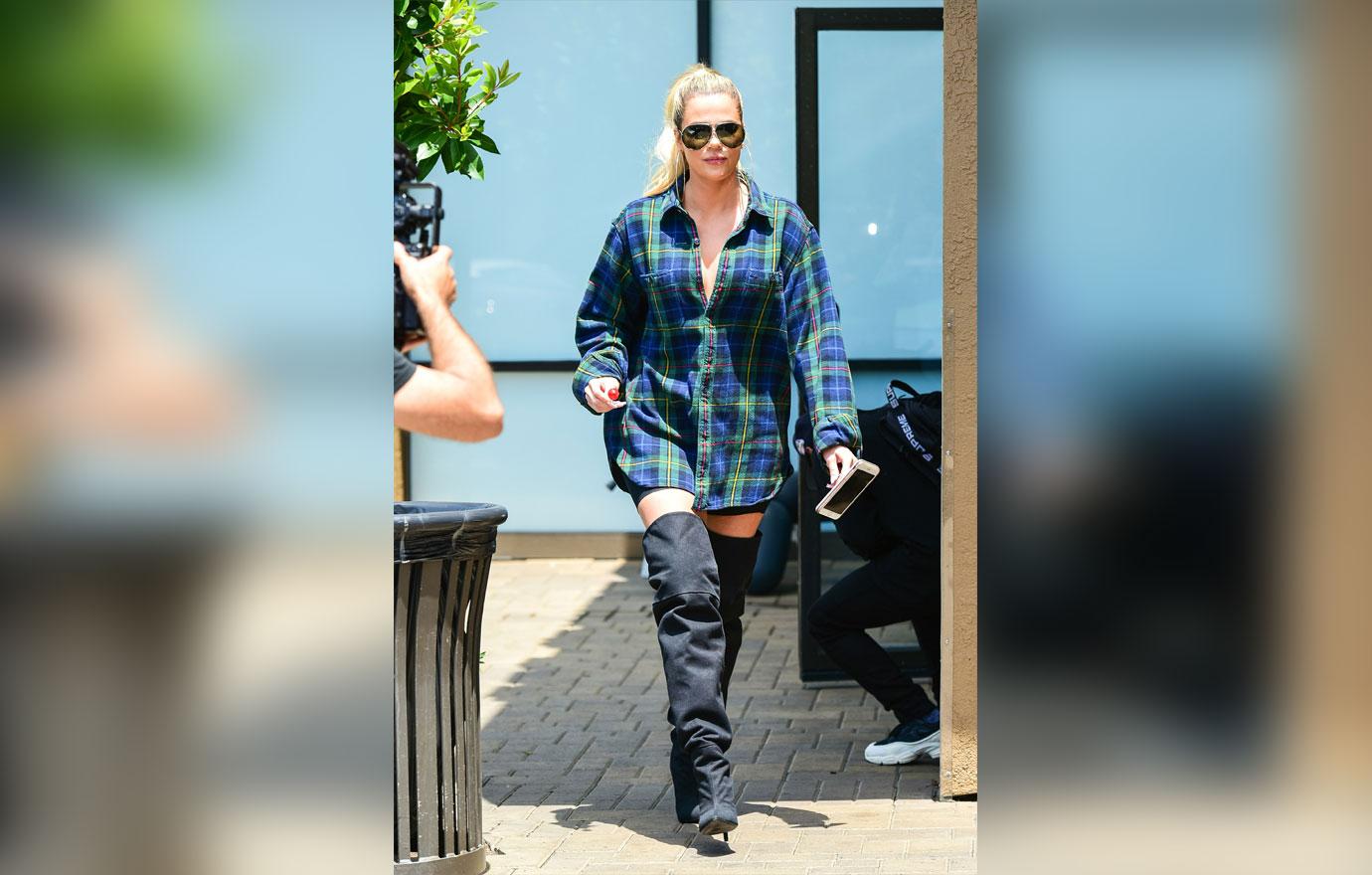 What do you think of Khloe's comments about the Tristan & Jordyn scandal? Sound off in the comments below!