PHOTOS
Jordyn Woods Admits She Kissed Tristan Thompson In Tell-All Interview With Jada Pinkett Smith: 'People Make Dumb Mistakes'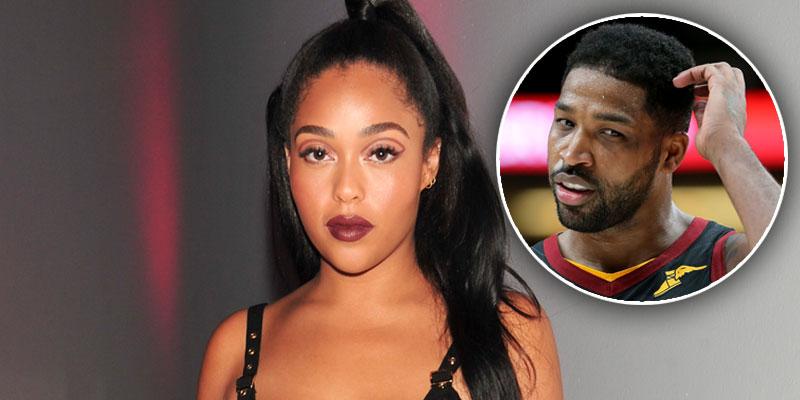 Jordyn Woods is opening up about the Tristan Thompson cheating scandal. Kylie Jenner's best friend addressed it all with Jada Pinkett Smith on her Facebook show Red Table Talk. Scroll through to see what she had to say.
Article continues below advertisement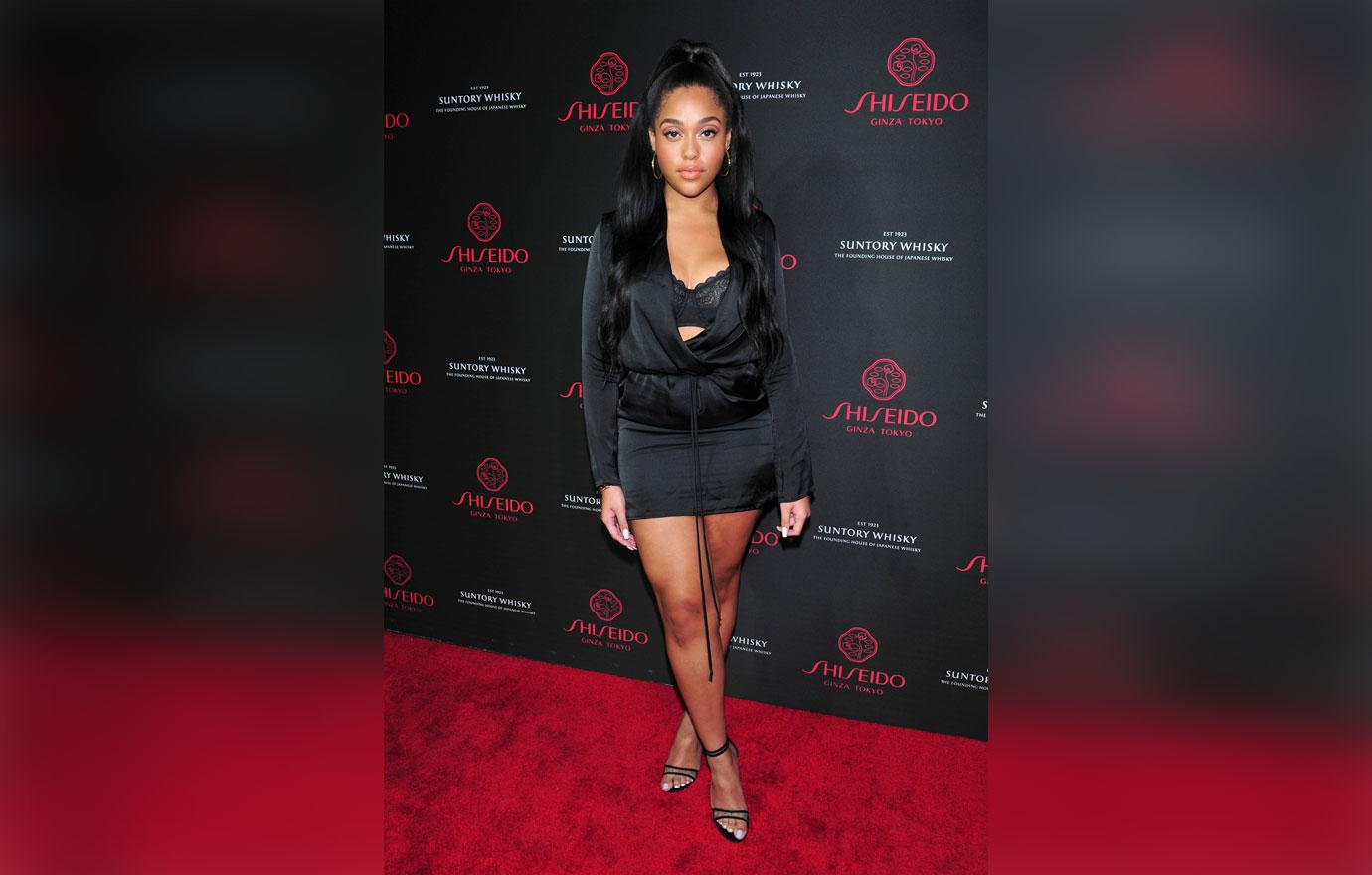 Jordyn, 21, spoke about the drama that sparked Tristan and Khloe Kardashian's breakup. "This is grown women mess on another level," she said to Jada and her mom, Adrienne. She was even supported by Jada's husband Will Smith, who called in at the beginning of the interview. "Tell your truth," he told her.
Article continues below advertisement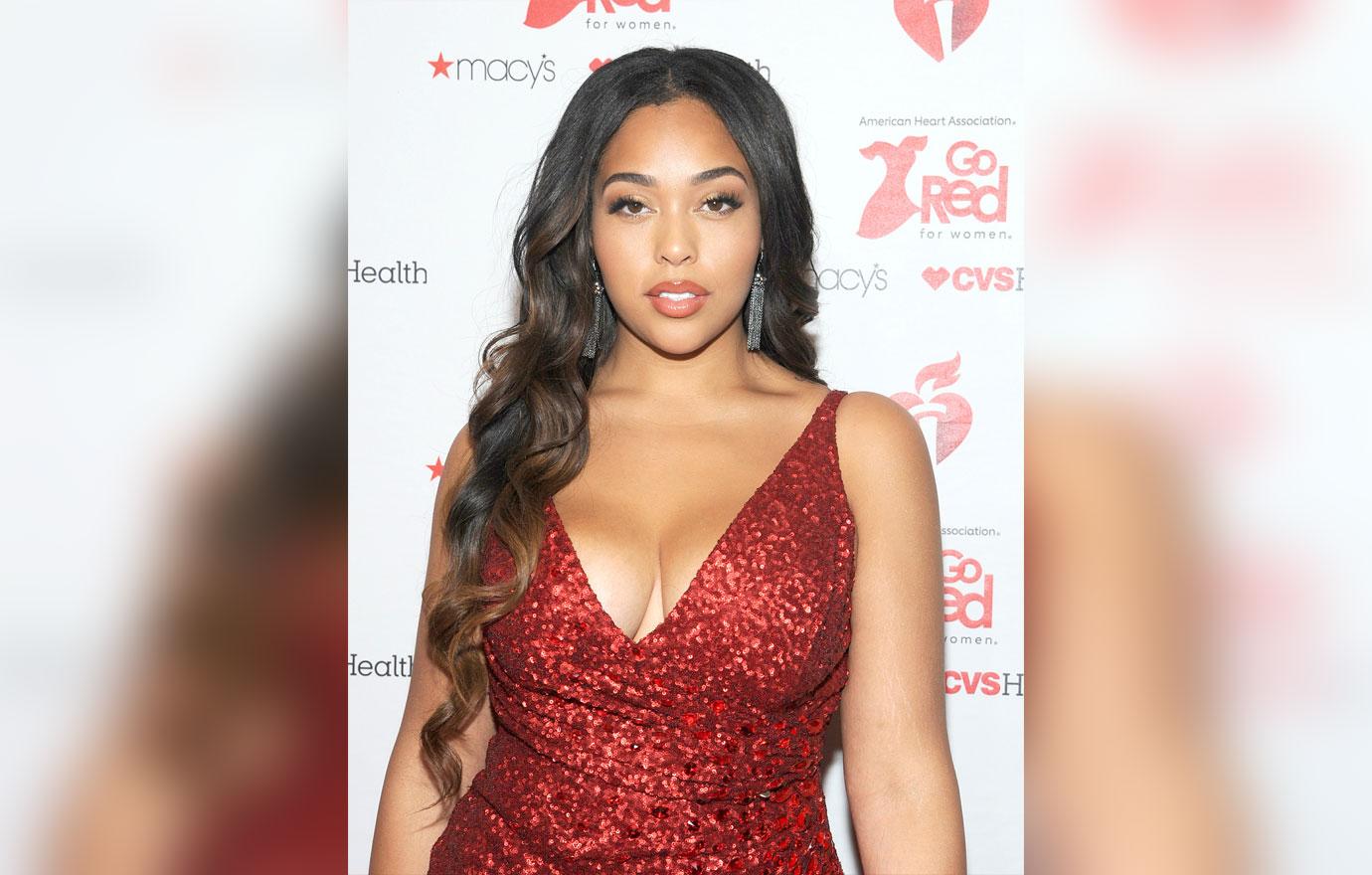 When asked what happened, Jordyn said her friends invited her to hang out at another friend's house after a night out — but she didn't realize it was Tristan's at first. "It felt like a safe place," she said. "We're all dancing drinking having a good time. I'm not thinking 'I shouldn't be here' and that's my first step where I went wrong," she continued.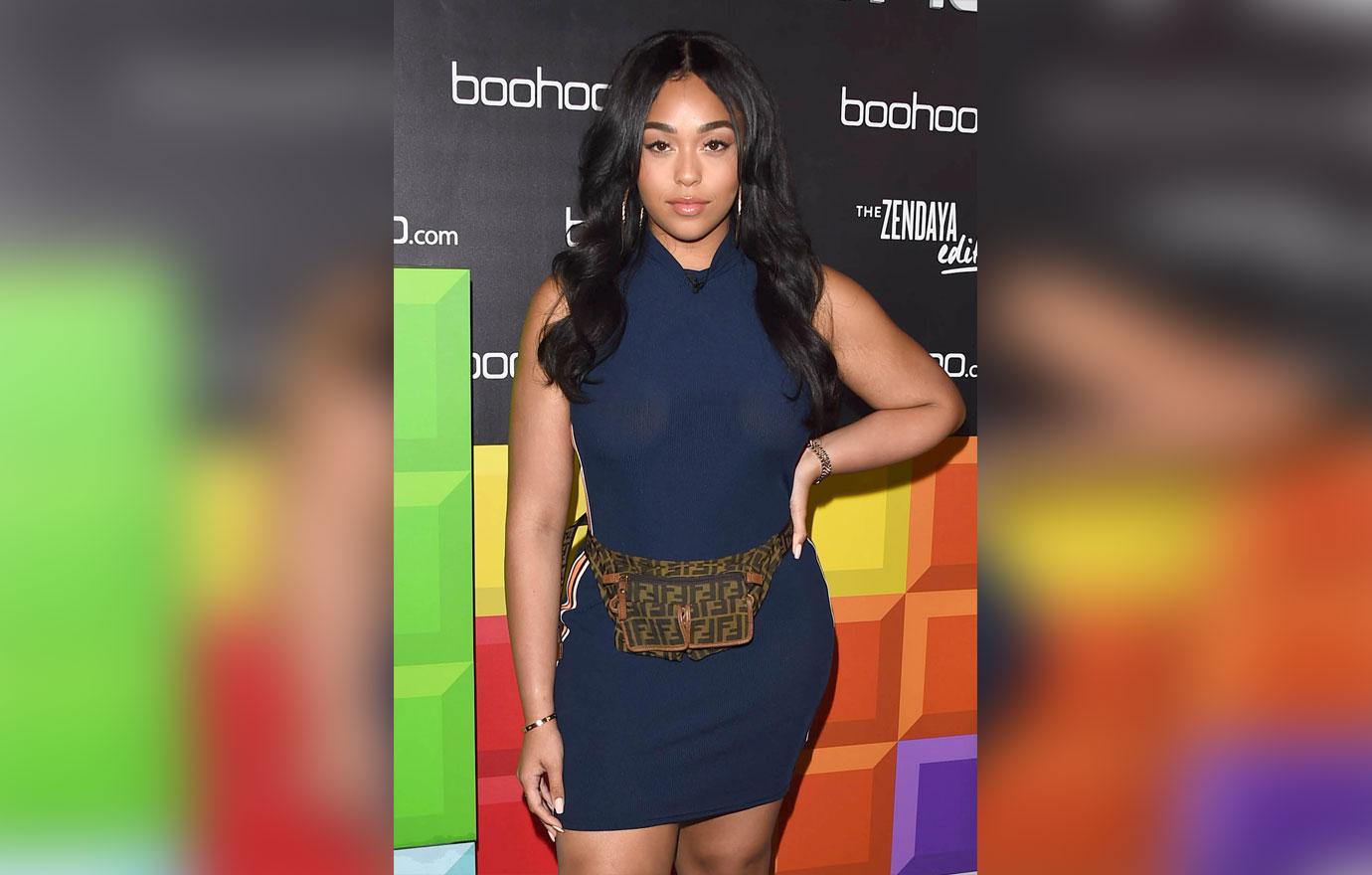 She denied ever giving Tristan a lap dance and said she simply sat on a chair close to him. "If you're looking for a story, I can understand why that would be the story," she said.
Article continues below advertisement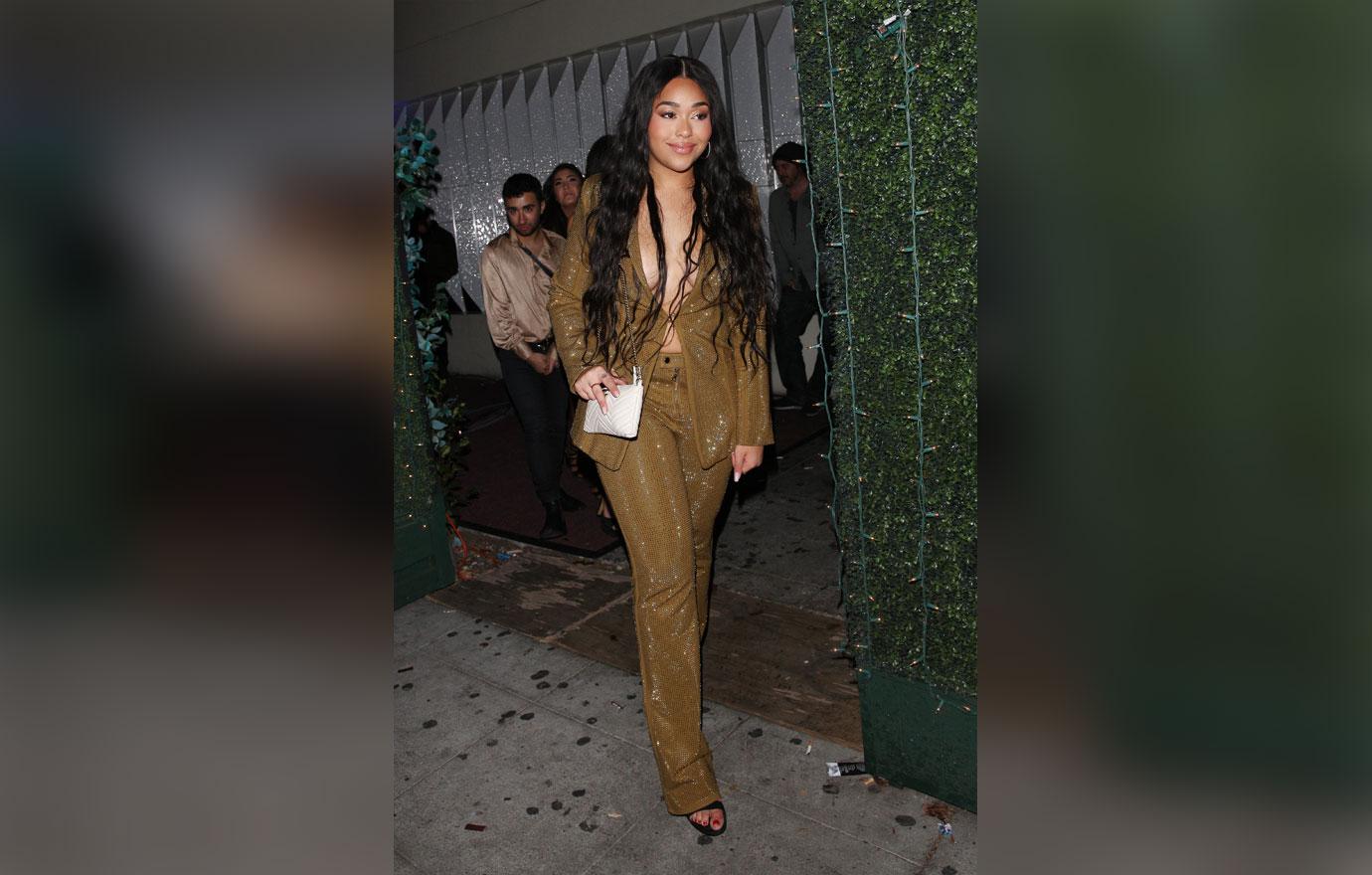 Jada asked, "He didn't try and make any moves on you?" Jordyn responded, "No." She did say he kissed her when she left to go home at 7am. "It was like a kiss on the lips, no tongue kiss, no making out, nothing and I don't think that he's wrong either because I allowed myself to be in that position," Jordyn admitted.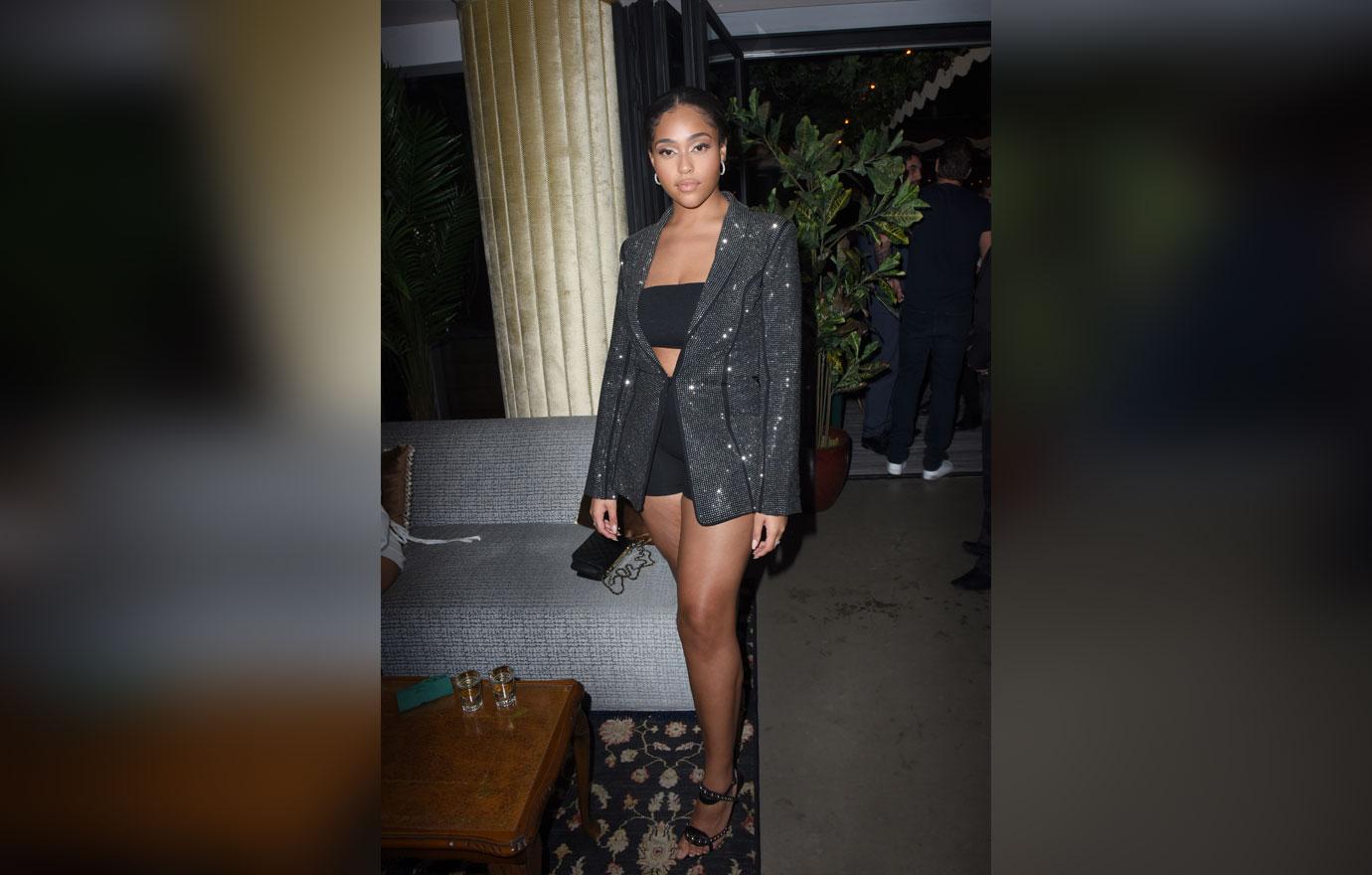 Kylie's BFF then revealed that she told Khloe and Kylie that she was at his house. She said Khloe asked if he was hooking up with girls and she assured her nothing happened. "I was just like, 'Let me not throw more fuel on the fire.' I know I was trying to protect Khloe's heart. She doesn't deserve this either and it's not fair that she has to deal with this," she told Jada.
Article continues below advertisement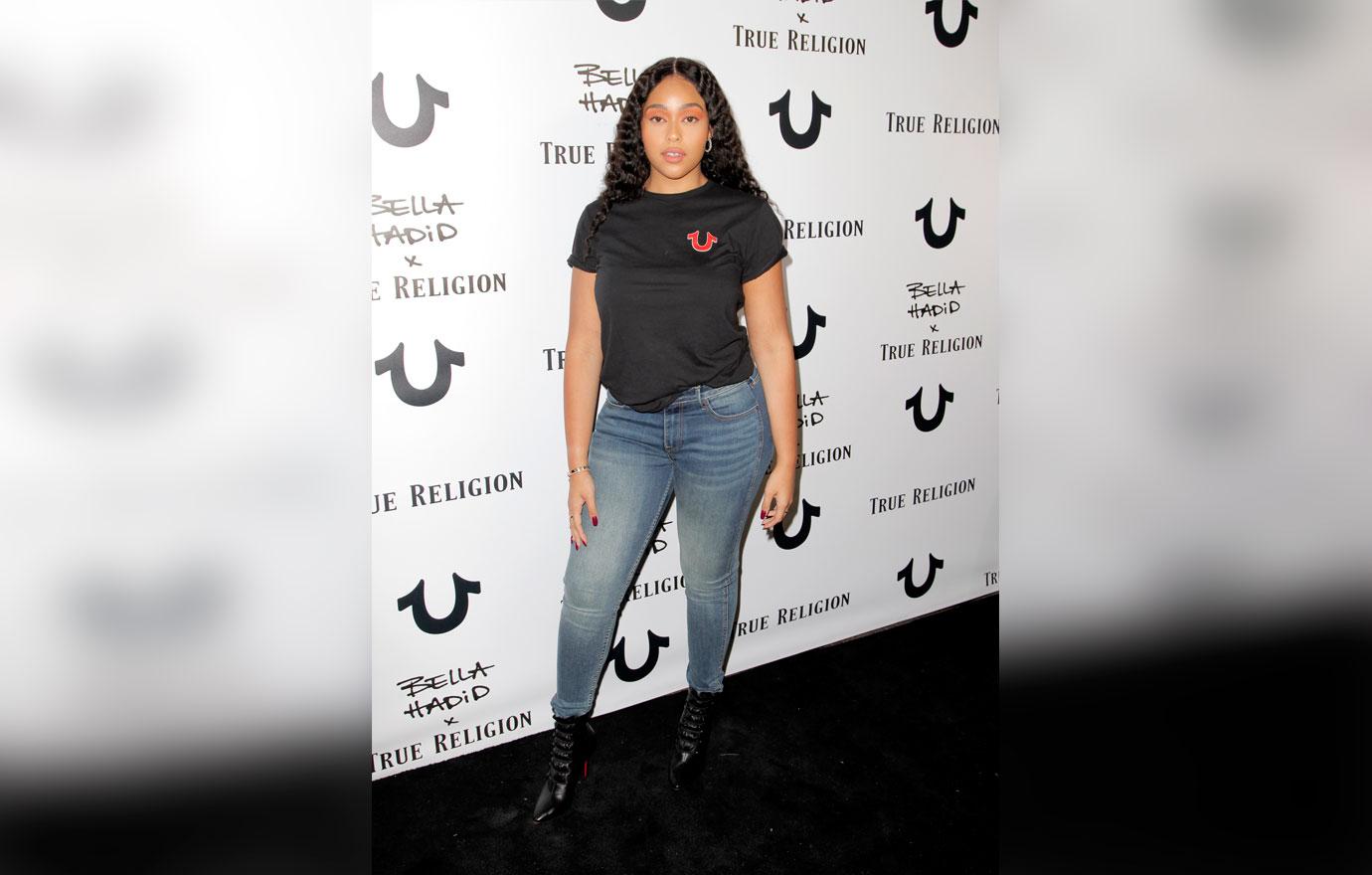 "The last thing I wanted to do was be that person. I'm no home wrecker, especially someone that I love. I really just hurt so many more people by not telling the truth," she said.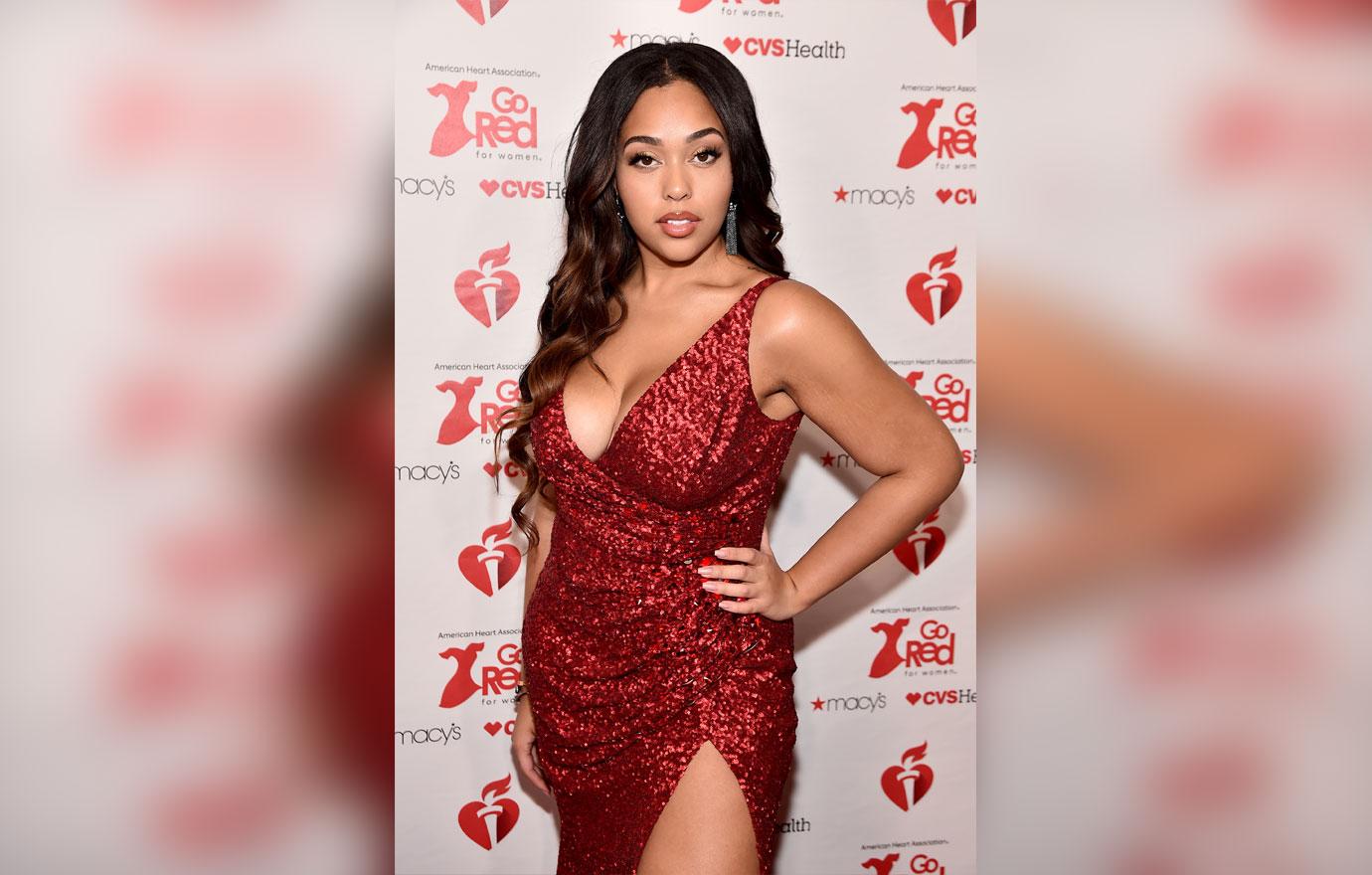 What do you think of Jordyn's interview about the scandal? Let us know in the comments.