PHOTOS
Going Nude! Khloe Kardashian Wears A Shocking Outfit While Passing Out Free Ice Cream To Fans!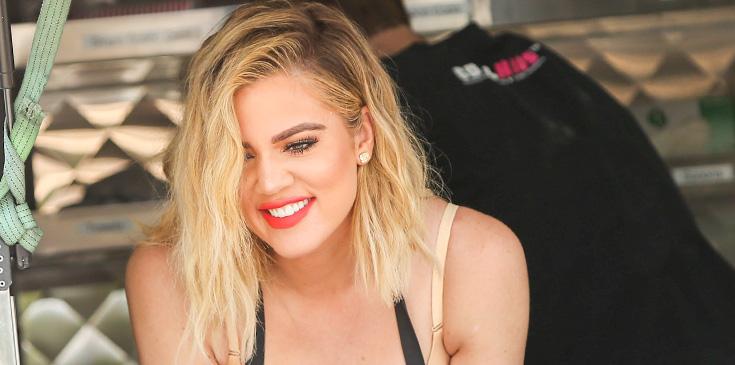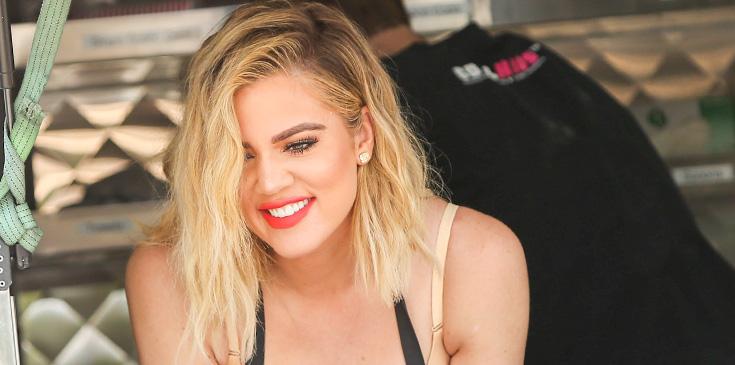 Now this is how you serve ice cream! Khloe Kardashian had a sweet treat for fans, and it didn't just involve the desert!
Article continues below advertisement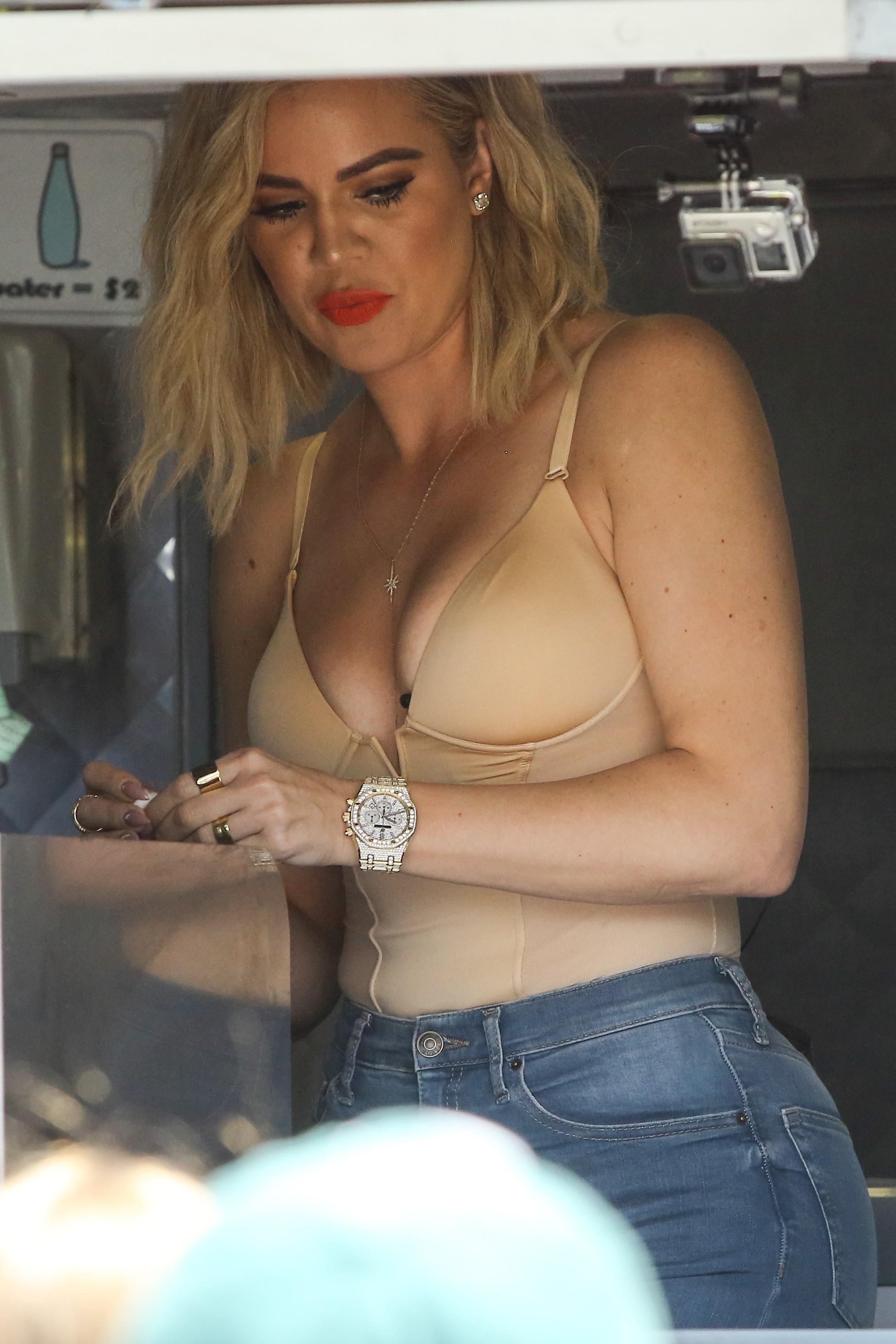 The 31-year-old wore a nude bodysuit and tight blue jeans as she headed onto an ice cream truck which was aptly name #Khlohaus.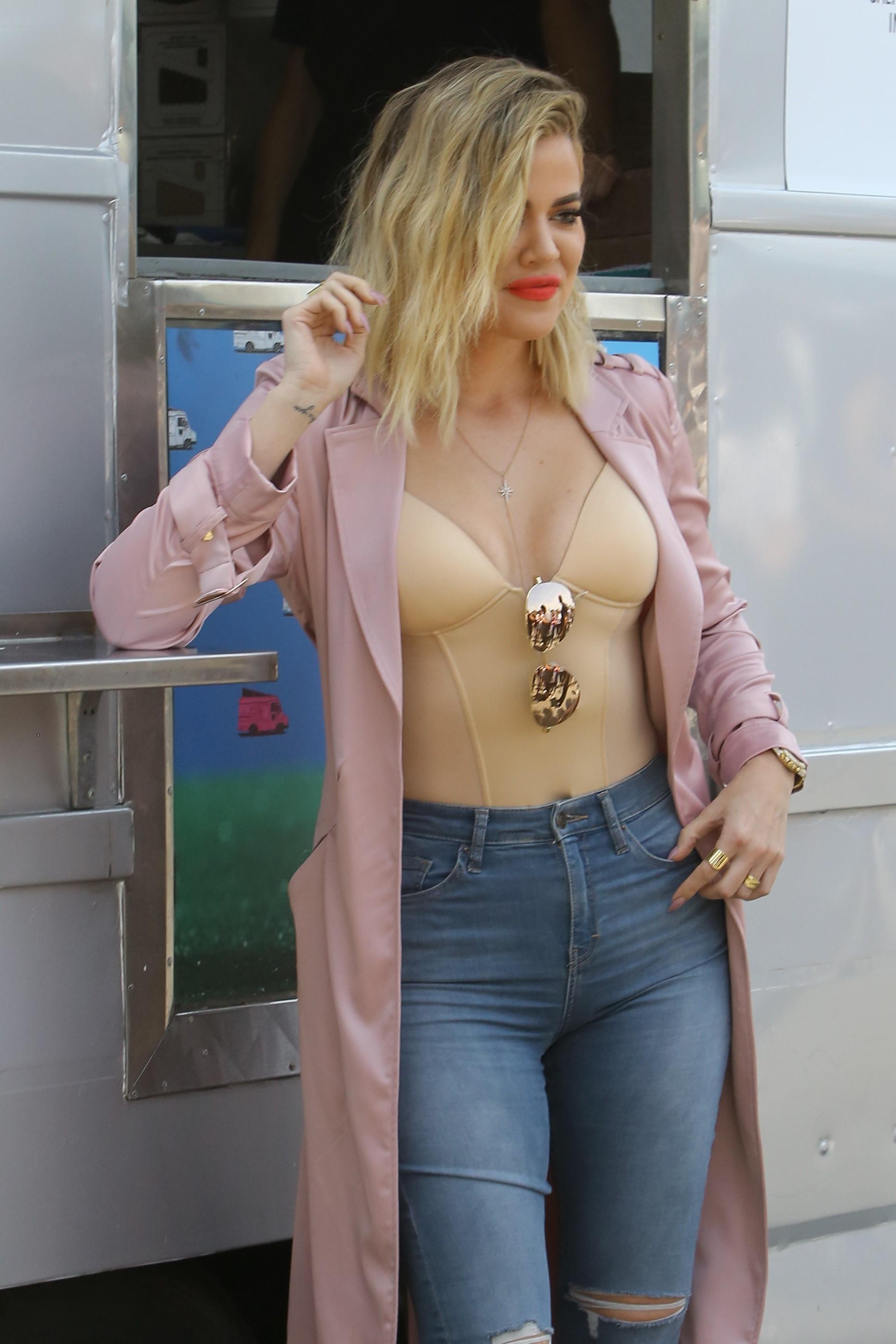 The unique visit was of course filmed for KUWTK, and by the looking at how slim and trim Khloe is, we doubt she was indulging too much in the ice cream she was handing out!
Article continues below advertisement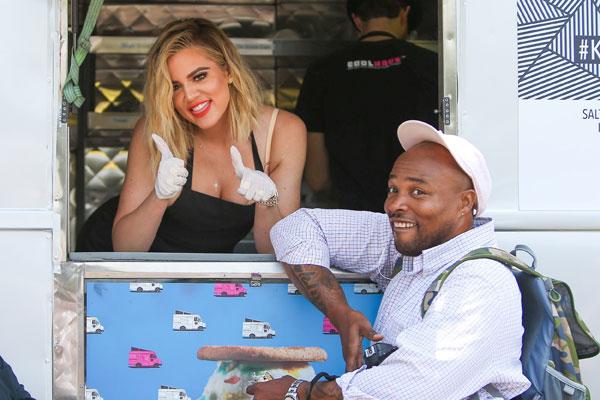 While on the truck, Khloe covered up a bit with an apron as she took pictures with awaiting fans on the warm day.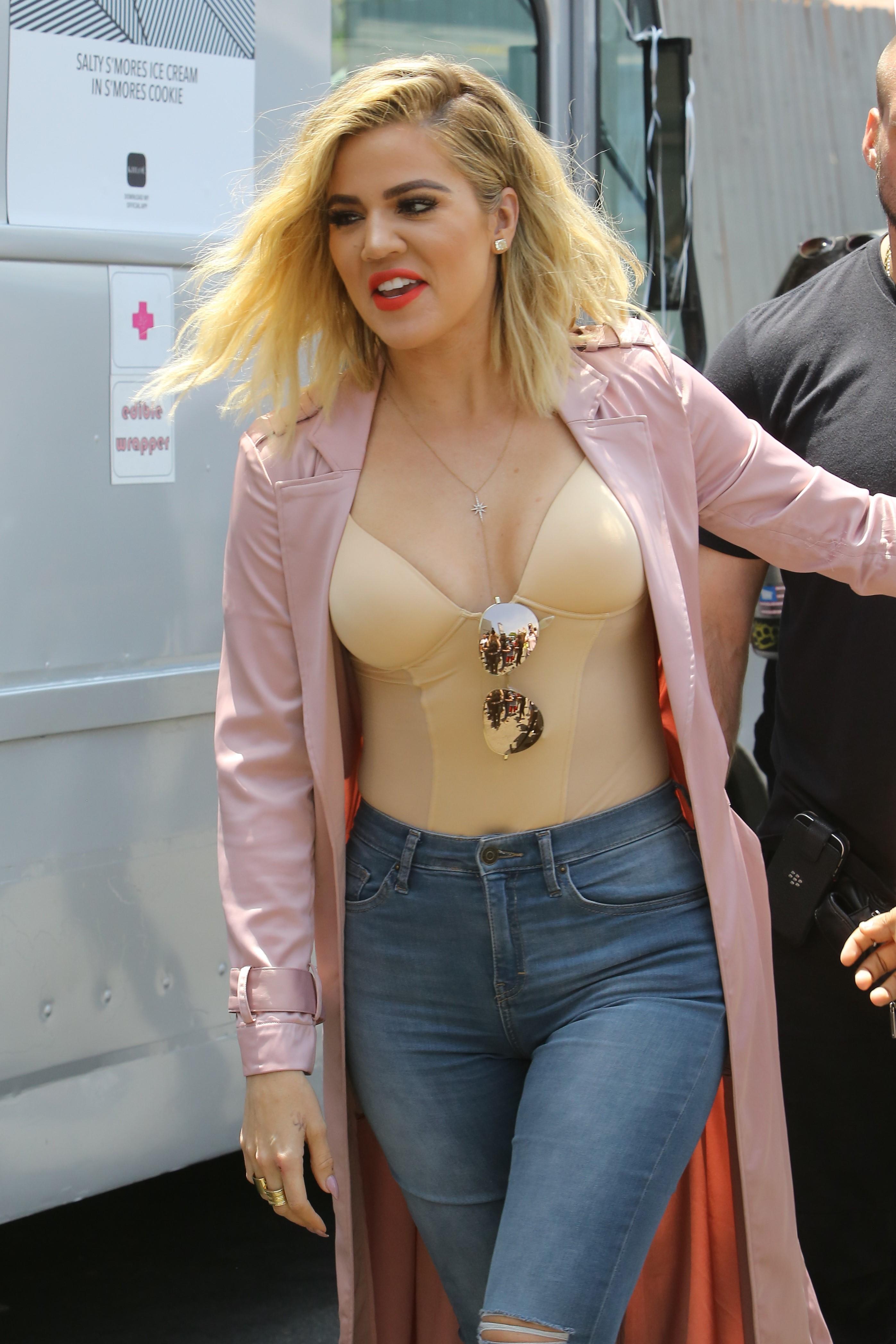 What are your thoughts on Khloe's sexy outfit? Let us know in the comments section.