PHOTOS
'Deflated!' Khloe Kardashian Has An UNBELIEVABLE Surgery Makeover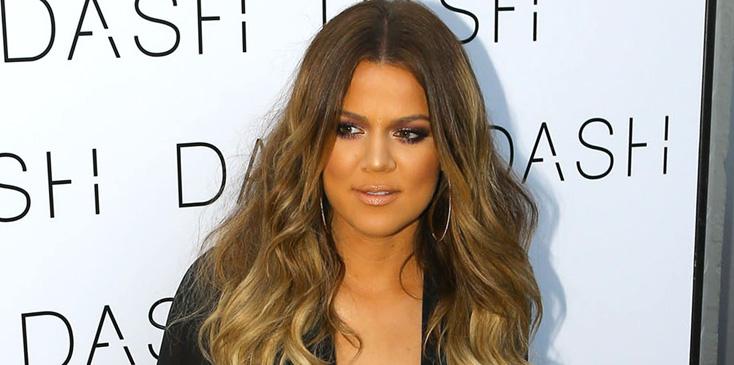 The Kardashian Family Celebrates the Grand Opening of DASH Miami Beach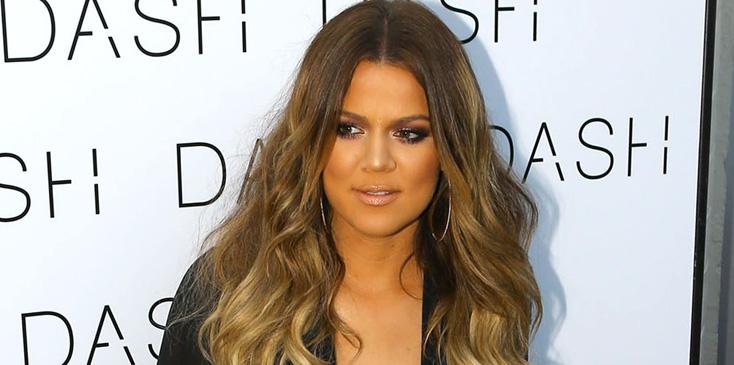 Out with the old, in with the new! Khloe Kardashian not only has a new man, she also has a new booty!
Article continues below advertisement
FFN_FF12_Kardashian_Khloe_EXC_090416_52163380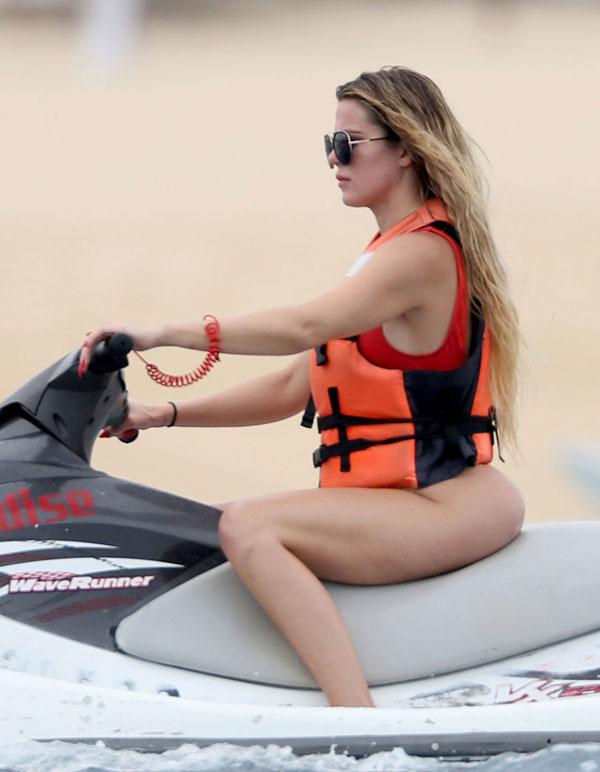 The 32-reality-star has slightly slimmer curves these days, and plastic surgeon Dr. Anthony Youn, who has not treated Khloe, told RadarOnline that she had her butt implants removed.
FFN_OHPix_Kardahsians_091616_52176383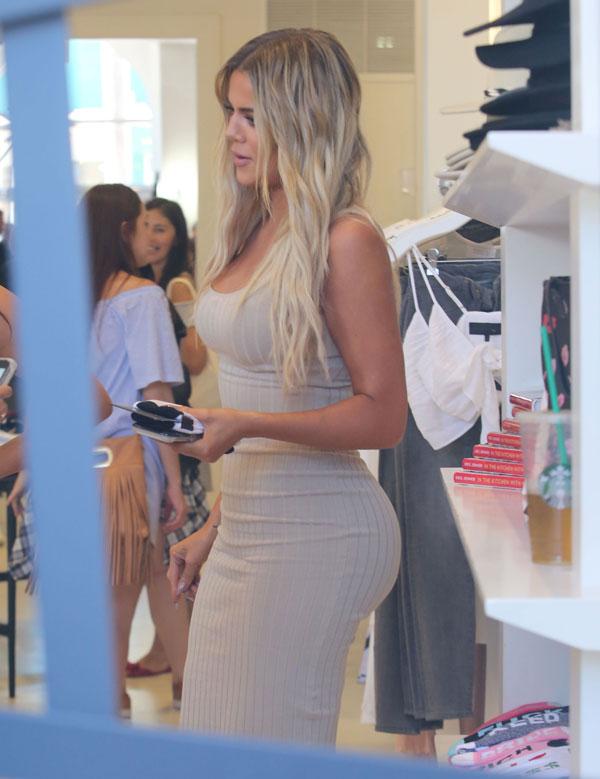 "Although it is still quite ample in size, her behind now looks a bit smaller and more proportional to her frame," he told Radar.
Article continues below advertisement
FFN_STOIABJJ_KARDASHIAN_K_1222017_52290118
MORE ON:
celeb plastic surgery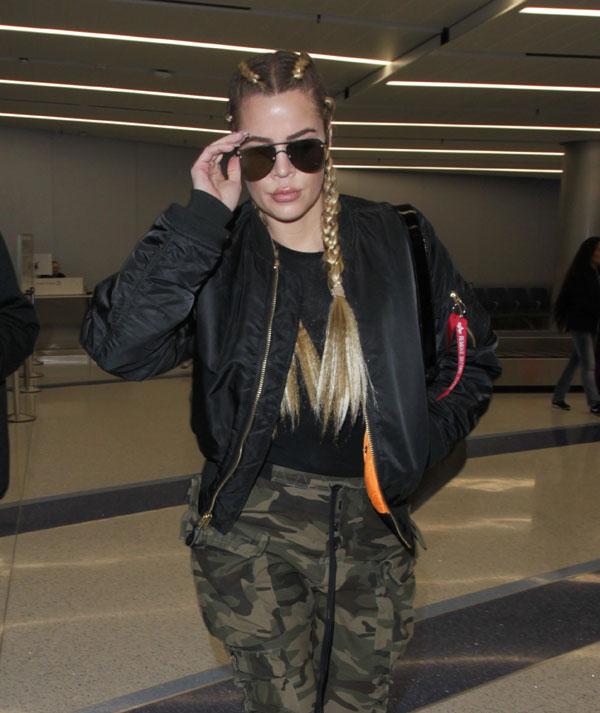 And allegedly, KoKo is not the only one in her family who has decided to downsize. Kim reportedly has also decided to get a booty reduction.
Article continues below advertisement
FFN_VEM_MiamiPIXX_Kardashians_Thompson_091816_52178324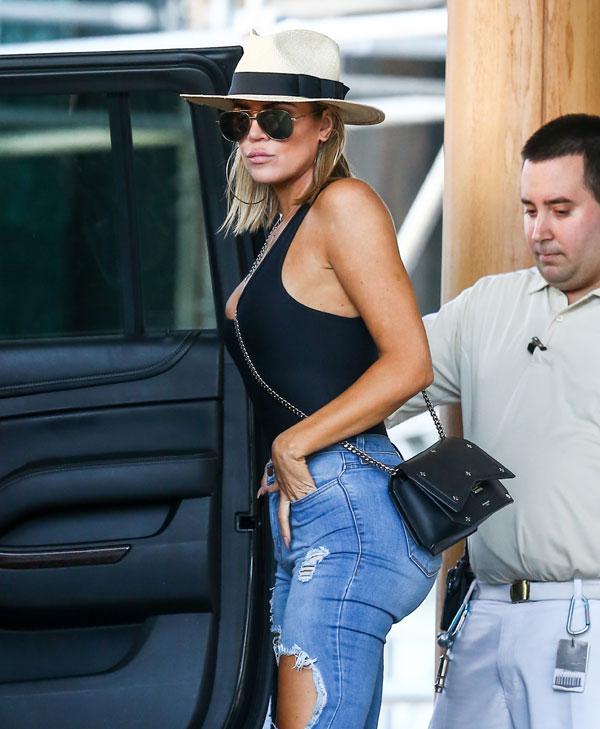 Dr. Youn added in regards to Khloe's makeover, "I doubt that this is surgical, but it's also remotely possible she's had liposuction to her buttocks, causing them to shrink down as well."
Article continues below advertisement
FFN_FF12_Kardashian_Khloe_EXC_090416_52163403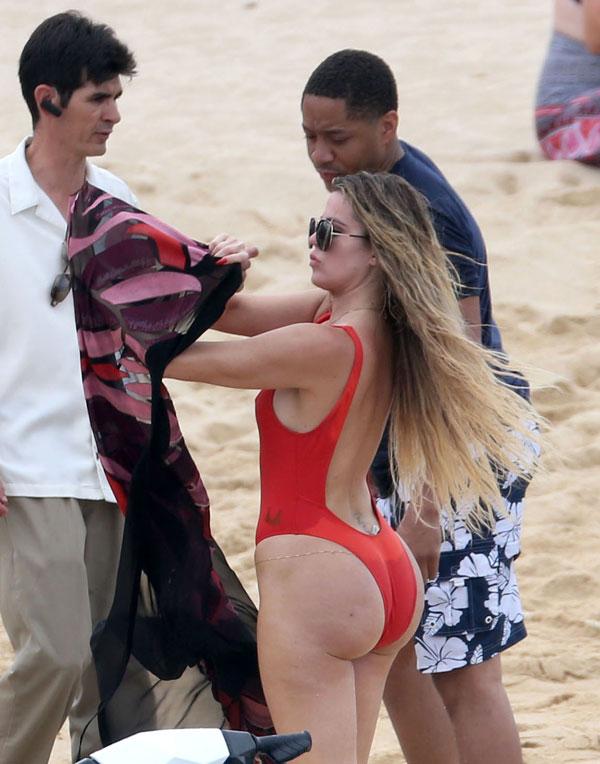 However, it's also possible that due to her love of the gym, Khloe's butt slimmed down naturally. Dr. Harutyunyan, who has also not treated the KUWTK reality star, said, "Khloe's glutes do look smaller and deflated. It could be due to the fact that she had a butt implant, or fat, removed. It could also be due to more strenuous exercise routines that have caused her to lose more weight."
Article continues below advertisement
What are your thoughts on Khloe's new look? Let us know in the comments section.