PHOTOS
Khloe Kardashian Has Spent Over $3 Million For Her Sexy Body Transformation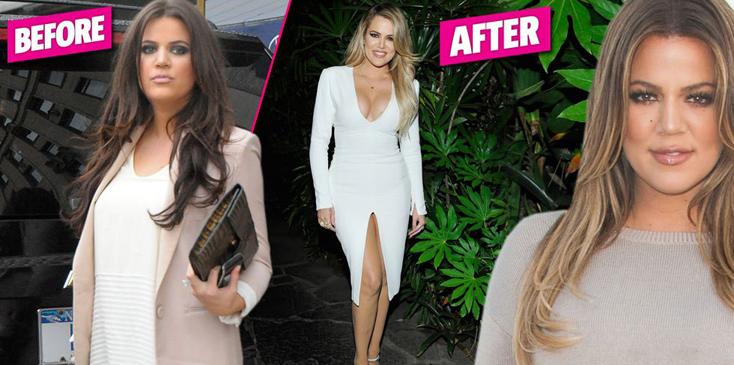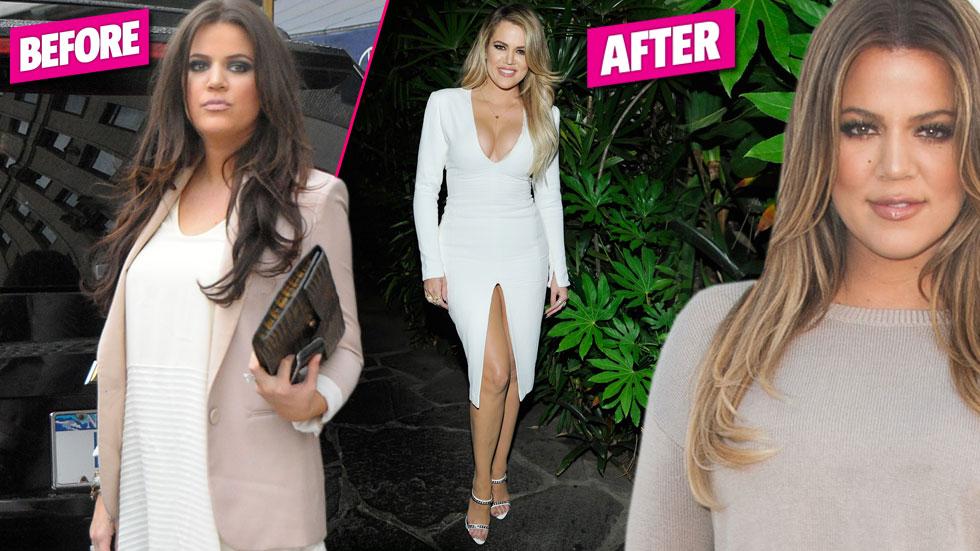 Khloe Kardashian looks much unlike the reality star we've all come to know and love with a svelte new figure, platinum blonde locks and a radiating smile, but could her bombshell makeover be from her newfound confidence or a little help?
Article continues below advertisement
Screen Shot 2015-10-01 at 2.41.54 PM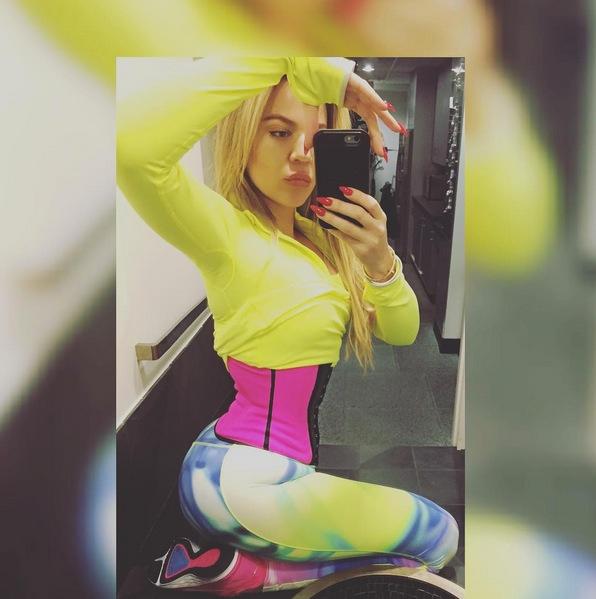 Kardashian pays celebrity fitness trainer Gunnar Peterson up to $130,000 a year for his services. "Khloé says it's totally worth the cost," the source said.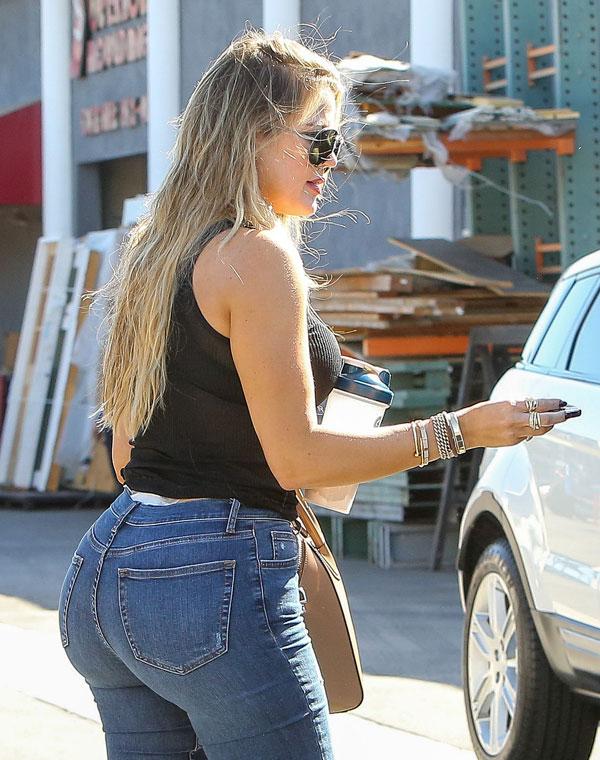 A source told Star magazine that Khloe has spent over $3 million to go from the "ugly duckling" of the Kardashian-Jenner clan into arguably the hottest of the sisters. "Khloé is more confident than she's ever been," a family insider said. "With all the work she's having done, it's surprising she has the time or money to do anything else!" So how did she do it?
Article continues below advertisement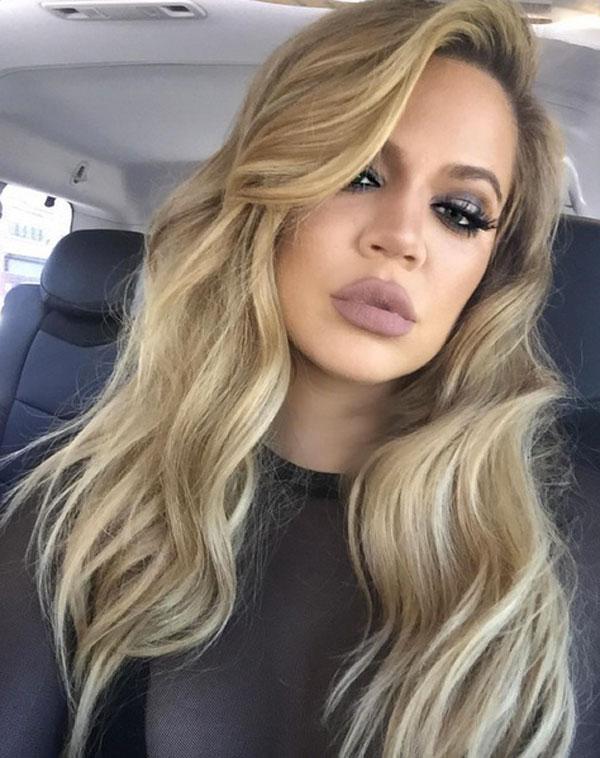 According to the source, her biggest transformation is all in that little waist. Khloe has reportedly lost over 50 lbs. through diet and exercise. "Khloé has been working out constantly, and she's even stopped partying and drinking to excess," the source said.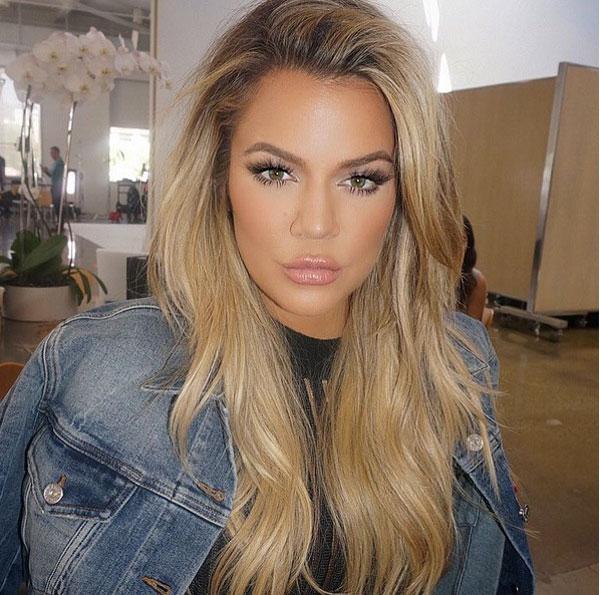 She's also completely cut out junk food, opting for an expensive organic meal-delivery services or high-end food when she cooks herself. The 31-year-old also has replaced many of her meals with vitamins, supplement and diet pills, which have cost her dough.
Article continues below advertisement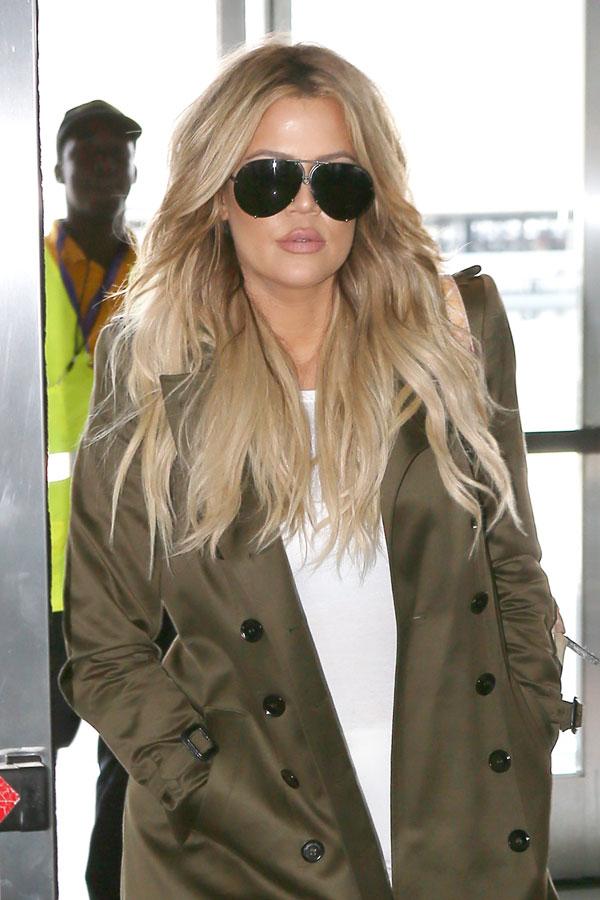 But is it all diet and exercise—and a little glam—that turned her so hot? The source told Star, no. "The buzz is that she's had a nose job, breast implants, a Brazilian butt-lift and liposuction multiple times," reveals a close pal. "She also got a gastric band to help her eat less. And none of that comes cheap — especially when you're using the best of the best!"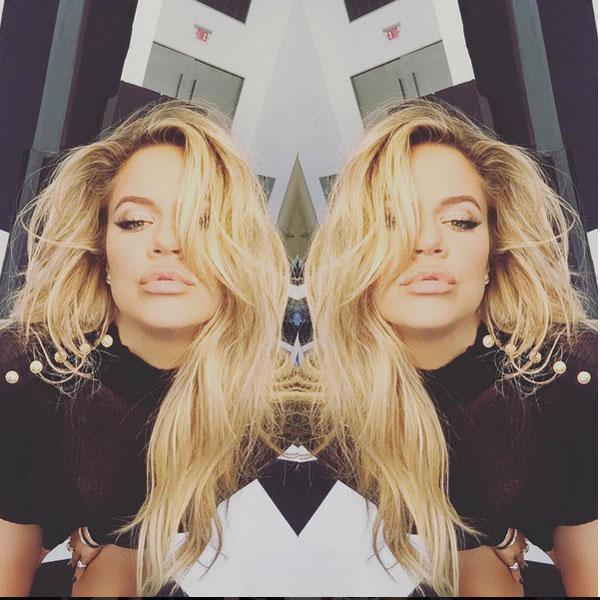 Khloe also dropped $40,000 to have the fat on her thighs frozen. She's also looking to have the same procedure done on her legs, butt, and stomach to "to sculpt away the fat that's sitting on top of her muscles there."
Article continues below advertisement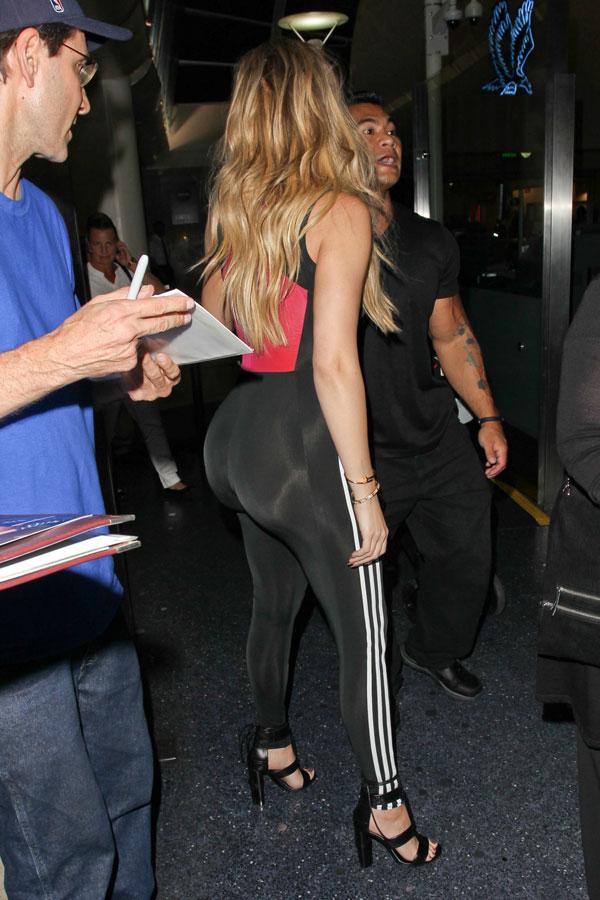 Kardashian also has had several noninvasive but costly cosmetic procedures, including Botox and other facial injections and fillers, tattoo removal—which she live-streamed on her website!—and skin-tightening laser treatments.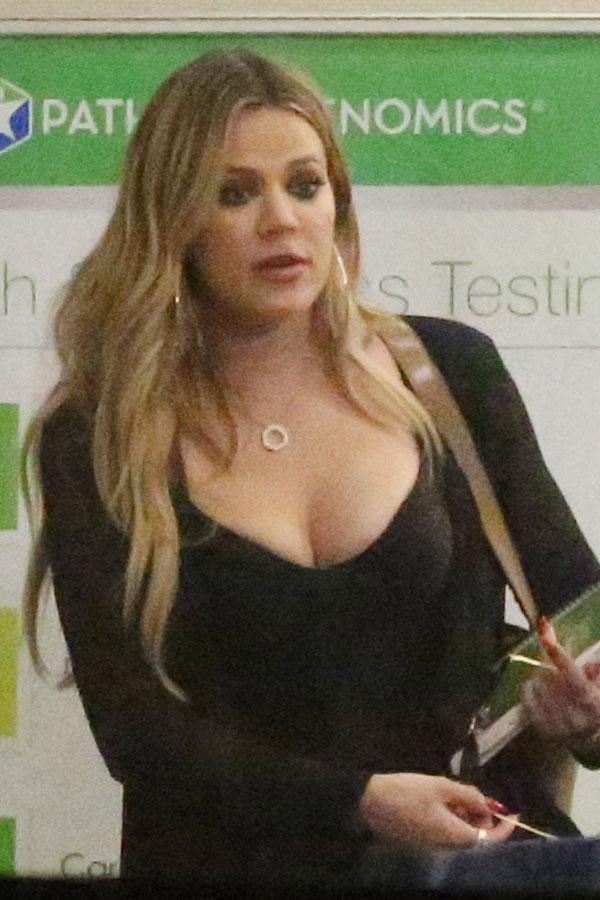 She's also a spa addict and regularly gets facial peels, laser hair removal and body scrubs. In addition, she frequents the spray tanning bed every other day and, as the source said, "the price of her ever-changing hairstyles and hair color could pay someone's mortgage!"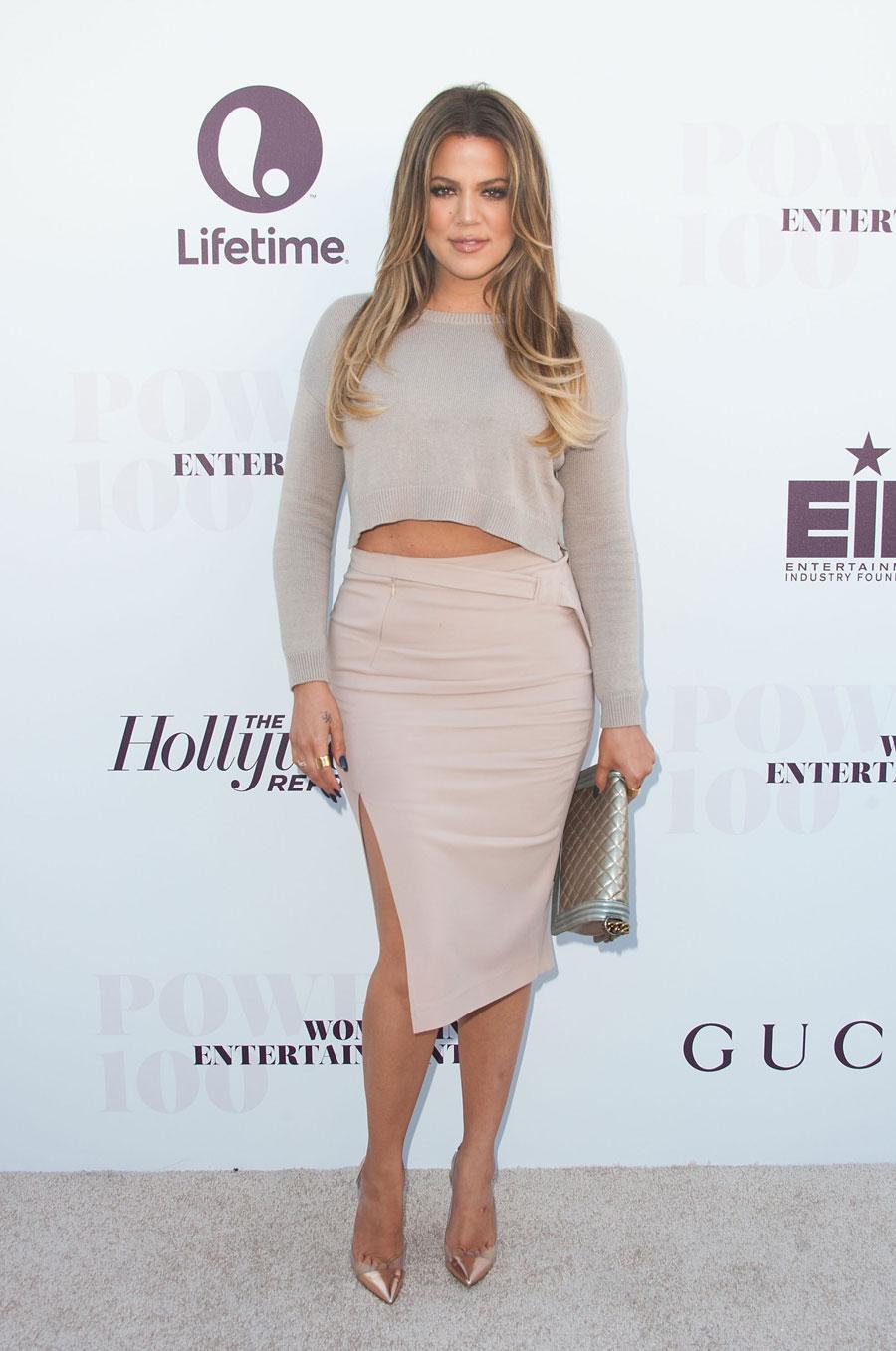 Khloe also has to dress up her new hot bod, especially since the Kardashian-Jenners are becoming forces in the fashion world! "I'd say Khloé has probably spent more than $1 million on clothes since leaving Lamar two years ago," her friend added.