PHOTOS
Plastic Fantastic! Khloe Kardashian Admits She's 'Into Plastic Surgery' So Did She Get A Nose Job?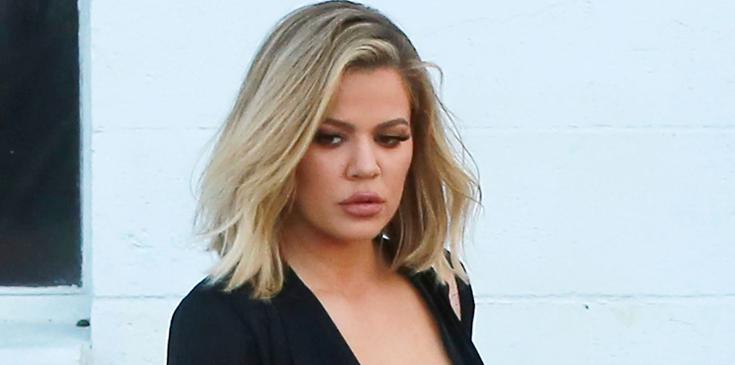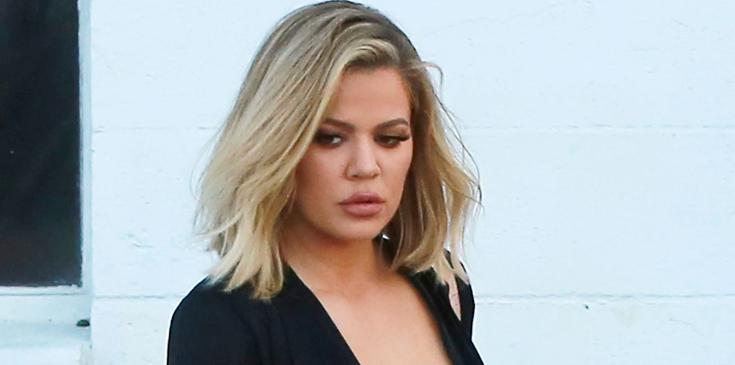 Khloe Kardashian is looking a lot different these days—thanks in part to a very successful new gym regime and improved eating habits, but did she also go under the knife?
Article continues below advertisement
In recent photos, the 31-year-old's nose has been getting thinner and thinner, prompting fans to question whether or not she got a nose job! But in a recent interview, she denied the claim.
Speaking with Cosmopolitan, Khloe said her thinner nostrils are due to her weight loss—and contouring her face, which she probably learned from her older sister Kim!
Article continues below advertisement
"When I wash my face, my nose is wider," she said jokingly.
MORE ON:
celeb plastic surgery
But while she may not have had surgery, she definitely isn't against it either! "There's this misconception that I'm not into plastic surgery, but I'm into it and I don't care if you have it," KoKo revealed.
Article continues below advertisement
"We're all putting on a f--king mask basically every day anyway," she continued. "When you dye your hair, you're changing who you are, and I don't think there's anything wrong with that."
Do you think Khloe is telling the truth about not getting a nose job? Let us know in the comments section.