PHOTOS
Khloe Kardashian Poses Nude In St. Barts But Shows Off More Than She Bargained For!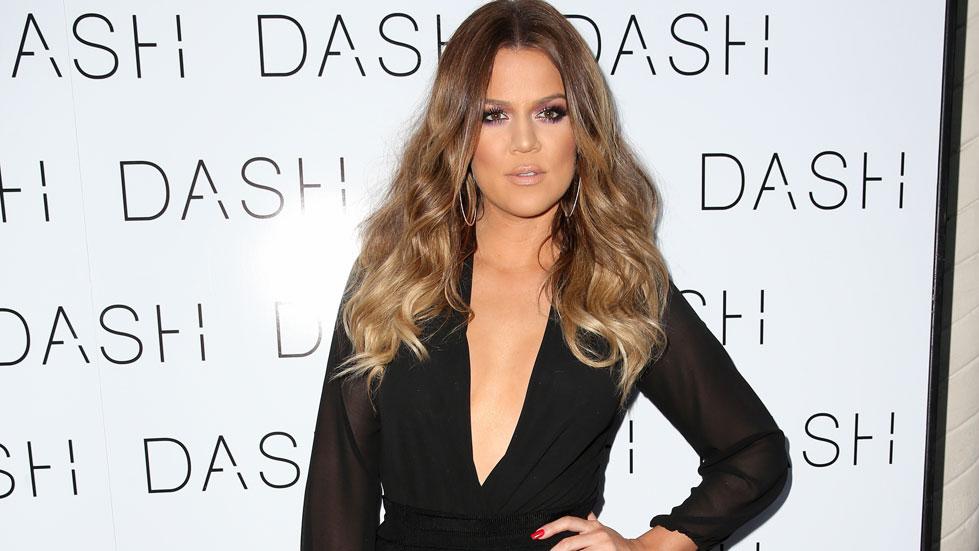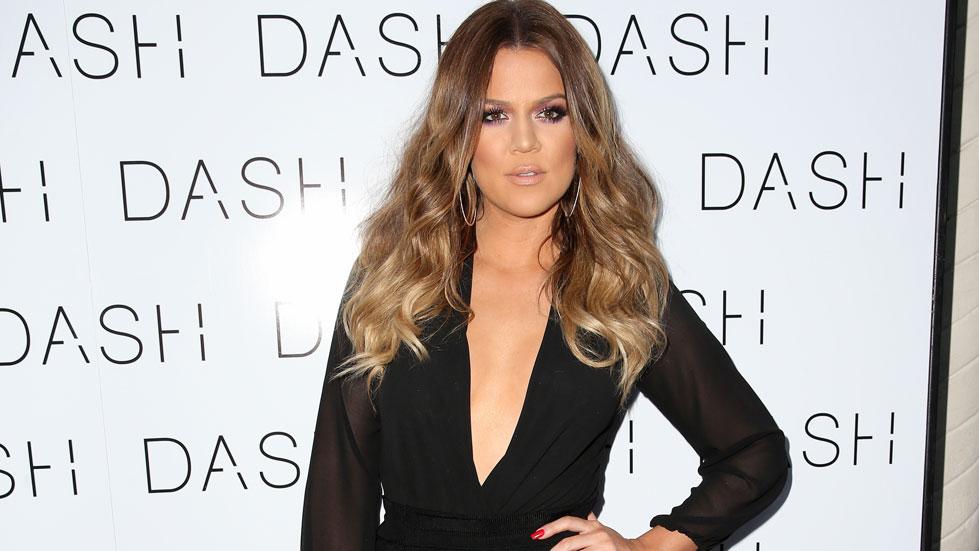 Clothes can't keep up with Khloe Kardashian! The reality star stripped down for an impromptu photo shoot during her family's vacation in St. Barts, and she showed off more than she may have anticipated.
Article continues below advertisement
The 31-year-old had a bit of a nip slip as she posed in the water, but we're not complaining!
The beauty has been more confident than ever this year, ever since she started working out more and distancing herself from estranged husband Lamar Odom. She even walked amongst lions this season on her reality show!
Article continues below advertisement
Earlier this year, KoKo spoke about how her fans can find their own inner confidence, and told Yahoo Style, "It really comes from loving yourself from within. If Instagram were to take a picture of your soul, what would that look like? I know my soul is beautiful, I know I'm a good person, but that came from fat Khloe, and that's gonna come from skinny Khloe, that will never change for me."
And honestly, Khloe should strip down more often. The photo shoot was one of her most revealing, if not the most revealing shoot she's ever down. She can compete with Kim any day!