PHOTOS
Khloe Kardashian Provides An Update On Her Post-Baby Weight Loss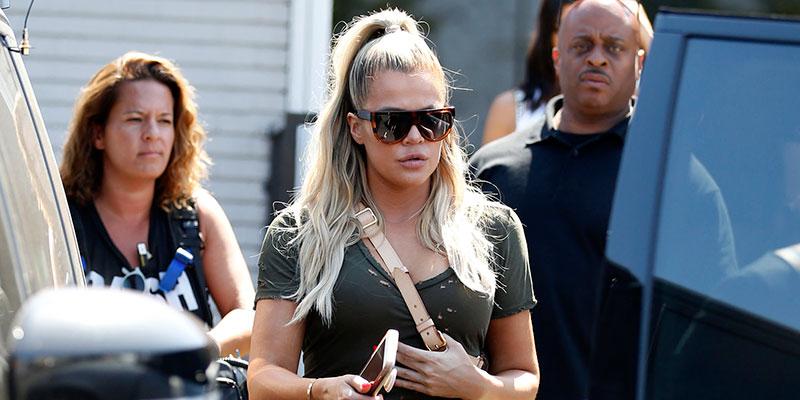 Ever since giving birth to baby True in April, Khloe Kardashian has been focused on getting back into her pre-pregnancy fitness routine and dropping some pounds. But as successful as she's already been, she recently admitted that she has still not reached her goal.
Article continues below advertisement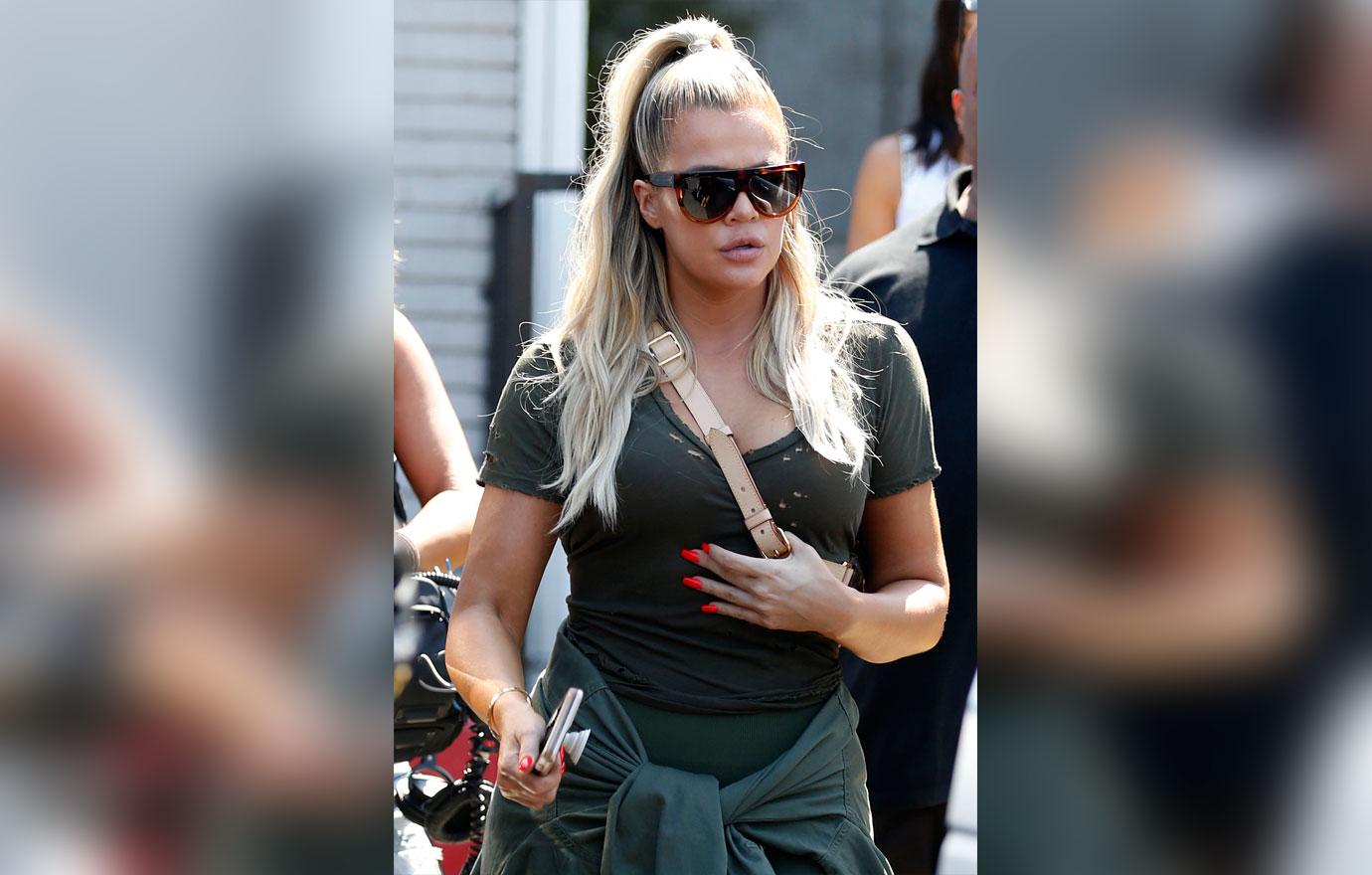 Khloe has been determined to get her body back—and has already lost 33 pounds!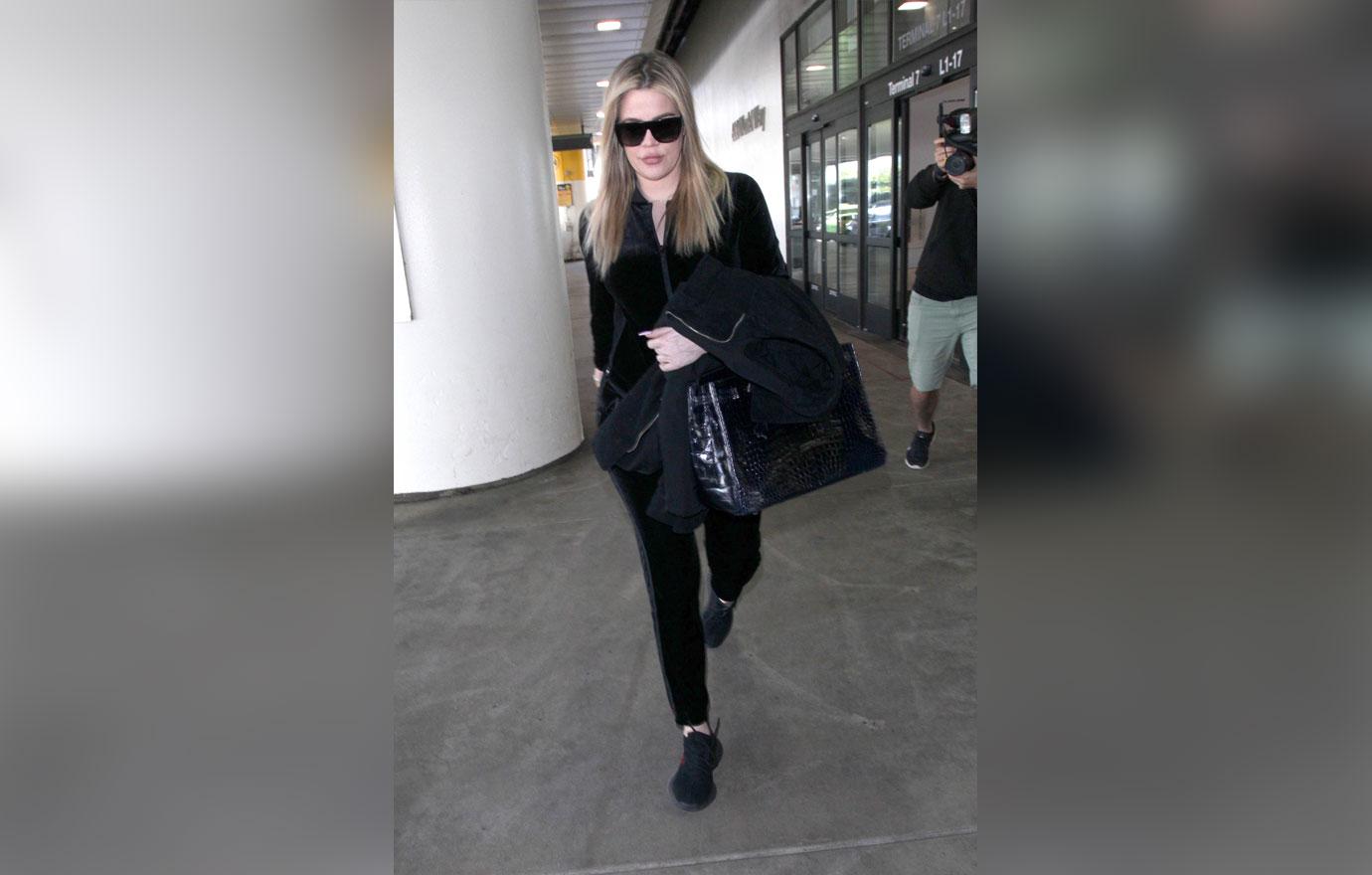 But after a fan complimented her on her past short hair cut, the 34-year-old new mom was forced to admit that she's still not exactly she wants to be, weight-wise.
Article continues below advertisement
"Short hair is my favorite!! But I still need to lose a few more pounds and then I'll cut it again," she tweeted back to her follower.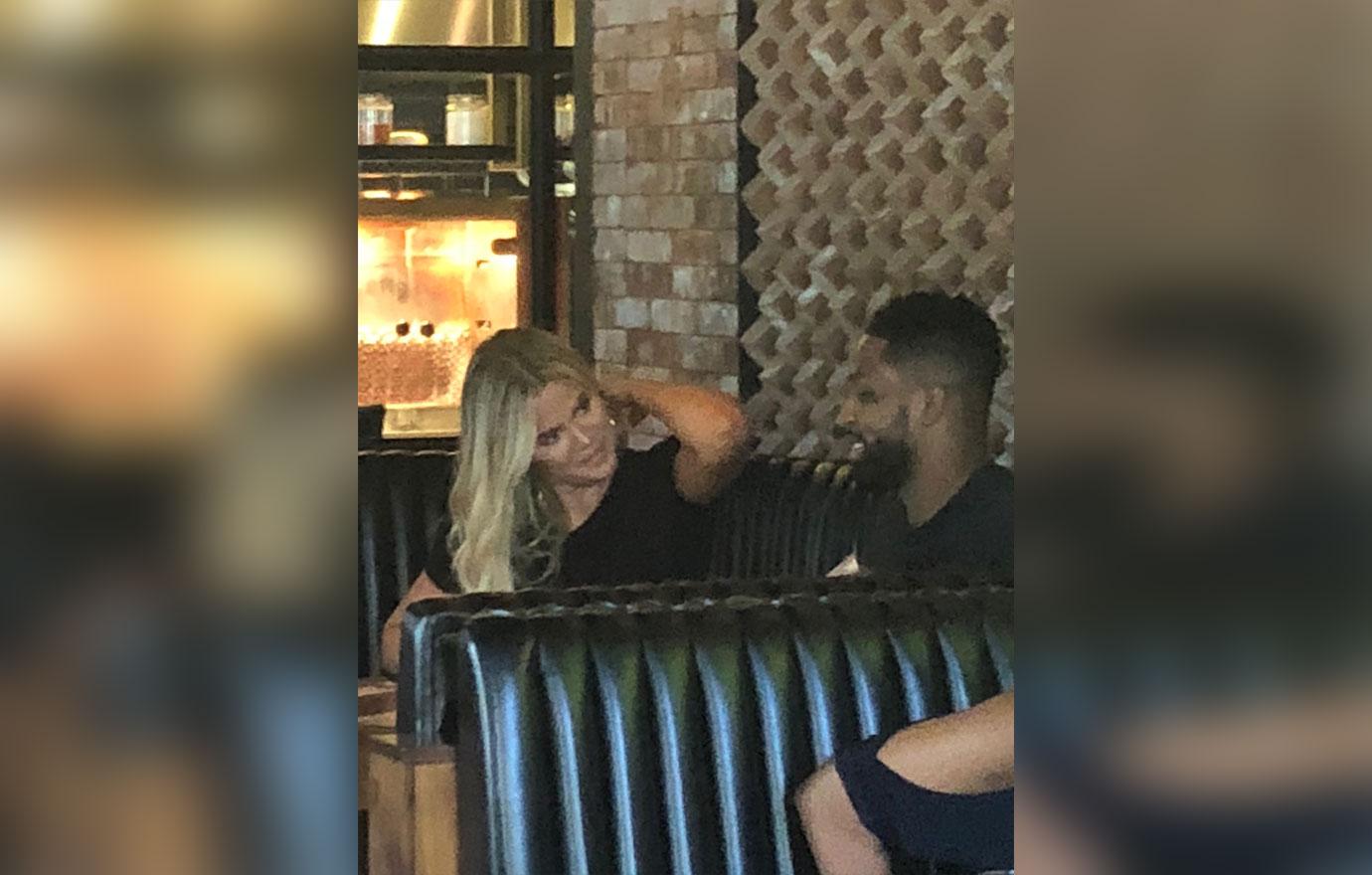 Though last week she admitted on her app that she didn't give herself "a number" that she wanted to "lose by this time," she did celebrate her weight loss success so far.
Article continues below advertisement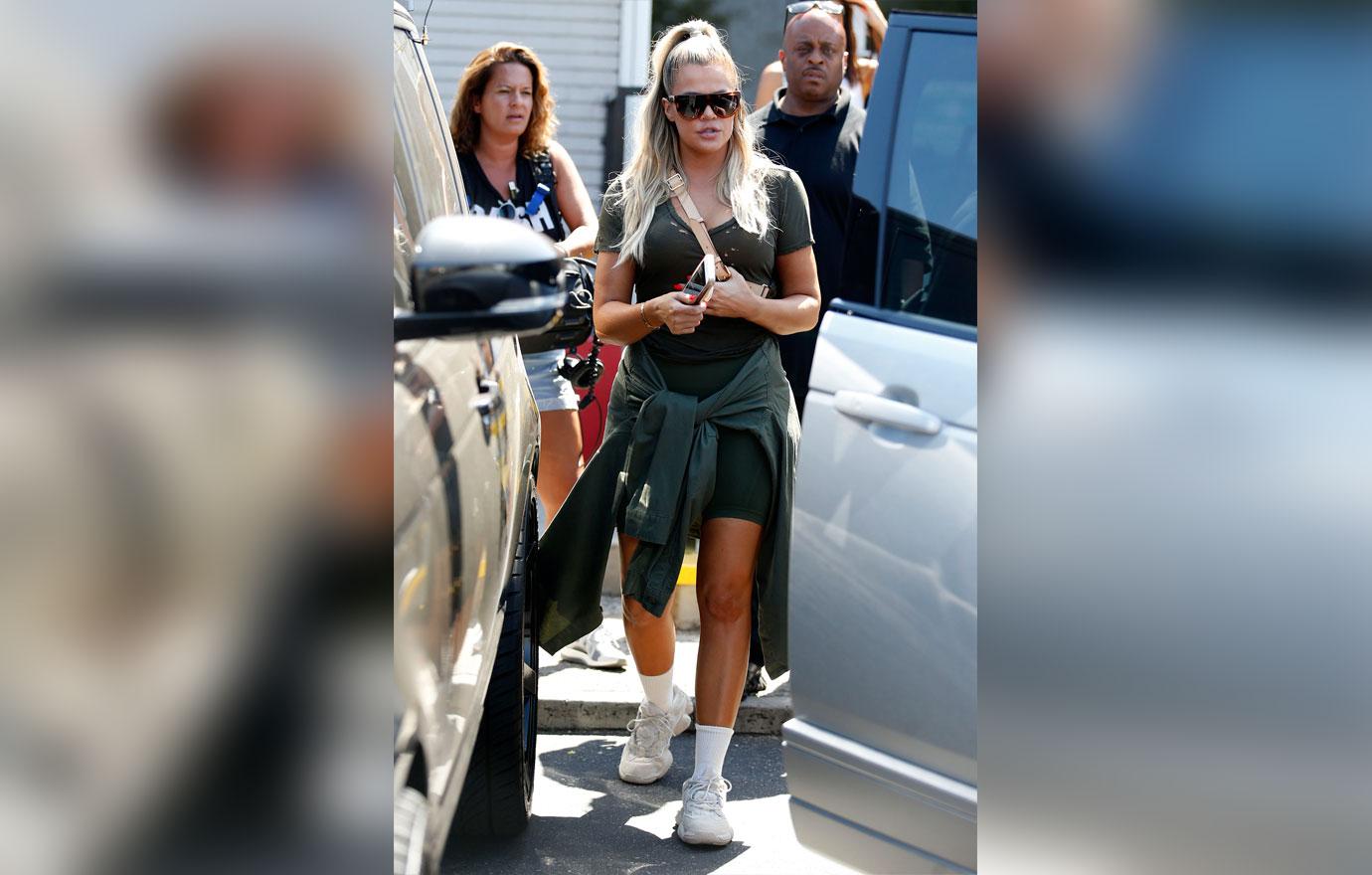 "I'm shocked that I lost that much weight that quickly," she wrote. "I'm chalking this up to the combination of breastfeeding and being very active during and after my pregnancy."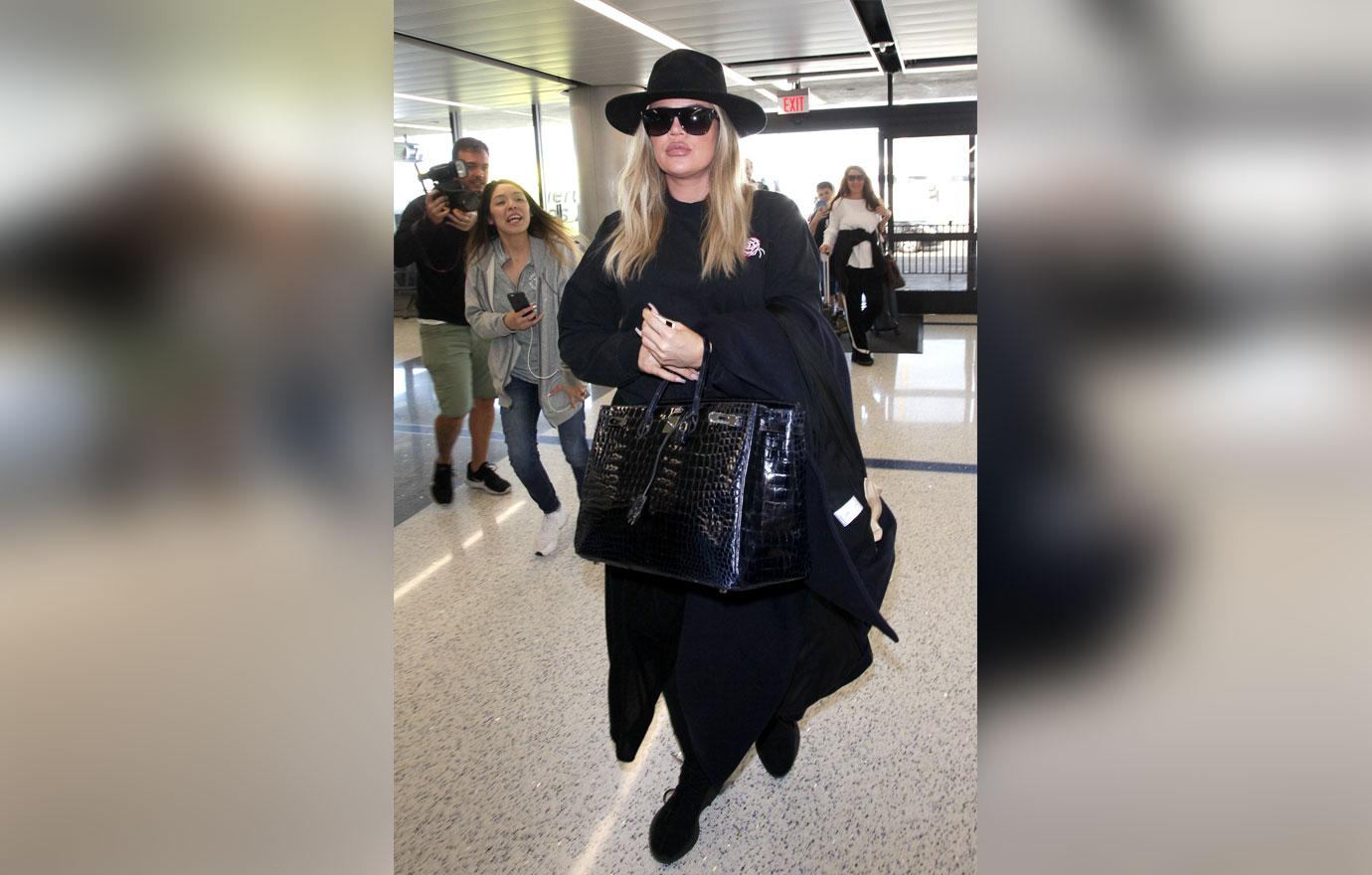 What do you think about Khloe's weight loss journey so far? Sound off in the comment section!