PHOTOS
Khloe Kardashian Reveals Larger Cleavage & Fuller Face But Still Avoids Pregnancy Confirmation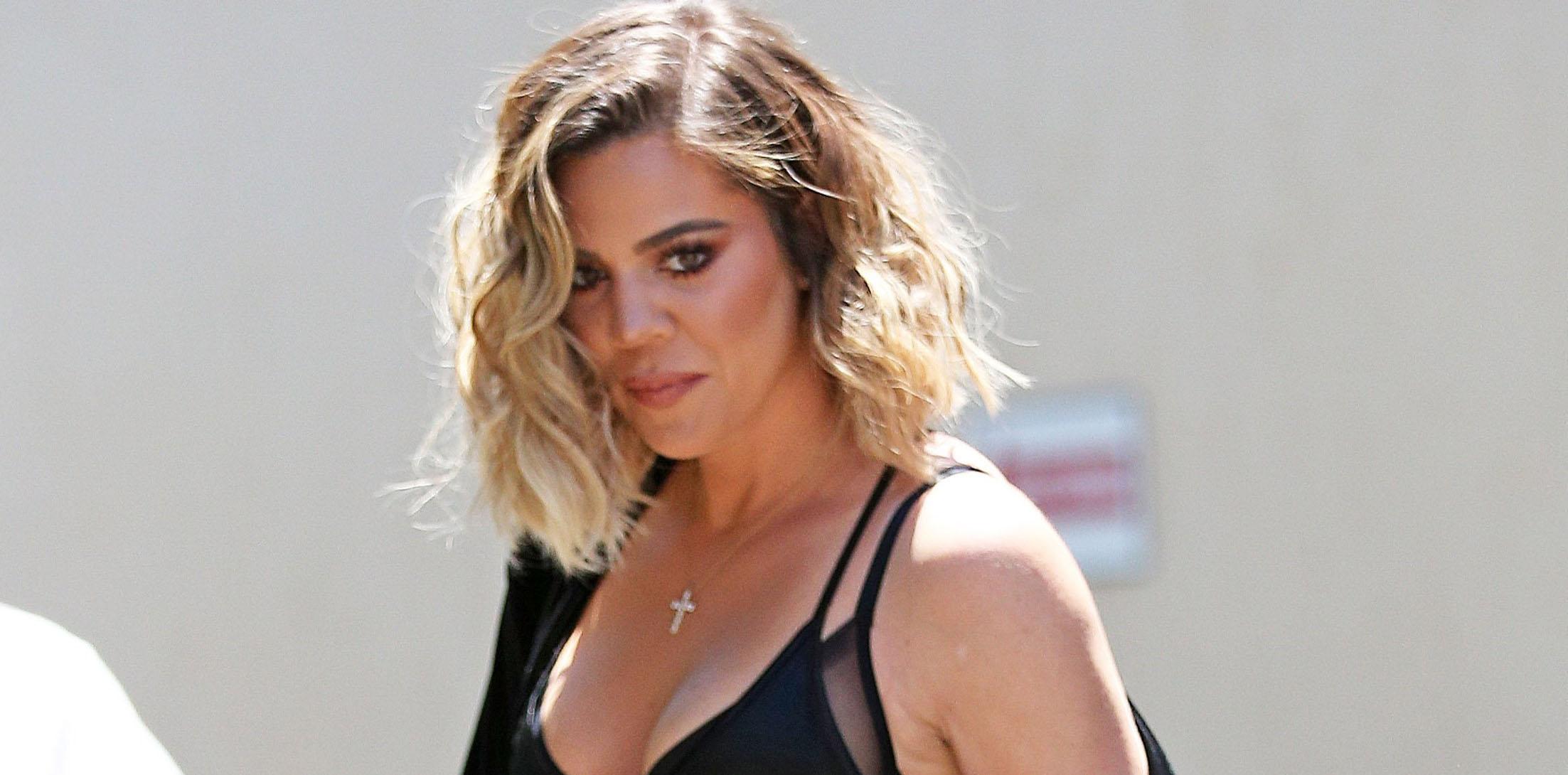 Khloe Kardashian can run, but she can't hide! The reality star may be wearing the loosest clothes possible and putting huge bags in front of her stomach to try and conceal any hint of a baby bump, but we're still starting to see her pregnancy weight gain. Khloe and boyfriend Tristan Thompson are expecting to expand their family, and a source told People, "Yes, Khloe and Tristan are expecting and they are absolutely thrilled."
Article continues below advertisement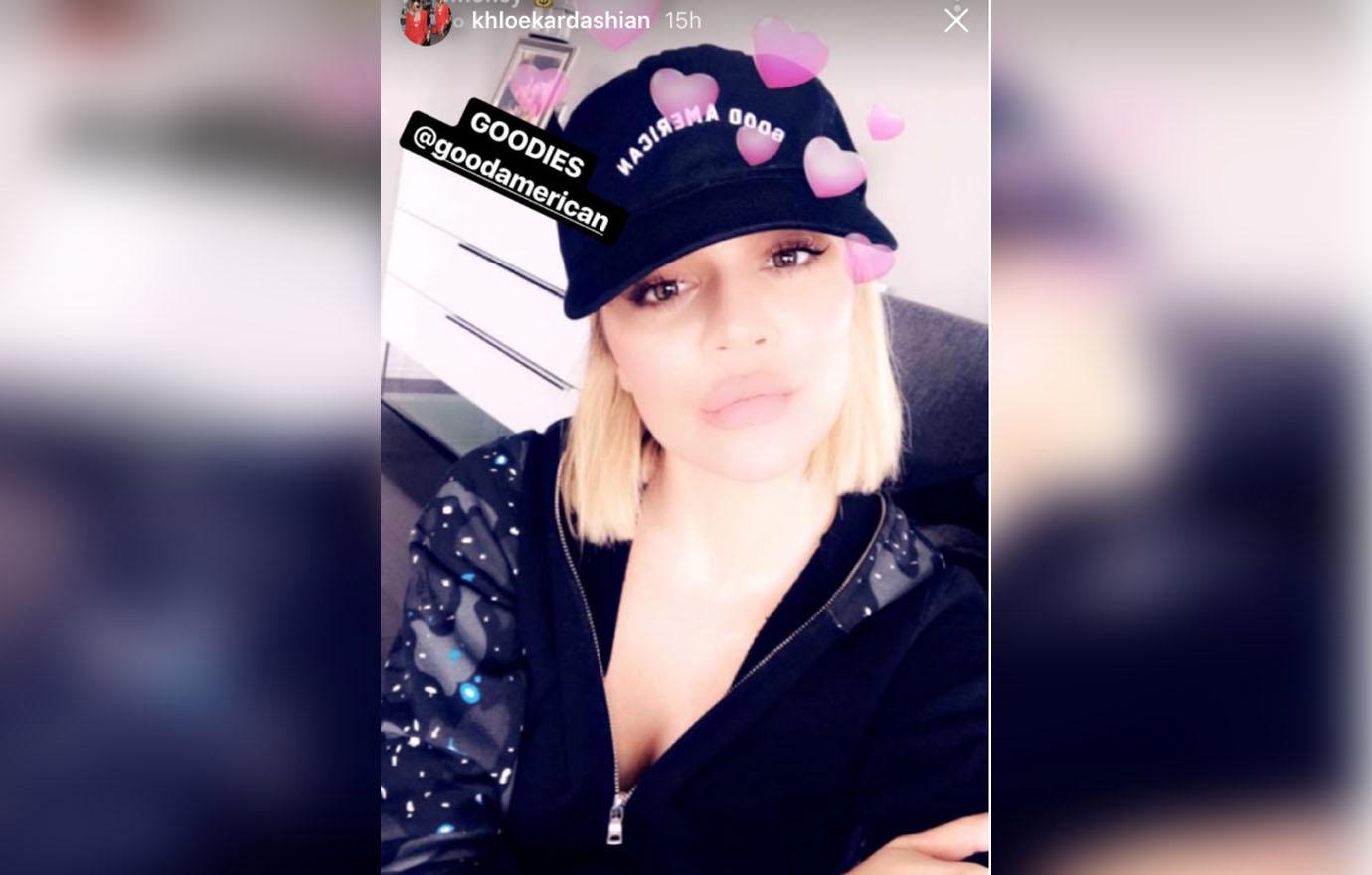 On her Snapchat, Khloe showed off her pregnancy face and more cleavage than we're used to, as she posed in an athletic jacket with the zipper zipped down.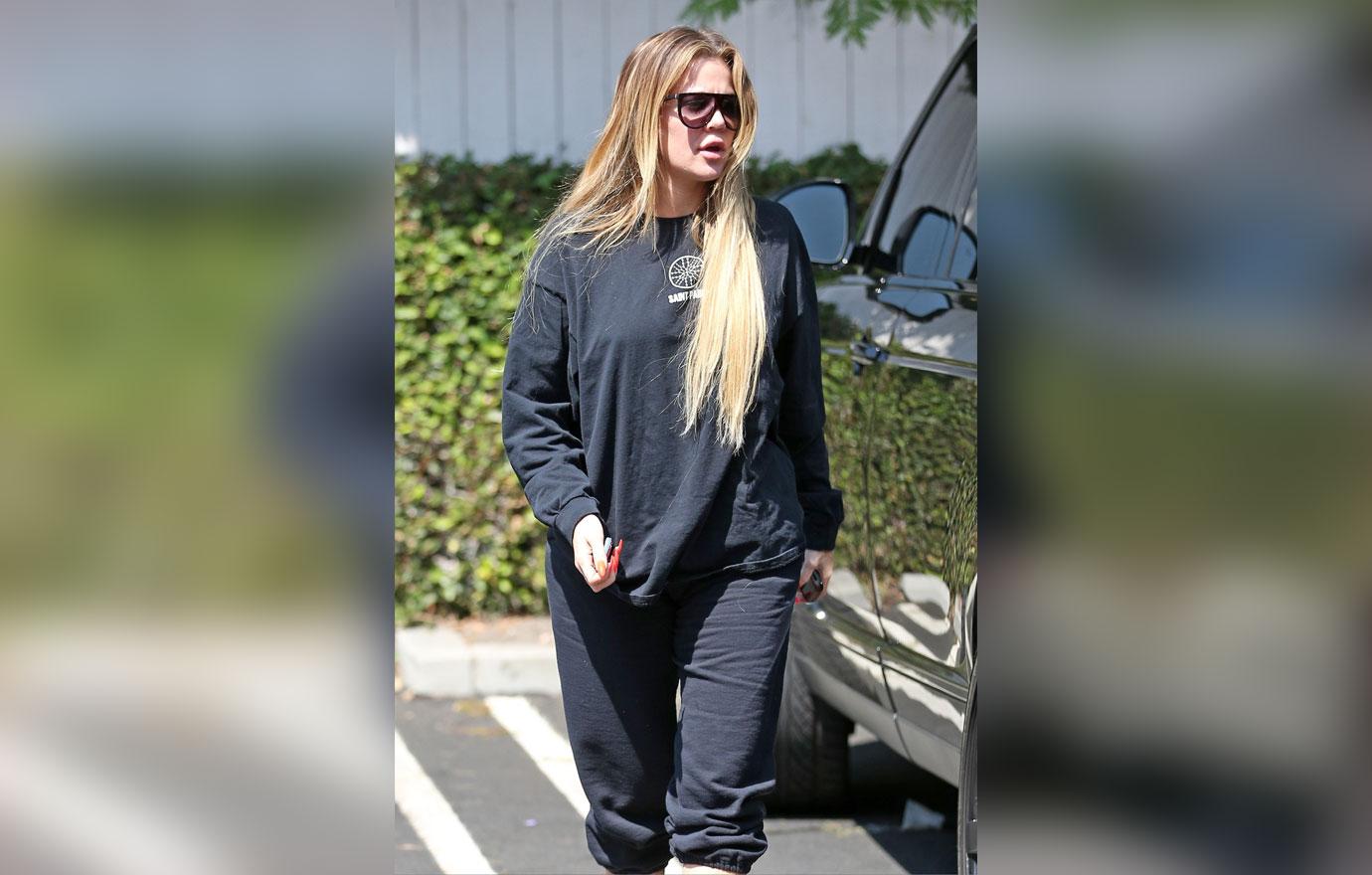 Article continues below advertisement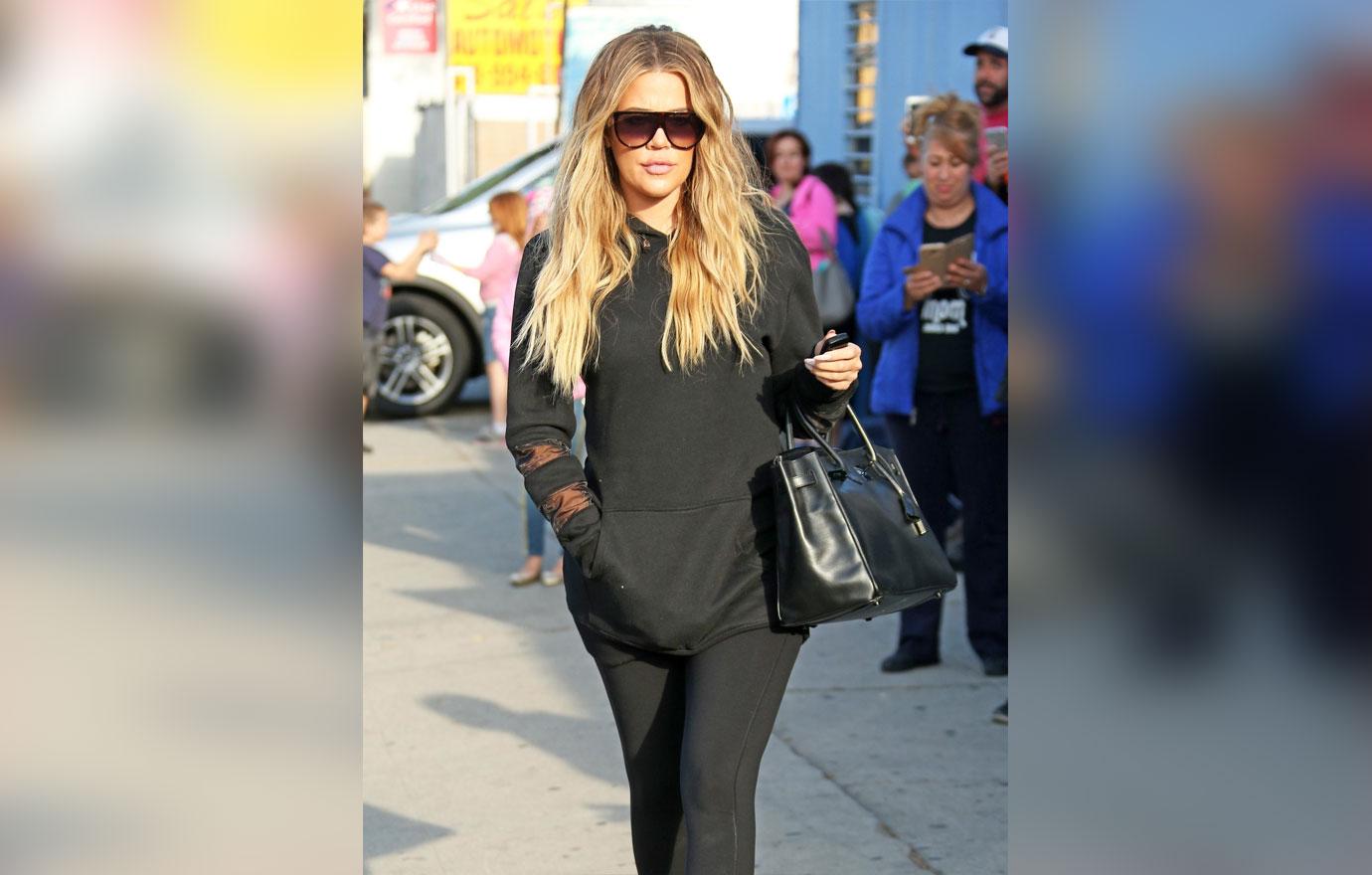 The insider added to People, "This isn't something they were in a rush to announce to the whole world, and it's only been in just the past week or so that they've felt comfortable telling most of their inner circle."
MORE ON:
celeb pregnancies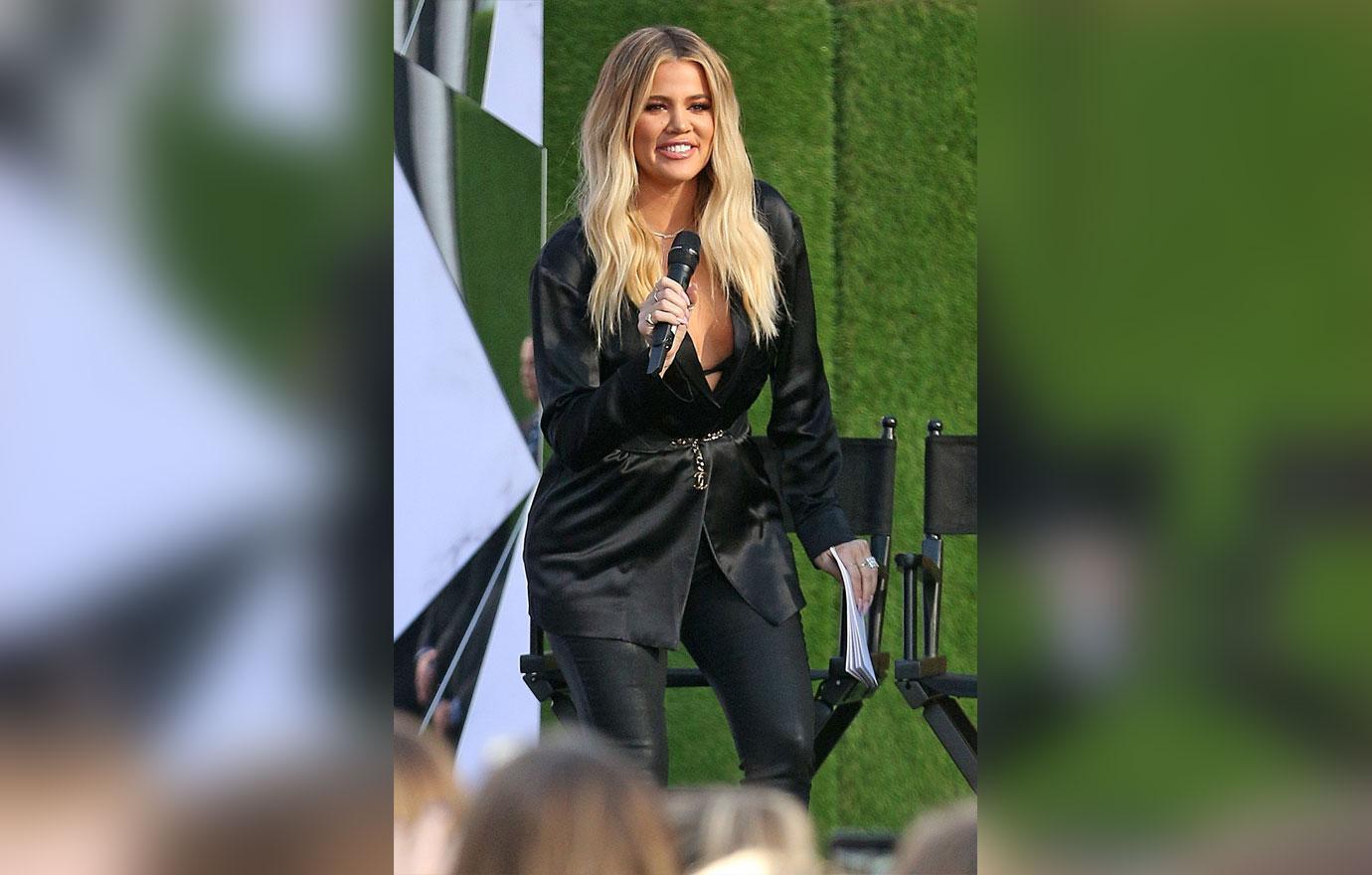 In a public appearance she made for her brand, which was shortly after news broke about her being pregnant, Khloe tried to deflect attention away from the report, saying, "My weight fluctuates all the time and I love that at any size I feel comfortable. When I was bigger and wore bigger clothes I looked even bigger. I love embracing my curves no matter what size I am."
Article continues below advertisement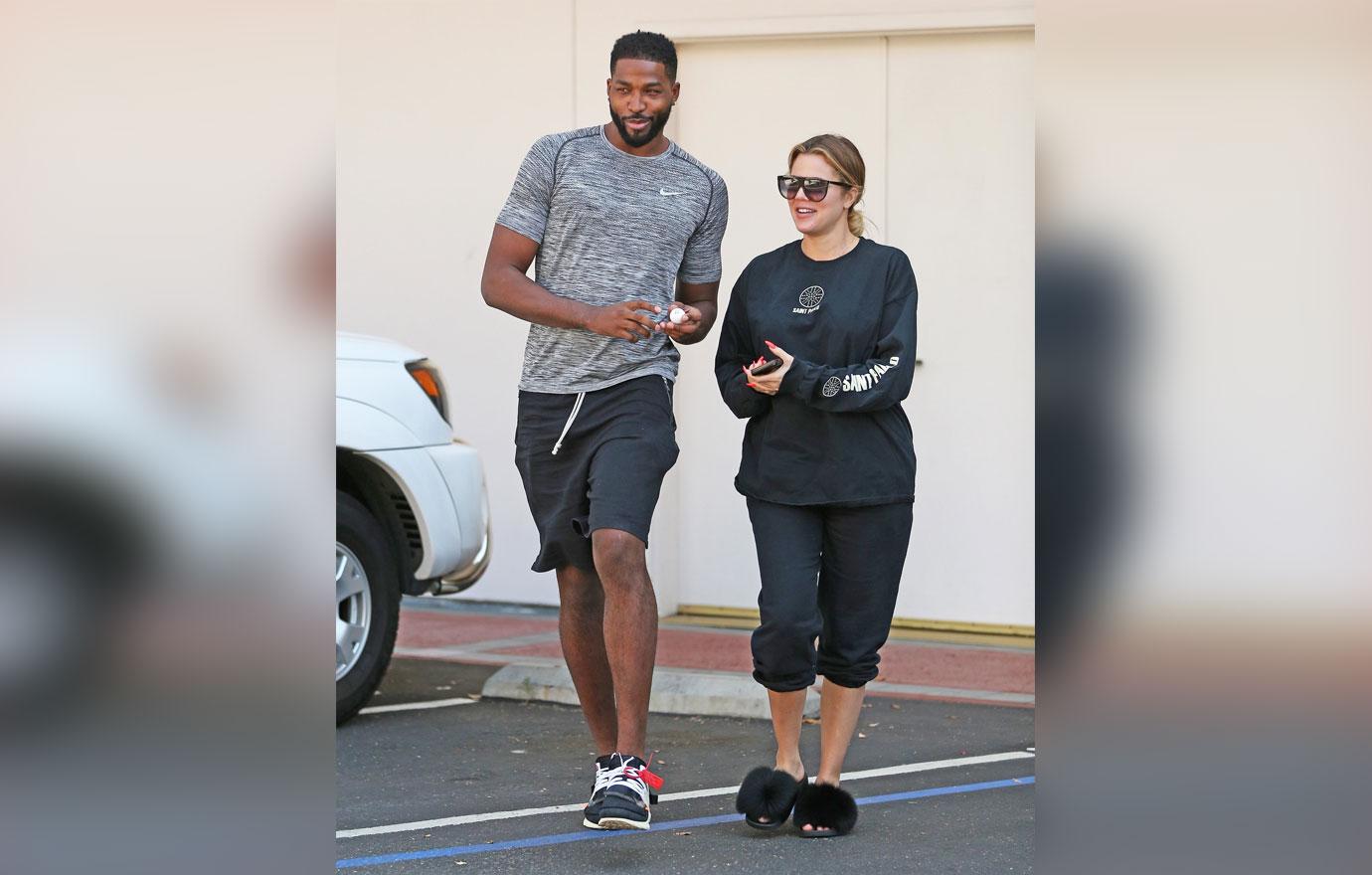 But she won't be able to hide a growing baby bump for long beneath a sweatshirt and sweatpants!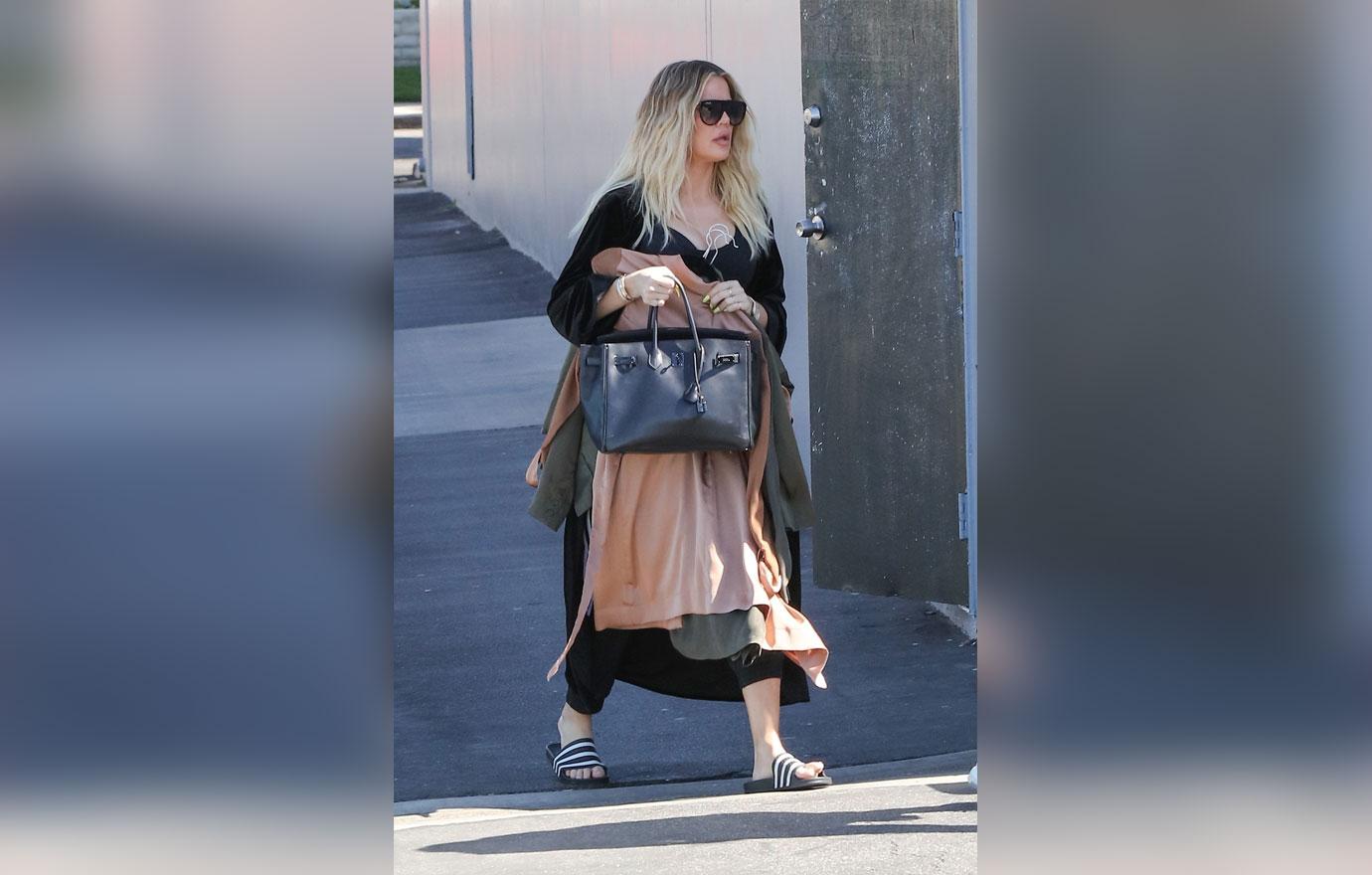 What are your thoughts on her Snapchat photo? Does she look pregnant to you? Let us know in the comments section.