PHOTOS
Scott Disick Has The SWEETEST Advice For 'Pregnant' Khloe Kardashian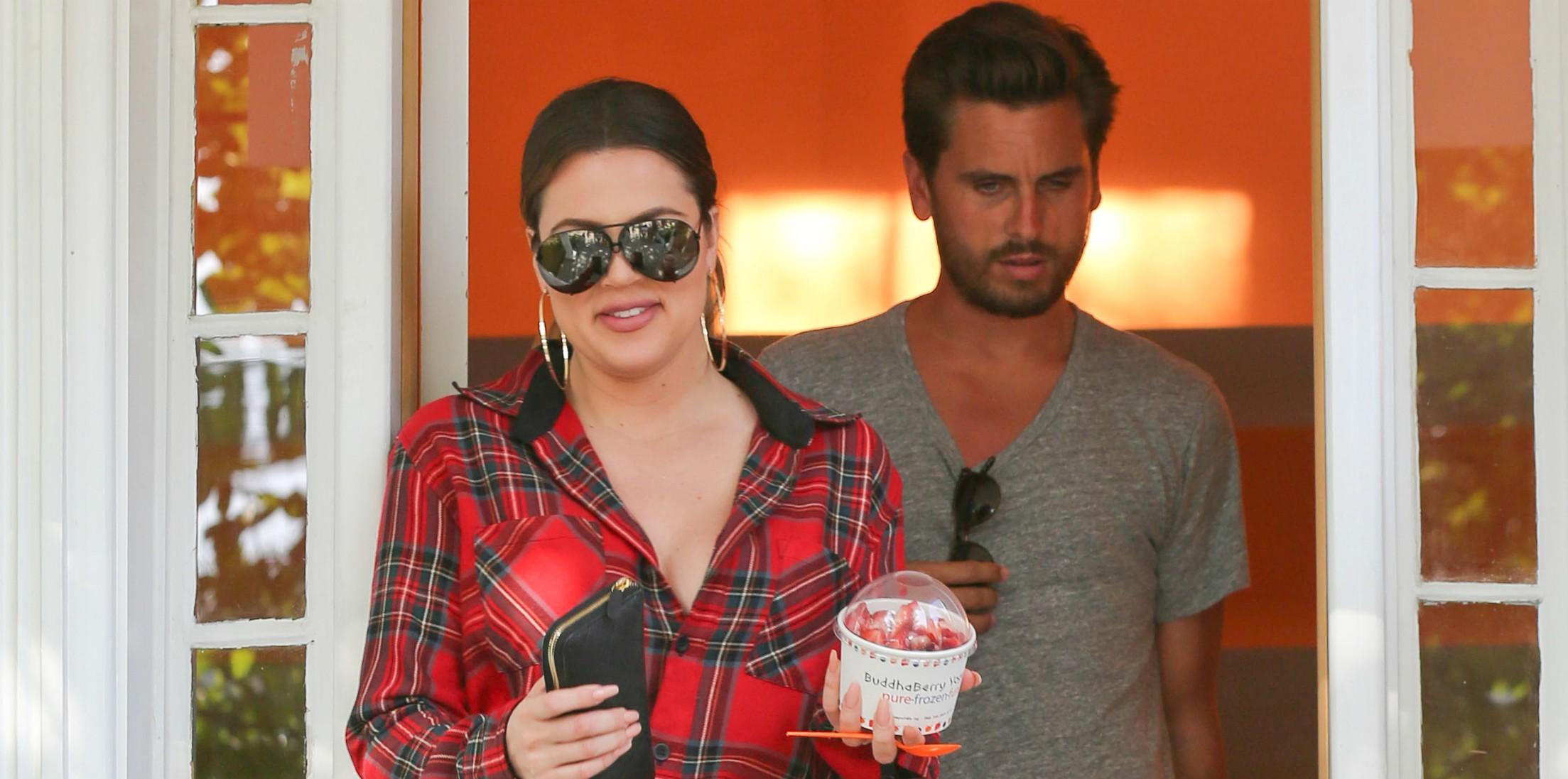 Khloe Kardashian has yet to confirm that she is expecting...but Scott Disick just did! In an exclusive interview with E! News, Kourtney Kardashian's ex and baby daddy opened up about the advice he will be giving to her about raising a baby.
Article continues below advertisement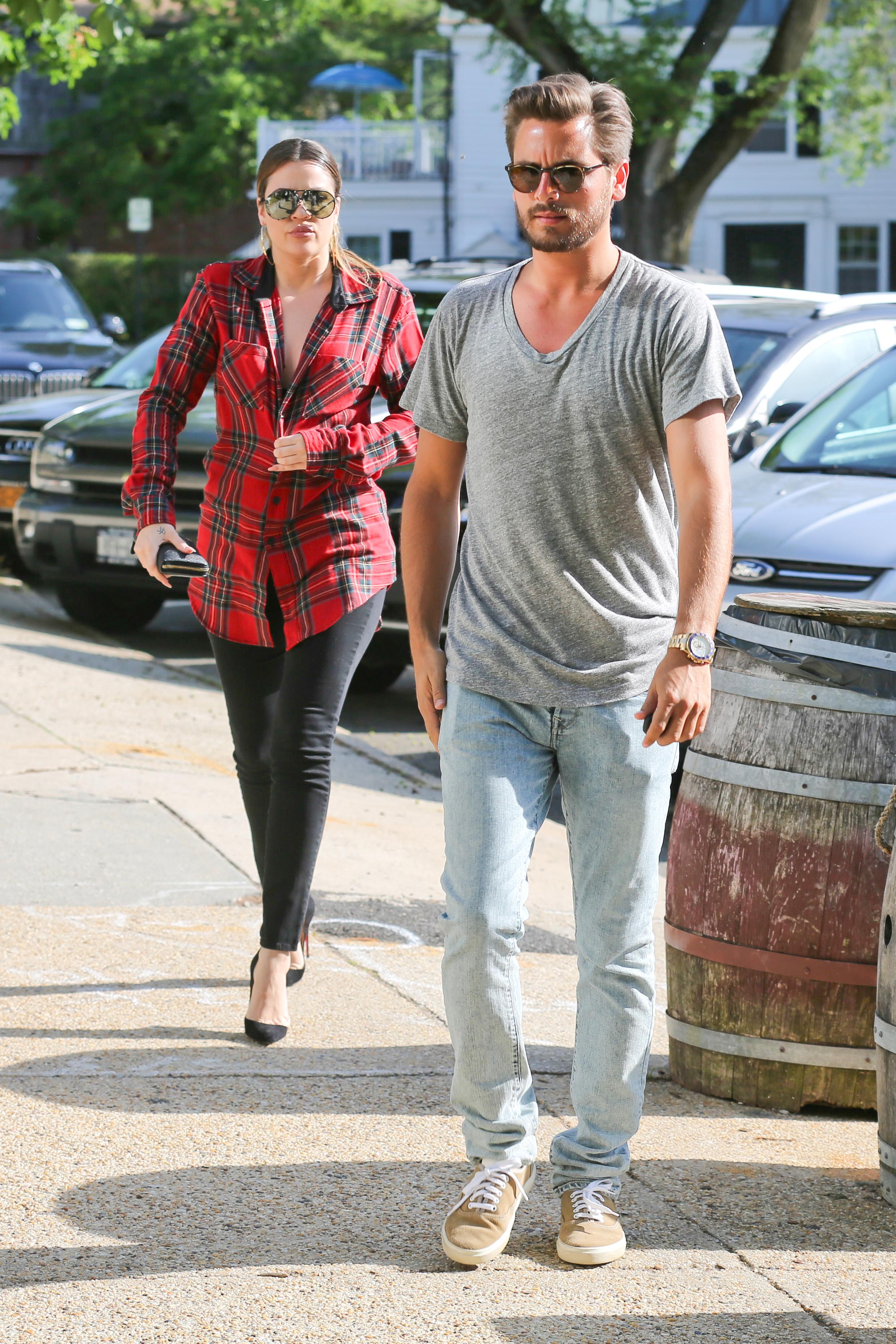 When asked if he would be giving Khloe advice about raising a baby he said, "Well, if she ever asks I'm sure I would try."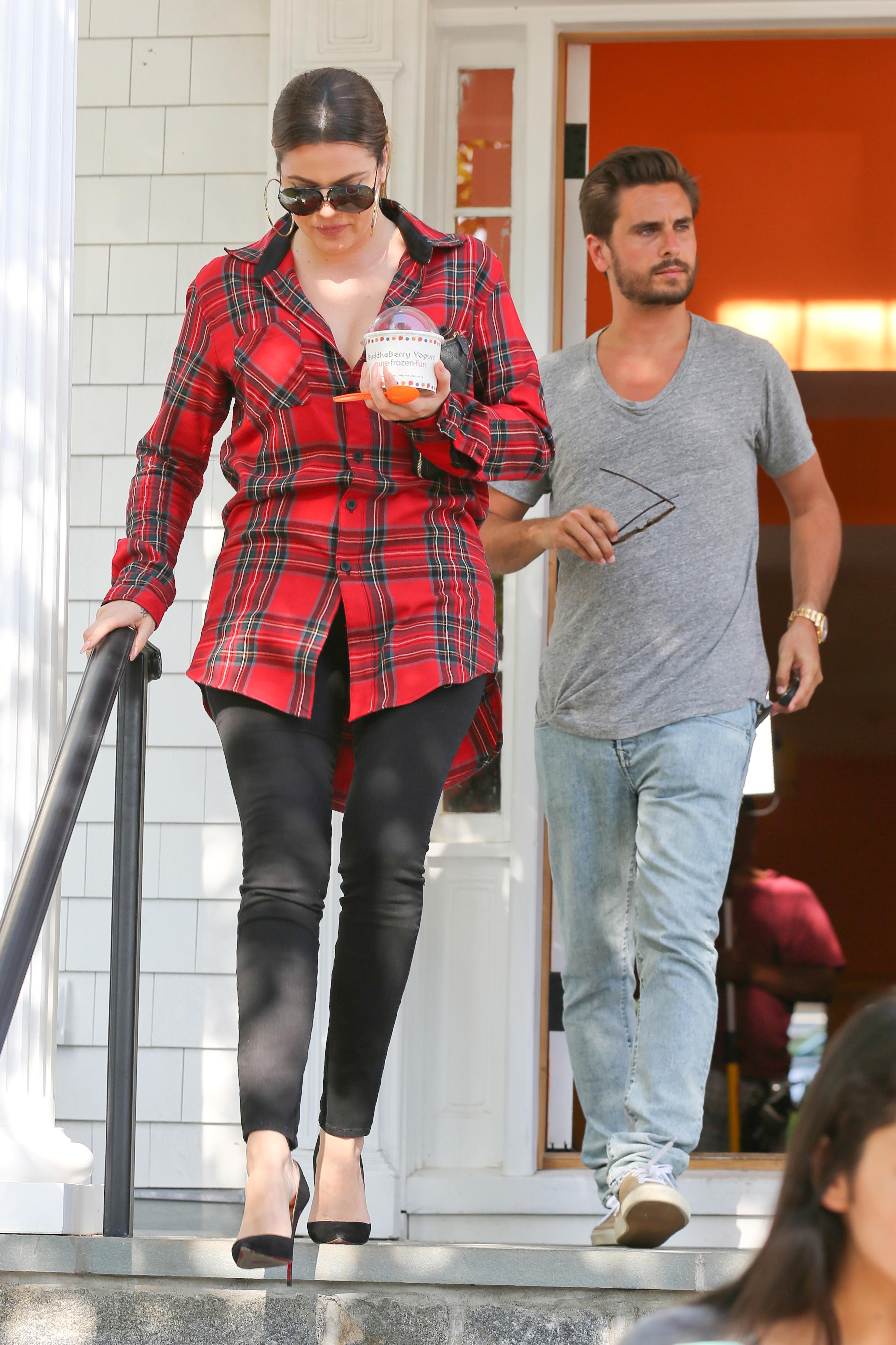 Adding, "But I feel like all of us are so close that all of our children are kind of brought up in the same vicinity, or one block over, that everybody's kind of there for each other."
Article continues below advertisement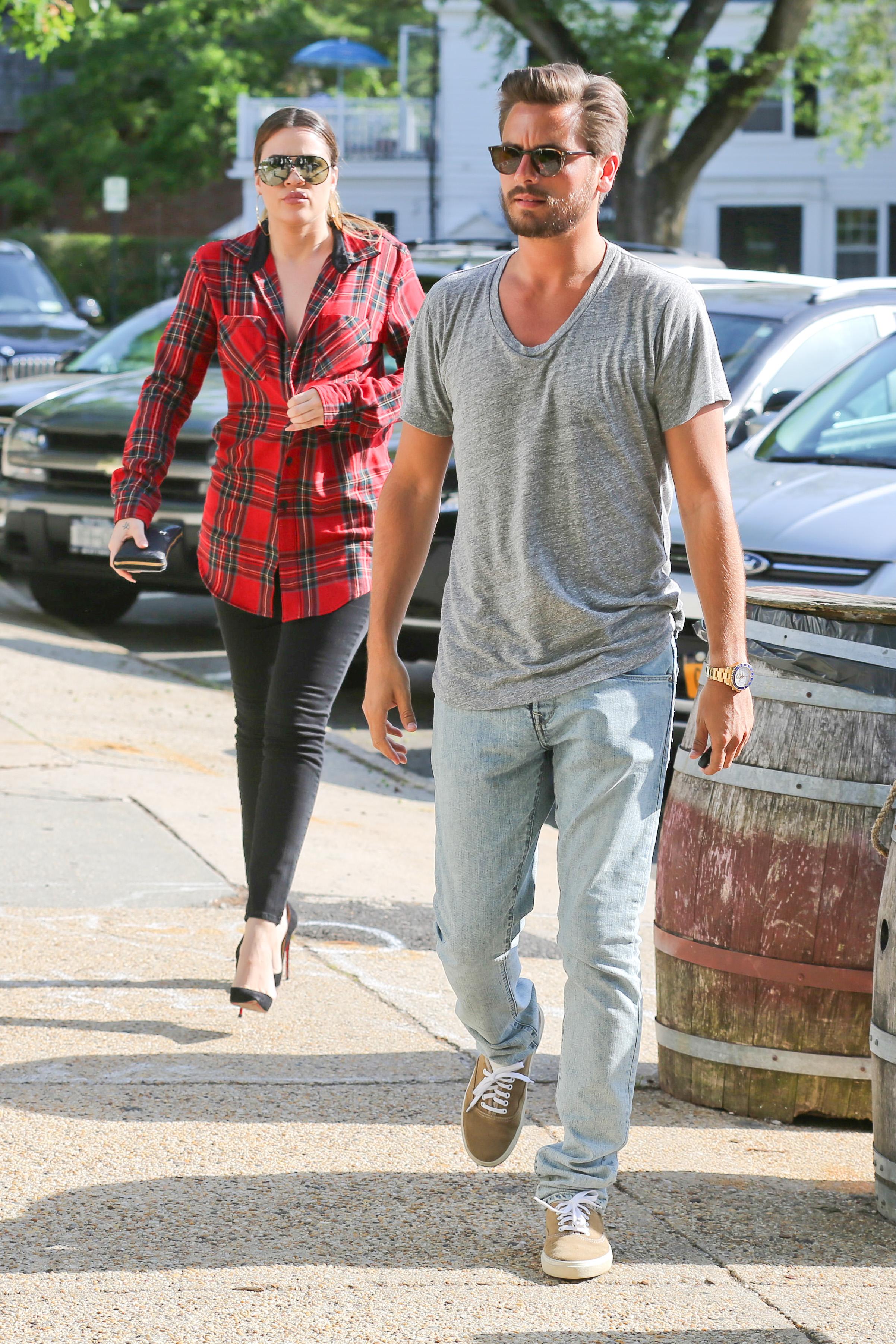 As seen on the show, the family is super close...physically and emotionally!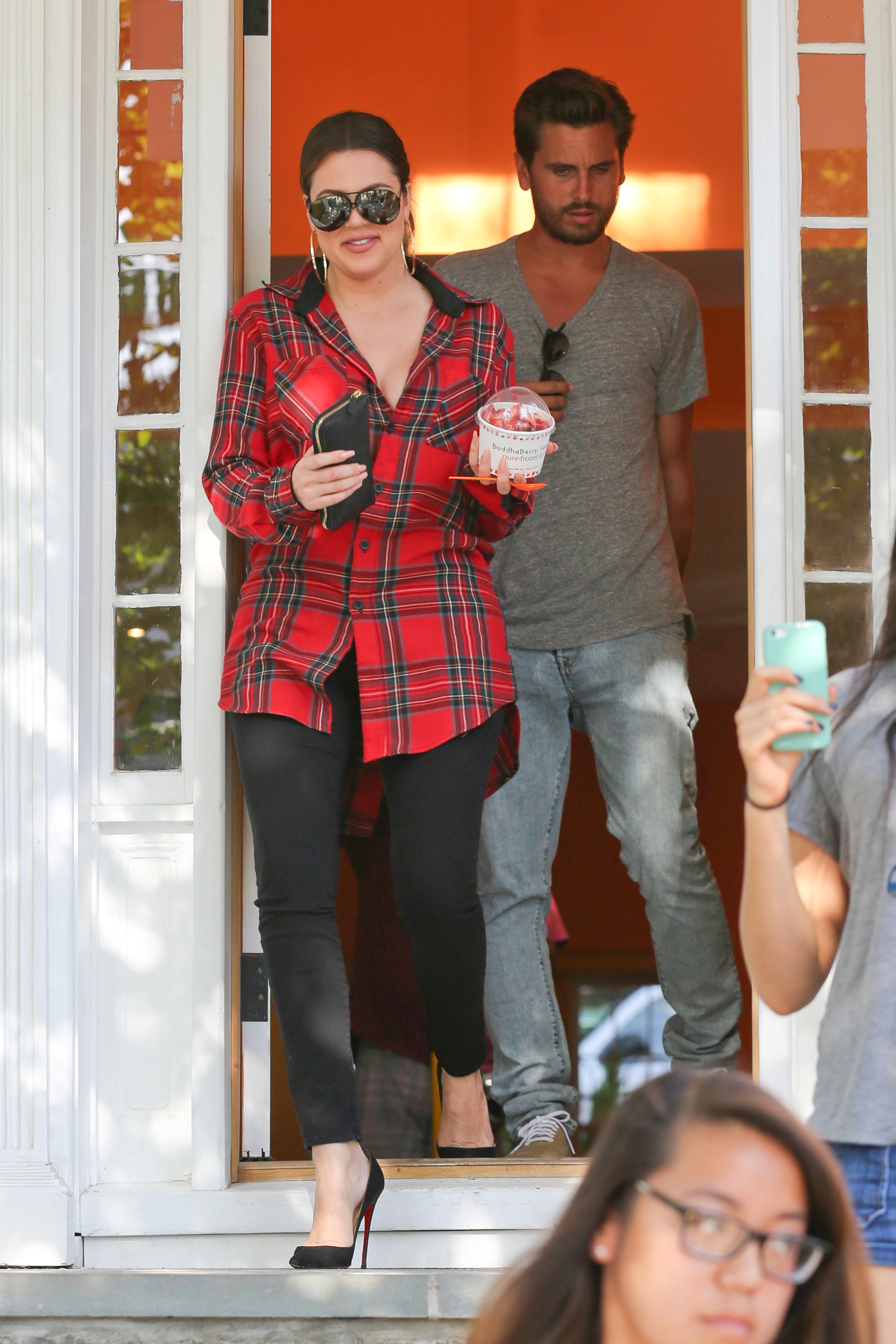 He explained, "I don't really need to give advice per se because, we are right there. It's not like long-distance, 'hey, maybe you should try this?' Everybody so hands-on that I feel like it will happen within time. So no real advice in that sense."
Article continues below advertisement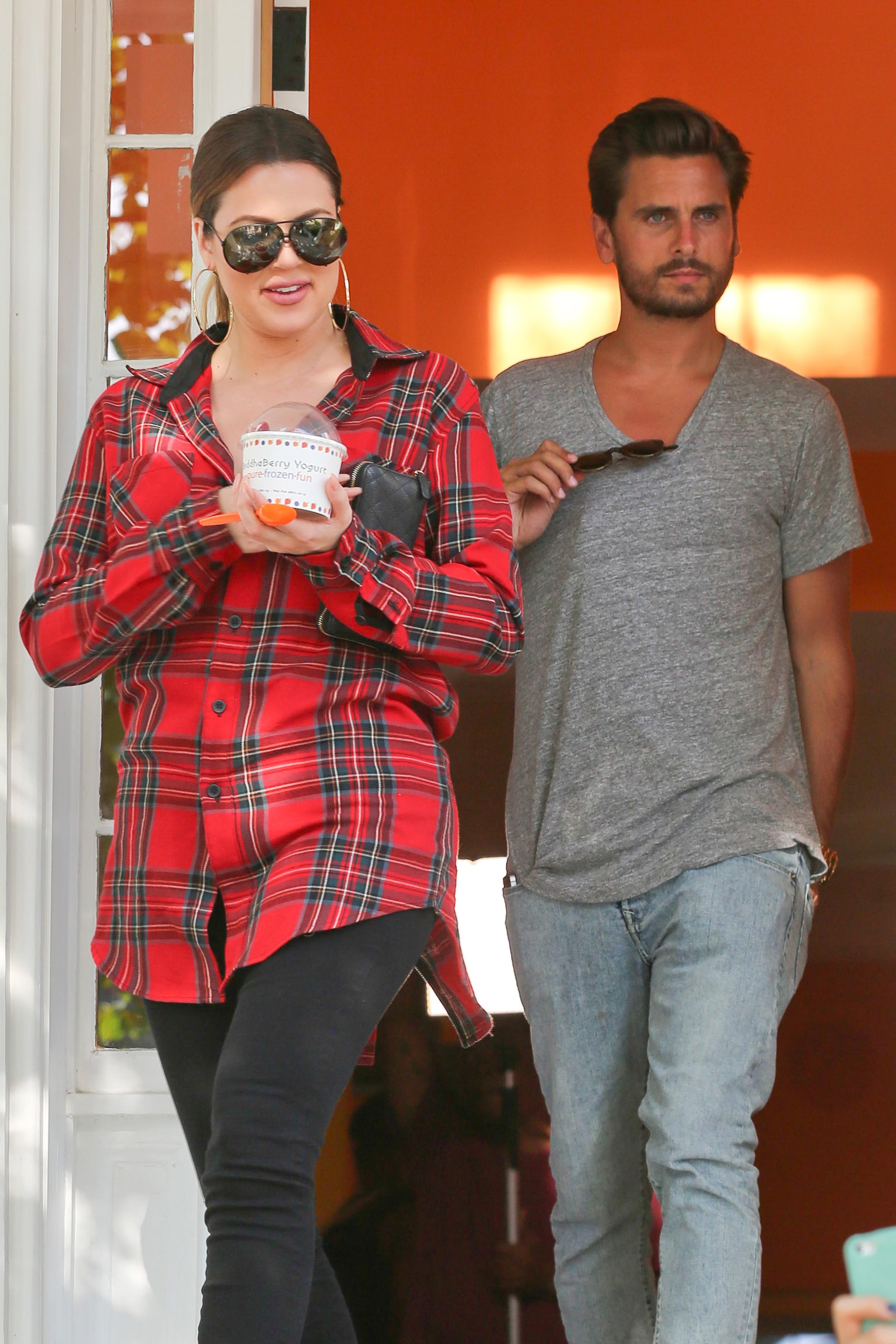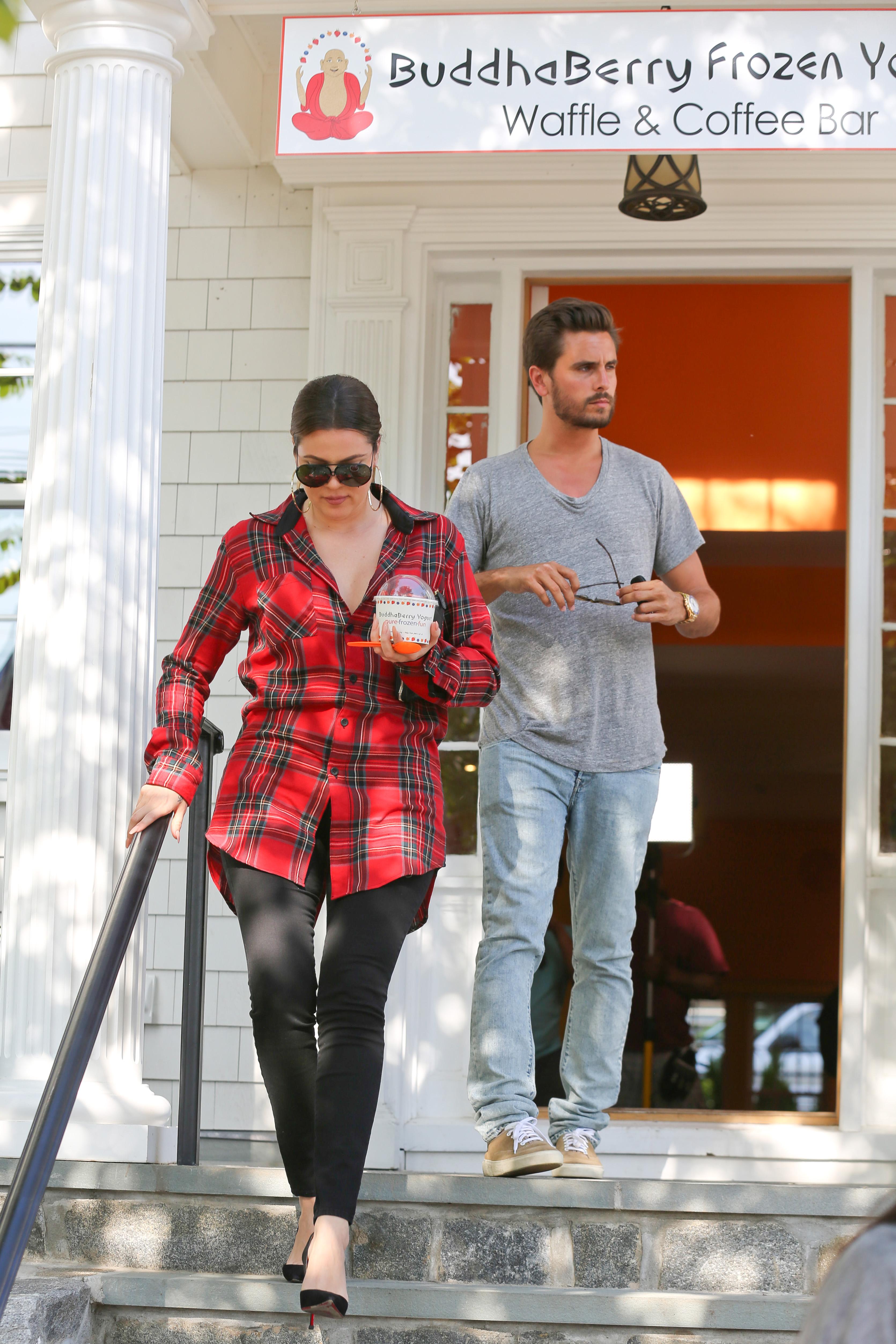 What do you think of Scott's thoughts on baby advice for Khloe? Let us know your thoughts in the comments section!