PHOTOS
Khloe Kardashian's Family Fears She'll Be Raising Her Child Without Tristan Thompson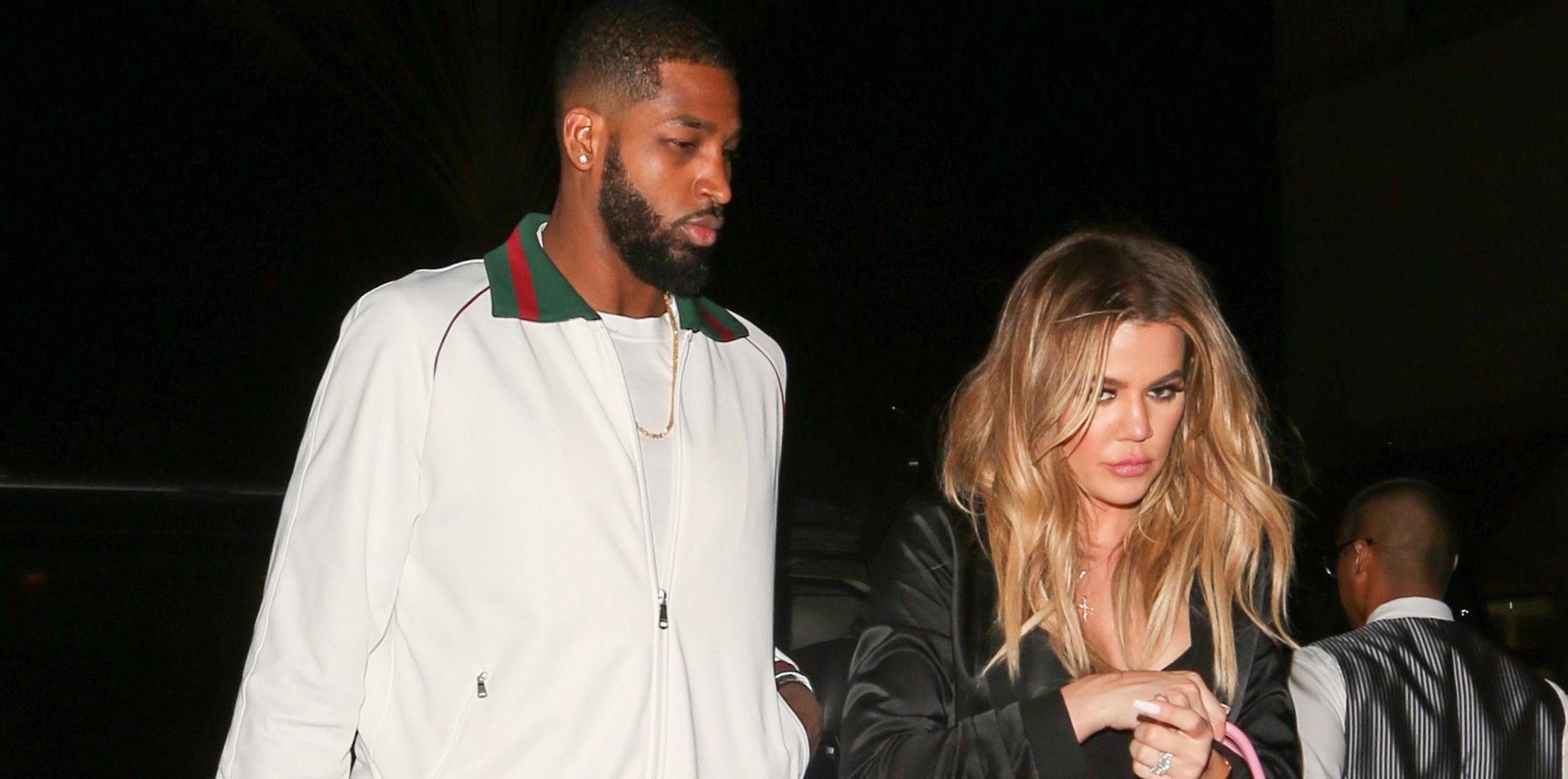 Khloe Kardashian only just revealed she's pregnant with her first child, but the 33-year-old E! star's family already has concerns about her baby daddy, Tristan Thompson! Tristan, 26, plays for the Cleveland Cavaliers, and the Kardashian krew is afraid he won't be around much to help with the baby, due to his busy travel schedule. With Tristan gone half the year playing games, Khloe's family is worried she might turn into a single mom!
Article continues below advertisement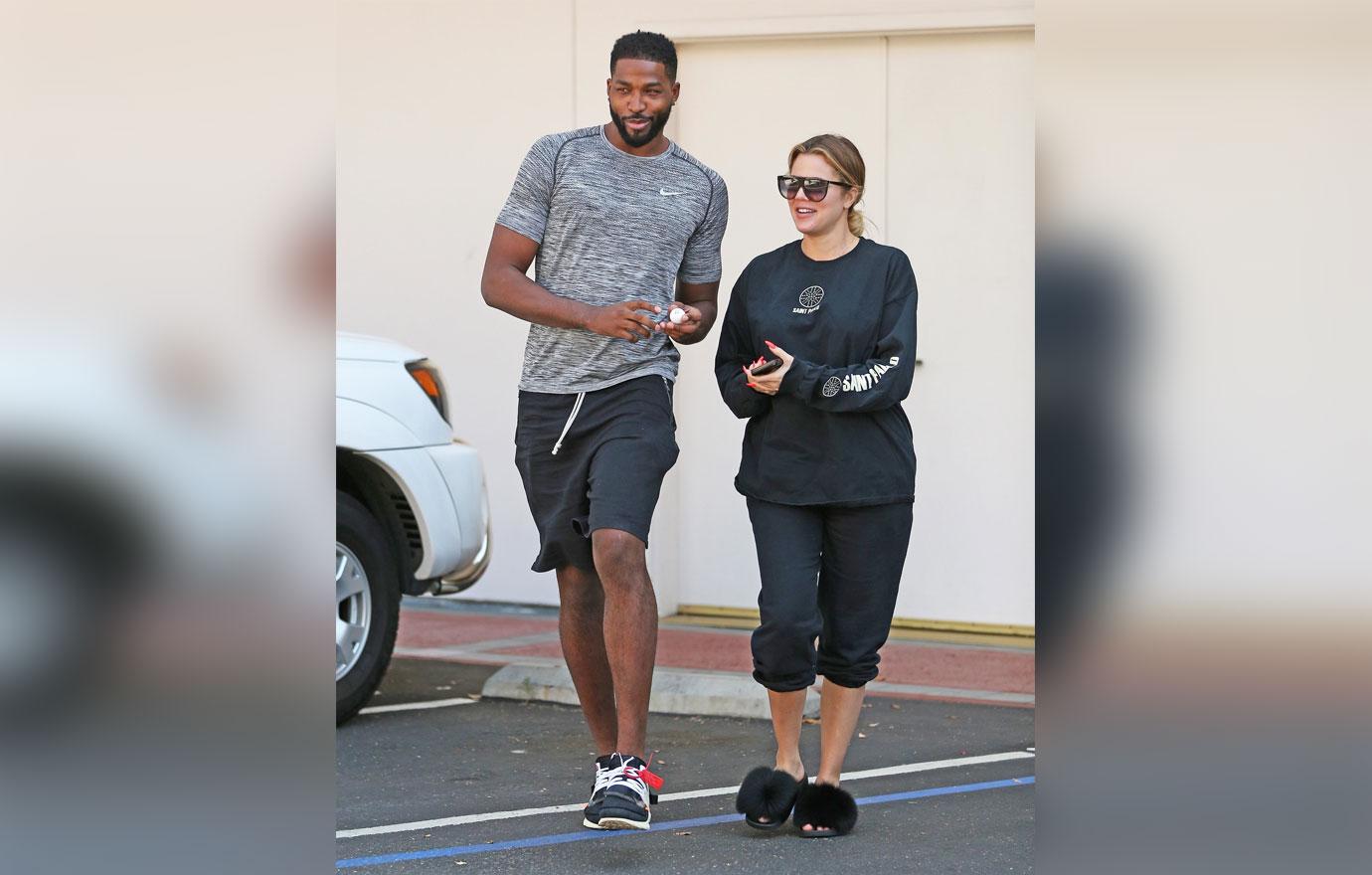 "Everyone's happy for Khloe, and she's ecstatic," Ian Halperin, author of Kardashian Dynasty, told Reveal magazine. "But the family is concerned that she's with this guy who travels all over the country three-quarters of the year."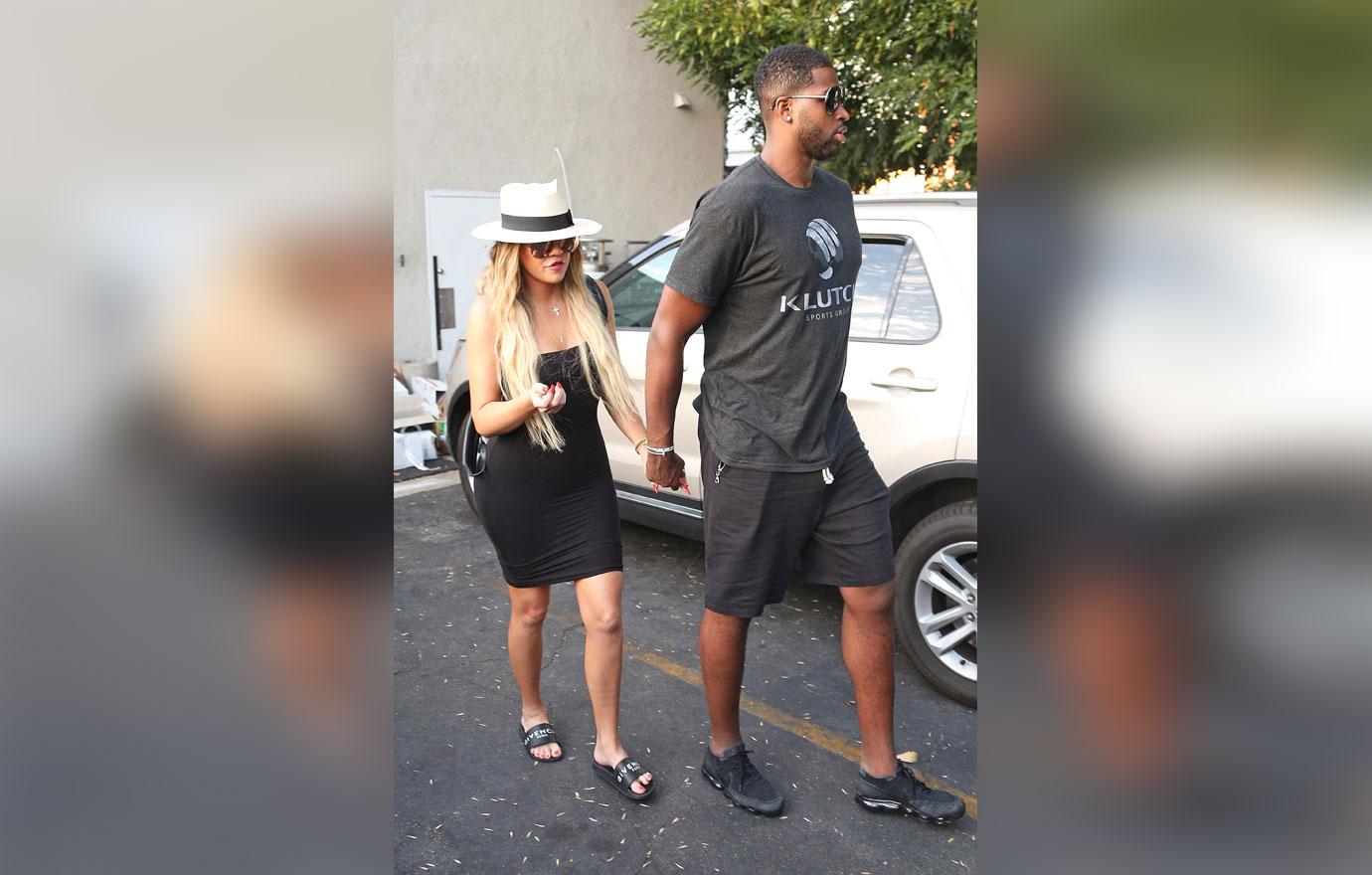 "They're worried that Khloe's going to be alone and not have a partner to help her raise the child," Ian said.
Article continues below advertisement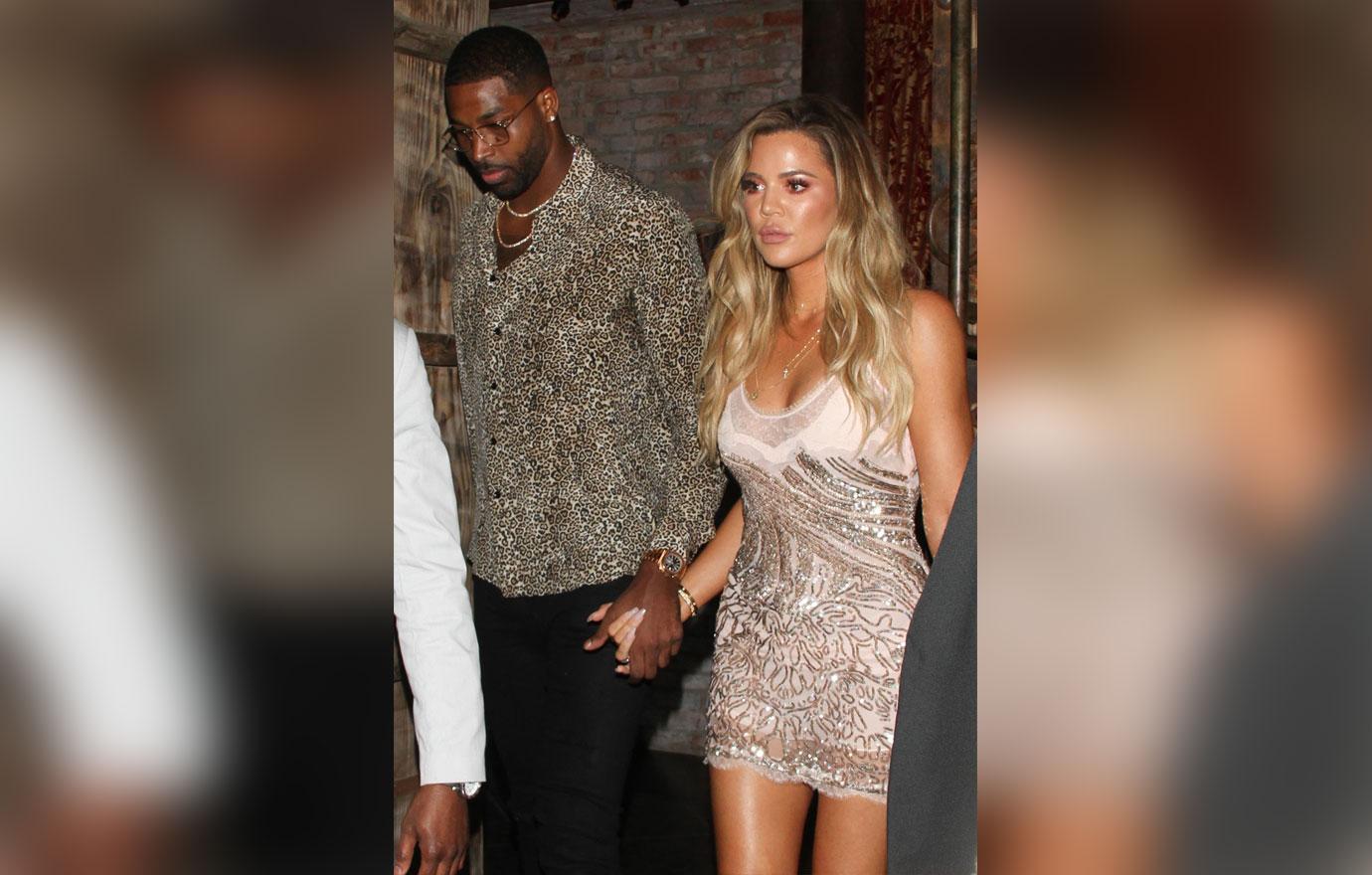 "You can't take a baby on the road to basketball games every night, so this baby may grow up with a father who's around six months a year," he continued.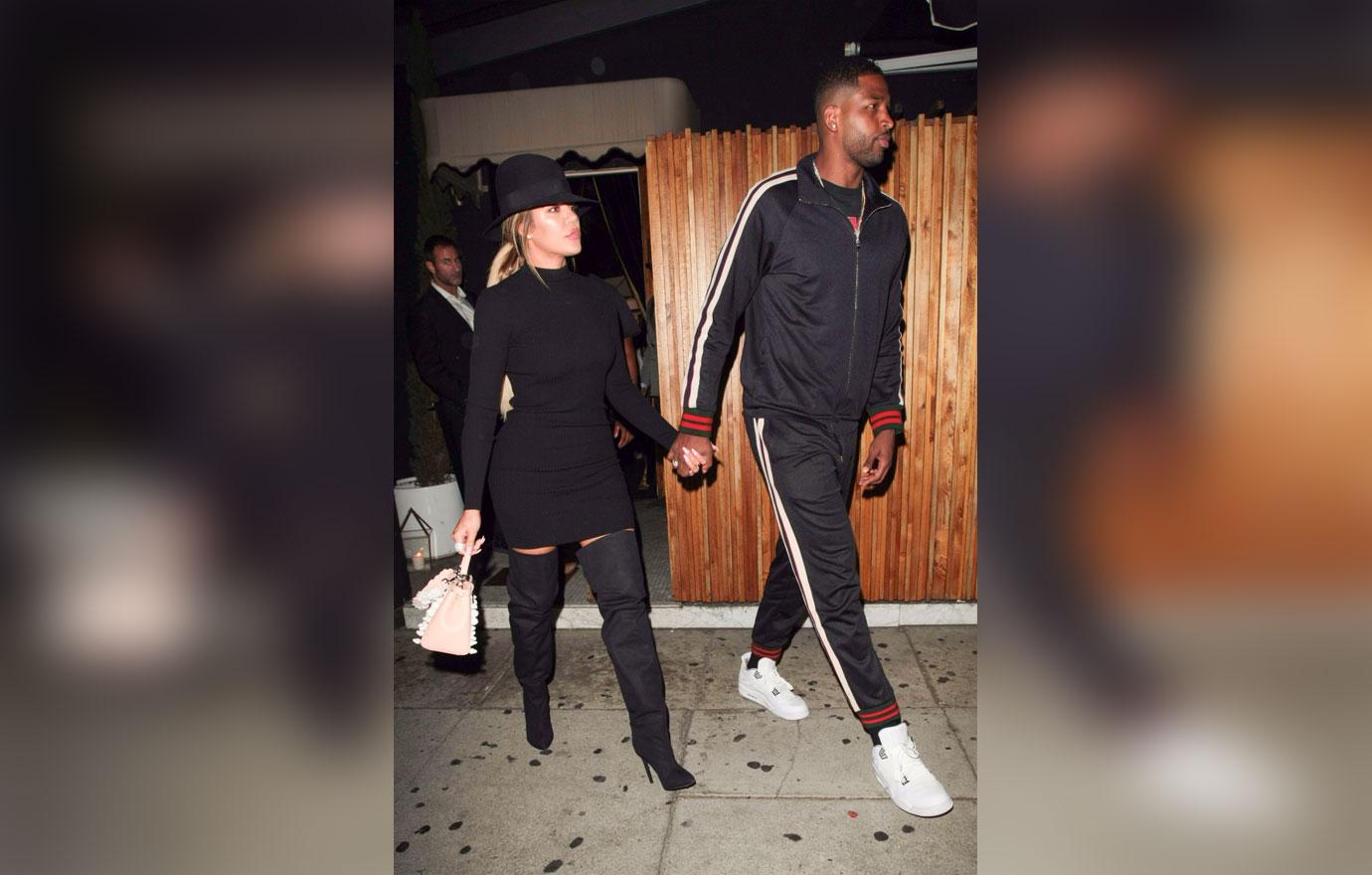 However, despite Tristan's busy travel schedule, Ian told the mag that the family is still a big fan of Khloe's baby daddy. "They hope for a marriage announcement shortly," he revealed.
Article continues below advertisement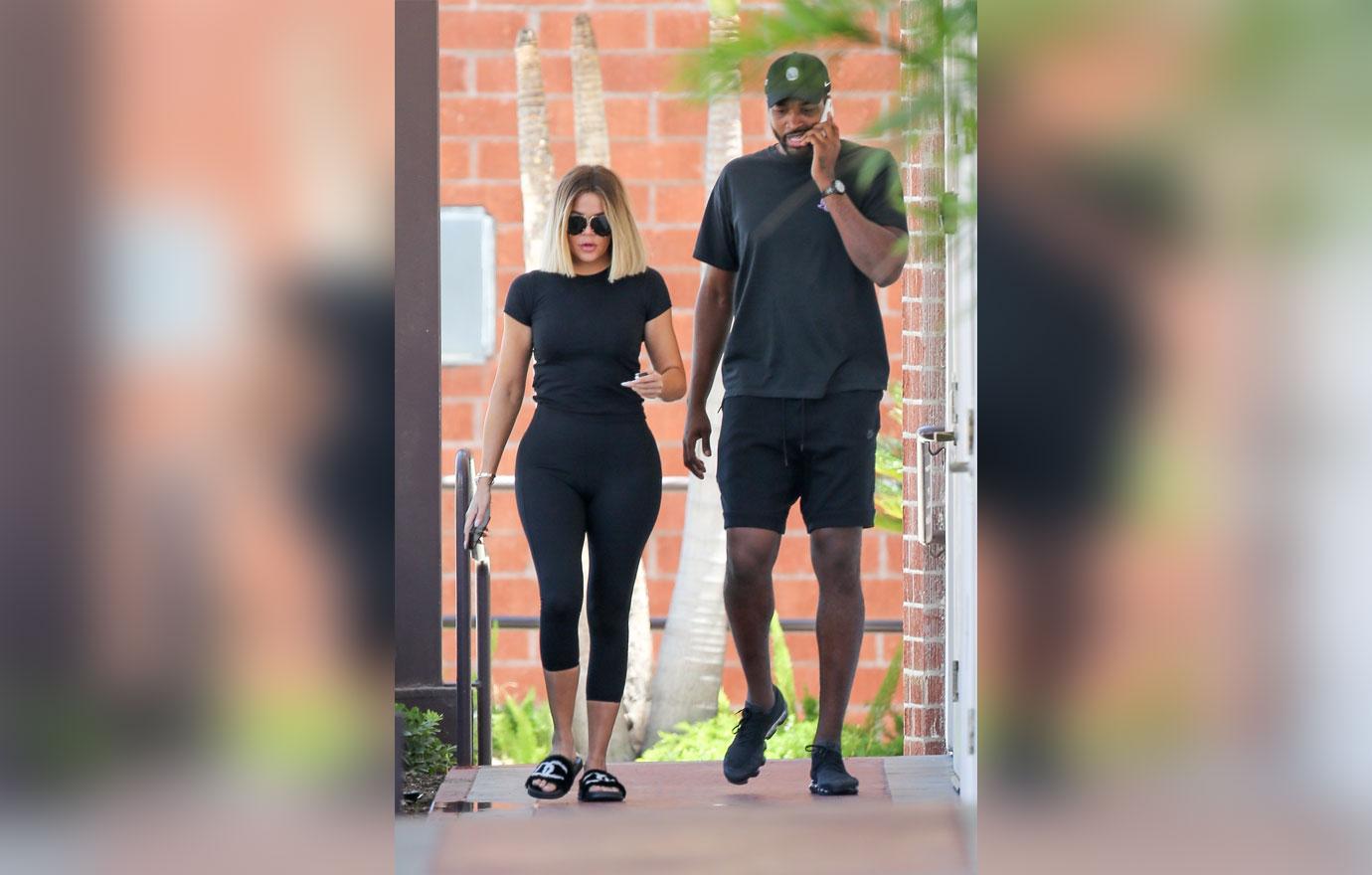 Plus, there's no doubt Khloe's sisters and mom Kris Jenner will be around to help. However, Ian claims at least one family member will not be welcome around the newborn — Caitlyn Jenner!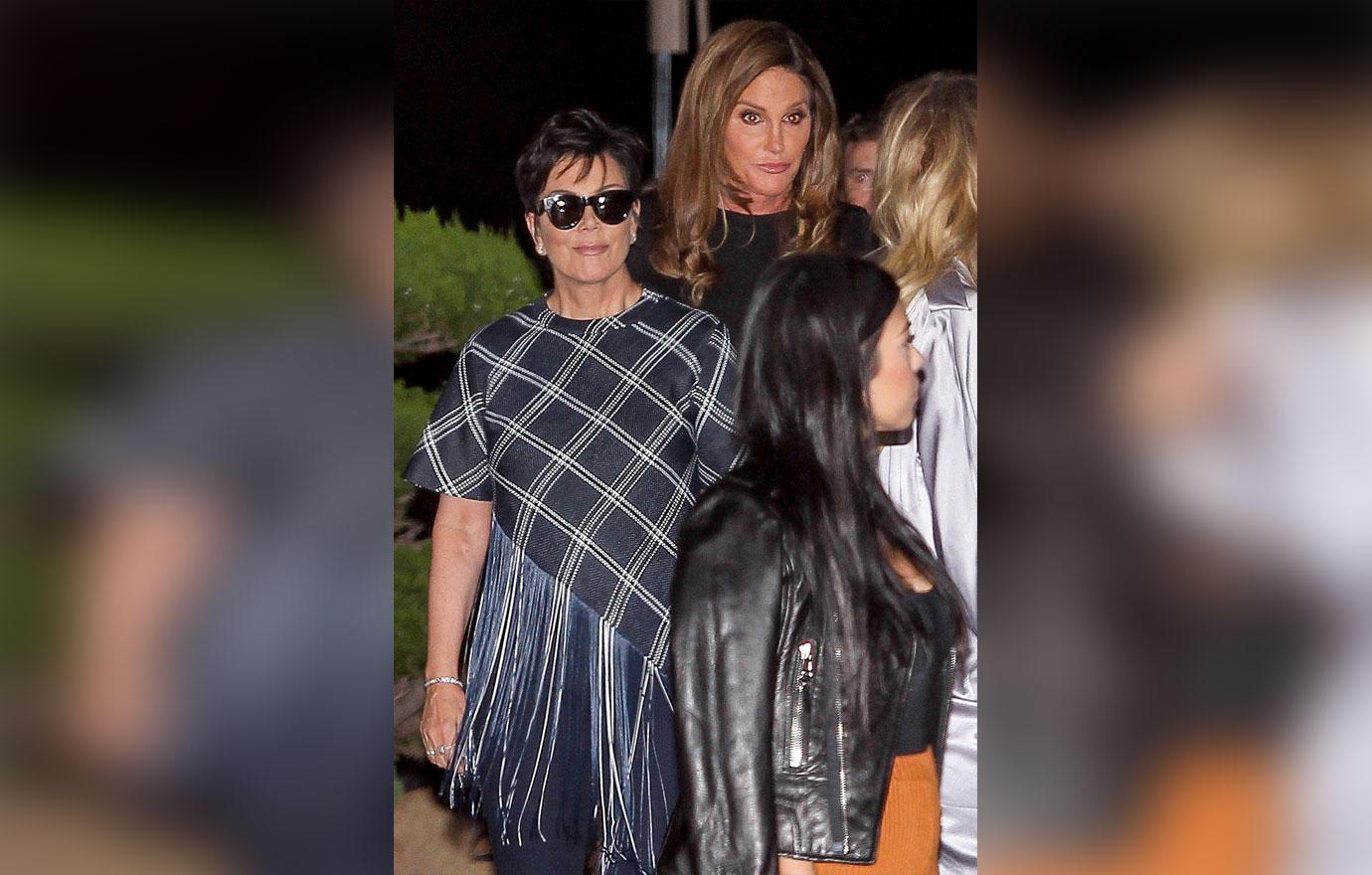 "The rumor is, she'll never let Caitlyn anywhere near the baby. She's still hurt about what Caitlyn did to her mum," Ian claimed.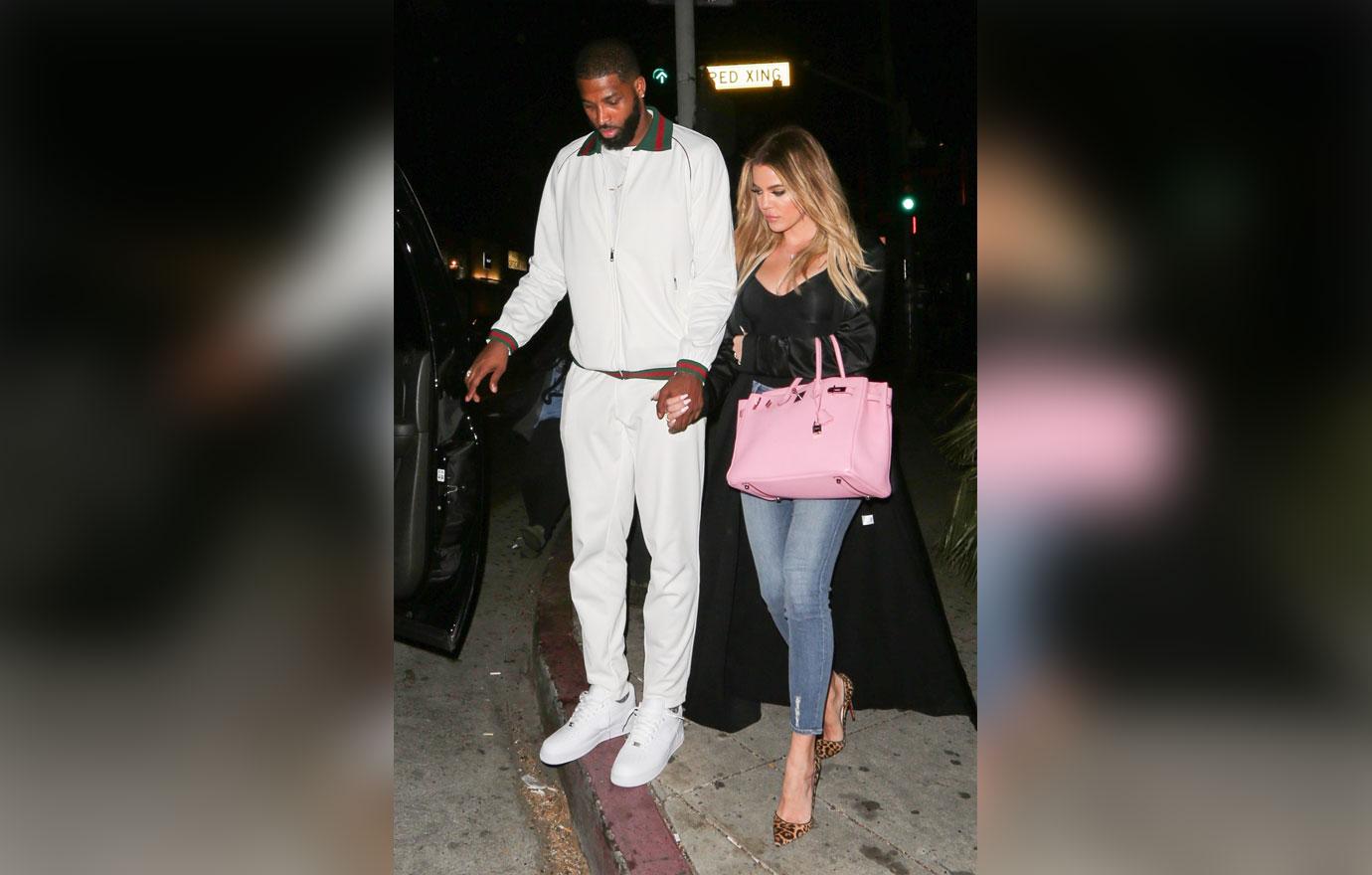 Do you think Tristan will be around much to help Khloe with the baby? Sound off in the comments below!