PHOTOS
Tristan Thompson Puts Khloe Kardashian On A Strict Pregnancy Diet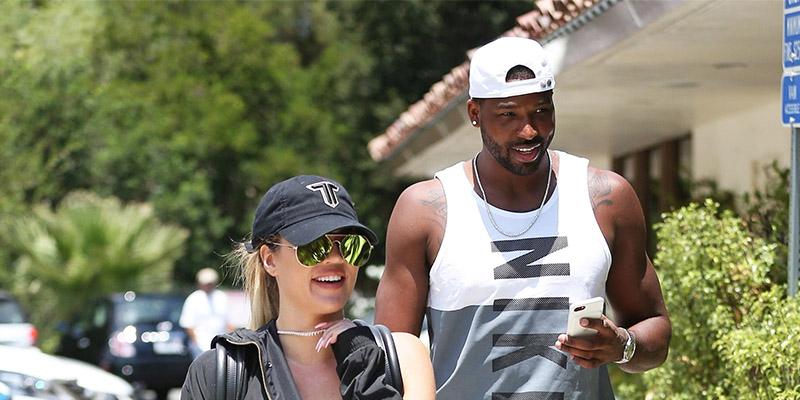 Tristan Thompson has intervened with Khloe Kardashian's pregnancy routine, telling her he won't stand for unhealthy habits! She's currently expecting her first child with the NBA star. Now, he's imposing strict rules for what she can and cannot eat.
Article continues below advertisement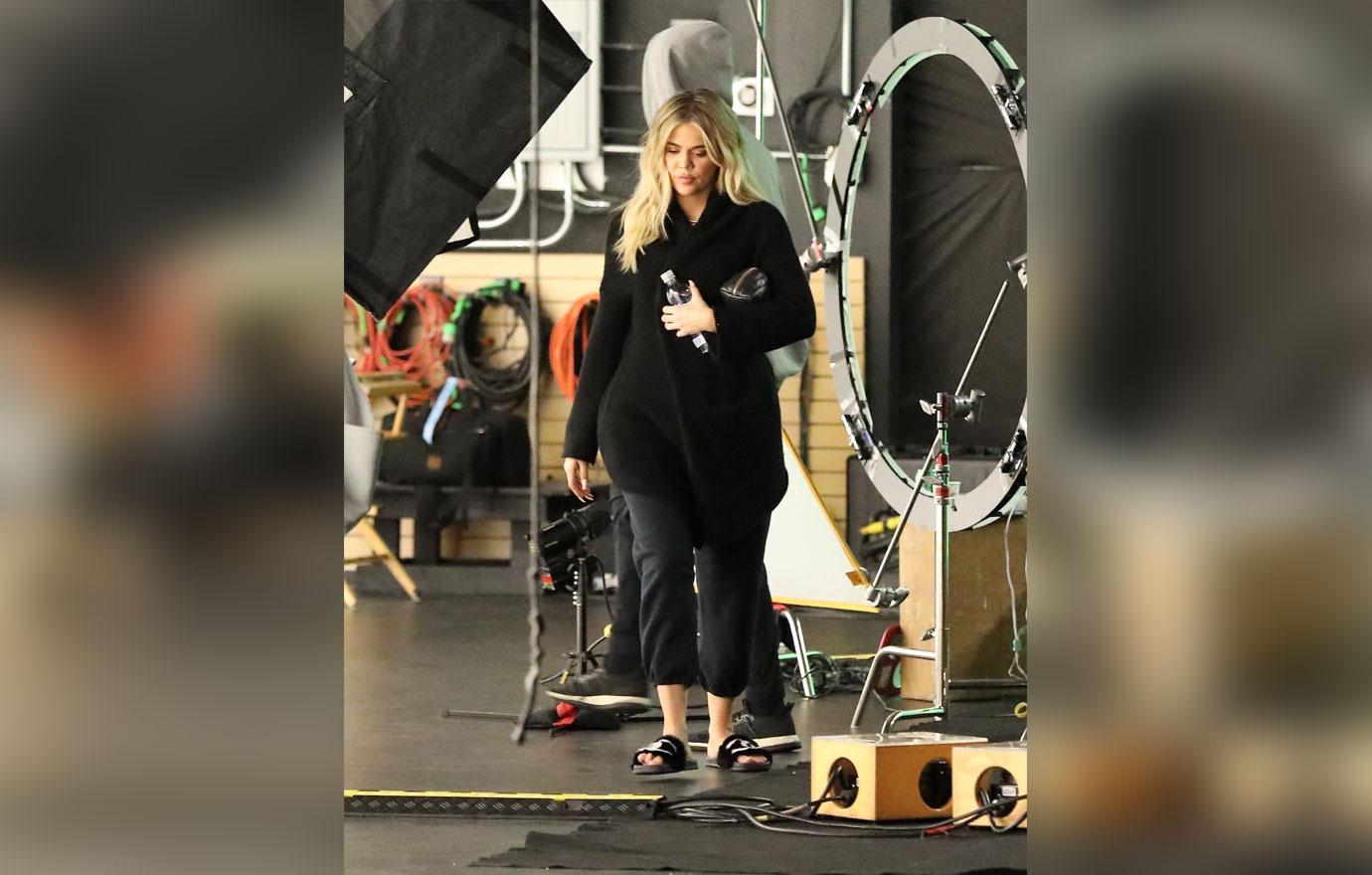 "He's devised this routine to get her on a healthier track and away from those fattening foods she craves," an insider told OK! "Tristan lives and breathes nutrition as well as fitness and he's put himself in charge of Khloe's entire diet."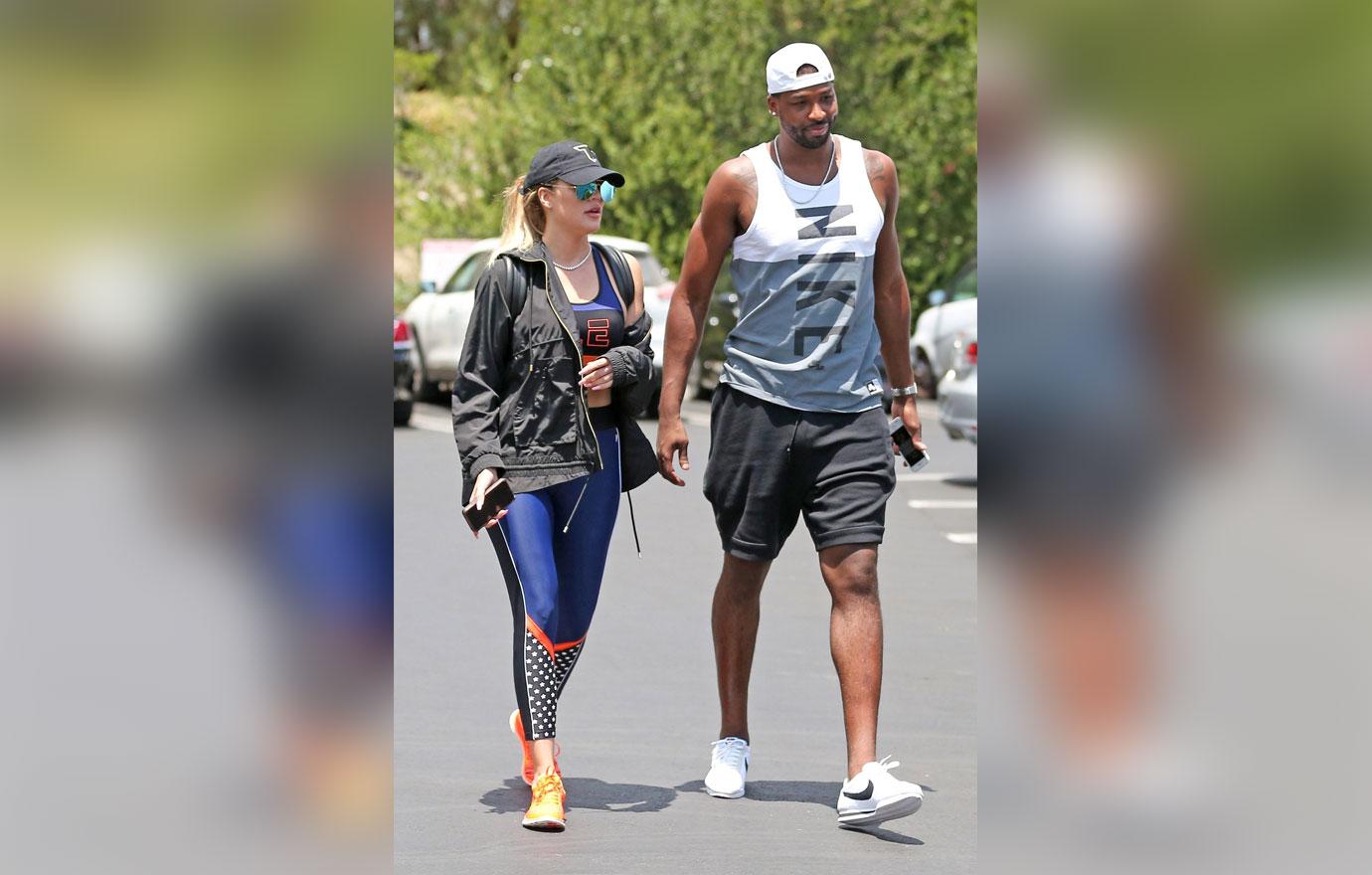 "He personally supervises her entire menu and fitness routine," the source continued. "Khloe was snacking really badly on Kettle chips, chocolate chip cookies, and ice cream."
Article continues below advertisement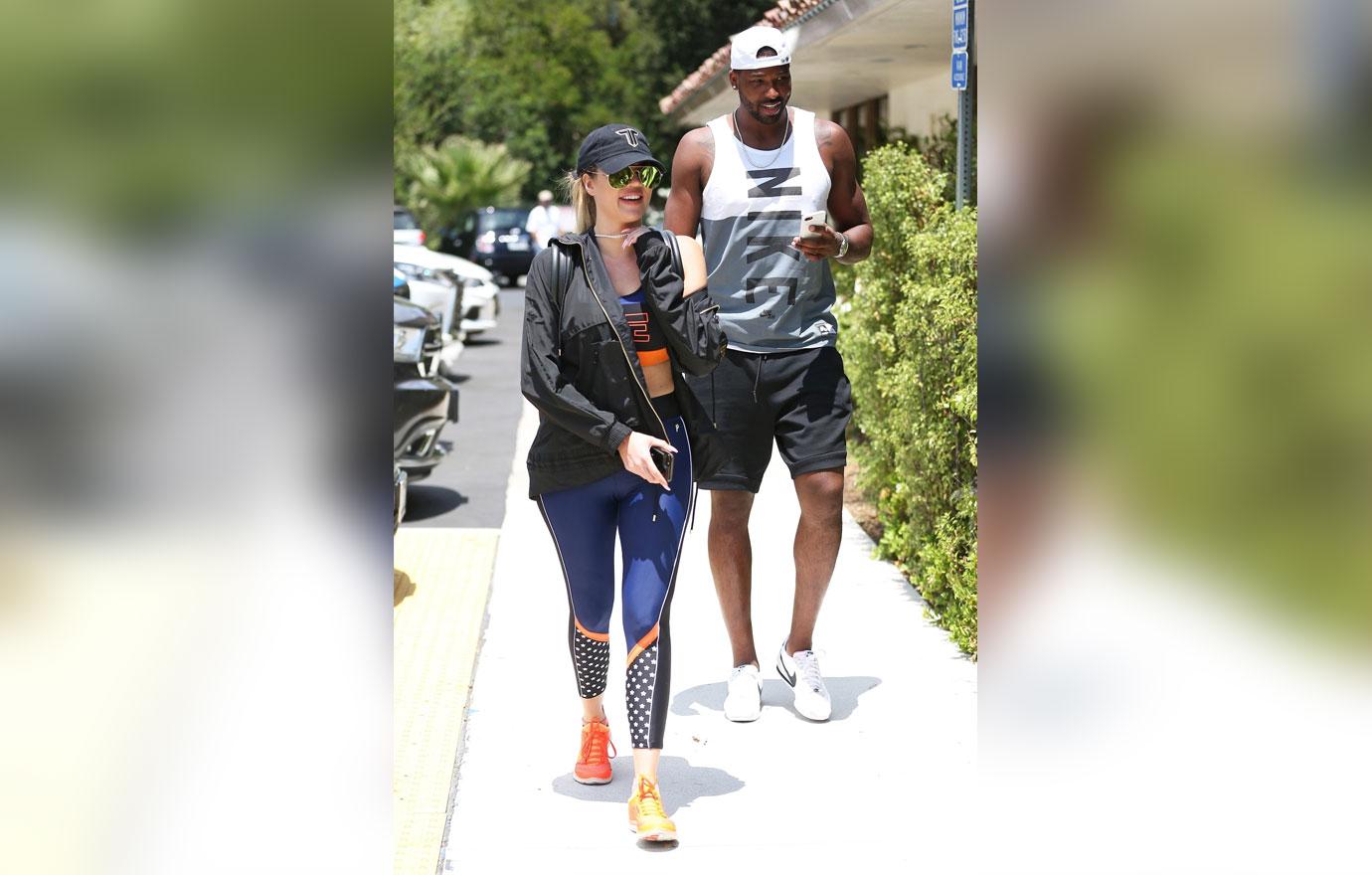 So Tristan has tried to keep her away from the sweets. "But now, Tristan's stepped in and been a great influence," the insider said. "He doesn't want her to beat up on herself by overindulging."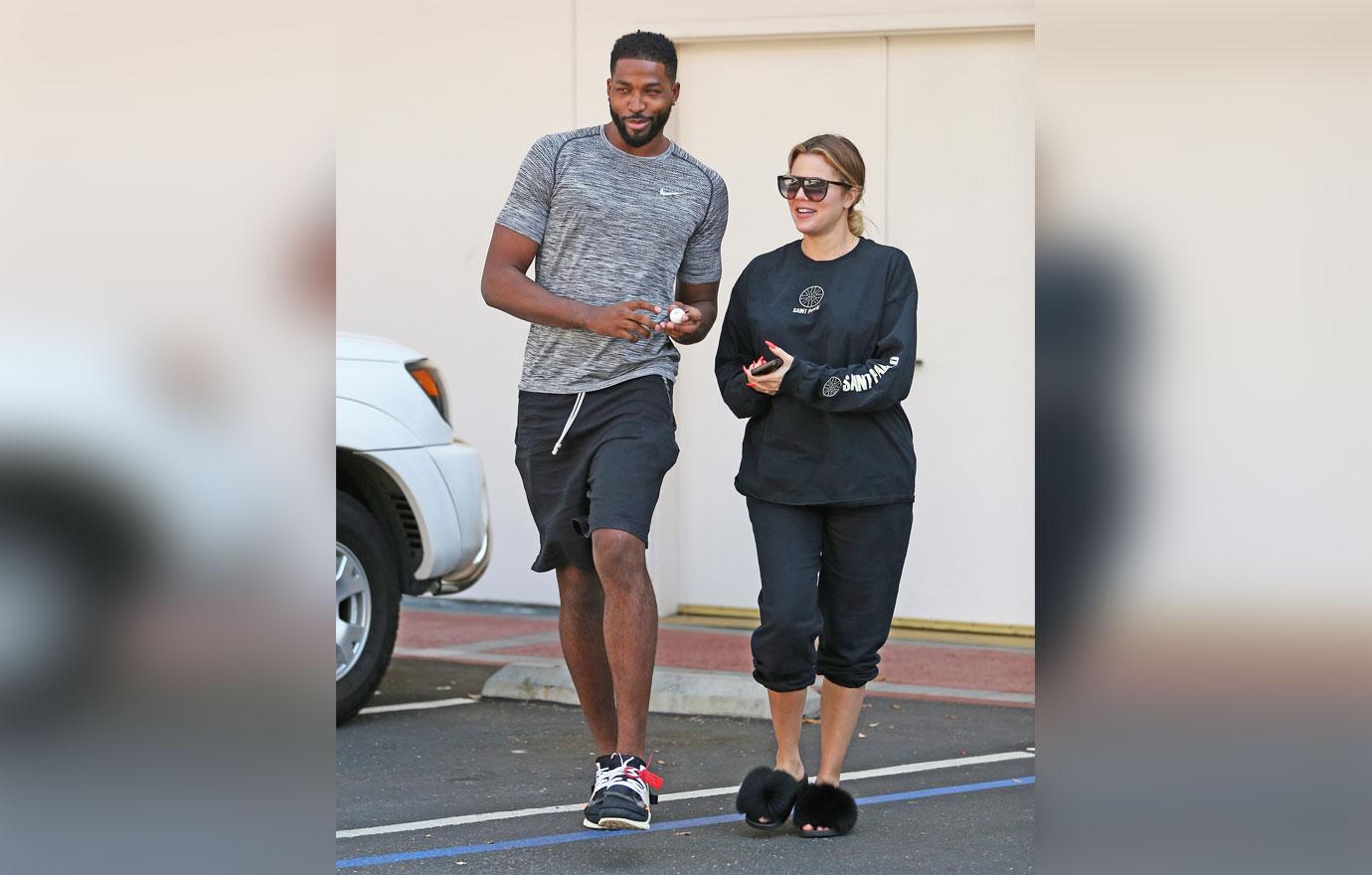 Her boyfriend has also been imposing his fashion sense on the Good American founder. "He has such good taste that I will take tips from him all day long," Khloe told E! News.
Article continues below advertisement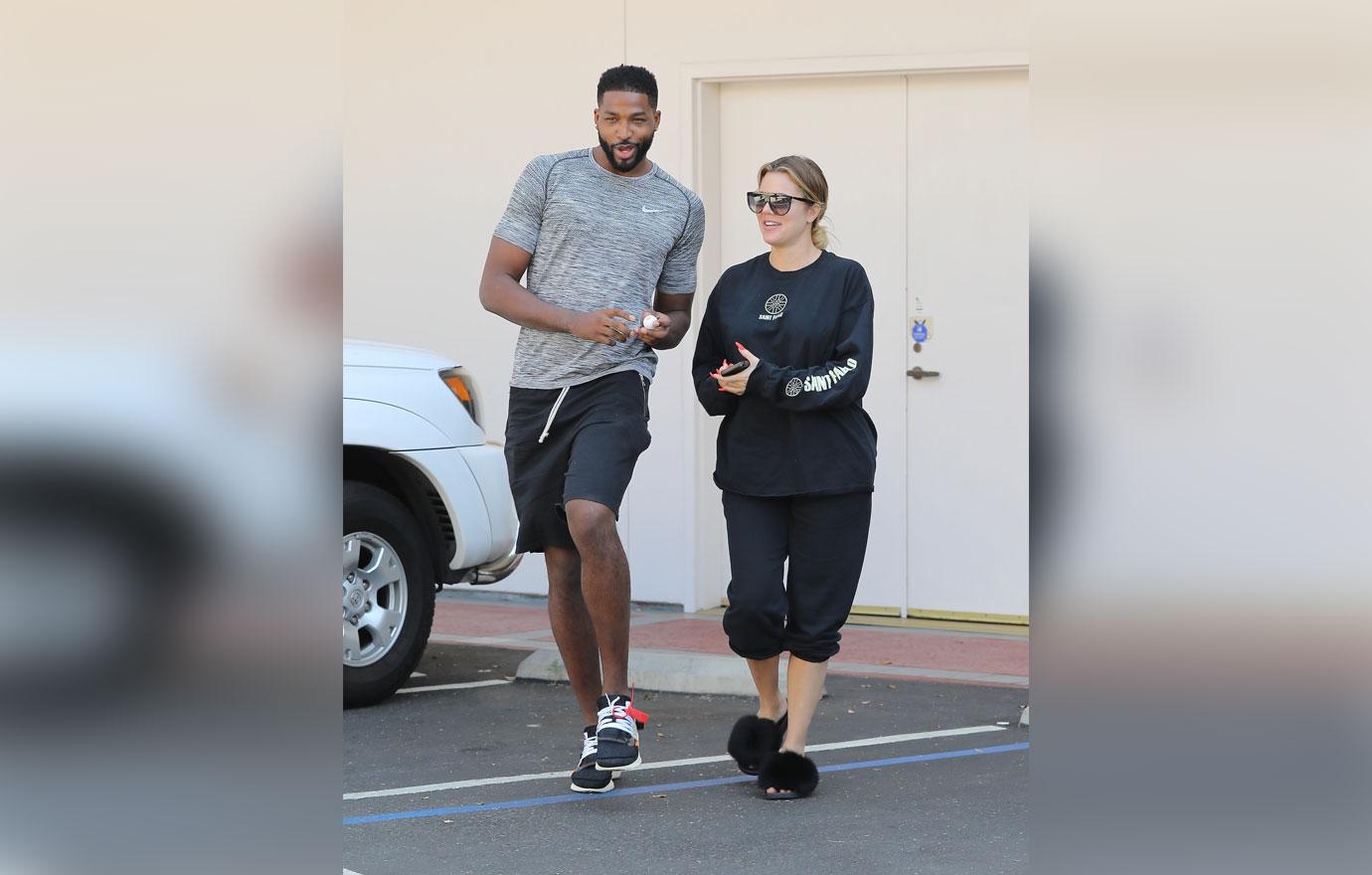 But, is controlling her diet a step too far? In the past few years, Khloe has gotten a lot healthier, working out regularly and avoiding unhealthy foods.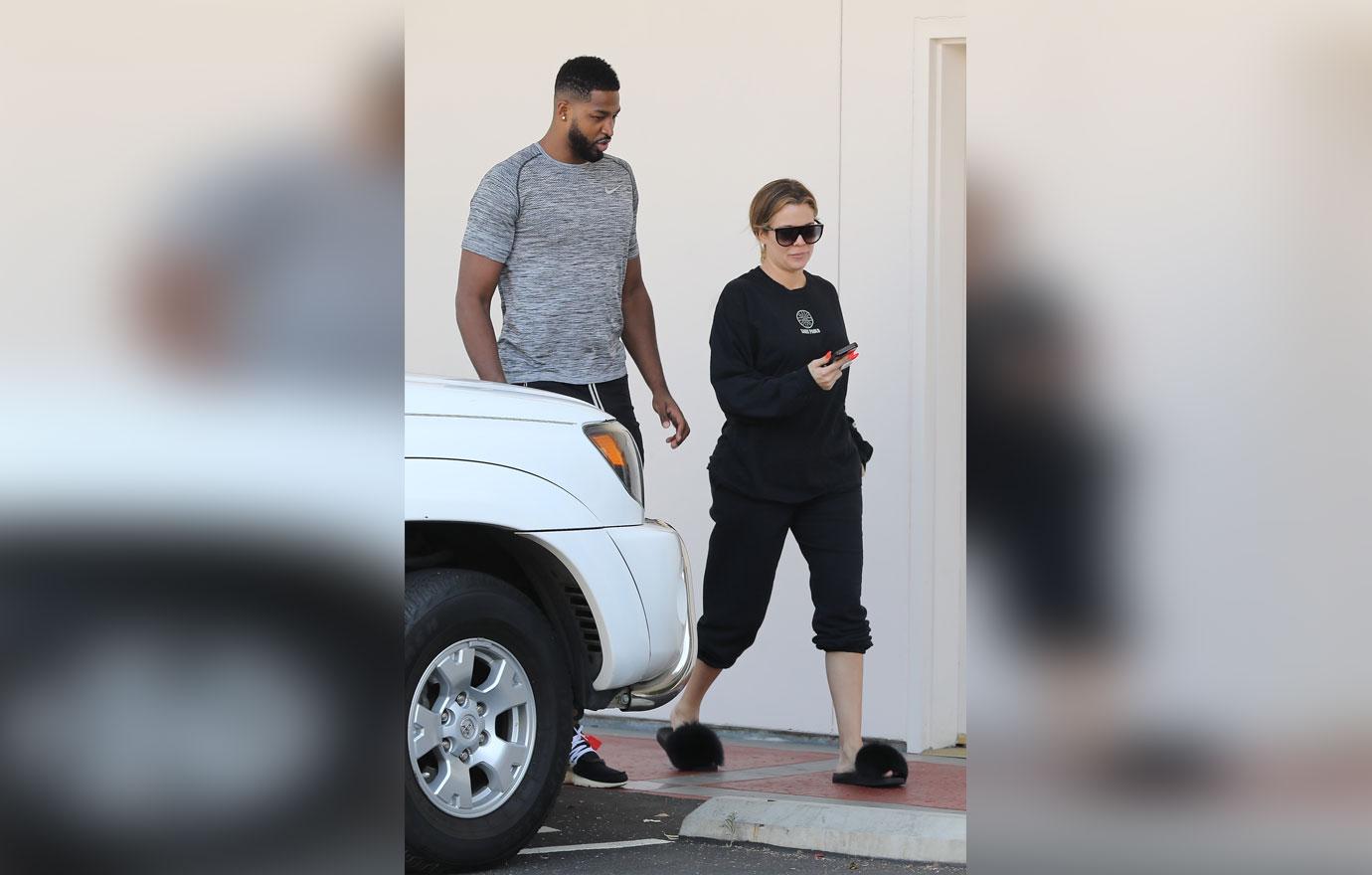 Do you think Tristan should have a say in Khloe's pregnancy diet? Let us know in the comments.