PHOTOS
Khloe Kardashian Admits The Family Never Should've Filmed Kim's Robbery Fallout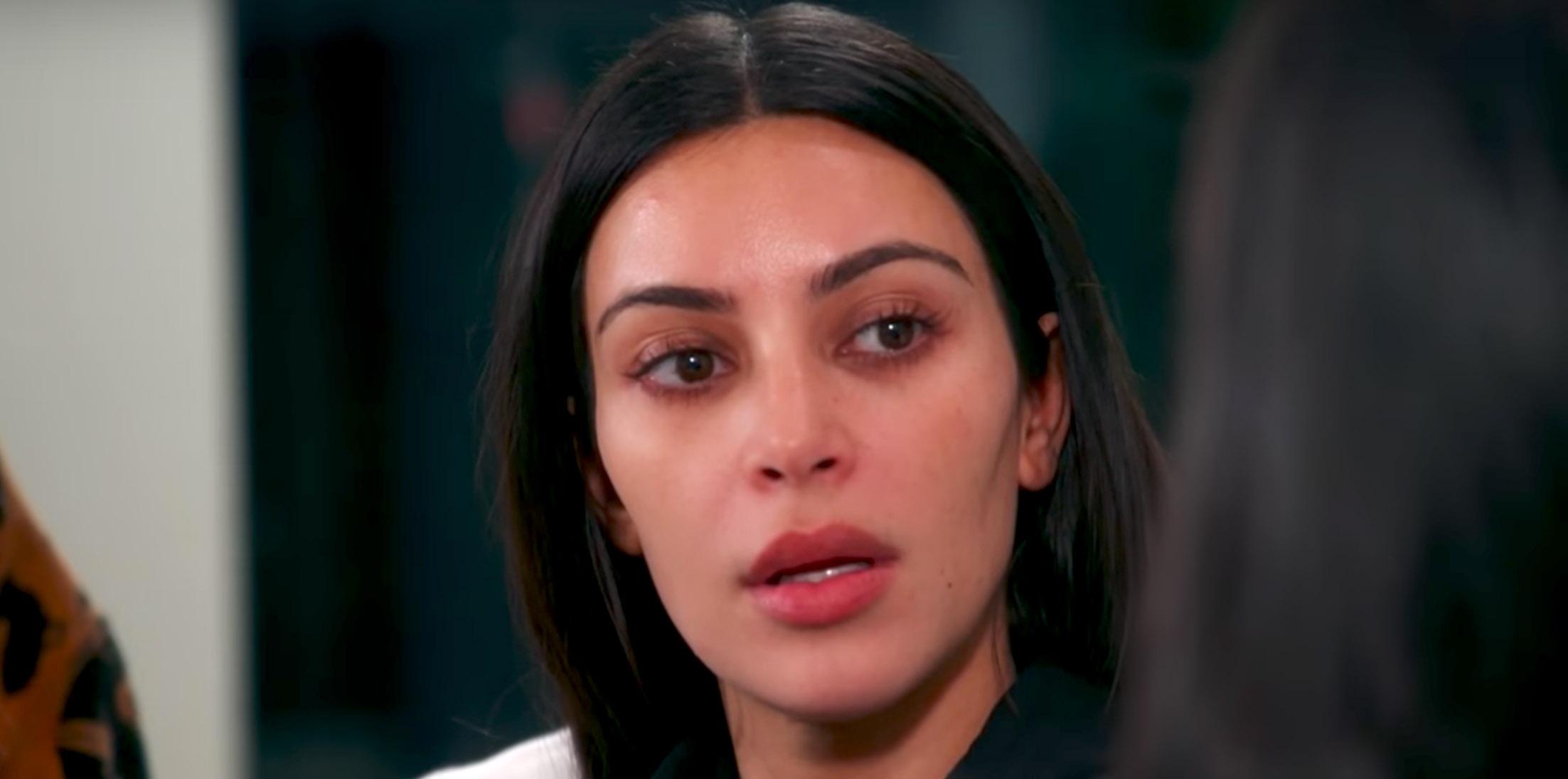 Article continues below advertisement
Khloe explained that the family films "12 to 18 hours a day, every single day," and that it can be difficult to cut that down to just "13 or 14 44-minute episodes." She said that "not every episode is juicy to us; it's only juicy to the audience."
"Things like Kim's robbery or Caitlyn's transition?" she continued. "That's the kind of stuff we wish we had never filmed. We aren't ever like, 'Oooh! Let's do this for season nine.' This is our life, and these are the things that happen."
Article continues below advertisement
The show aired Kim explaining the robbery in detail, her court dates, and her painful flashbacks of the night.
Khloe said, though, that they would have gotten flack for not airing the details of the horrific robbery. "When we decide not to shoot things, people feel slighted," she wrote. "But when we film too much, they're like, 'Oh, you never should have filmed that.' It's a catch-22."
Article continues below advertisement
She also revealed that Kris Jenner and Kim were all on-board for the reality show ten years ago, but her and her sister Kourtney were more reserved. "We were like, 'No—we love our little life. We love what we're doing,'" she recalled. "But Ryan said, 'We need the whole family or nobody at all.'"
What do you think about the Kardashians decision to air Kim's robbery fallout? Let us know in the comments section.