PHOTOS
Relationship Guru! Khloe Kardashian Reveals Why She And Lamar Odom Still Talk!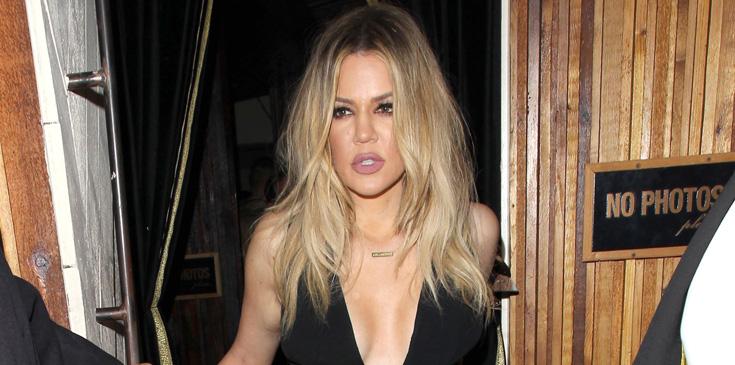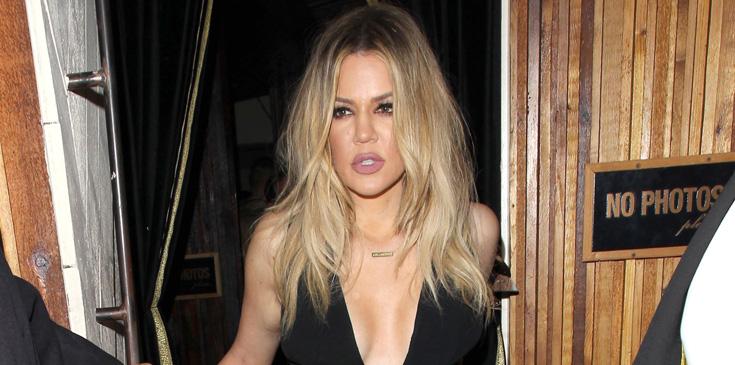 Khloe Kardashian and her ex Lamar Odom may have split after getting married in 2013, but they've still been seen hanging out together, which has certainly raised eyebrows. And the same goes for her rapper ex, French Montana. Well now the reality star is finally clearing the air on why she still talks to them and refuses to end their relationship!
Article continues below advertisement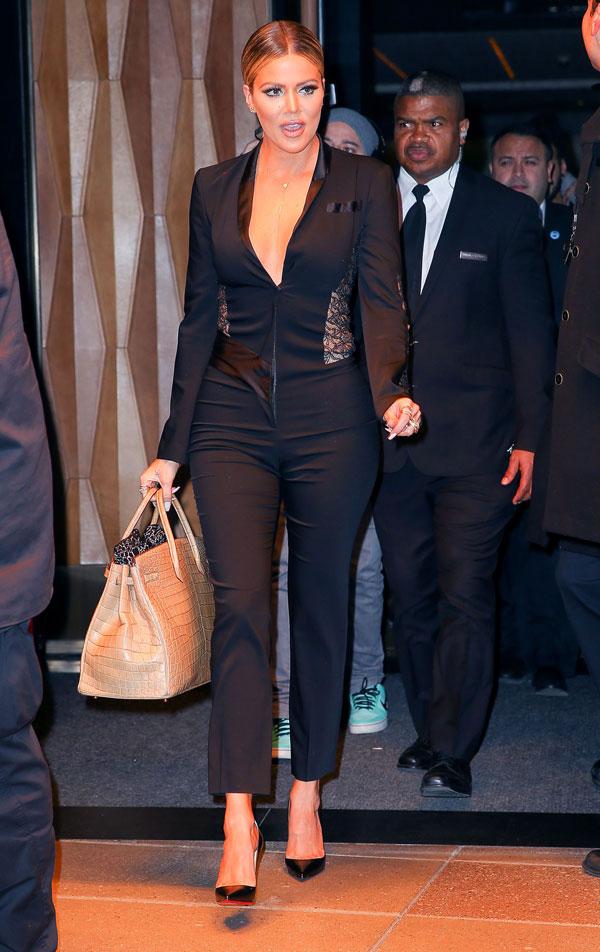 The 31-year-old wrote on her blog, "If it's a relationship that served a purpose in my life, like Lamar, why wouldn't I want them in my life afterwards?"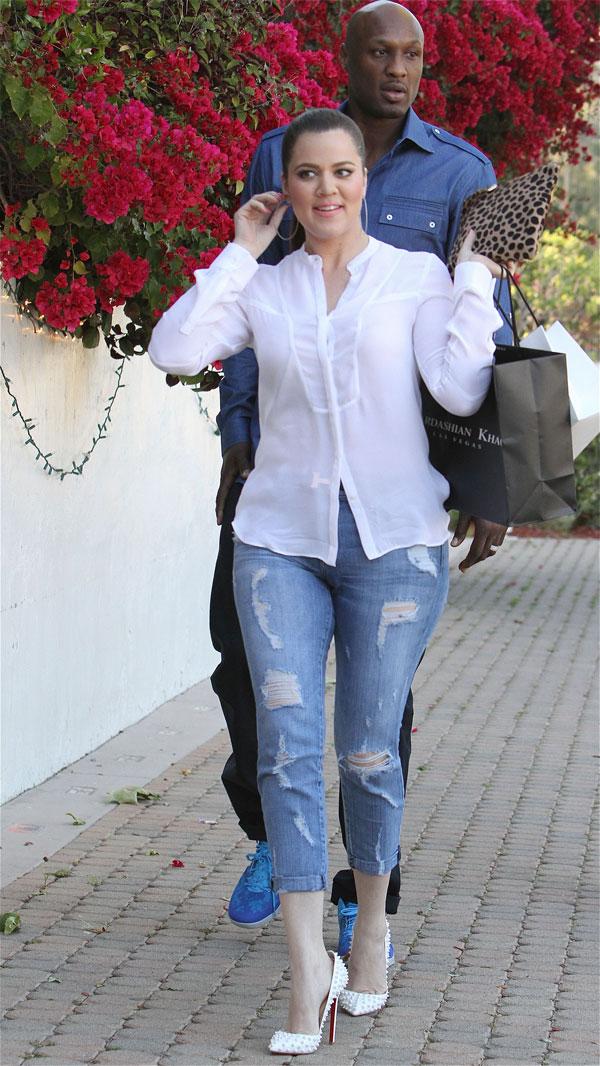 Khloe's relationship with Lamar was clearly special, as they wed literally one month after meeting. Still, amid cheating scandals and illicit drug use, Khloe still has remained by the former NBA star's side, though it is unclear if they will ever be back together officially.
Article continues below advertisement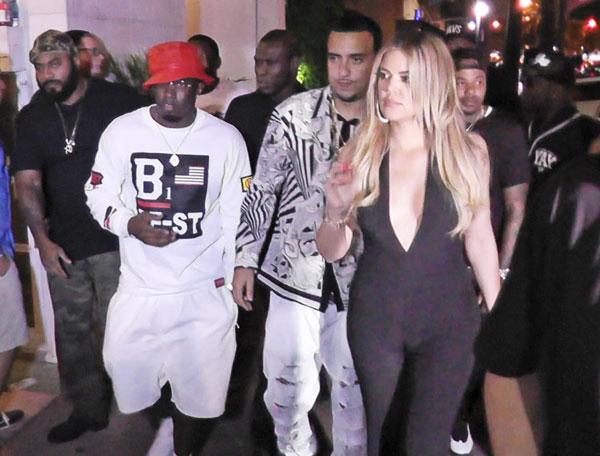 And Khloe went on to explain, "Just because you break up with someone doesn't mean you lose that connection."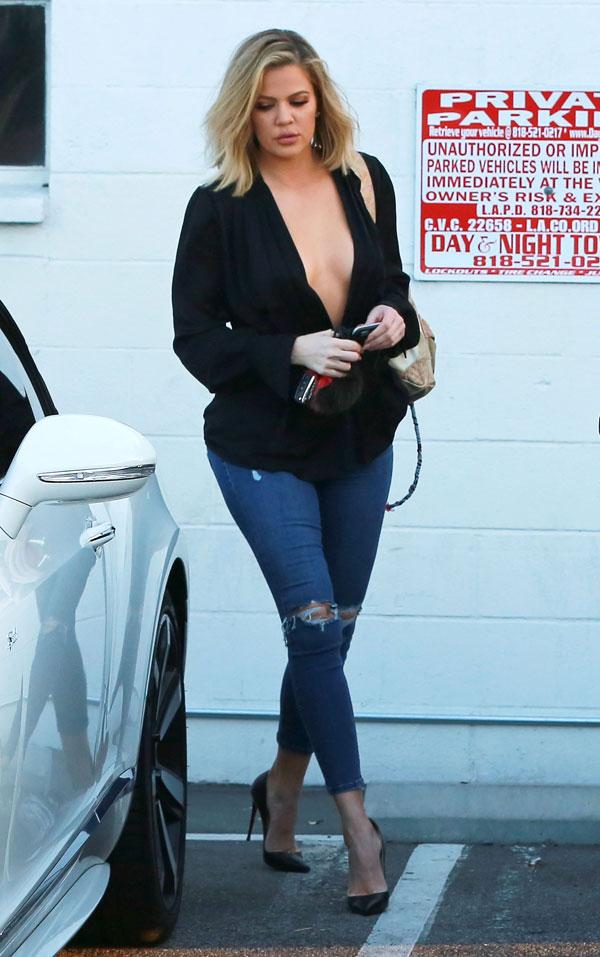 MORE ON:
celeb relationships
But not everyone gets to stay in the curvy beauty's life! "If my relationship with someone didn't have substance anyway, we don't need to keep in touch. I don't need to stay friends with a guy I f--ked for two weeks," she said.
Article continues below advertisement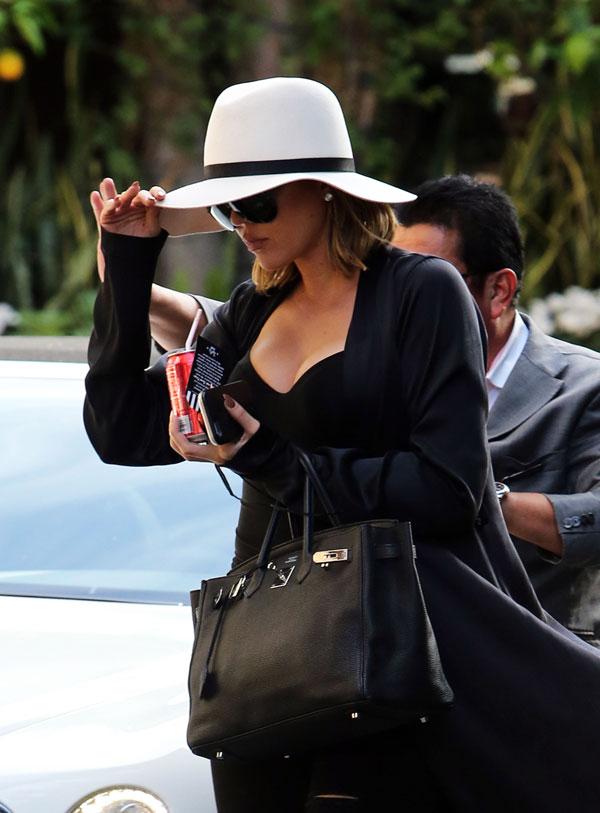 Does anyone else feel like Khloe should become a dating advice guru? She continued, "If it's toxic to remain friends, you shouldn't, and if you haven't had closure, you can't be friends yet. But it doesn't have to be that way forever."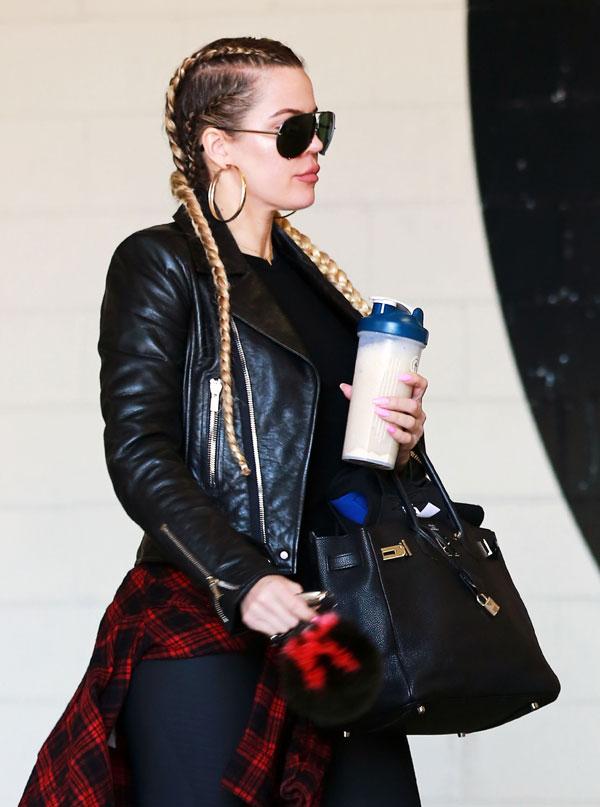 Article continues below advertisement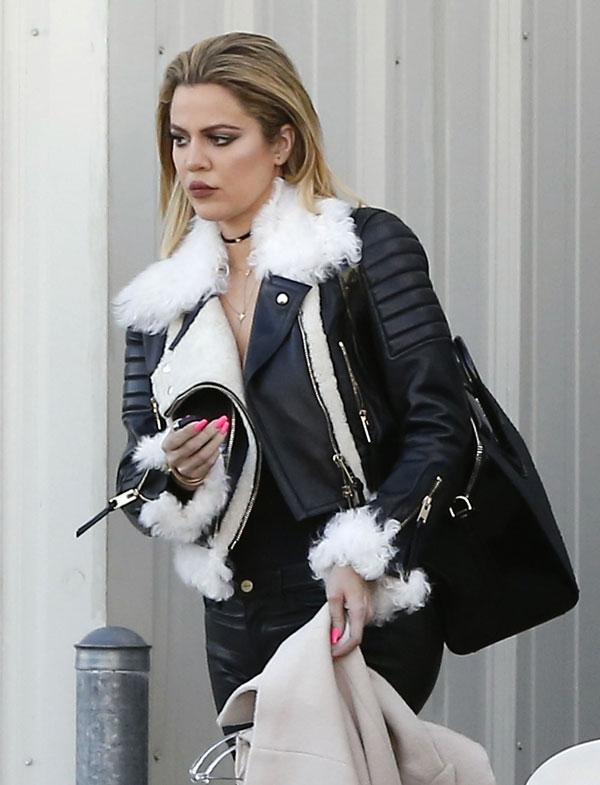 What are your thoughts on Khloe's relationship advice? Let us know in the comments section.