PHOTOS
Khloe Kardashian Reveals She's Lost 33 Pounds Since Giving Birth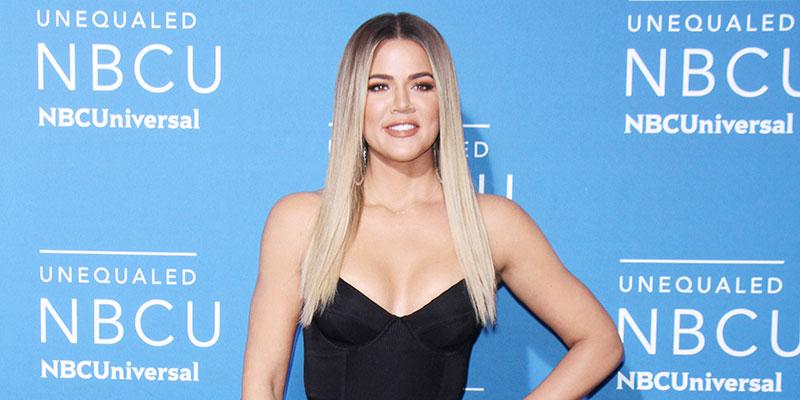 Khloe Kardashian has been taking her workout regiment very seriously ever since giving birth to her daughter True back in April. Her progress that she's made has been nothing short of impressive, as the Good American founder just revealed that she's lost 33 pounds over the past three months!
Article continues below advertisement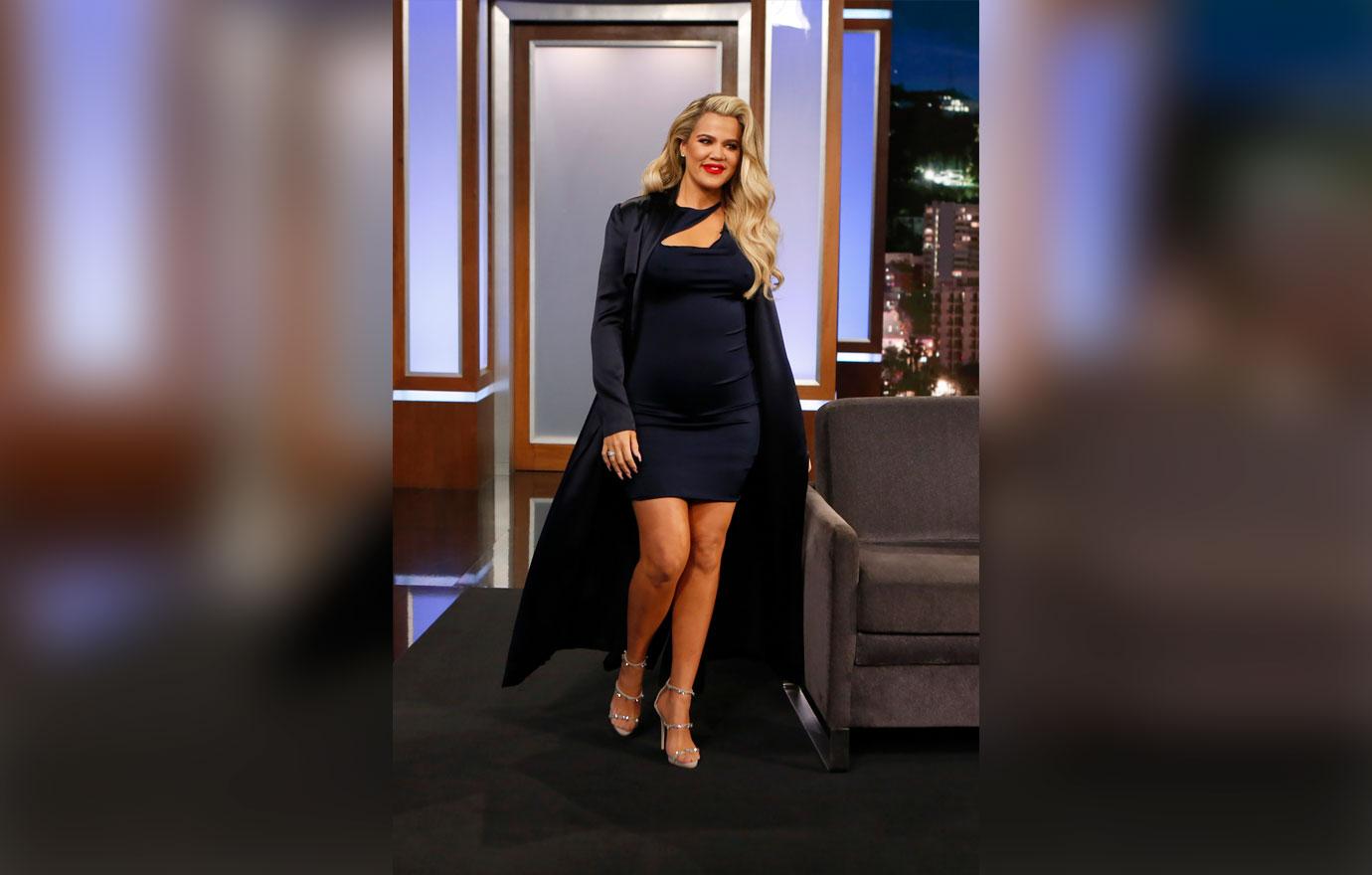 Khloe officially welcomed her precious baby girl into the world on April 12th. She recently shared the most adorable photo of her earlier this week.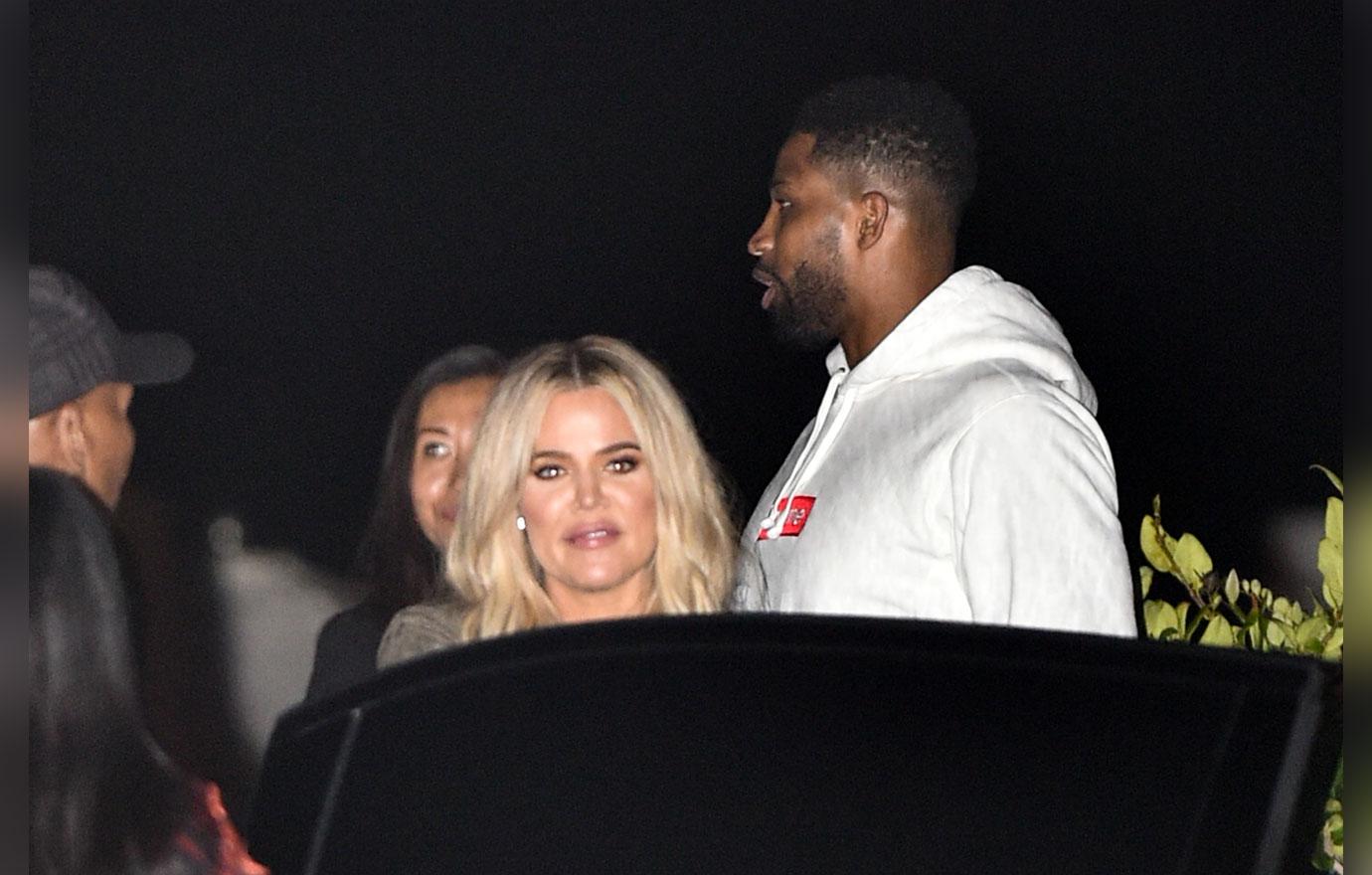 She took to her official website on Monday to discuss how she was able to drop all that baby weight in such a short period of time.
Article continues below advertisement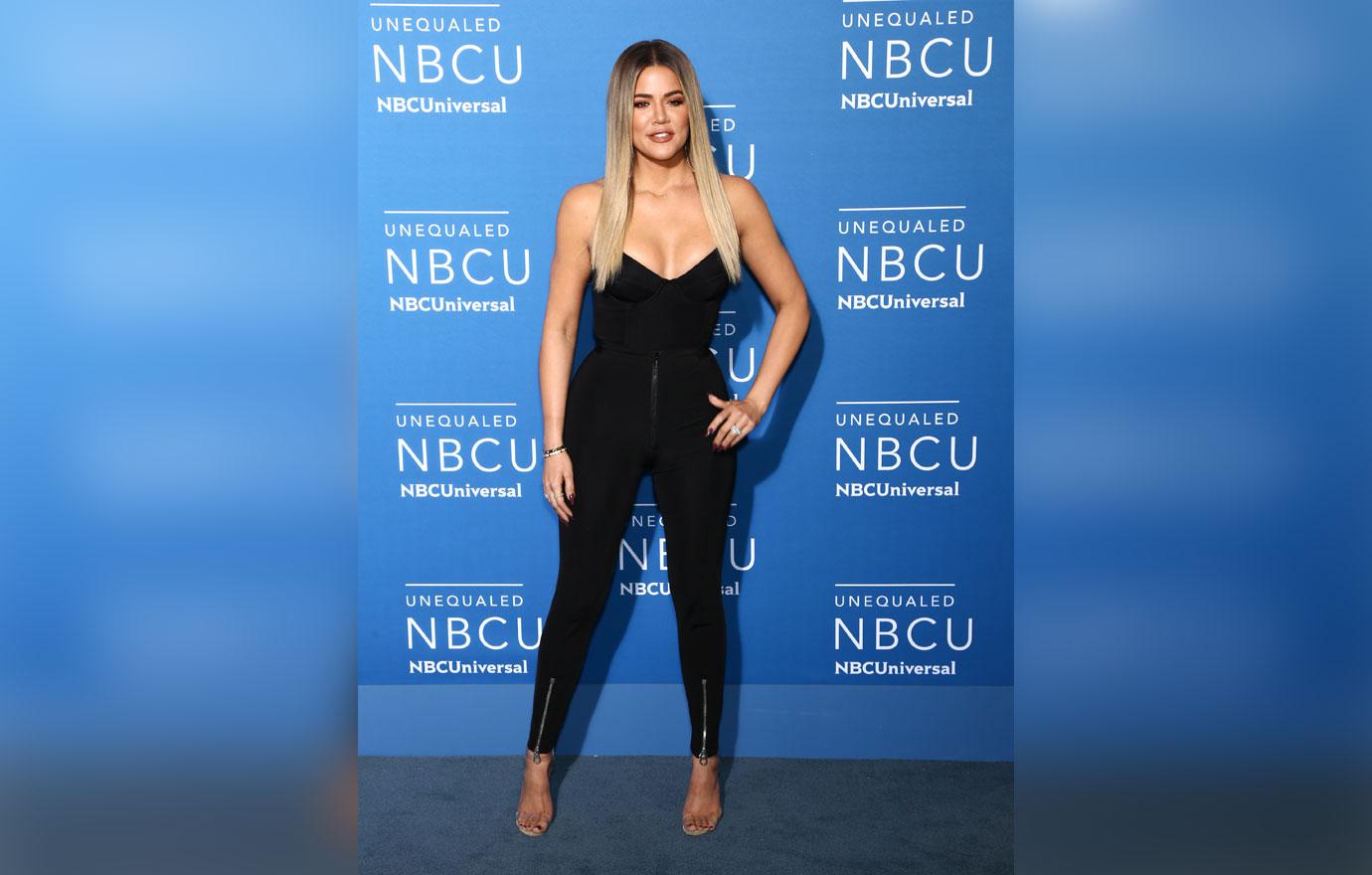 "After I had True, I didn't put any pressure on myself to lose the baby weight," she shared. "I just wanted to get back to my regular routine from before I got pregnant, which was working out five to six times a week."
"Here is where I am at currently," she continued. "True turned 3 months old on July 12. I honestly didn't give myself a number that I wanted to lose by this time, especially since I wasn't able to work out for the first six weeks. But, since then, I've lost 33 pounds! I'm shocked that I lost that much weight that quickly."
Article continues below advertisement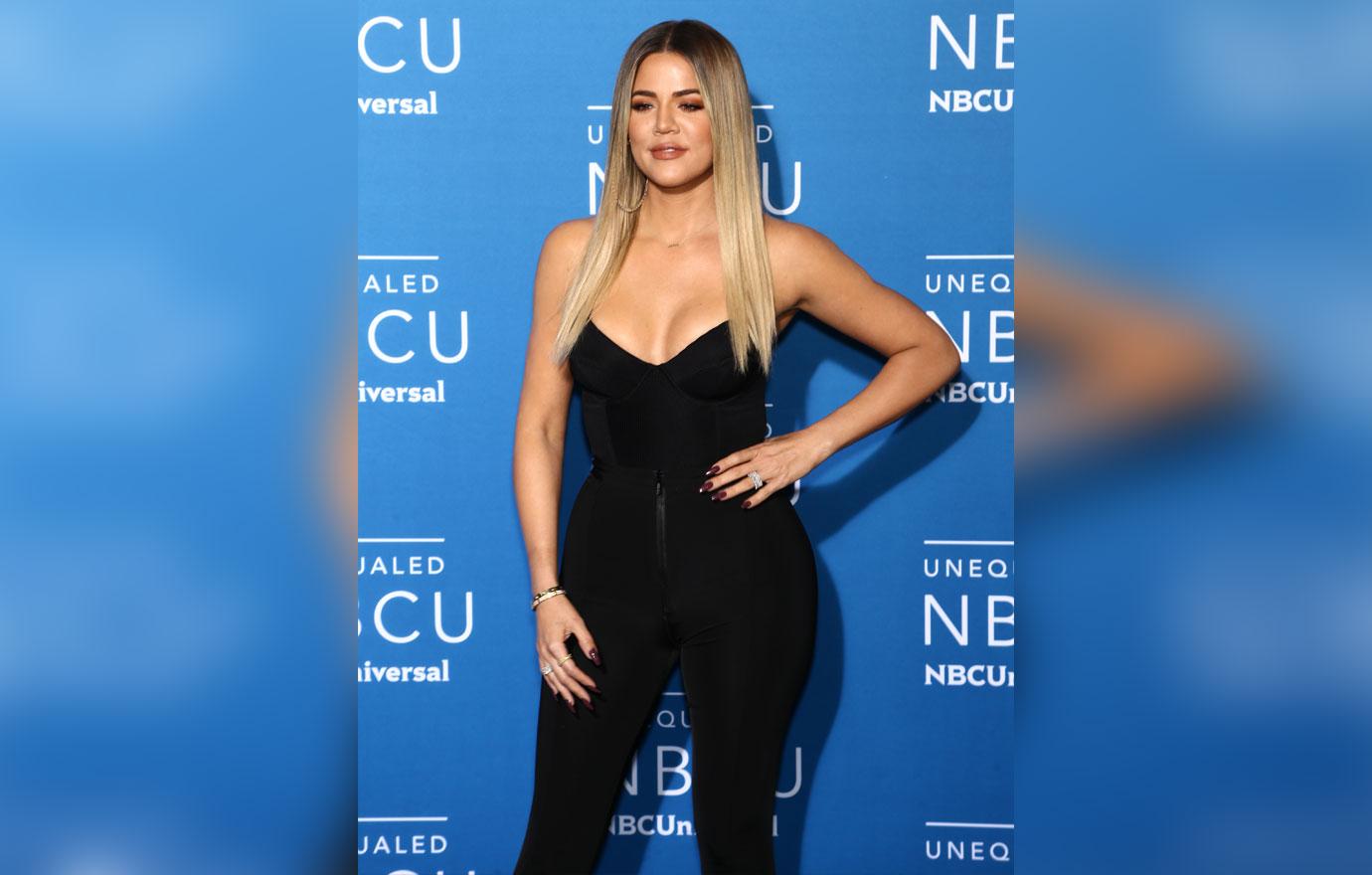 So what does she owe the weight loss too? "The combination of breastfeeding and being very active during and after my pregnancy."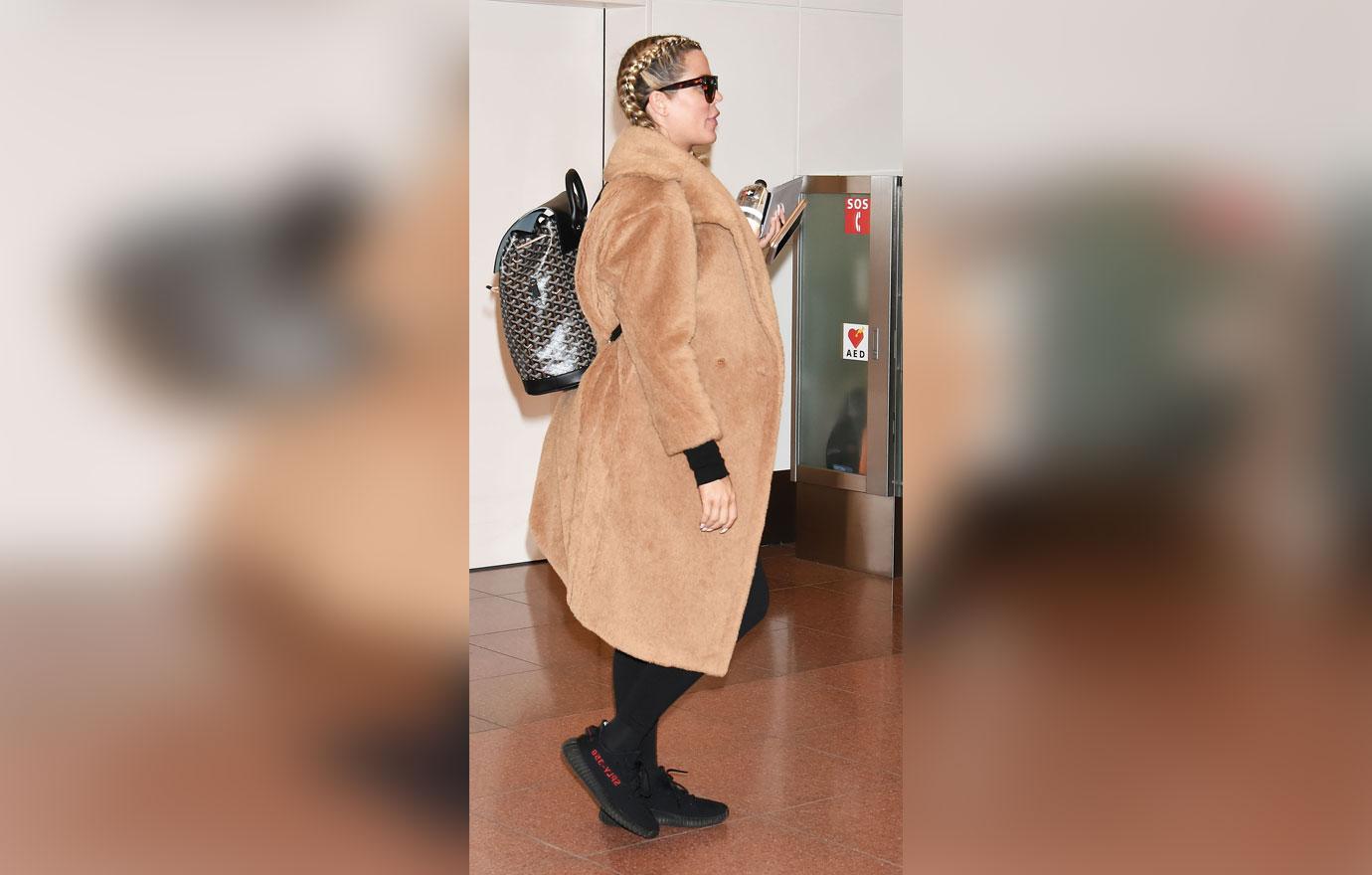 "Staying healthy and active is something that's very important to me," she also told her fans. "Exercise is something I've always used to maintain my sanity and relieve stress. And, now that I have a baby, I still want to keep something that's my time, my space, something I'm doing for myself."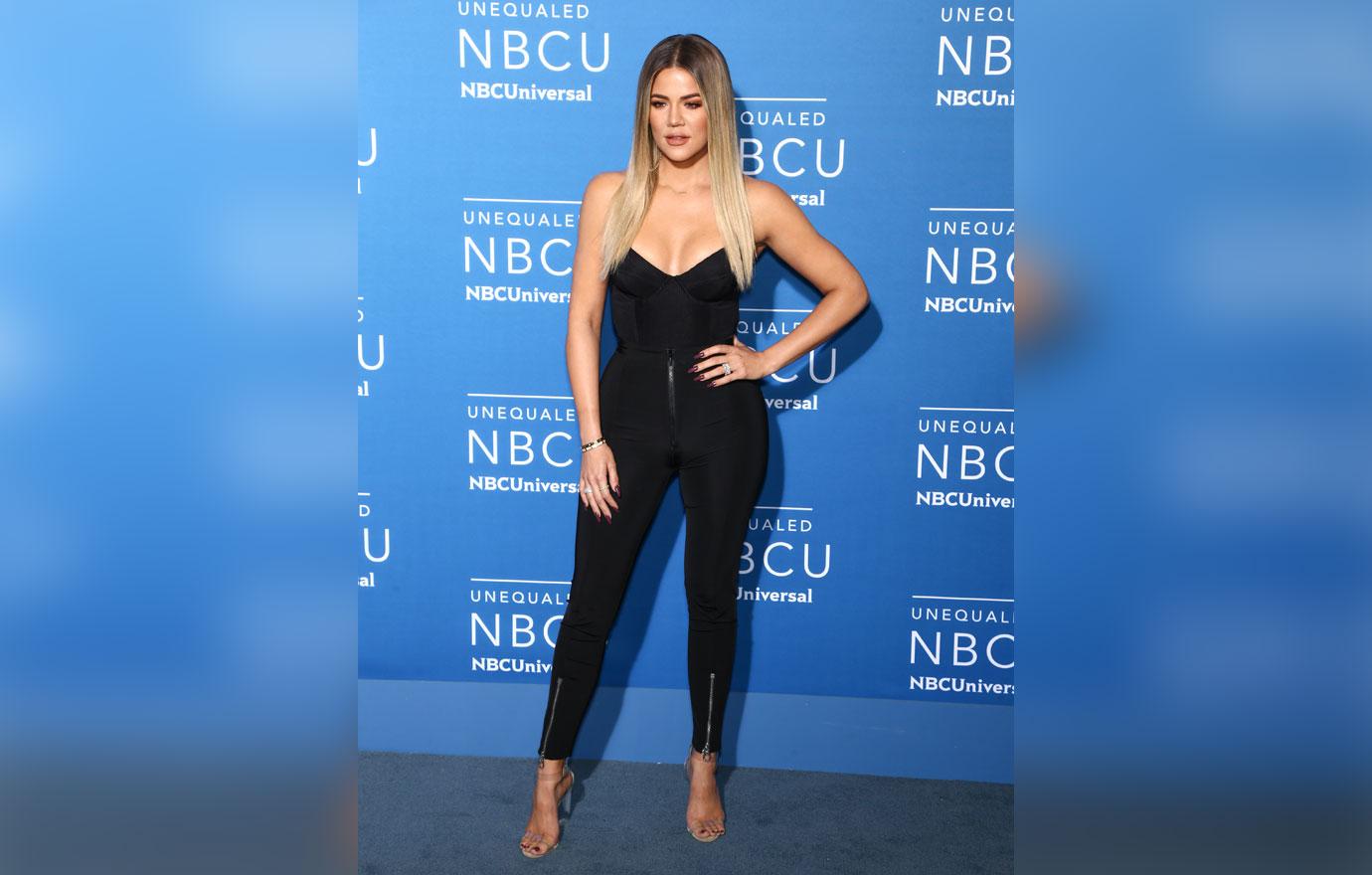 What are your thoughts on Khloe's weight loss? Sound off in the comments.