PHOTOS
Khloe Kardashian Reveals She's Having A Tough Time Losing The Baby Weight
Khloe Kardashian just got very candid about her struggles with losing her baby weight since giving birth to her daughter True back in April.
Article continues below advertisement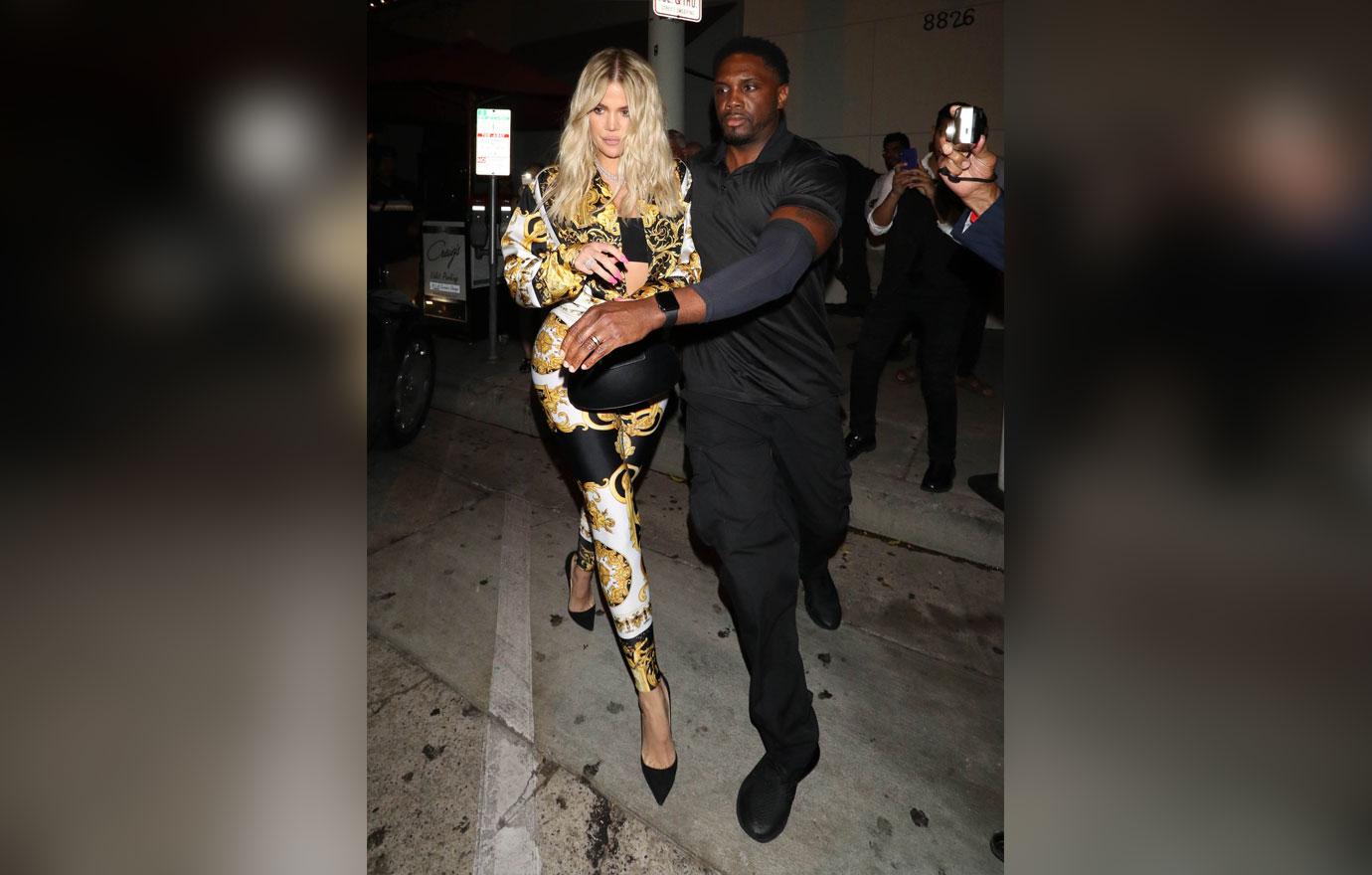 The first-time mommy spoke about how she was truly shocked when she dropped 33 pounds after giving birth.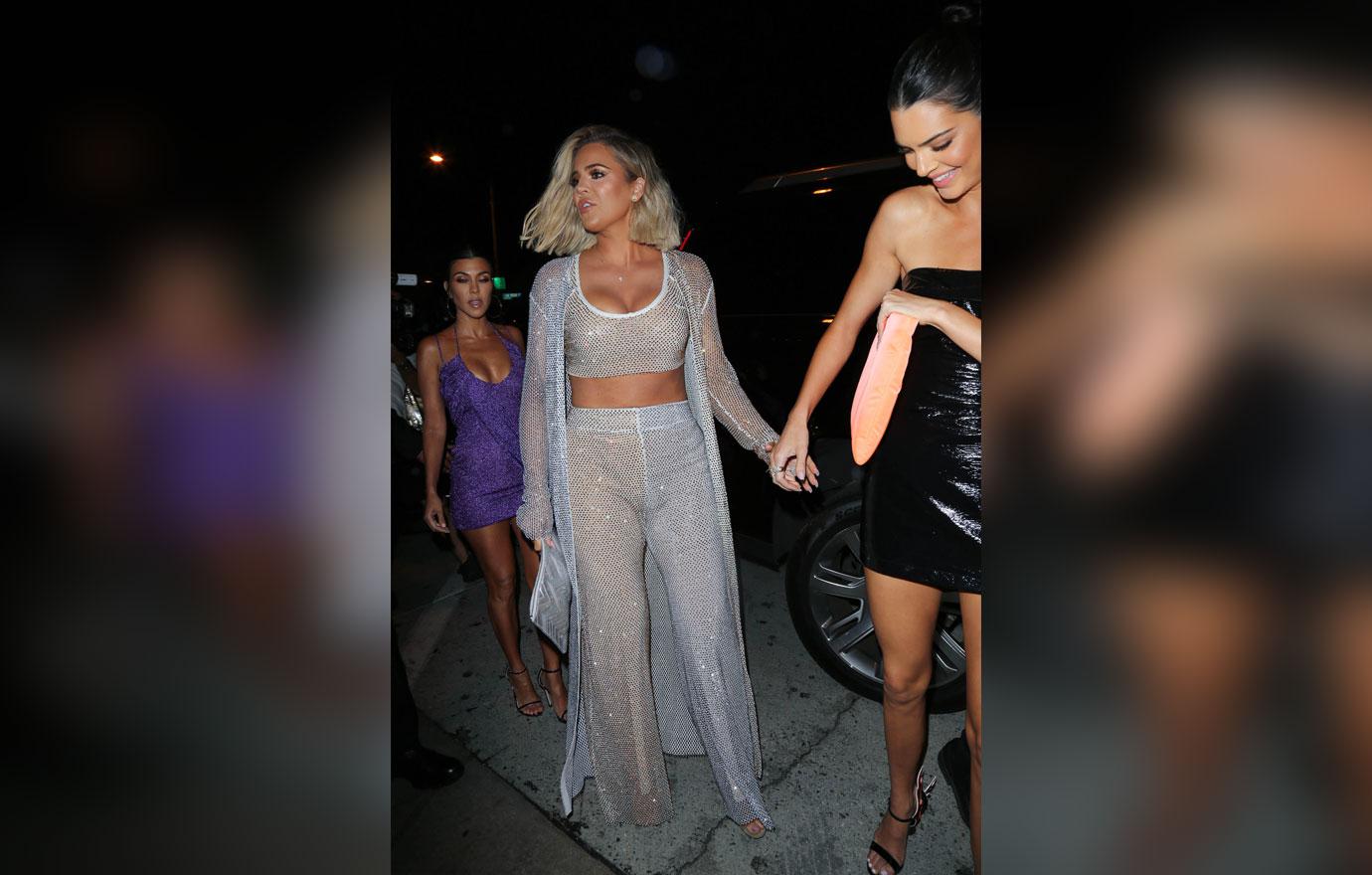 "I really thought it would be more of a challenge since I've struggled with my weight my entire life," she revealed on her KhloeWithAK App. "I'm the queen of yo-yoing."
Article continues below advertisement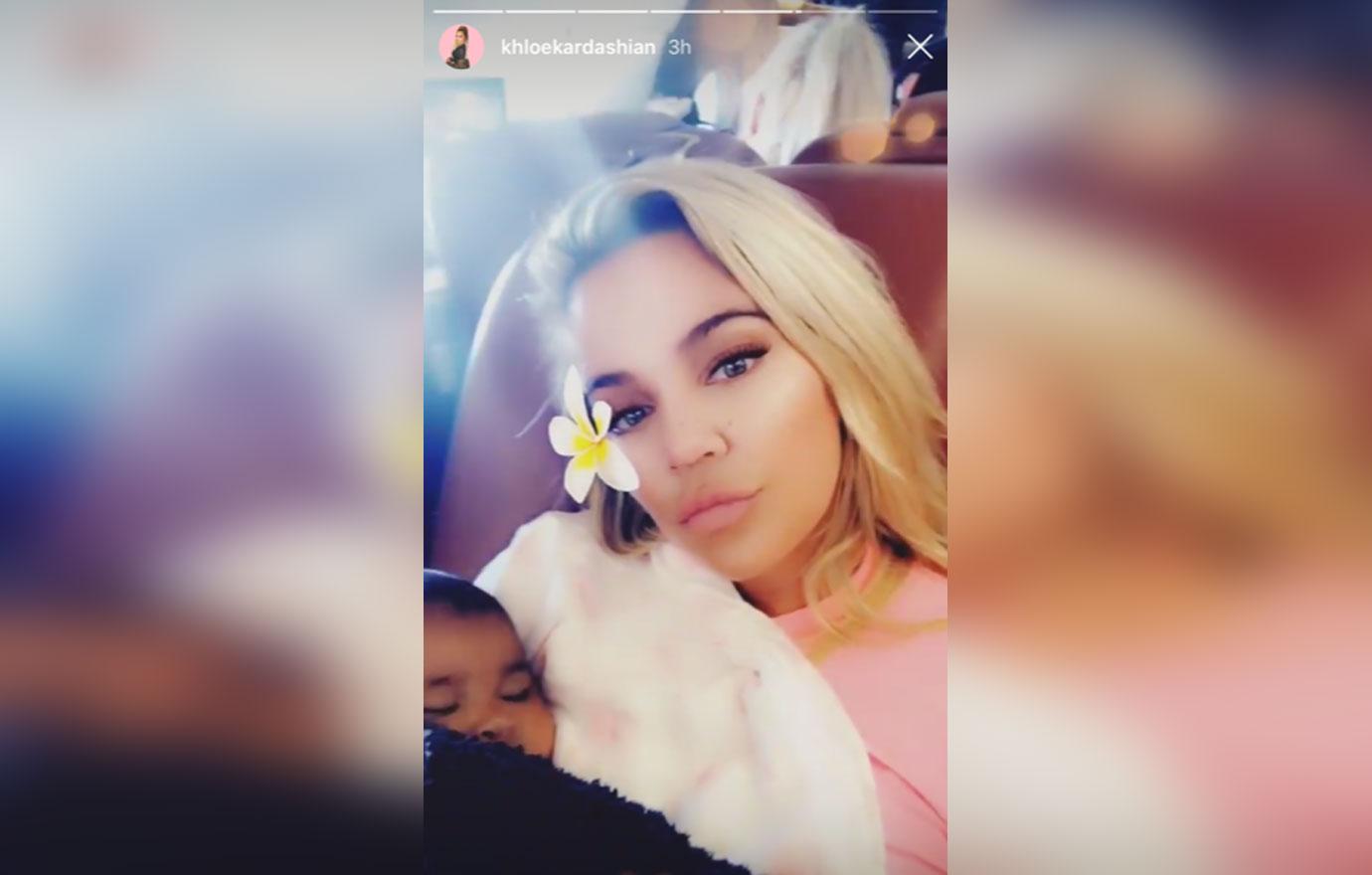 The 34-year-old also discussed how she's stuck at her current weight, but is thinking back on how long it took her to lose the 40 pounds that she famously dropped in 2016 as a way to get through.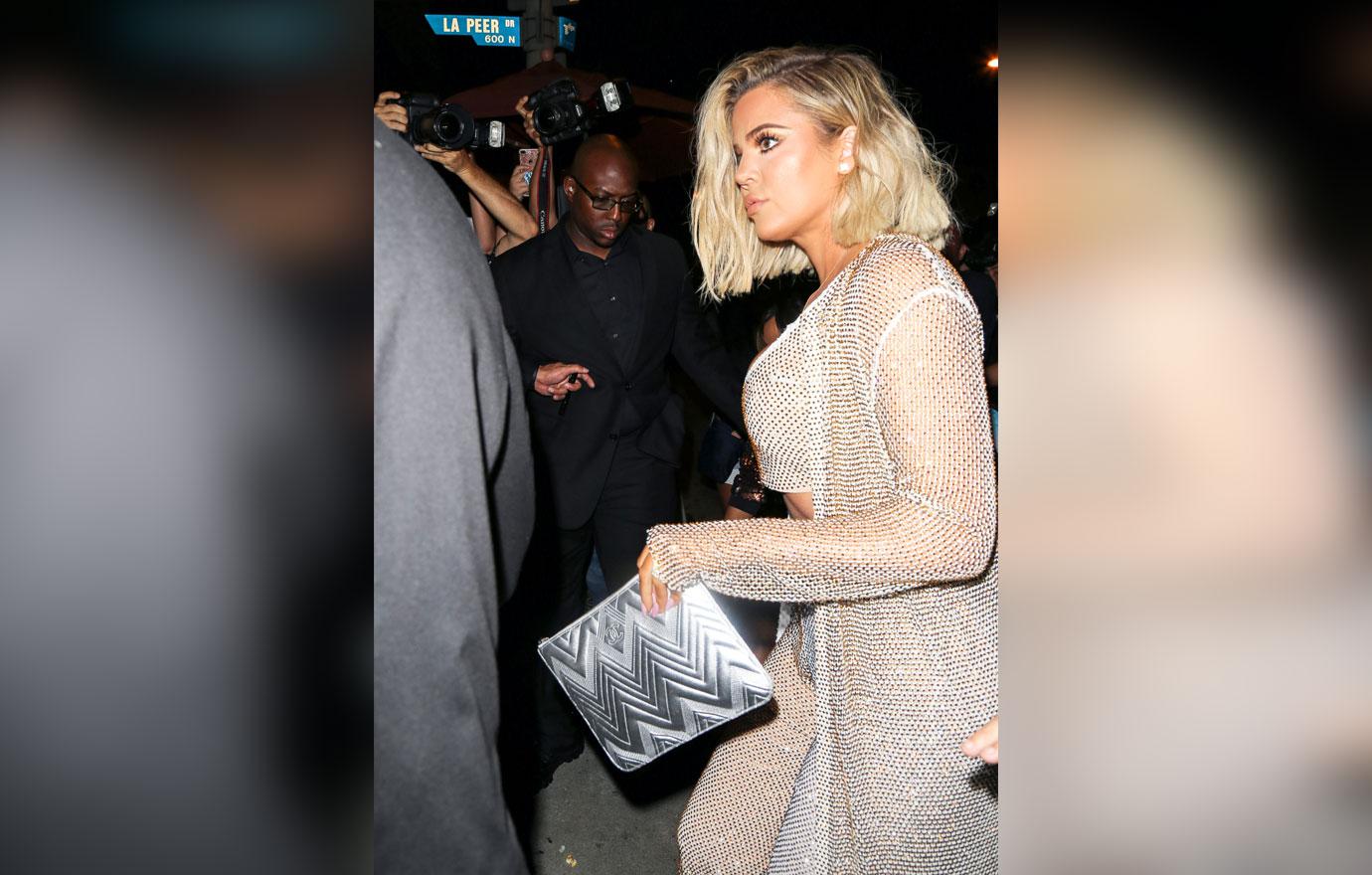 "True's almost 5 months old now and I'm really close to my goal, but I'm plateauing. Now it's sooooo hard!!!" she wrote. "I get really discouraged, but at the same time I try to remind myself how long it took the first time to lose all of my weight."
Article continues below advertisement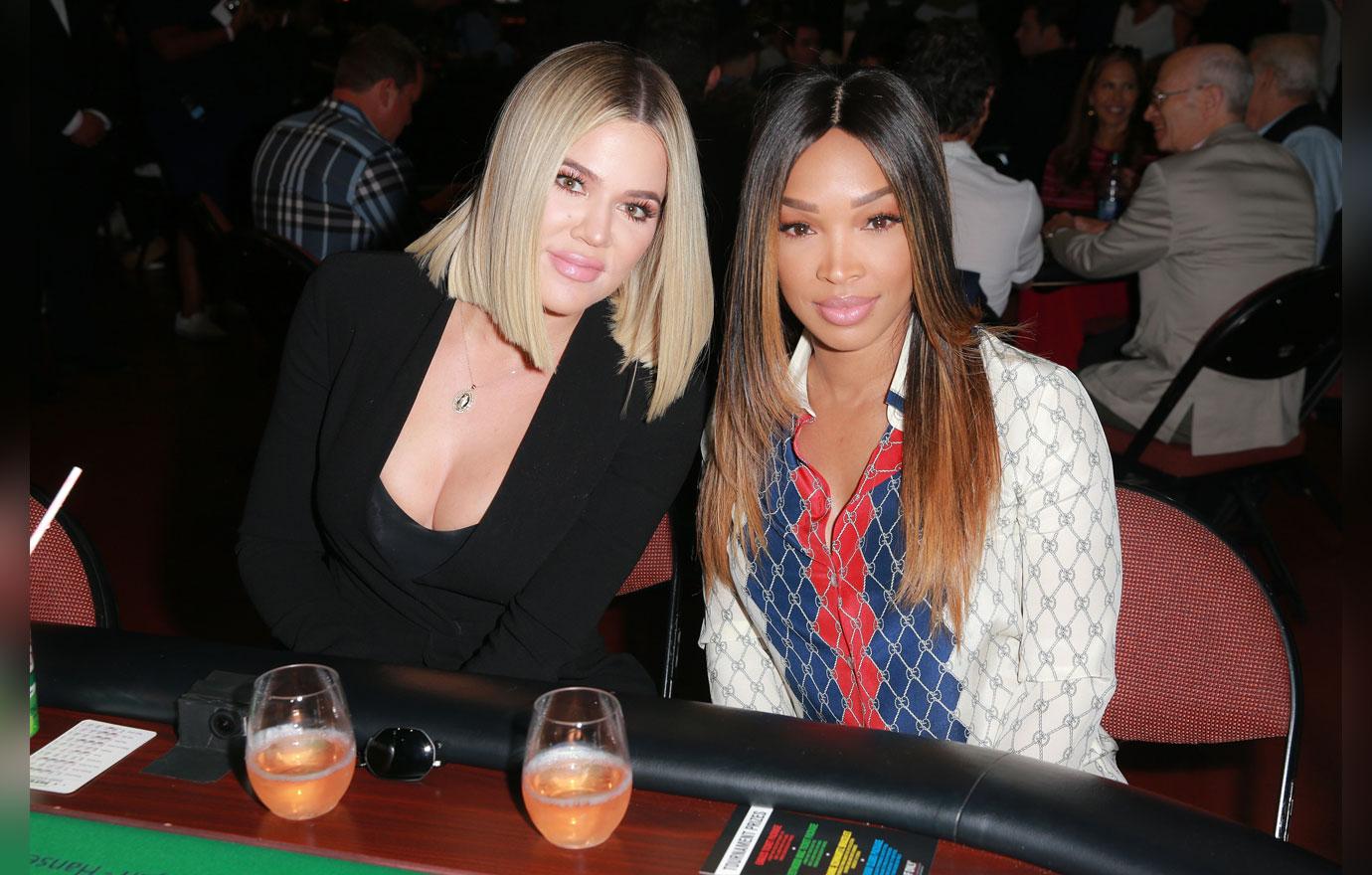 Khloe also discussed how how her body goals are more than just what she sees on the scale. "I have about 17 pounds of weight left to lose, and then I want to tighten my muscles back up," she said. "I'm still eating healthy (when I can) and working out, but some days are harder than others. But, for now, I'm just not putting pressure on myself and enjoying being a mommy. I know I'll hit my fitness goal — and it will feel sooooo good!"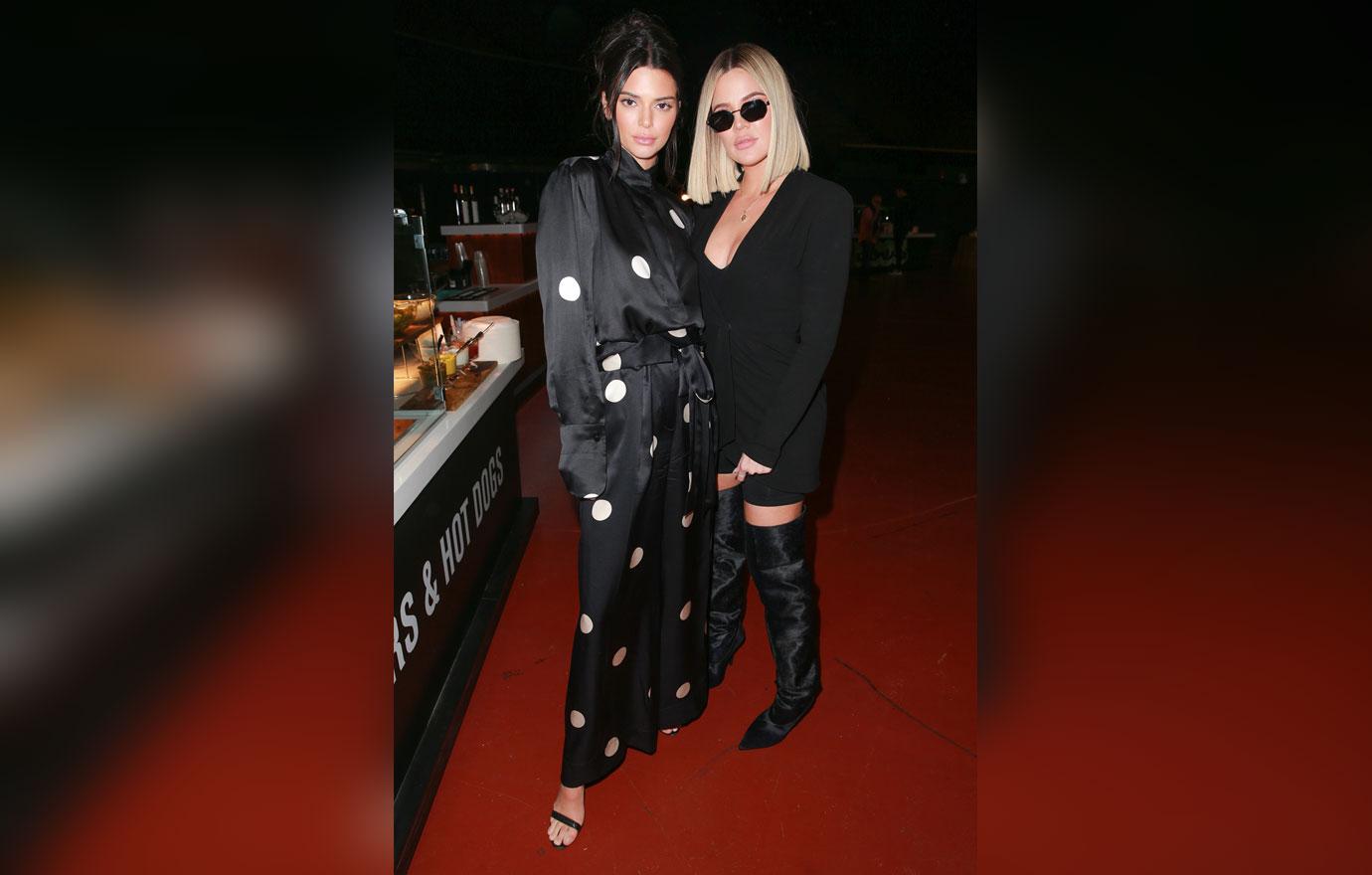 Have you been in a similar situation to Khloe's? Sound off in the comments!